Photographer Steve Meltzer, France
An photoexhibition of Steve Meltzer
We first show his amazing photographs and at the end of the exhibition, you will find his presentation and contact details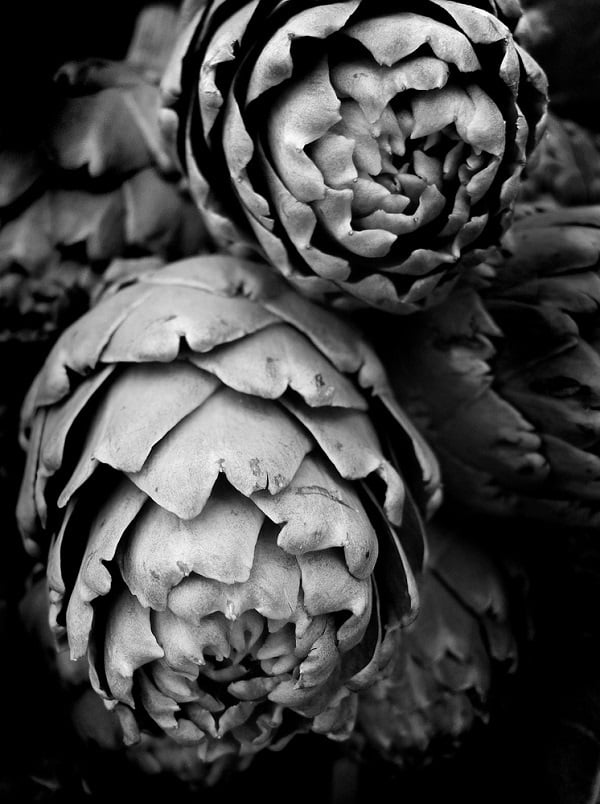 Artichokes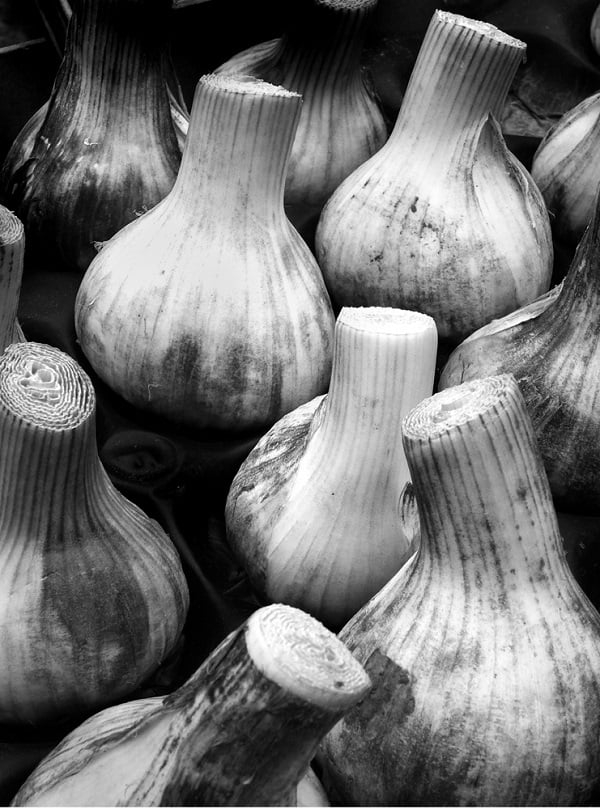 Violet garlic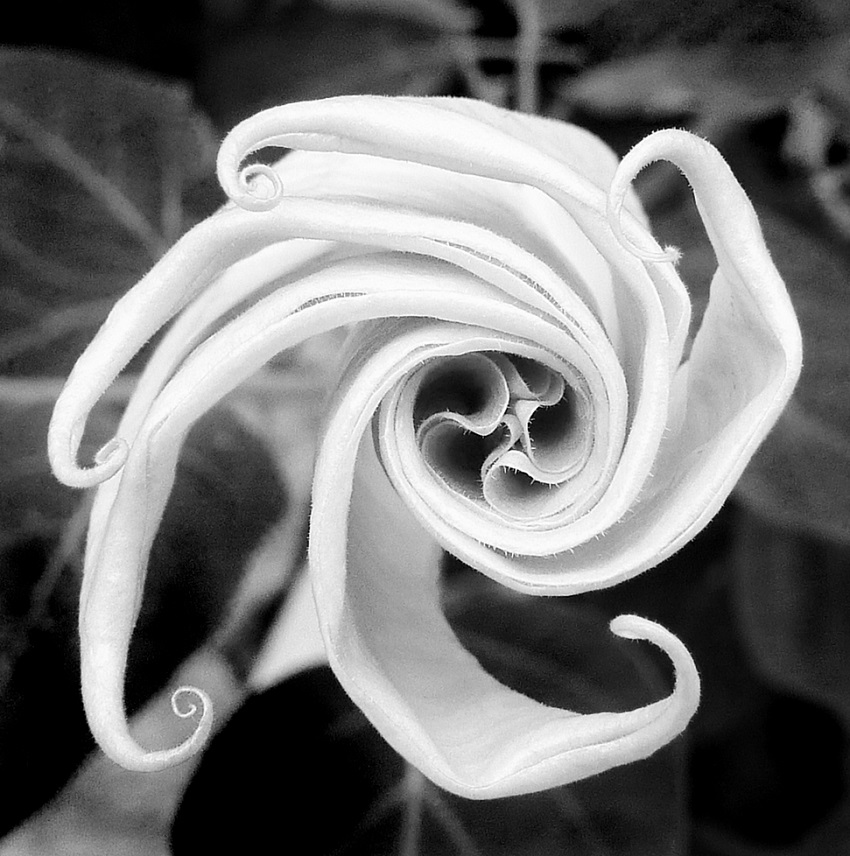 Angelstrumpet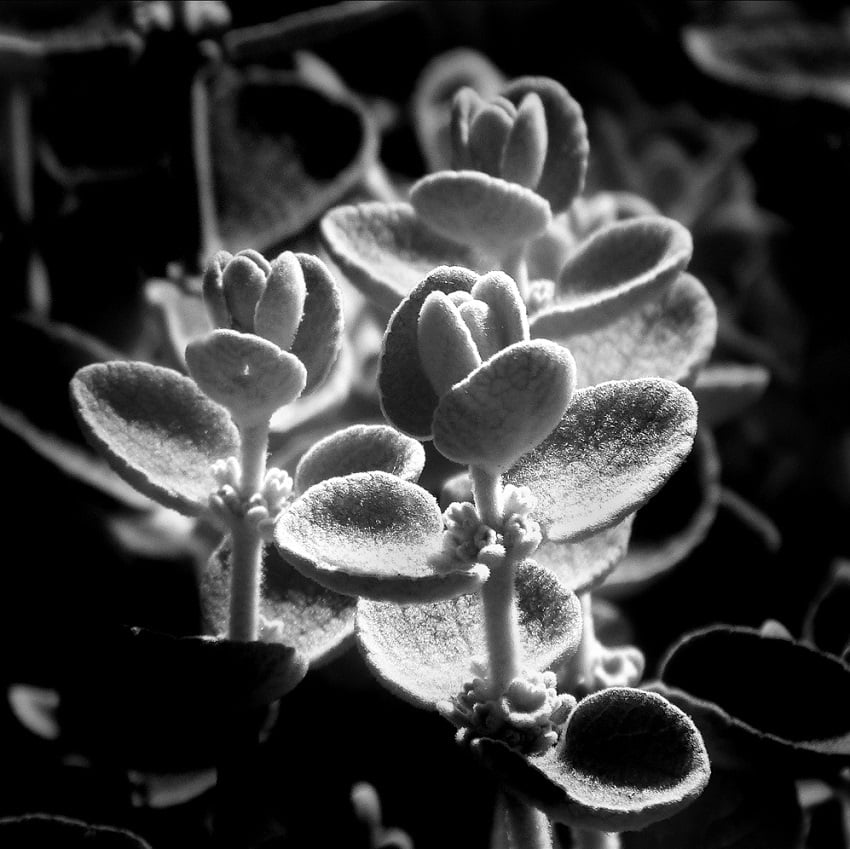 Bromeliad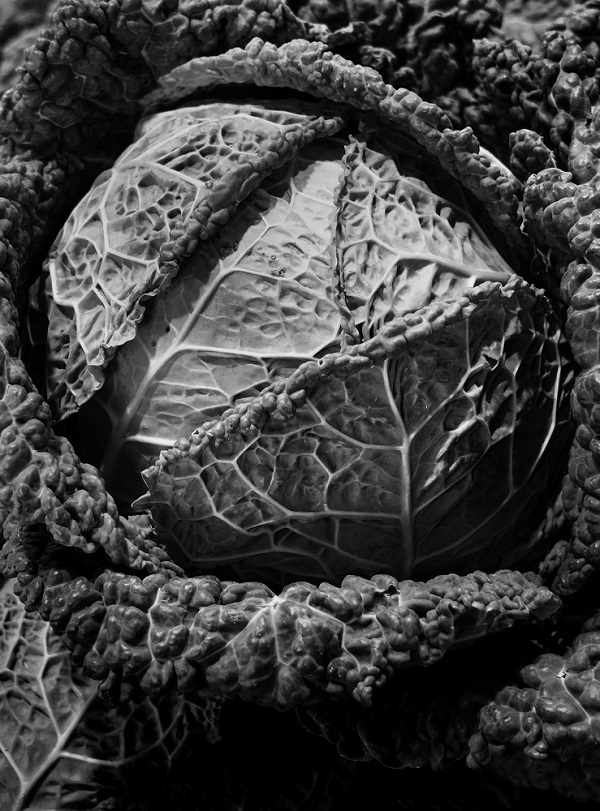 Chou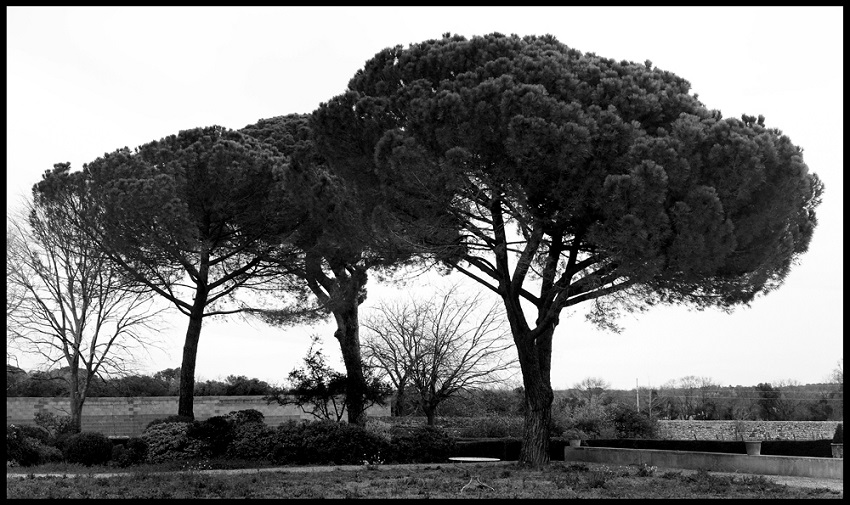 Domaine trees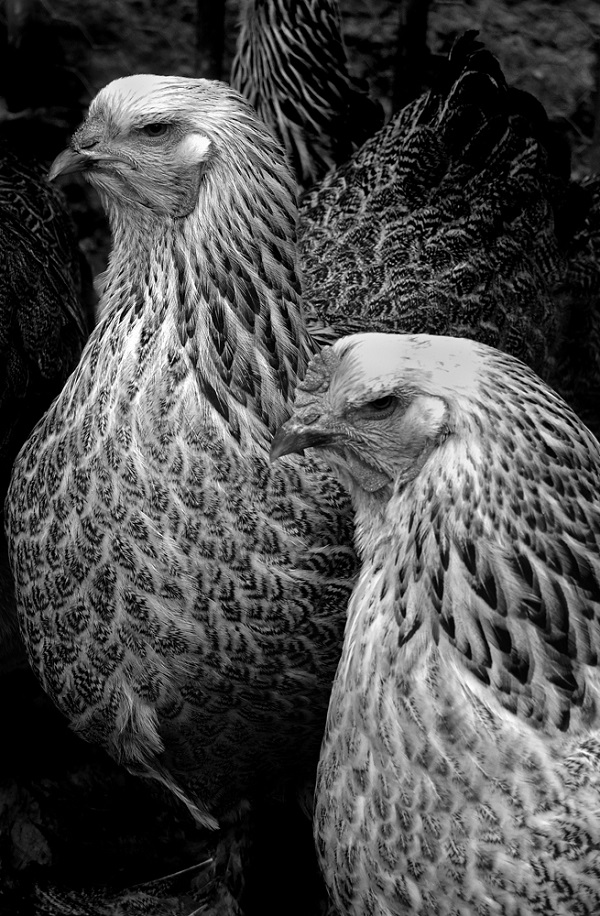 Poulet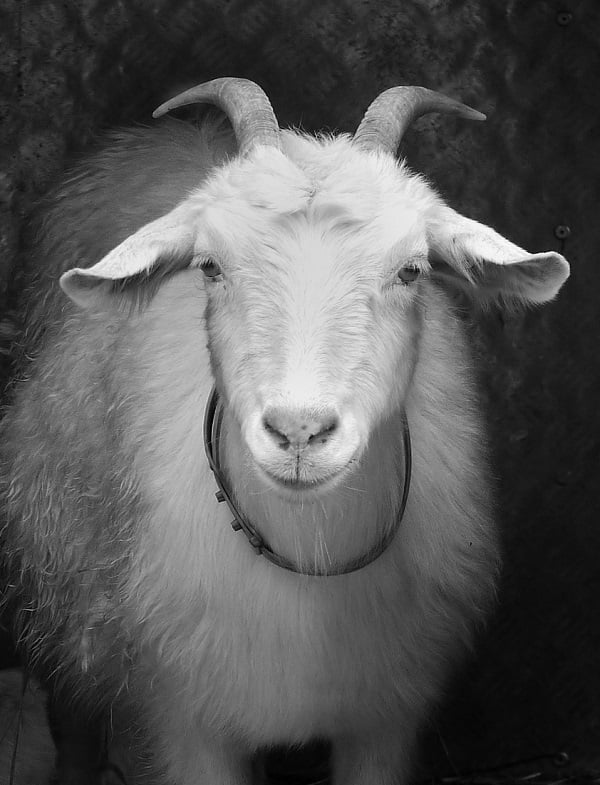 Mutton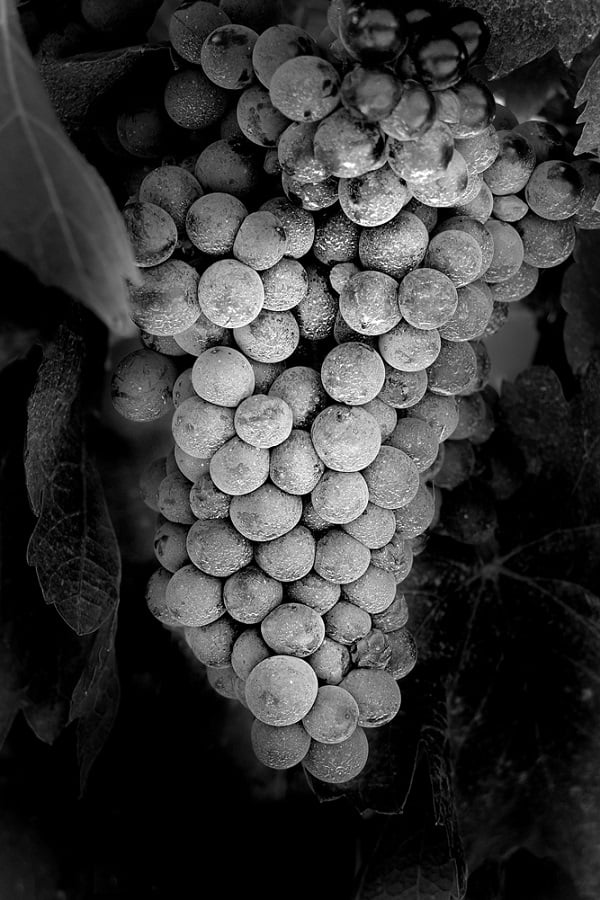 Raisons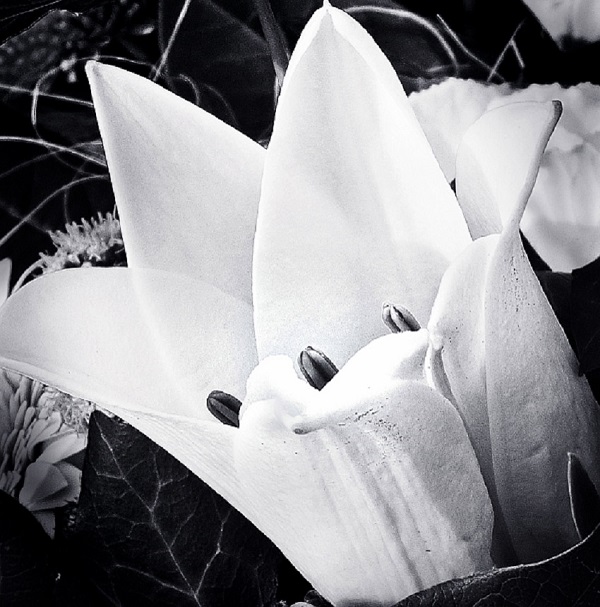 Tulip
 Colour art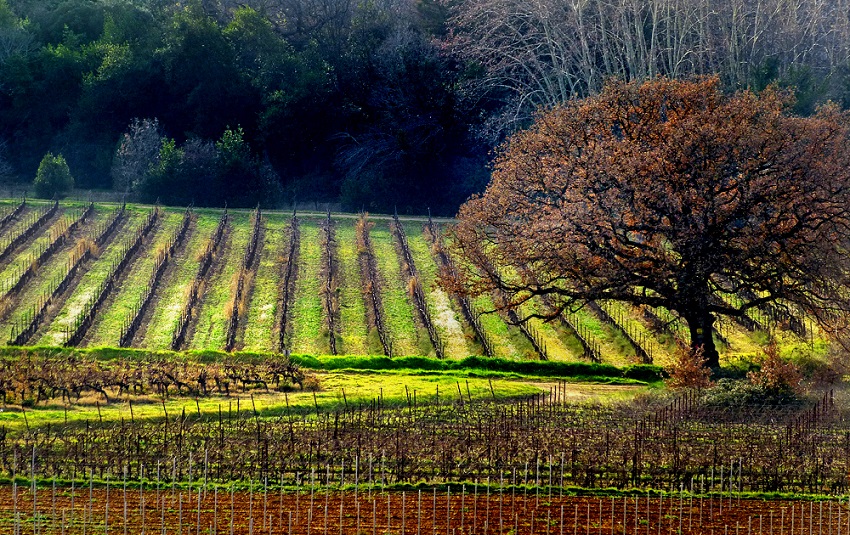 Autumn vines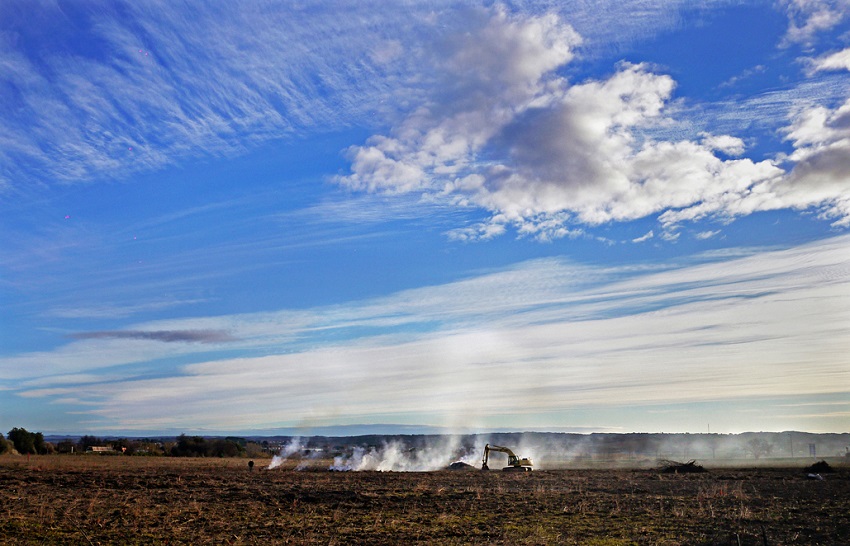 Burning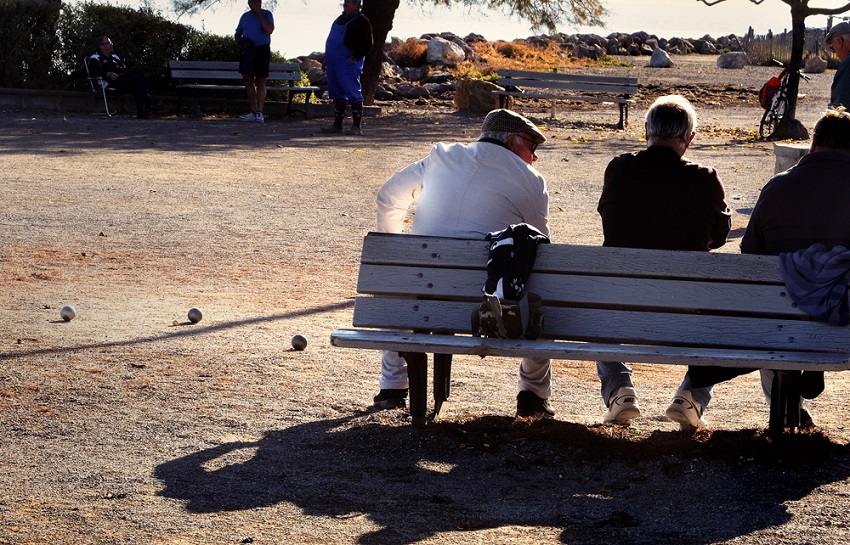 Boule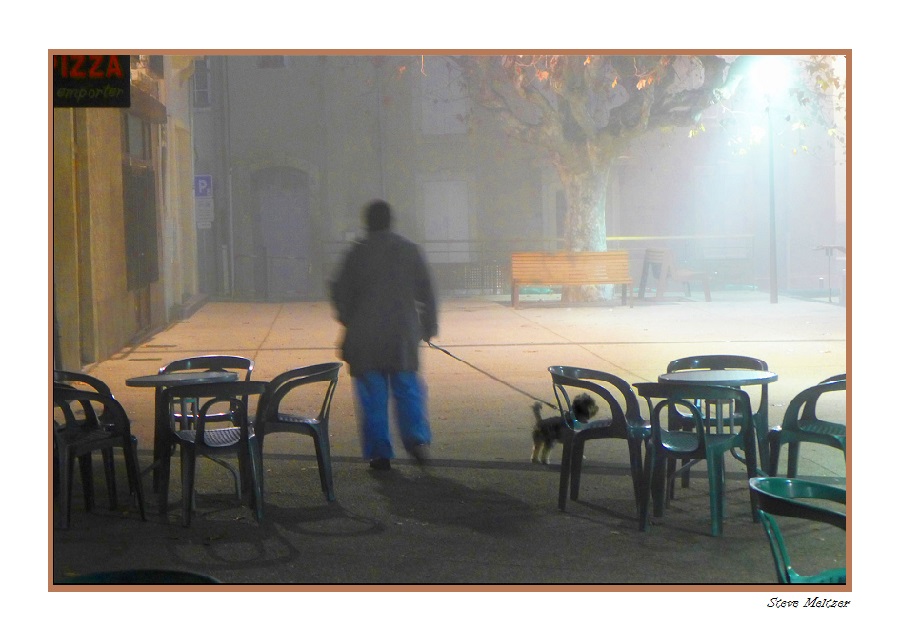 Fog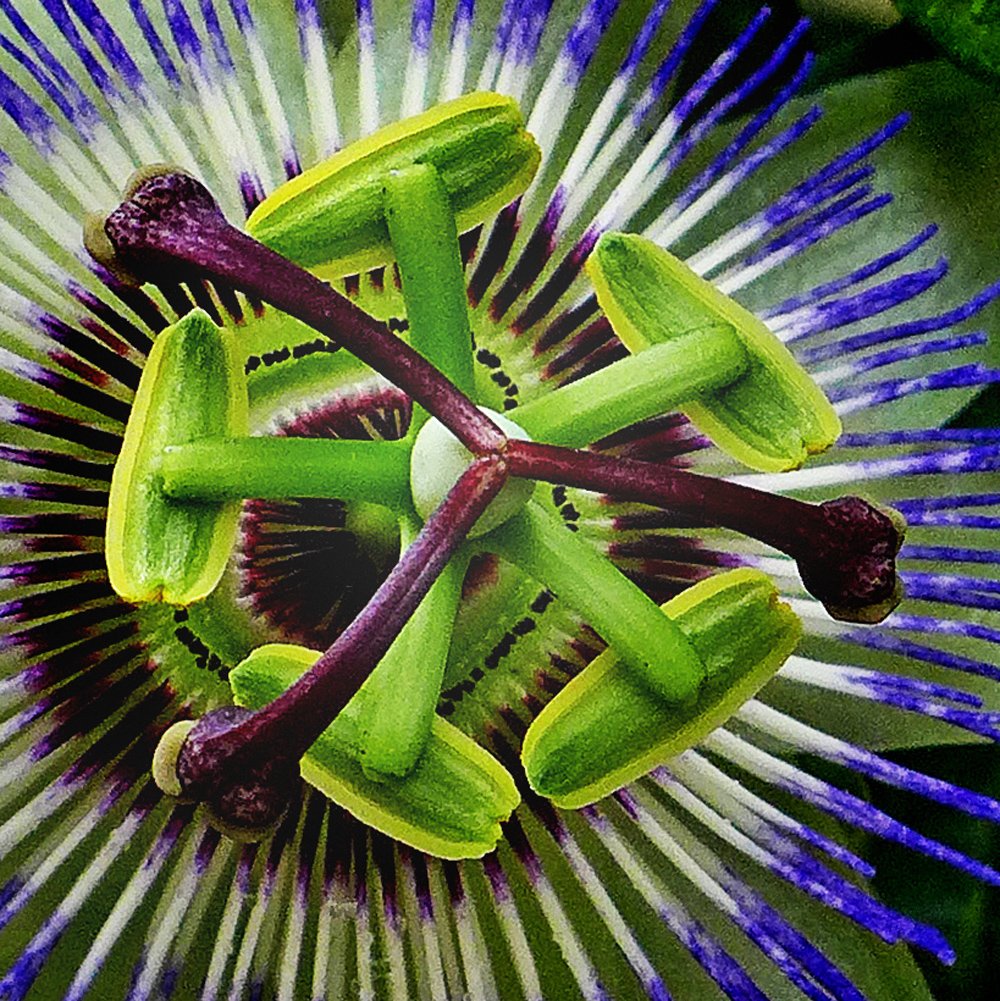 Crownthorns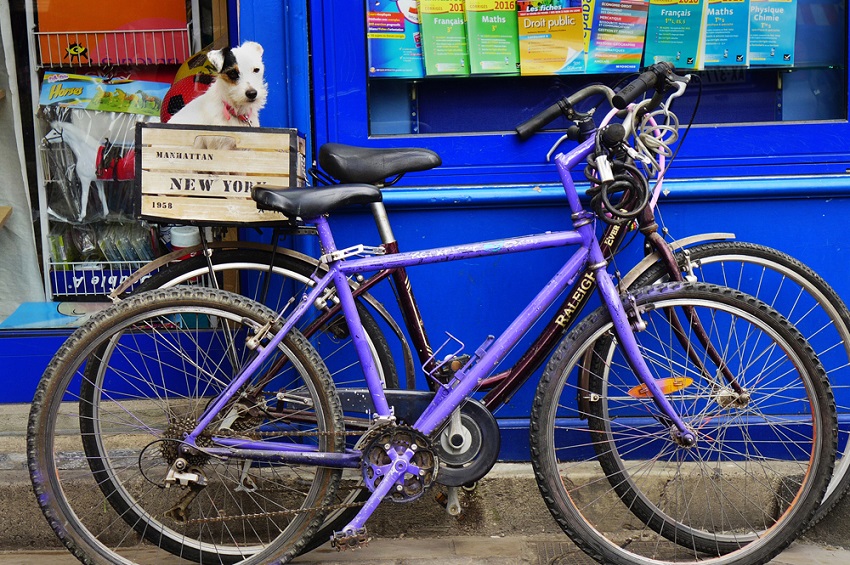 Dogvelocarrier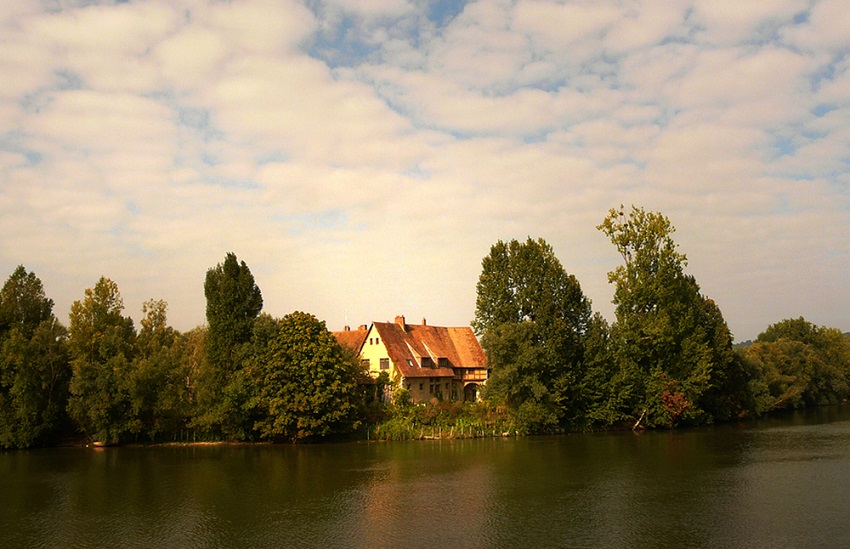 Ile Seine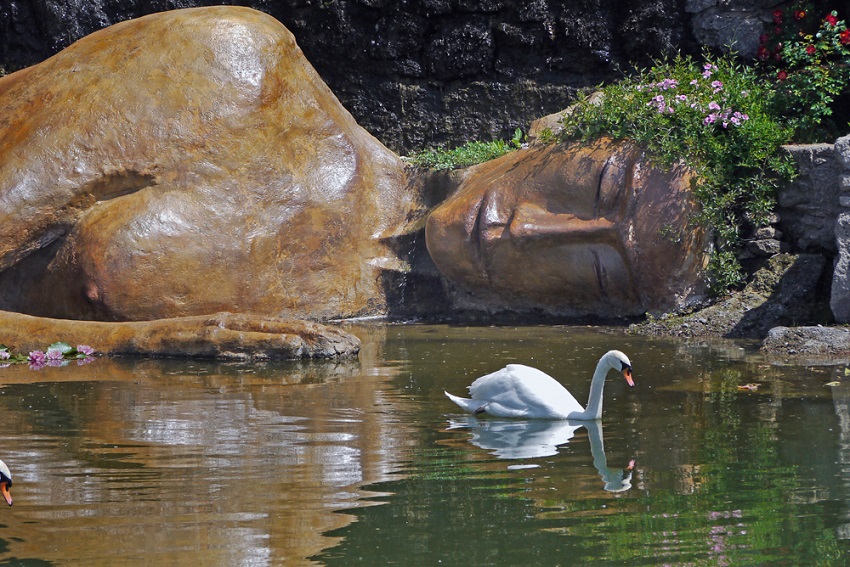 Jardin st Adrien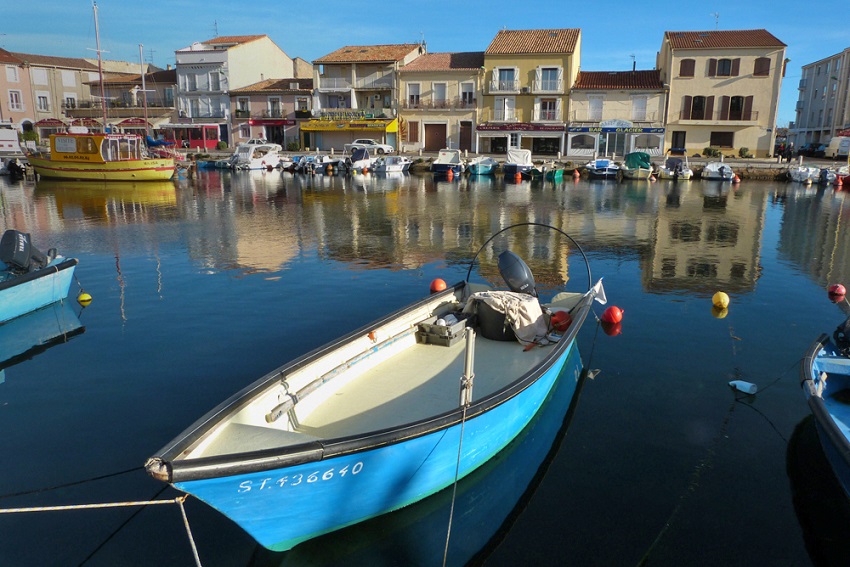 Meze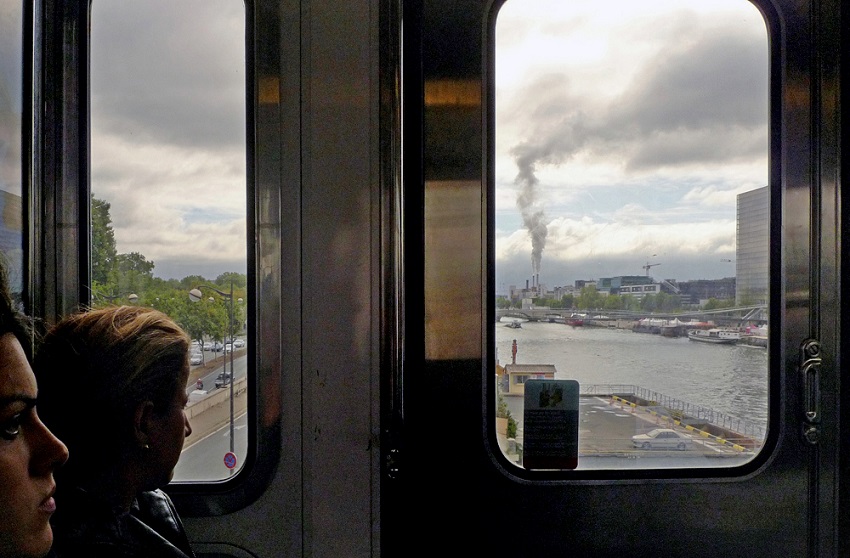 Paris Metro 1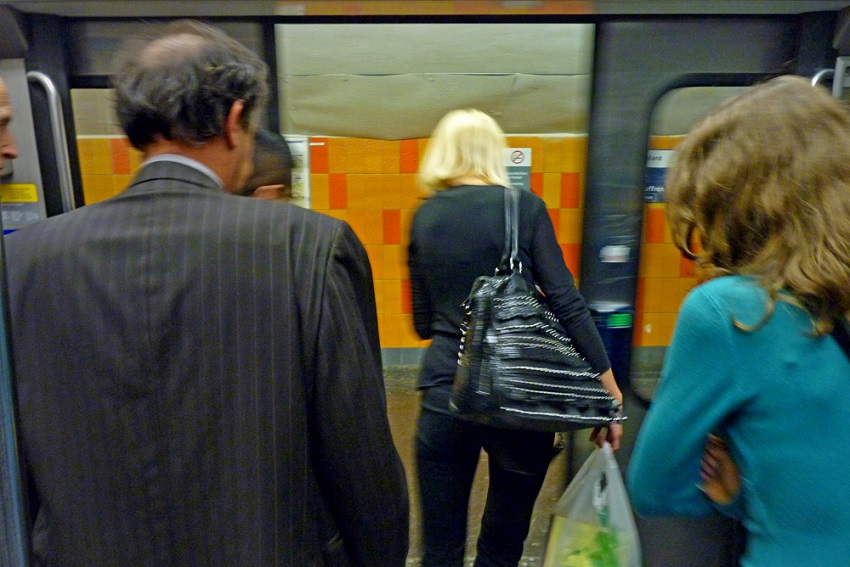 Paris Metro 2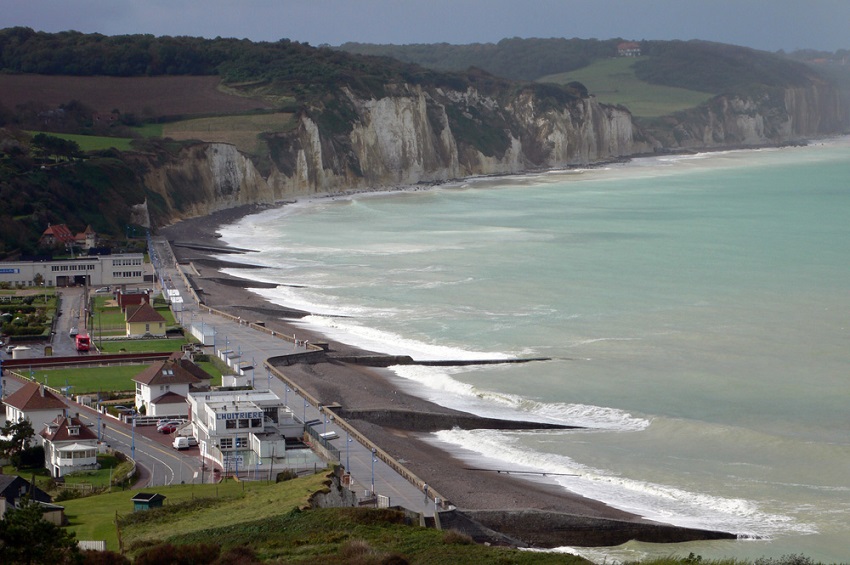 Pourville sur Mer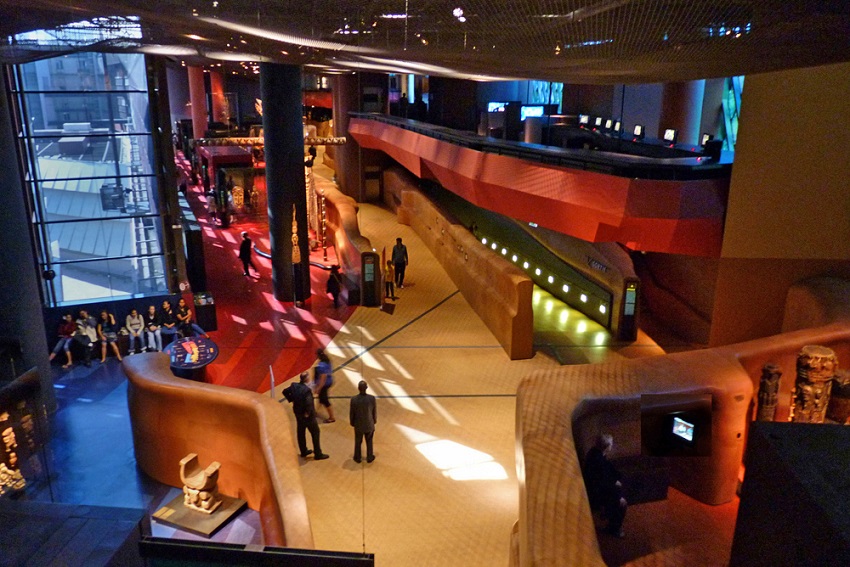 Quaidorsay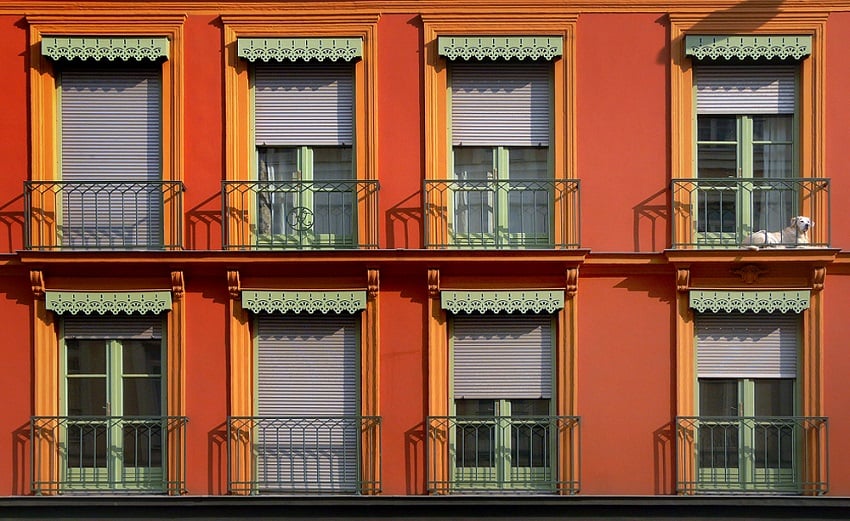 Rouen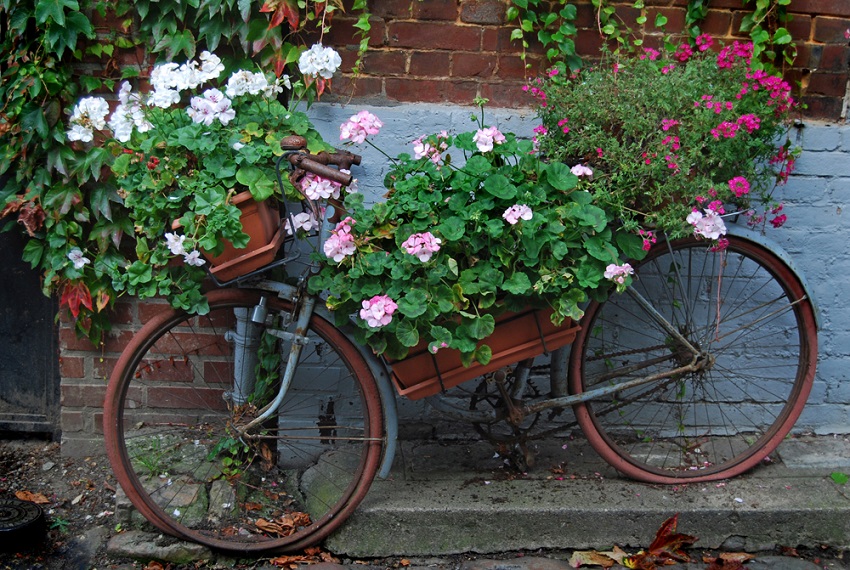 Velojardin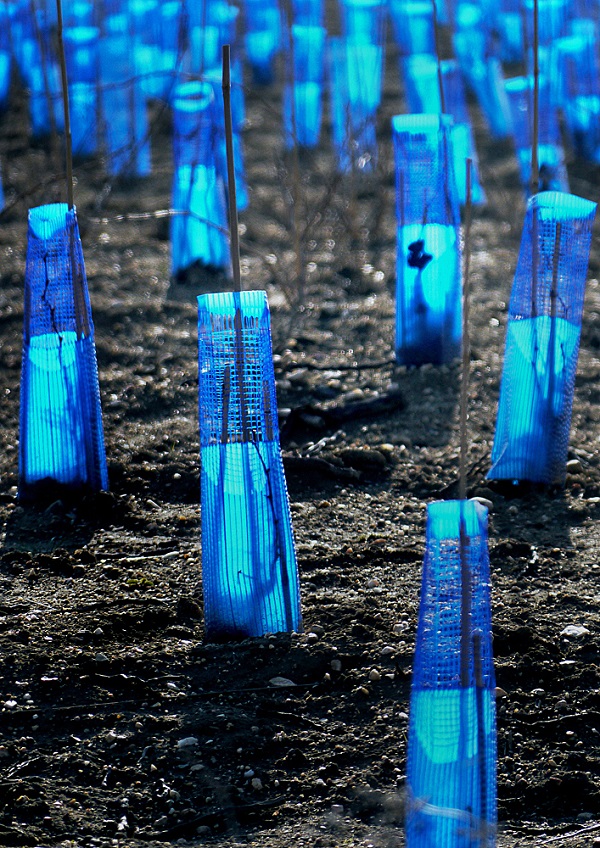 Vneyard protectors
Presentation Steve Meltzer
I dislike definitions for they distort perception. What am I? I studied with photojournalists like Cornell Capa, fine art photographers like Duane Michals and many others. I have won a wall full of awards, started a photo agency, had numerous photo exhibitions and I have written about photography and photographers for magazines and online sites for decades.
But that's all irrelevant blah blah blah. What matters are the images, the diving into the light, the color and form. The images here range from simple landscapes to explorations of luminescence and represent my interests at this moment.
Prints of these images are available in sizes 20x30 cm and 30x40 cm. Prices vary but are very reasonable. For more information contact me at [email protected] or leave a message on my mobile (France) 33.06.48.05.28.94.
Price List- 2016
Prints of these images (color or Black and white) are available for purchase. The unframed and unmounted prints will be shipped in sturdy mailing tubes to the buyer for them to mount and frame according to their own wishes.
The prices for the prints are as follows --
20x30 cm (A4) --   € 45 plus € 5 shipping  -- total € 50
30x40 cm (A3) --   € 80 plus € 10 shipping -- total € 90
40x 50 cm --  € 85 plus € 15 shipping  -- total € 100
50x75 cm -- € 90 plus € 20 shipping  -- total € 110
60 x 90 --  € 150 plus € 25 shipping – total € 175
For commercial use please contact photographer for stock fees and fees will vary based upon use and file size provided
Meddelande. Köpa bild - storlek, utförande och pris