Staffan Widstrand, naturfotograf
En utställning av Staffan Widstrand
Staffan Widstrand tillhör Sveriges främsta naturfotografer och här får vi se hans vackra djur- och naturbilder från Kina
Presentation av Staffan och varukorg för att köpa Staffans bilder online finns längst ner på denna sida
Alla bilder på denna hemsida är skyddade av upphovsrättslagen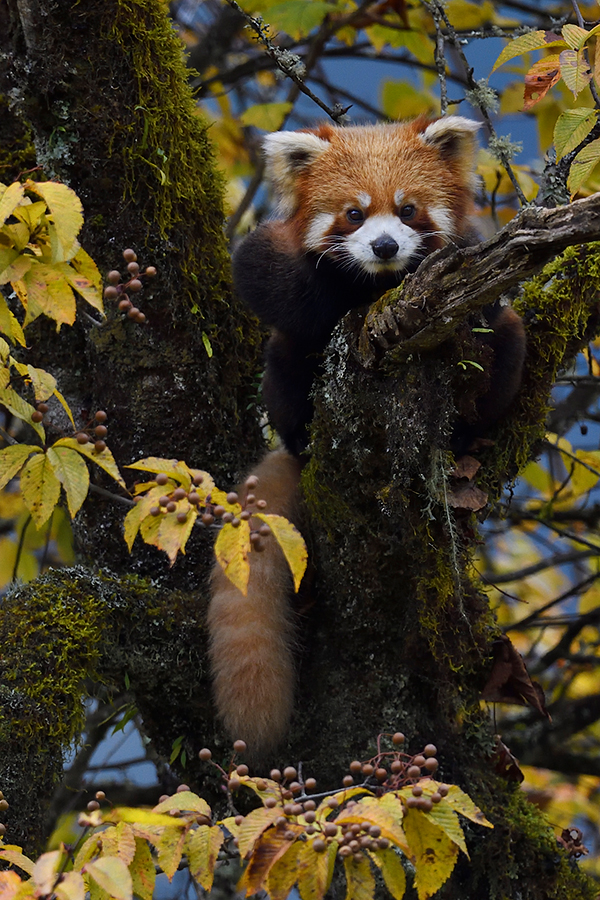 Red Panda (1)     (Ailurus fulgens) in the humid montane mixed forest
                         Laba He National Nature Reserve, Sichuan, China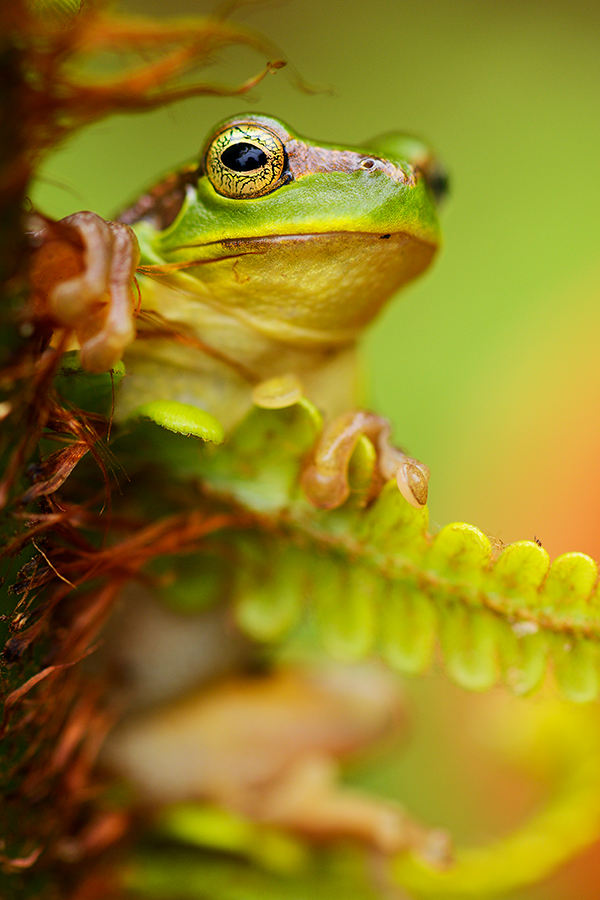 Gaoligongshan Tree Frog     (Polypedates gongshanensis) in Fern, (Cibotium barometz)
                                                Gaoligongshan Mountains, Yunnan, China.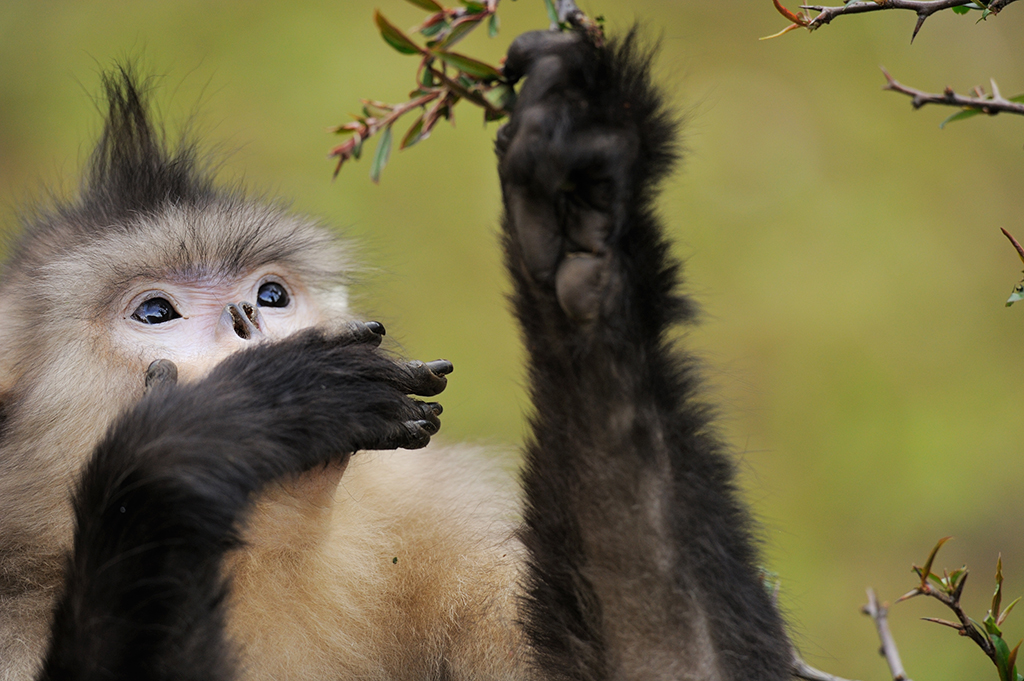 Female Yunnan Snub-nosed monkey (Rhinopithecus bieti)
Photographed in the Tacheng Yunnan snub-nosed monkey National Park, Yunnan, China. Monkeys here live free in the forest, but one of the big flocks (c 80 animals) are regularly herded to a feeding station where visitors are allowed. This monkey is eating leaves on a branch, Gaoligongshan Mountains, Yunnan, China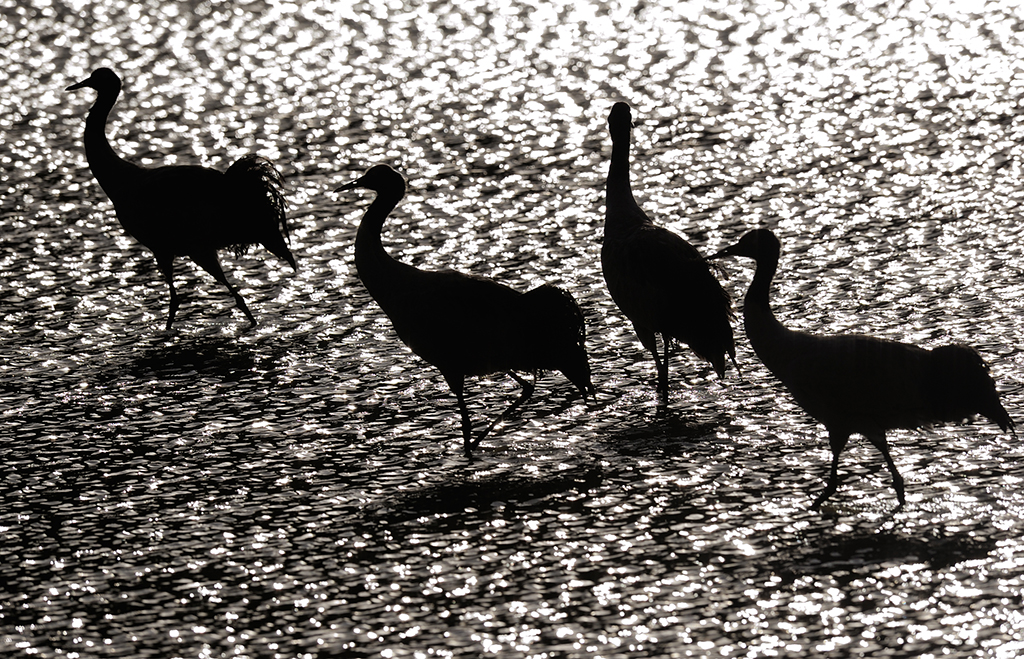 Black-necked crane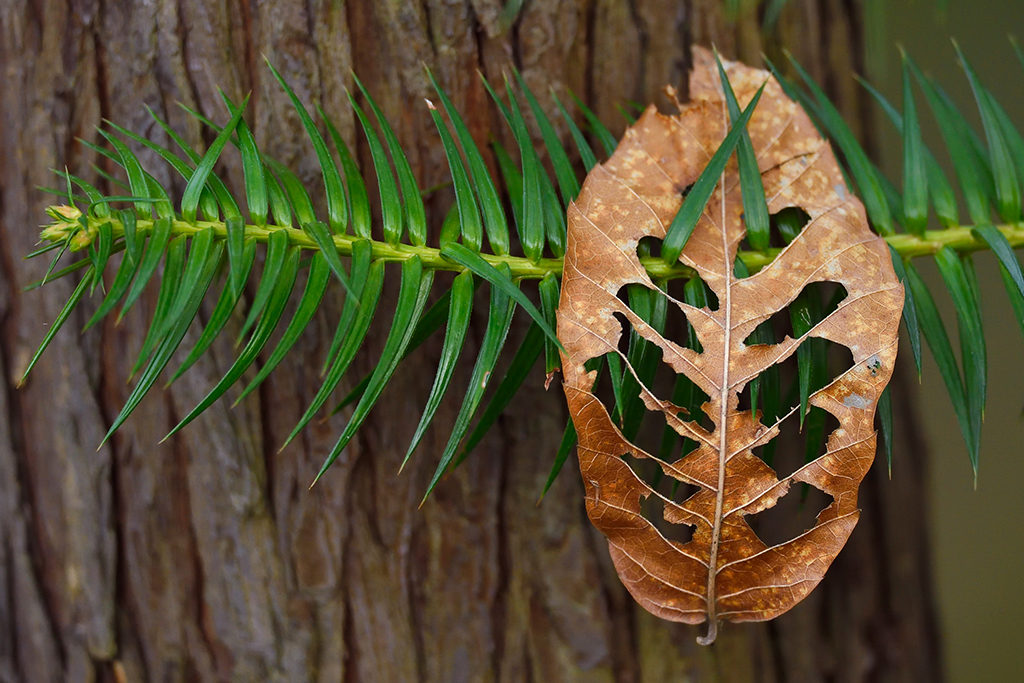 Chinese Fir 
Yapaya Pass, Baima Snow Mountain, Yunnan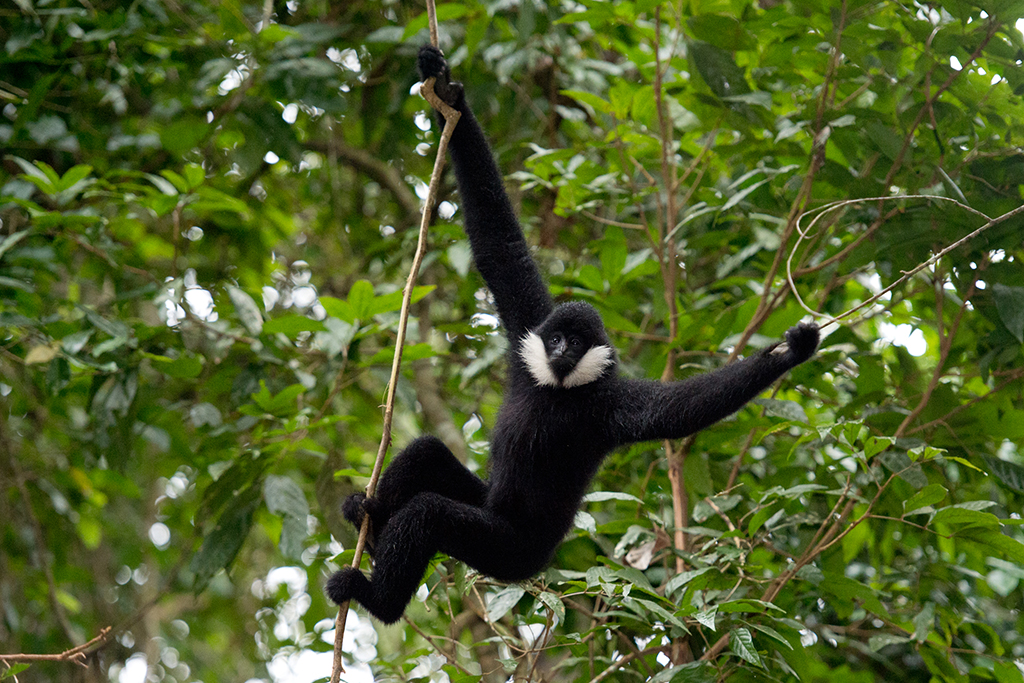 White-cheeked Gibbon, Yunnan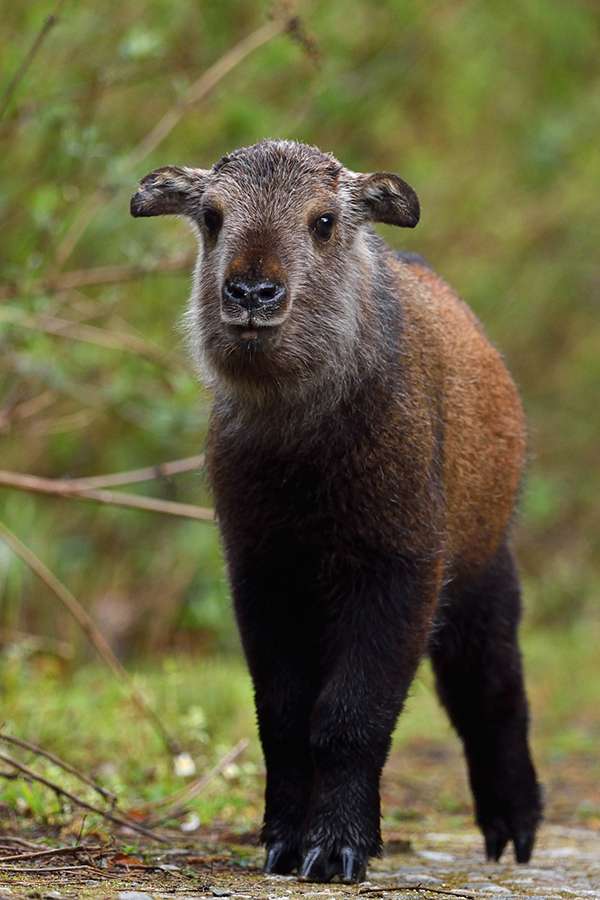 Sichuan takin, young calf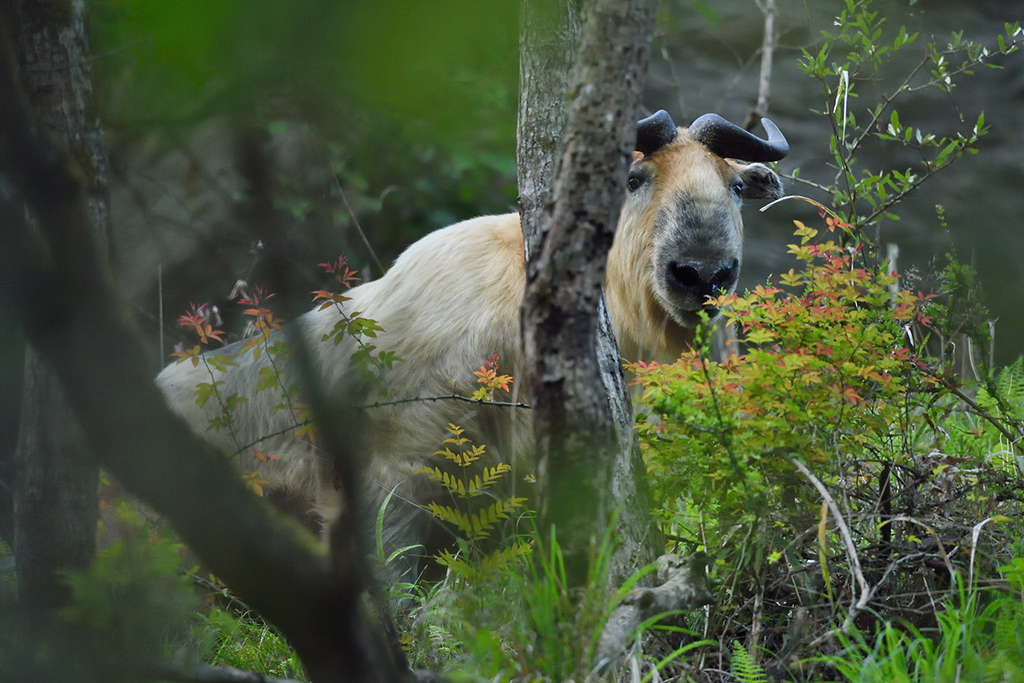 Sichuan takin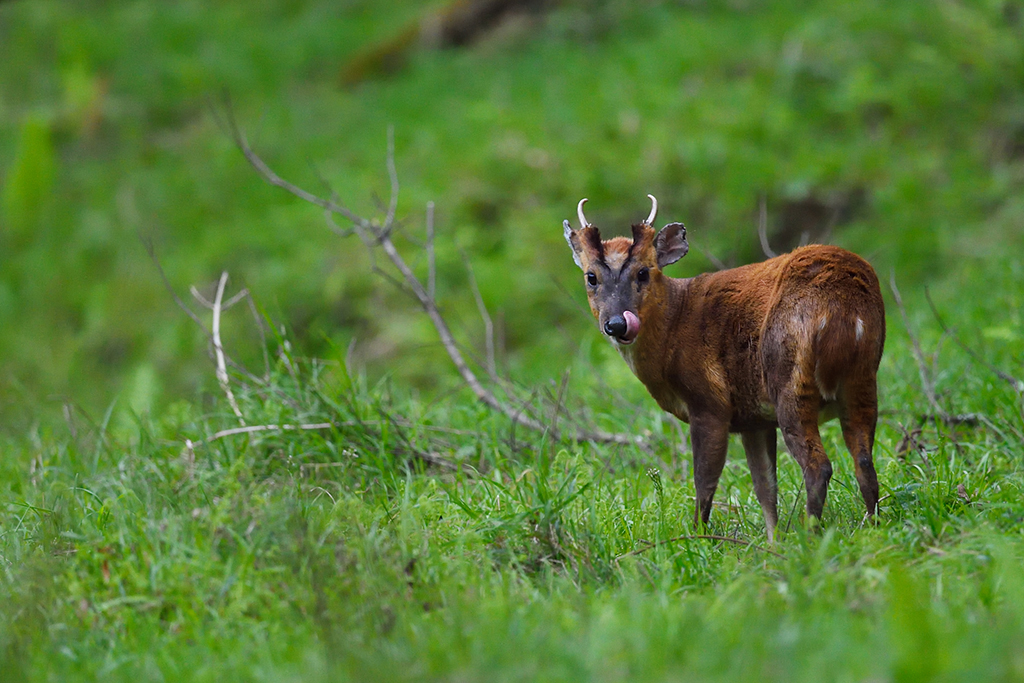 Reeves's muntjac (Muntiacus reevesi) male, Tangjiahe National Nature Reserve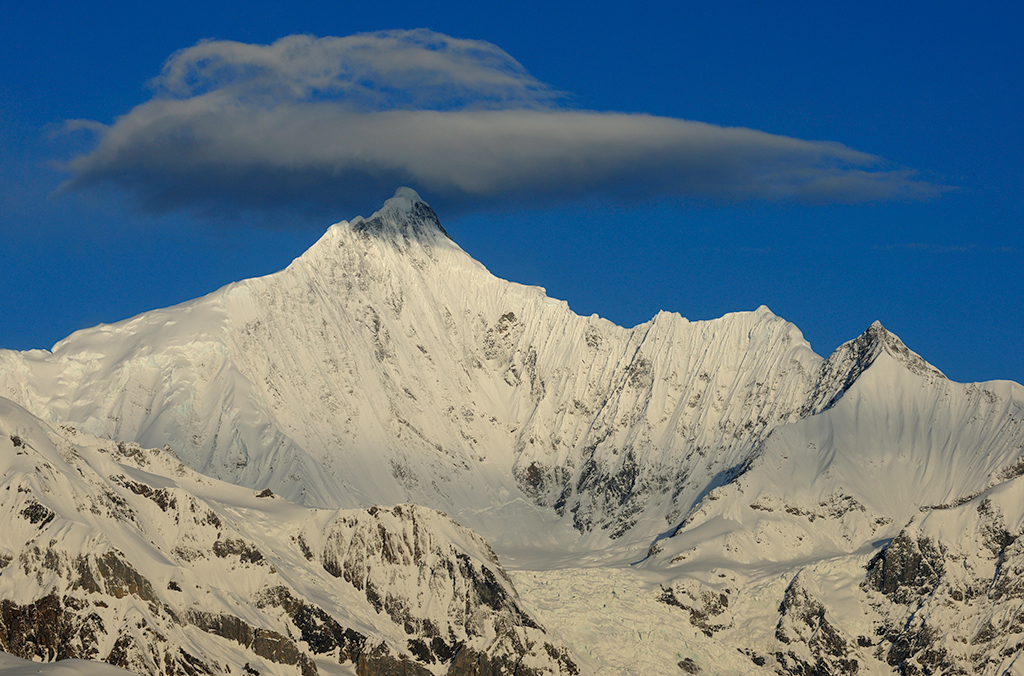 Meili Snow Mountain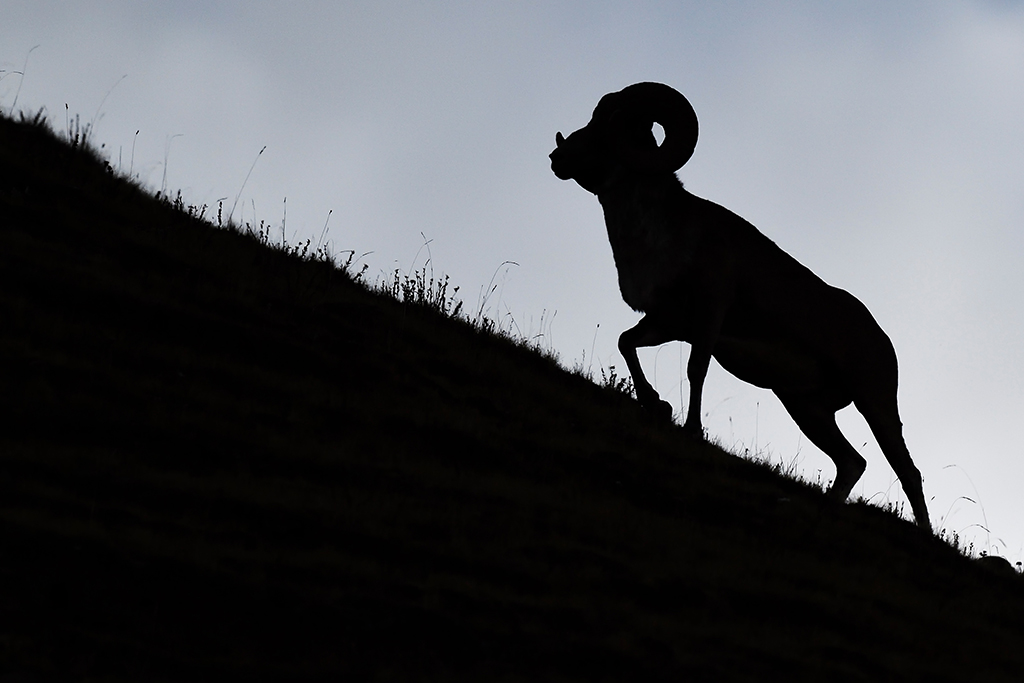 Argali sheep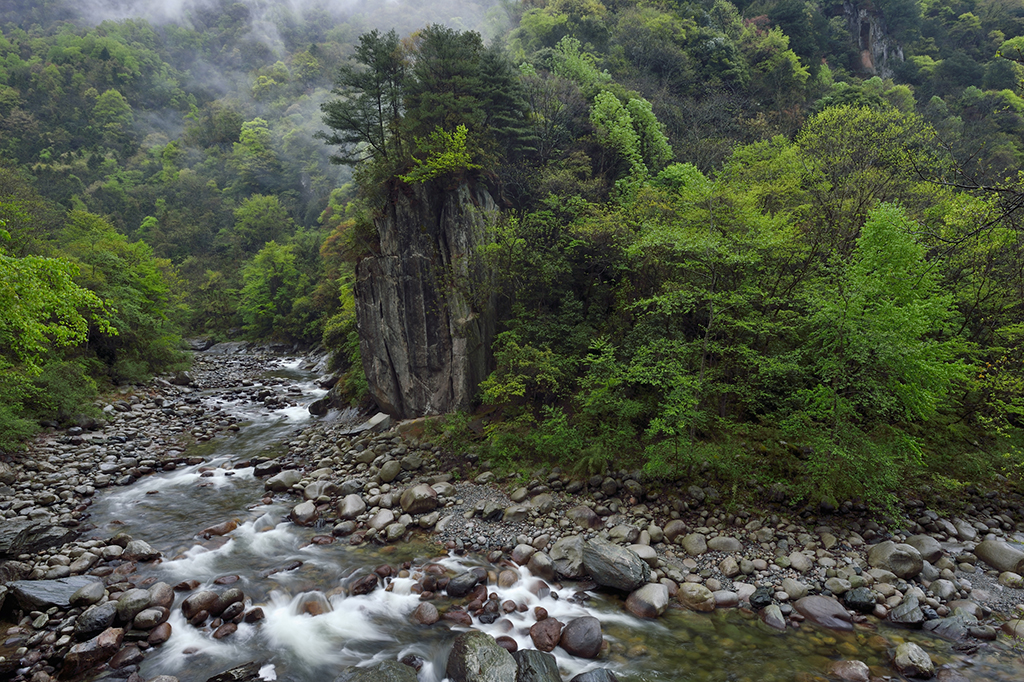 Tangjiahe river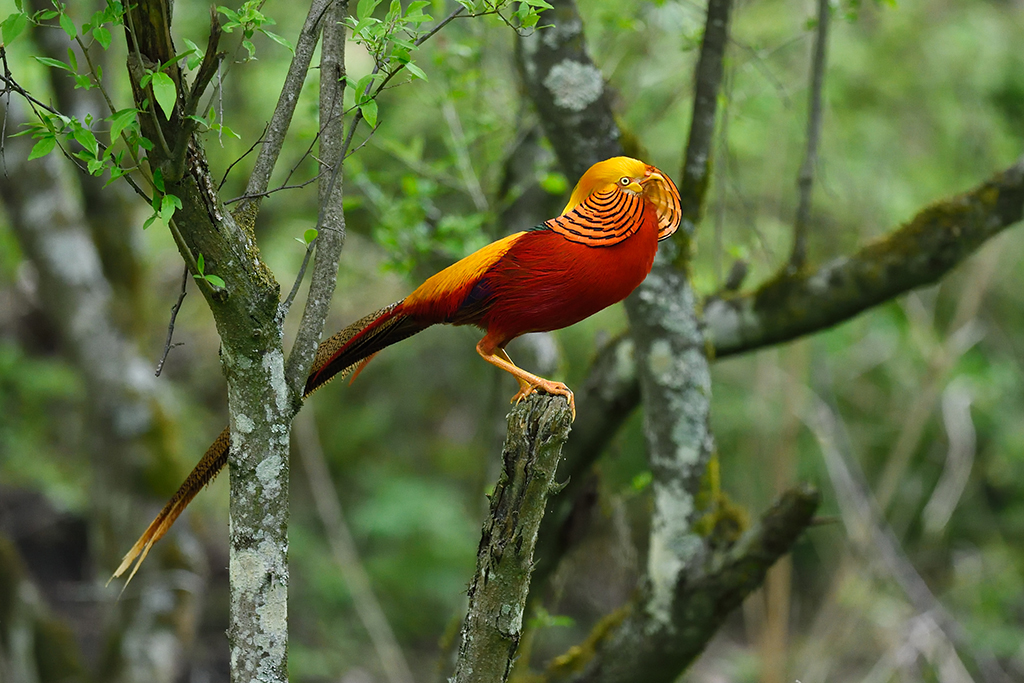 Golden Pheasant (Chrysolophus pictus)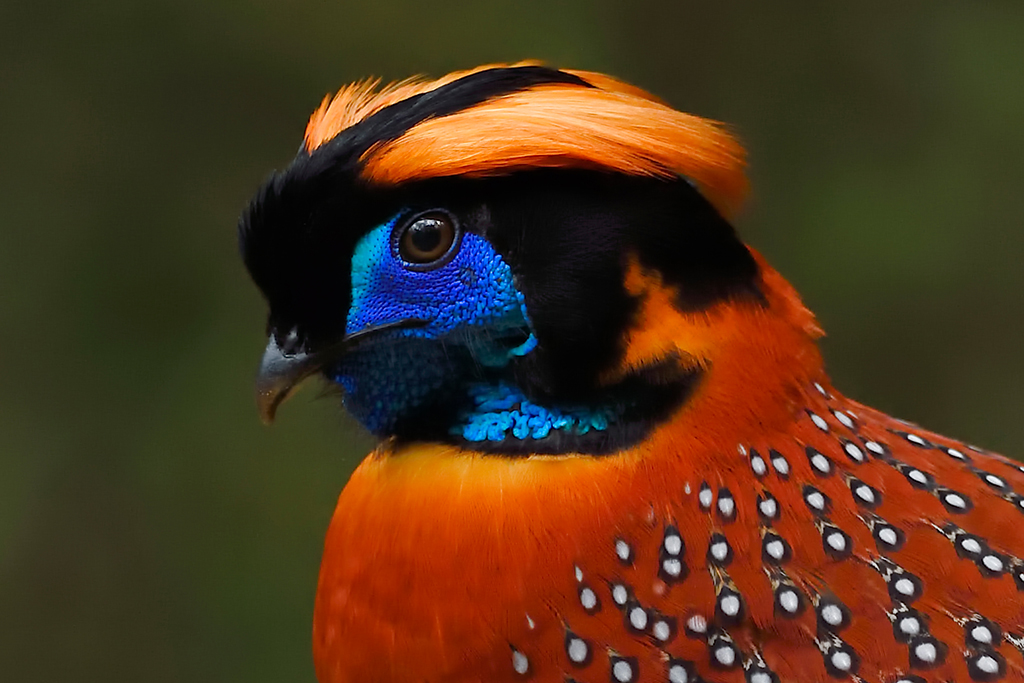 Temminck's tragopan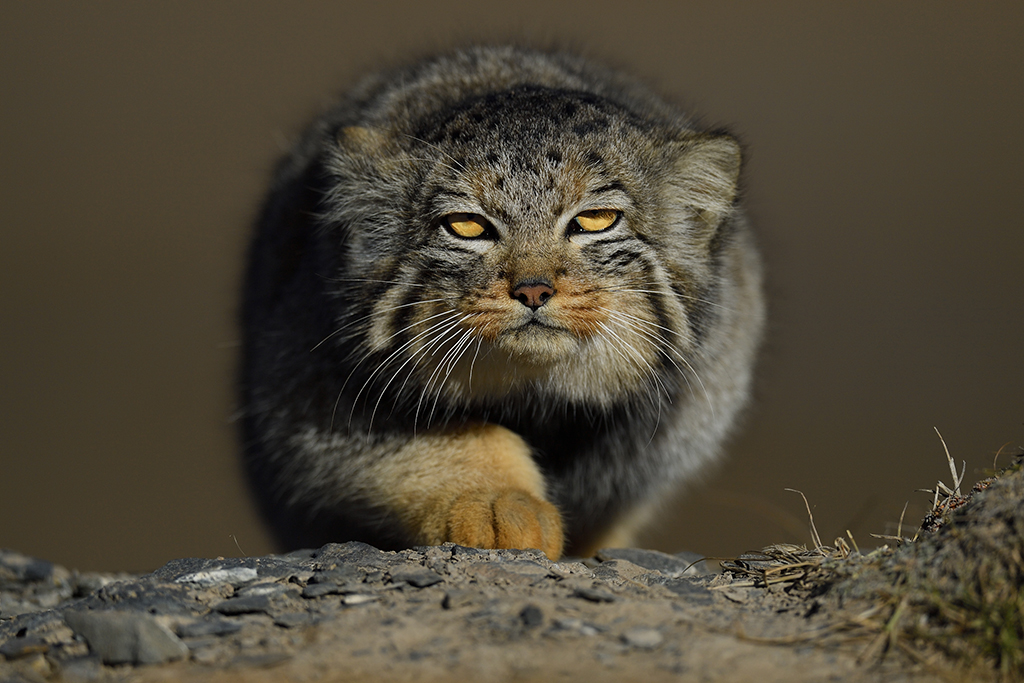 Pallas's cat       Also called the manul (Otocolobus manul)
                          Tibetan Plateau 5000 m asl, Qinghai, China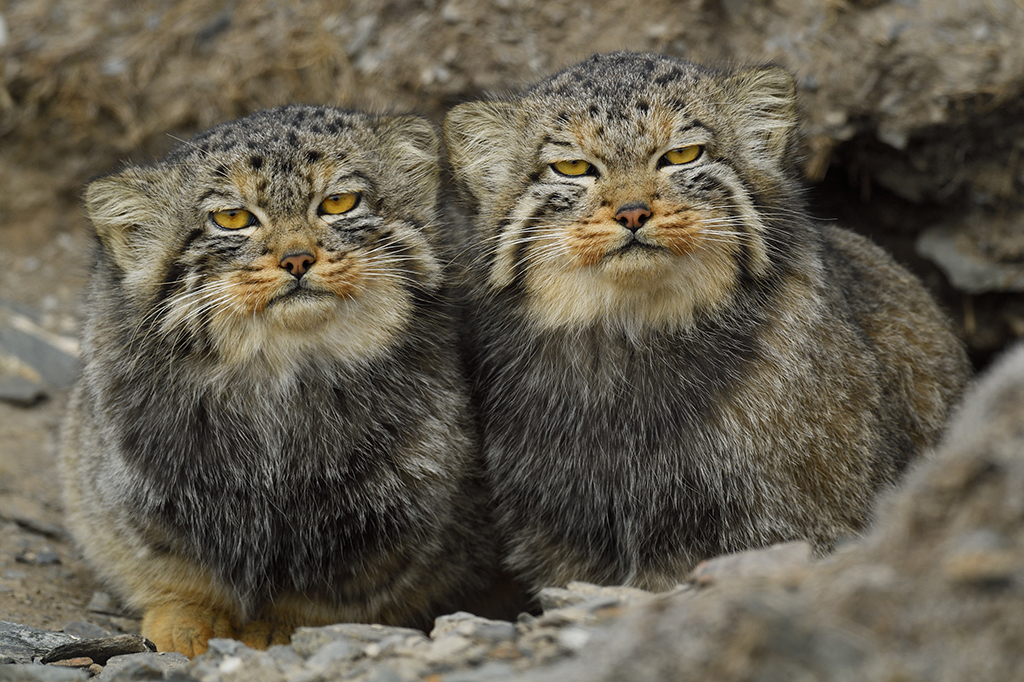 Pallas's cat (2)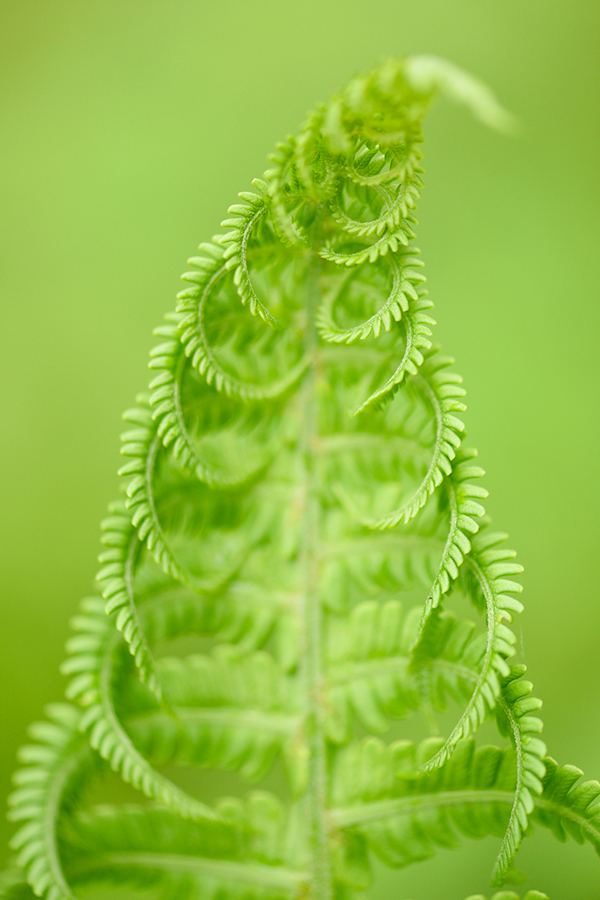 Ferns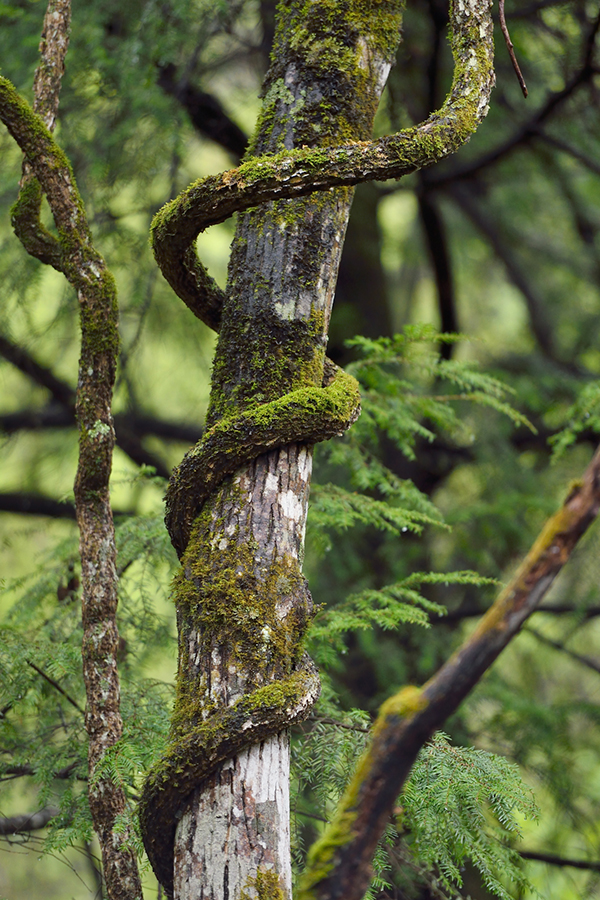 Lianas sp. Tangjiahe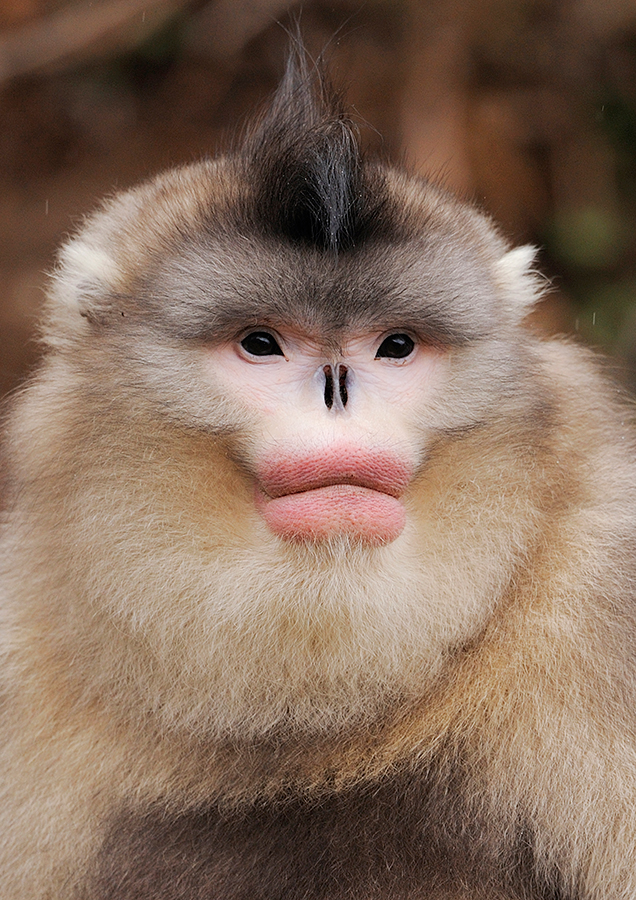 Yunnan Snub-nosed monkey (2)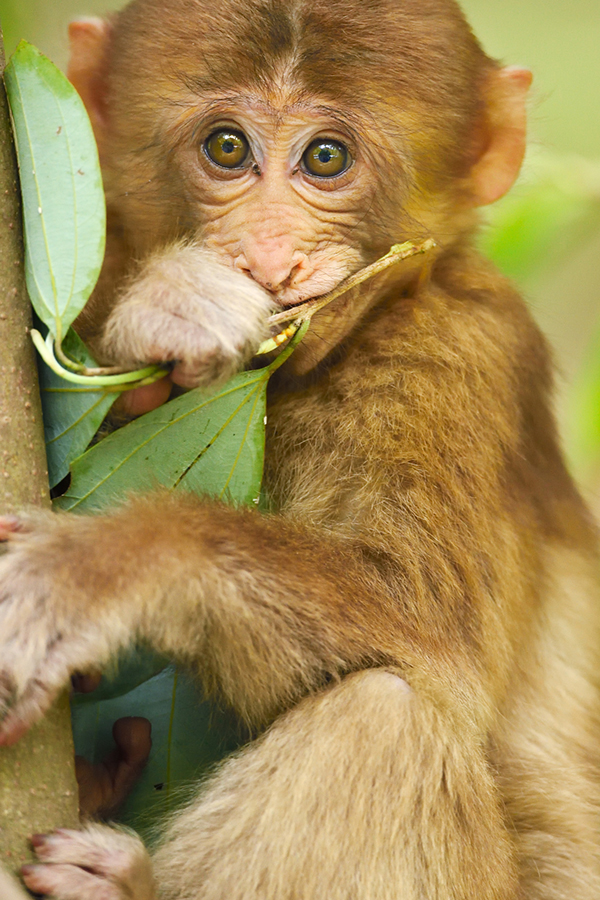 Tibetan macaque (2)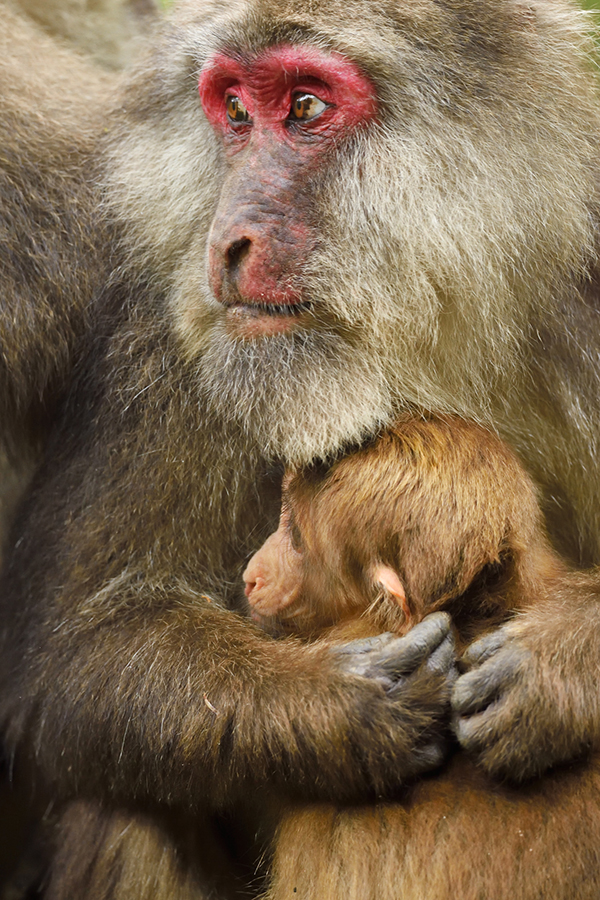 Tibetan macaque (3)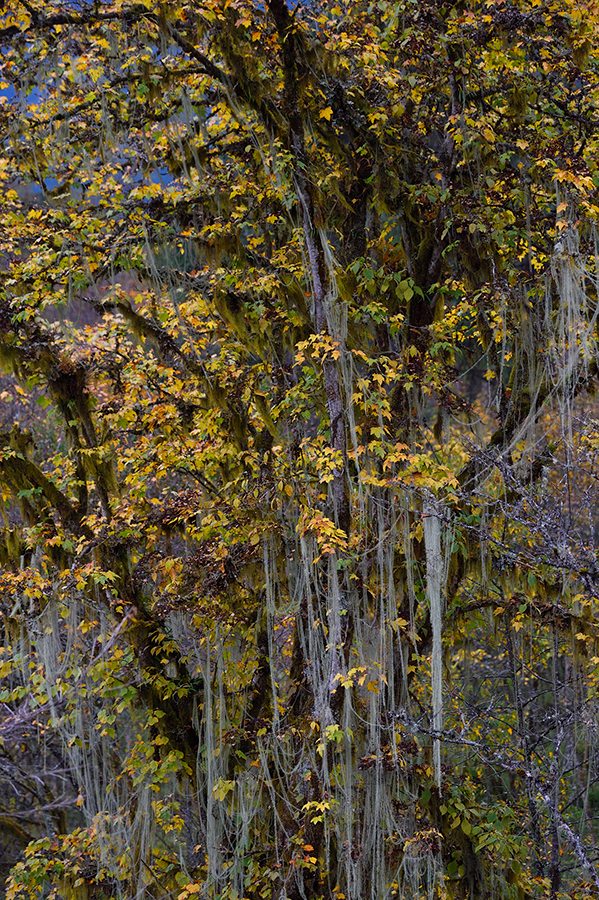 Moss and lichens, as part of tree biodiversity in Fall colour, Sichuan
Temminck's tragopan (2)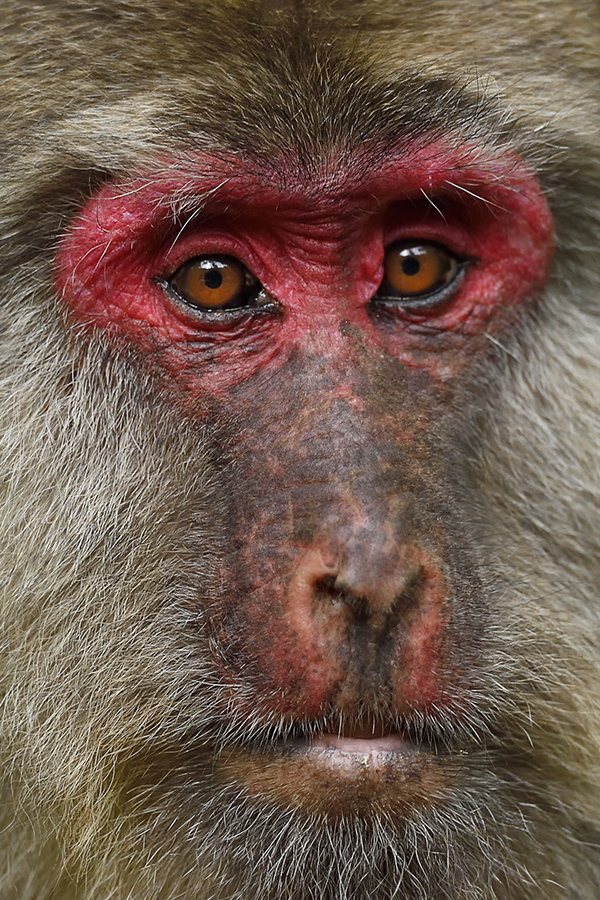 Tibetan macaque (4)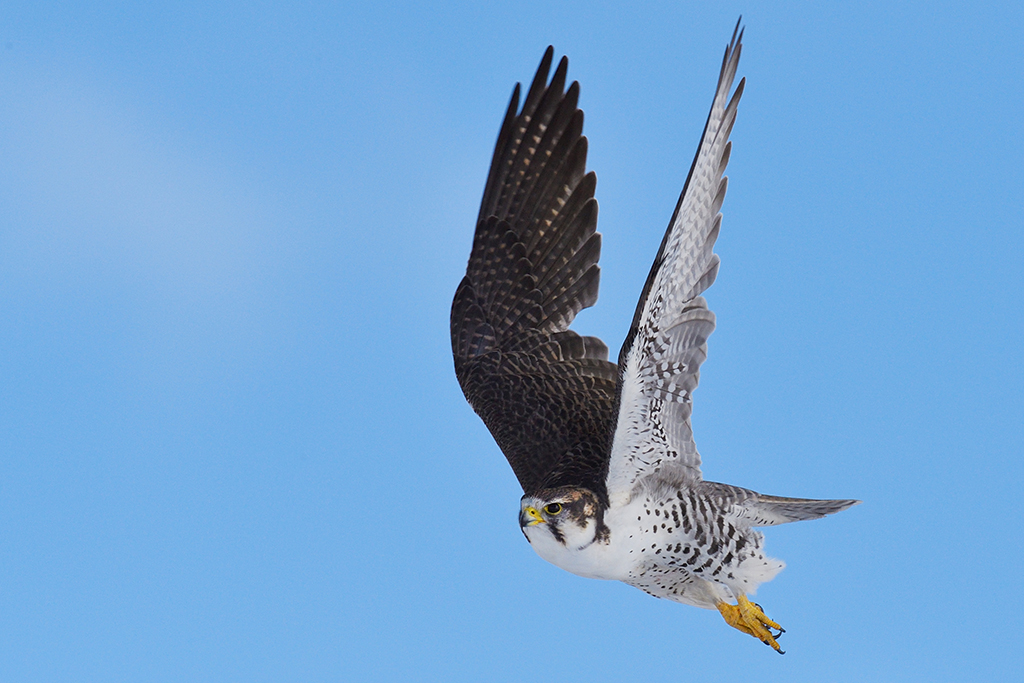 Saker falcon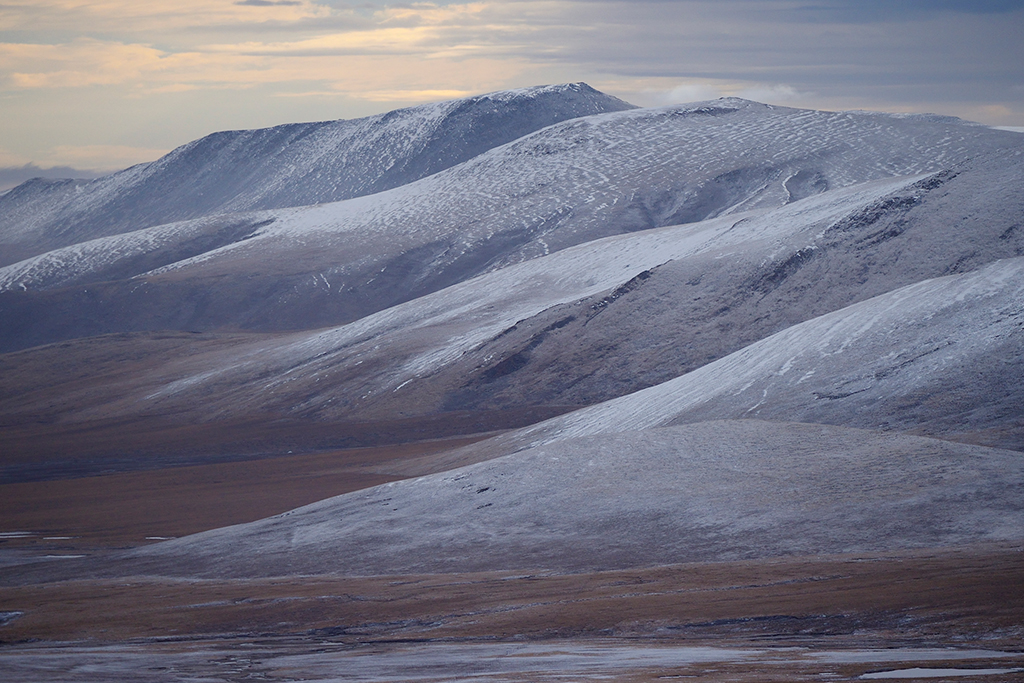 Tibetan High Platueau, Qinghai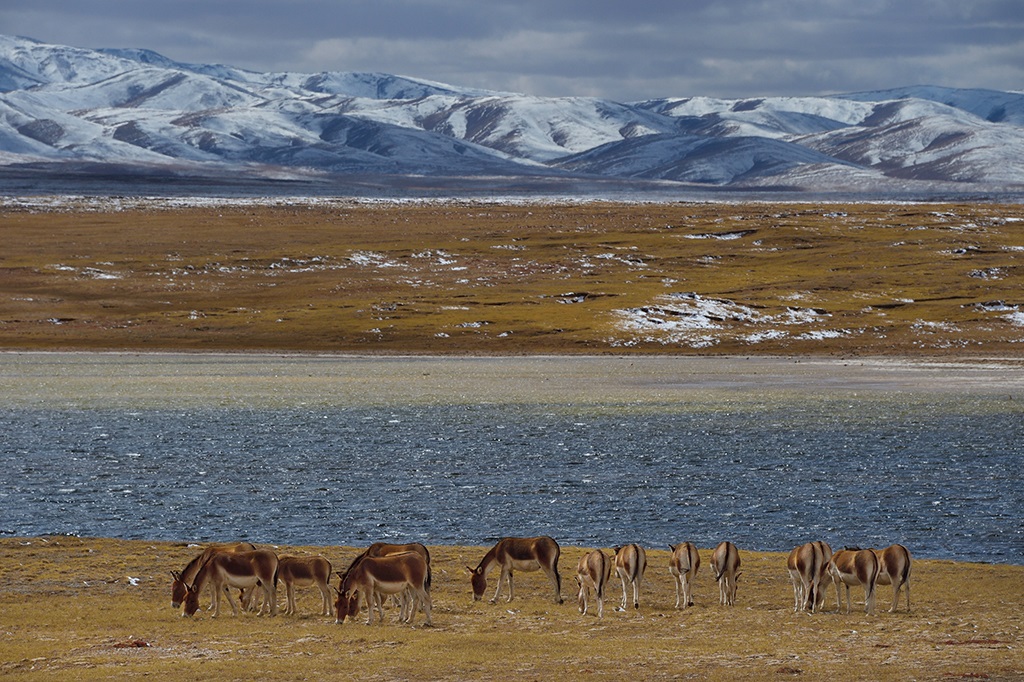 Kiang, or Asian wild ass. Tibetan High Platueau, Qinghai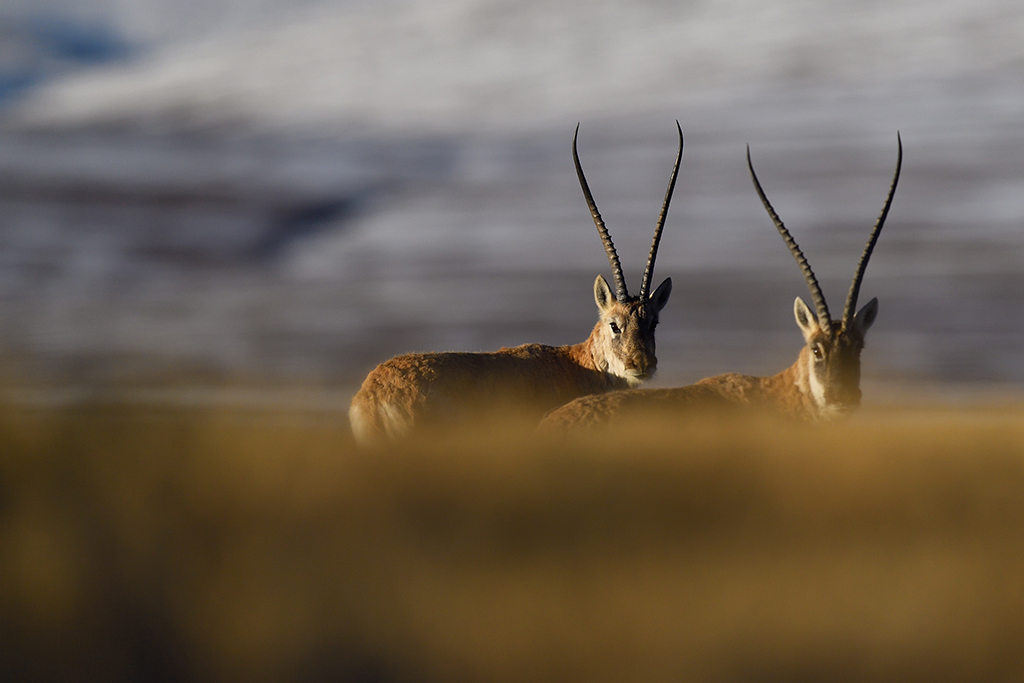 Tibetan antelope, Qinghai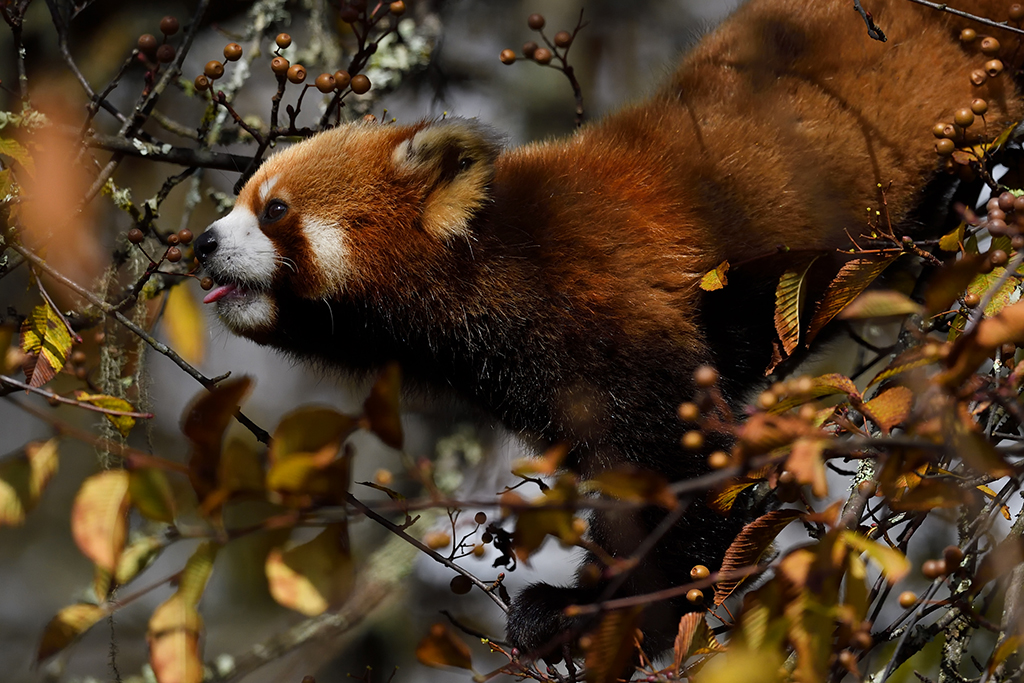 Red Panda (2)
Presentation Staffan Widstrand
Staffan Widstrand, natur- och reportagefotograf, VD och författare, född 1959.  
Fakta och ett urval av Staffans verksamheter
National Geographic Explorer och Nikonambassadör.

Medgrundare till International League of Conservation Photographers (ILCP),

Det nationella Rovdjurscentret De 5 Stora i Järvsö

Naturskyddsinitiativet Rewilding Europe

Svenska Ekoturismföreningen med kvalitetsmärket Naturens Bästa.
Staffan är VD och medgrundare till Wild Wonders of Europe, som nu vänder blickarna österut, mot Kina, för megaprojektet Wild Wonders of China.
Omnämnd av Outdoor Photography Magazine som "en av världens mest inflytelserika naturfotografer".
Staffan har publicerat 17 böcker, på 9 språk och haft utställningar i ett femtontal länder, förutom i Sverige runtom i Europa och från USA till Japan och Kina.
Mångfaldig prisvinnare i de flesta stora naturfototävlingarna i världen och dessutom efterfrågad domare i några av de mest ansedda internationella fototävlingarna som: World Press,
BBC-Wildlife photographer of the Year,Golden Turtle, Humanity Photo Awards...)
I höst (augusti 2017 har han, tillsammans med fotografkollegan, Magnus Lundgren, just kommit ut med fotoboken "Ett vildare liv", utsedd av WWF till "Årets Pandabok 2018".
Founding Fellow of the International League of Conservation Photographers
2006 invaldes Staffan Widstrand i Naturfotograferna/N
Kontakt:
Int'l +468.583 518 31 (work phone)
Int'l +4670 657 33 24 (cellphone)
E-mail: [email protected]
Skype swidstrand



Image Galleries:
photoshelter.com/gallery-list/
Instagram:
Facebook:
Staffan Widstrand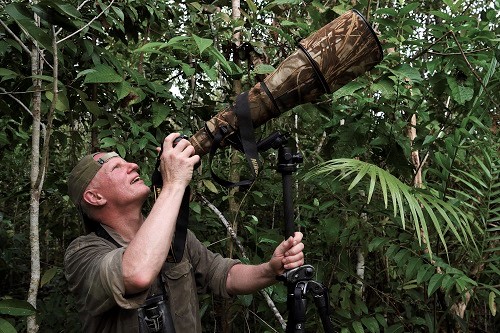 Här kan ni beställa Staffans bilder online. Skriv in bildens namn i meddelande. Skriv önskat utförande och storlek i meddelande. Vi svarar er snarast med ett förmånligt pris och leveranstid