Pooja Parshivnikar fotograf
 An photoexhibition by Pooja Parshivnikar, India
Några ord av Pooja Parshivnikar
Well...about me..I am an Indian girl who happens to just love to click
photos. Specially of people. Making people smile and when they see their
photos, the smile on their face is just priceless. I am also a kindergarten
teacher who loves being with kids. See contact belowe
Alla bilder på denna hemsida är skyddade av upphovsrättslagen
Borsta tänderna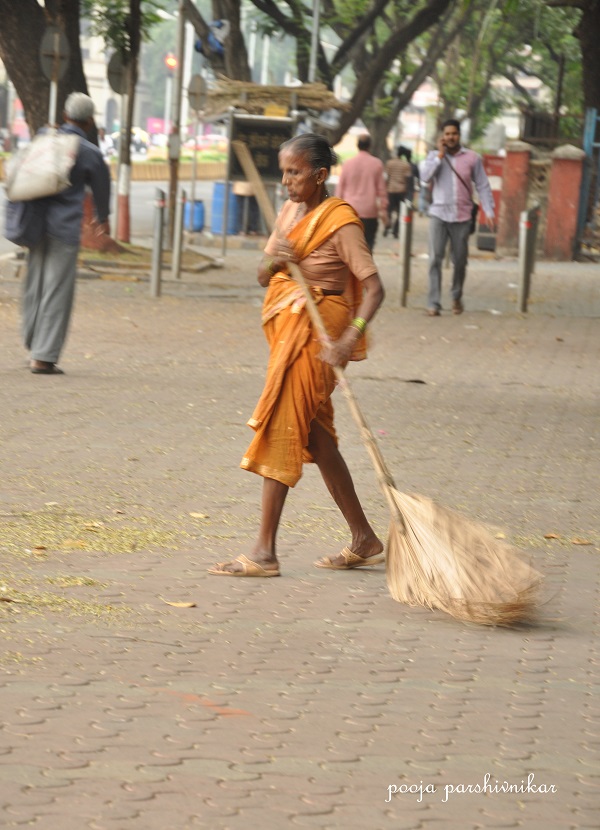 Sopkvast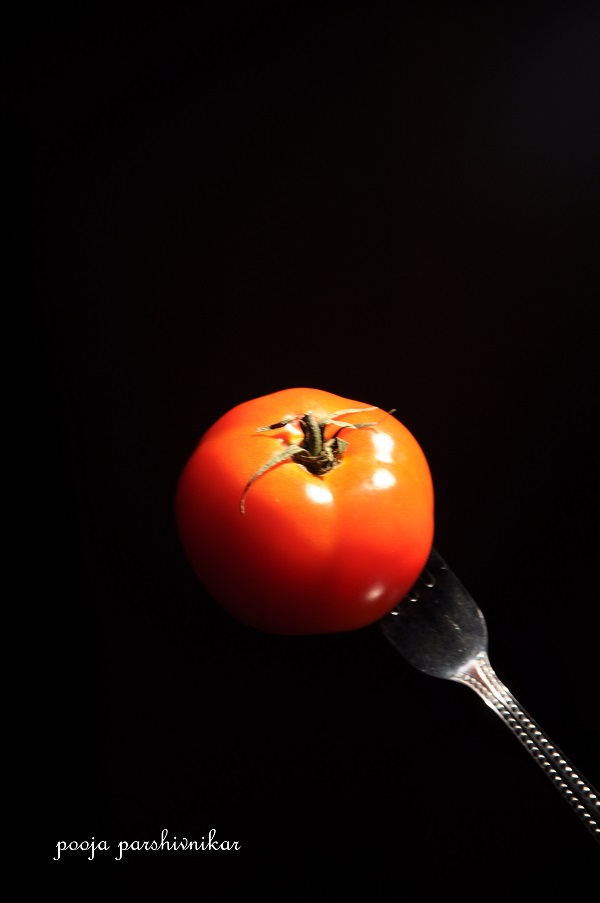 Gaffel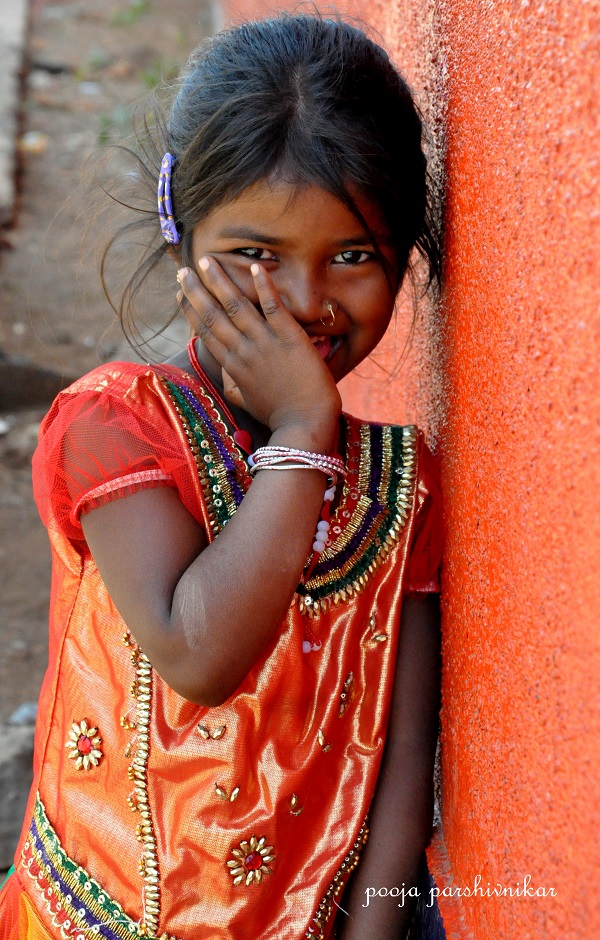 Indian Village Girl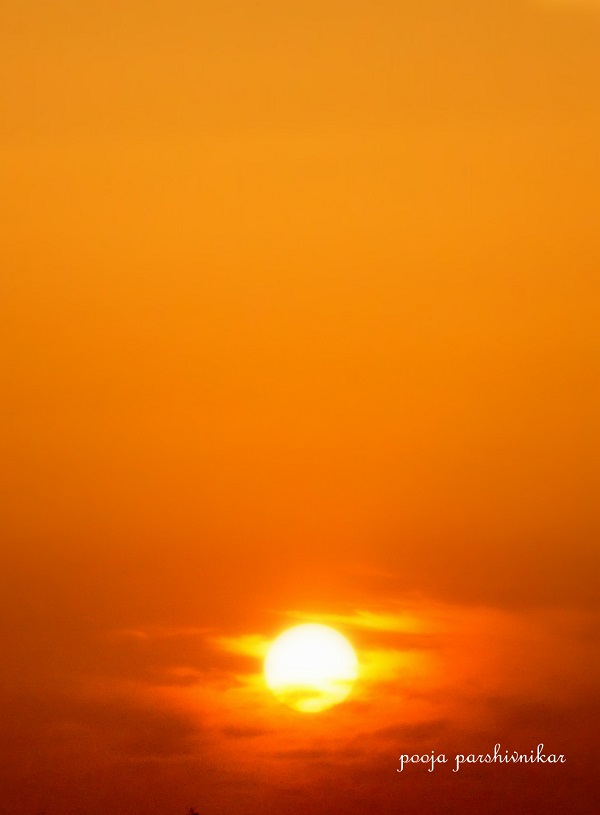 Sol i dis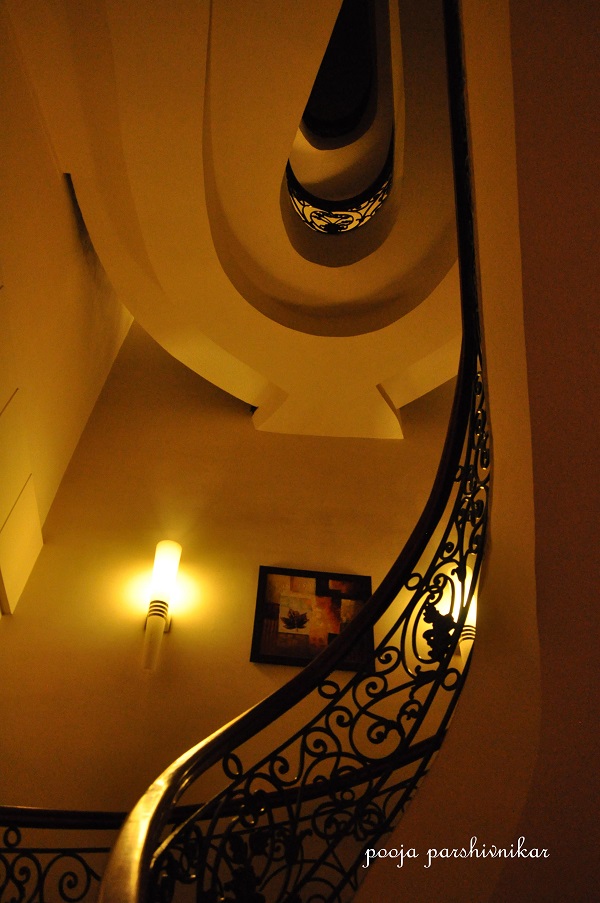 Trappräcke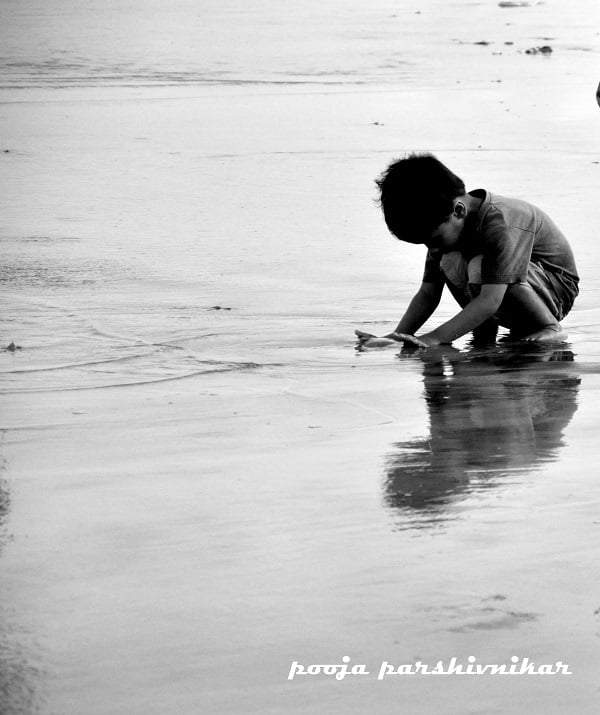 Kid trying to leave his mark on the sea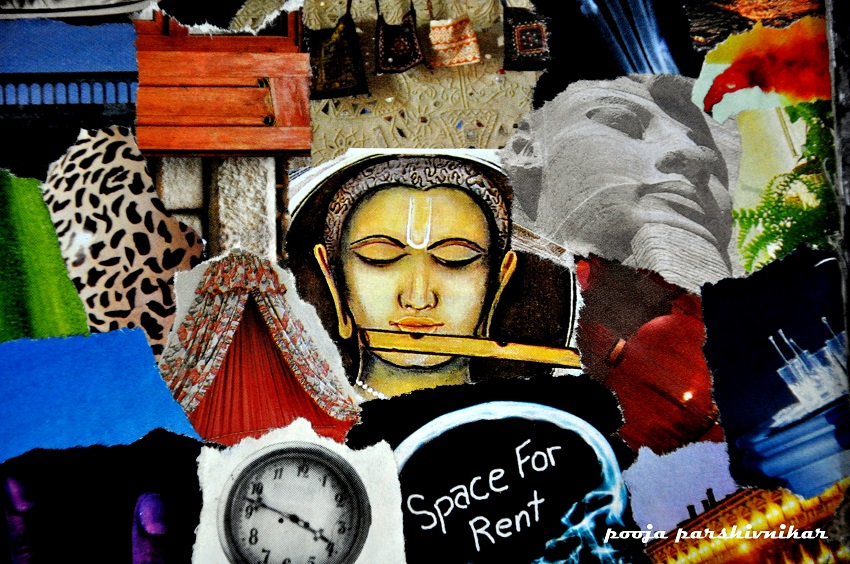 Colage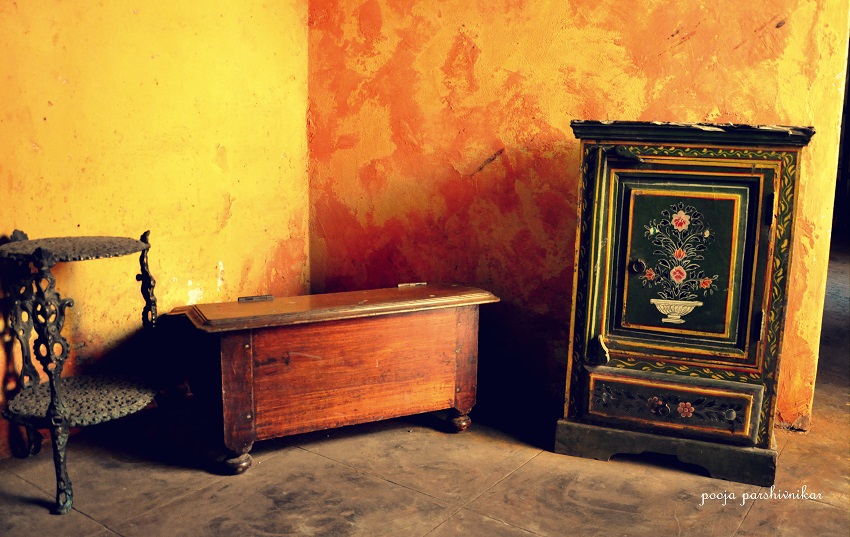 Shadow effect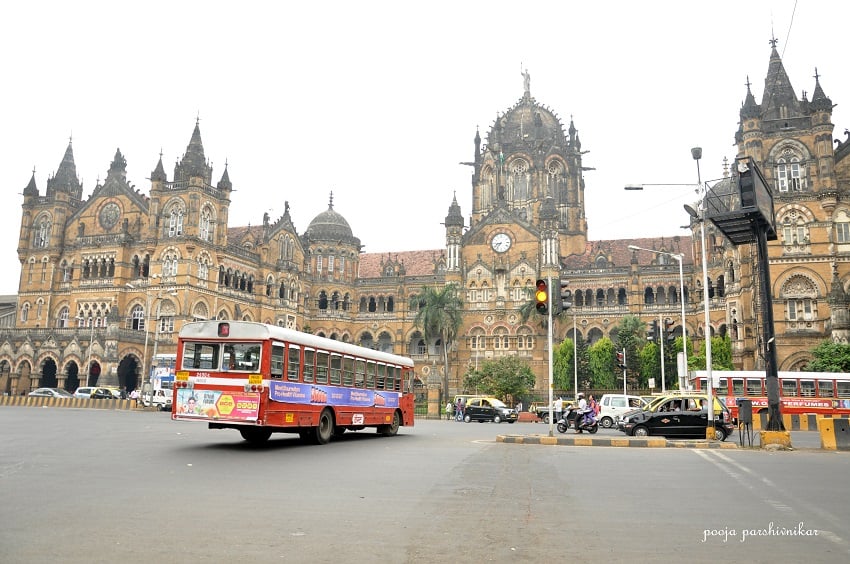 Staden

Duvor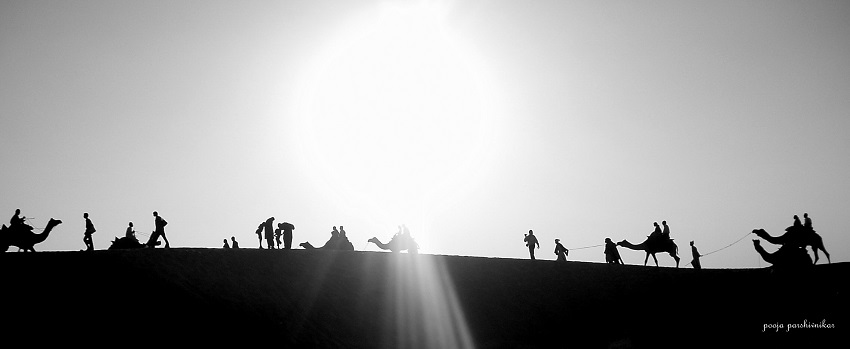 Kamelkaravan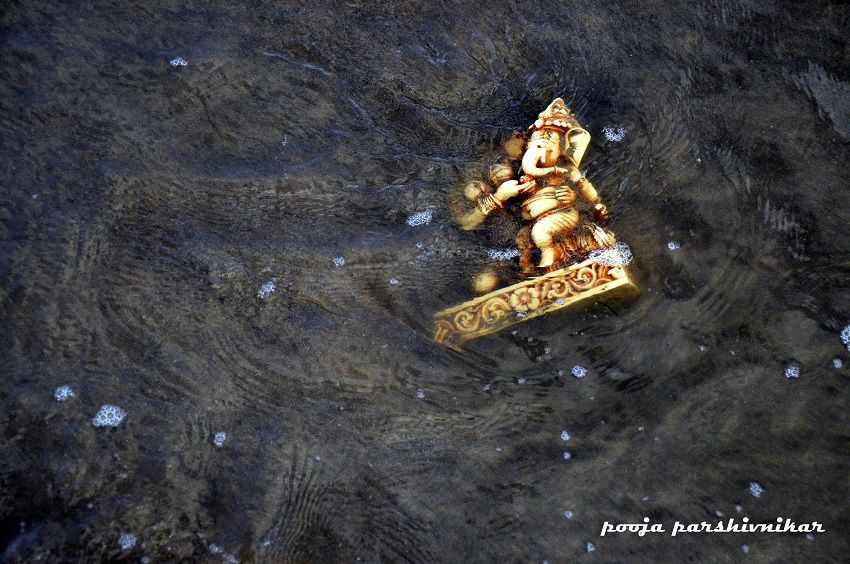 Figur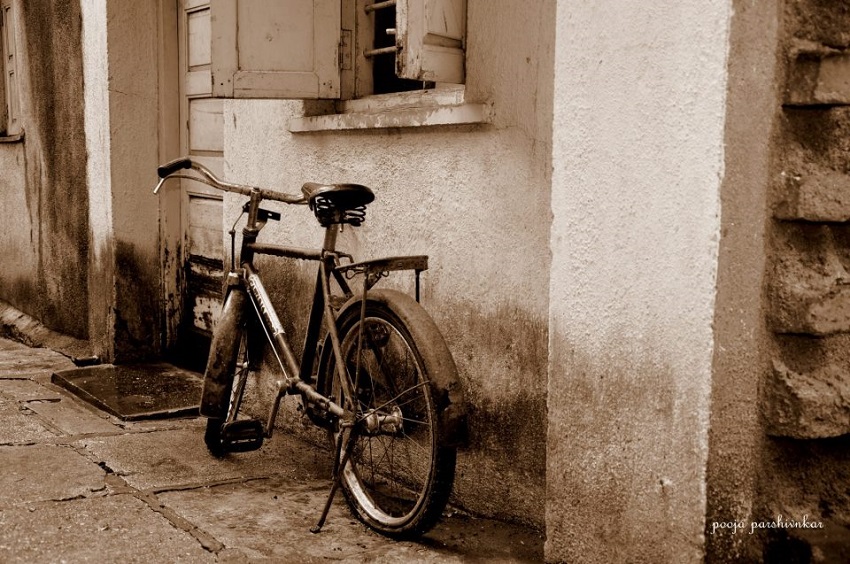 The cycle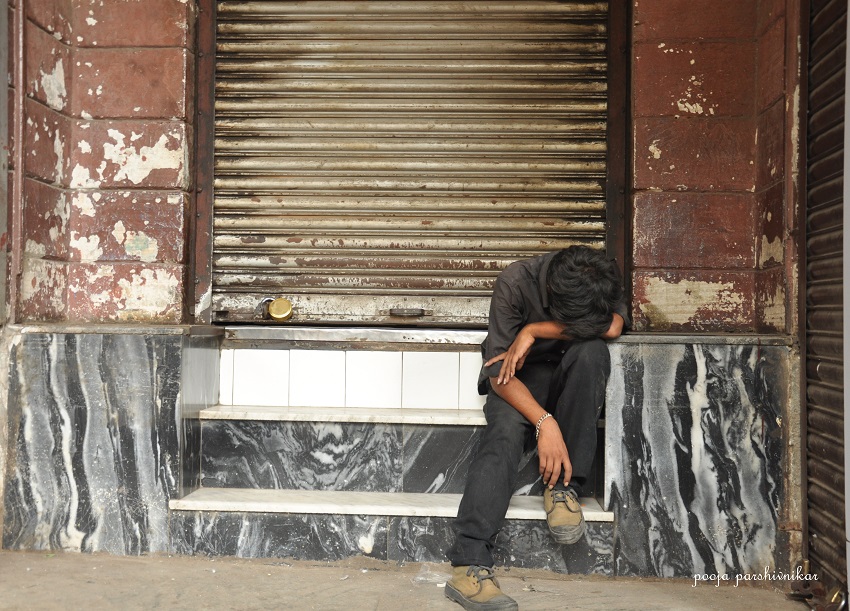 Vilopaus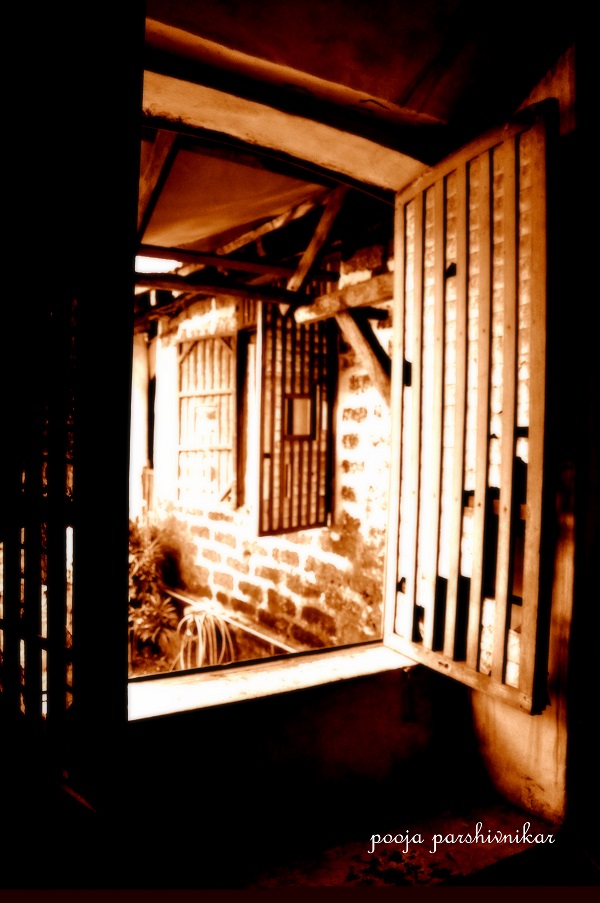 Window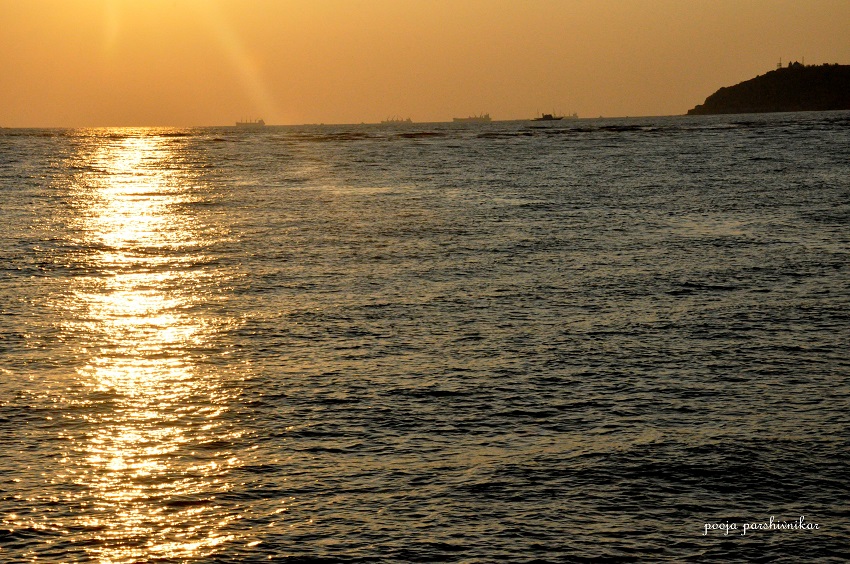 Hav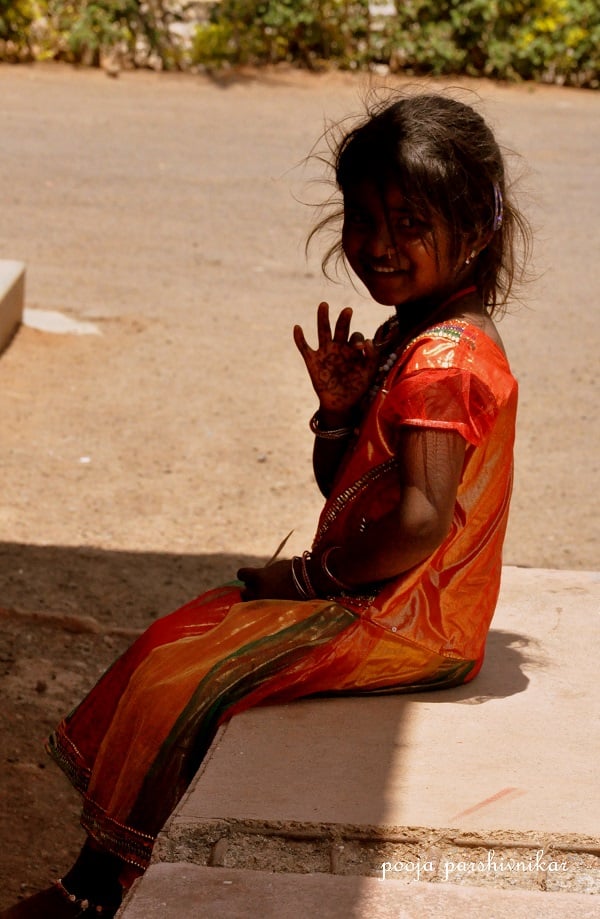 Flicka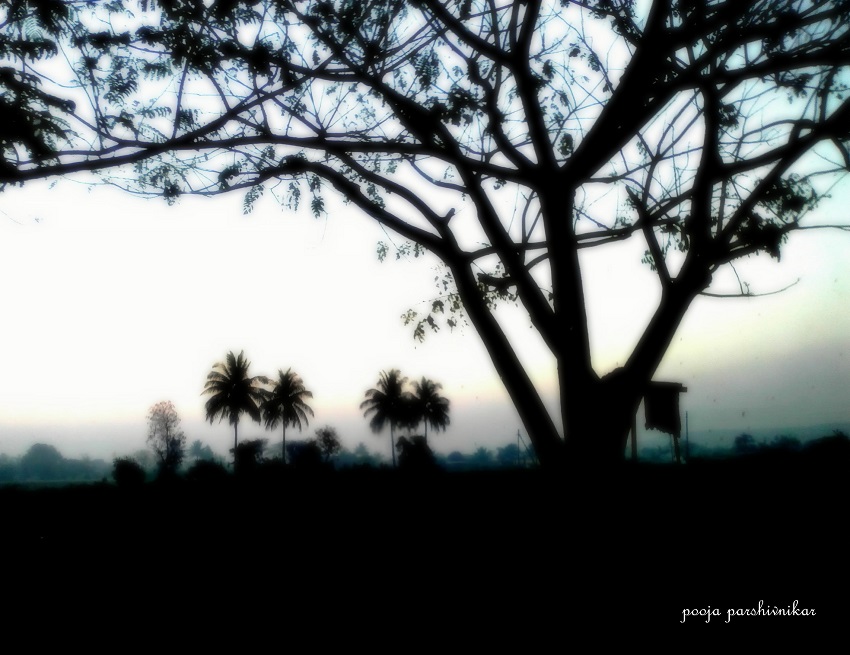 Beautiful Morning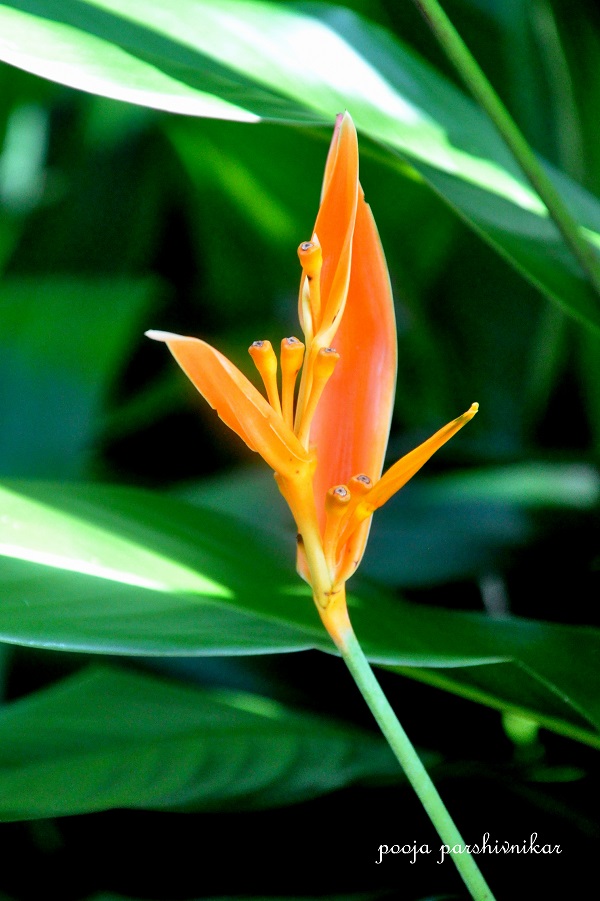 Kronblad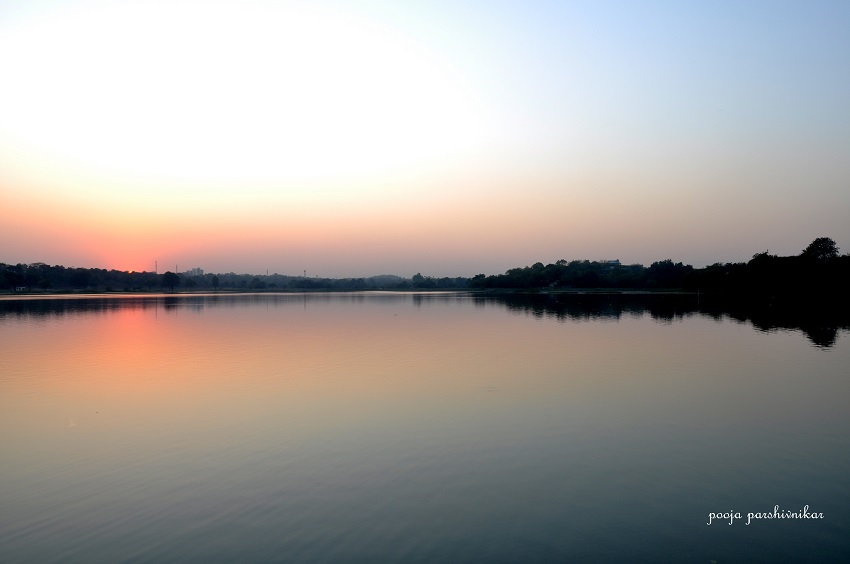 Havsviken
Fisherman India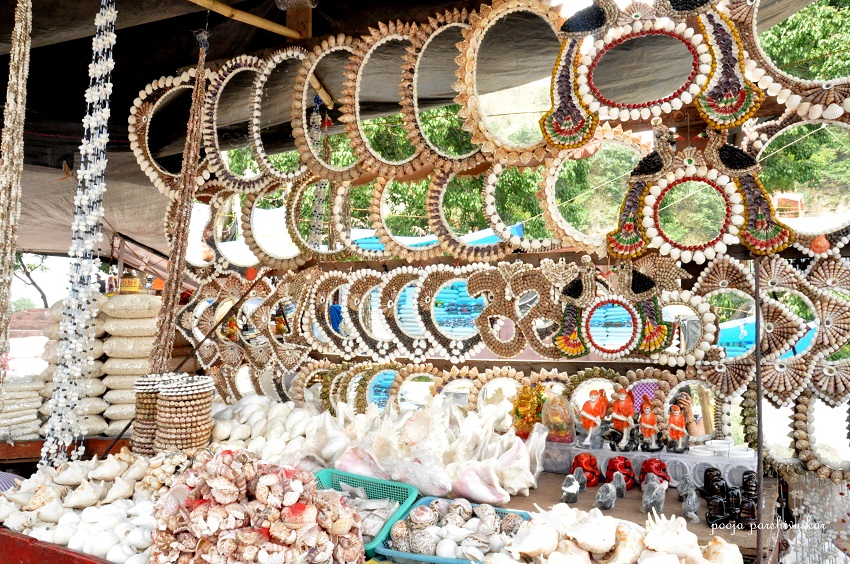 Mirror, mirror....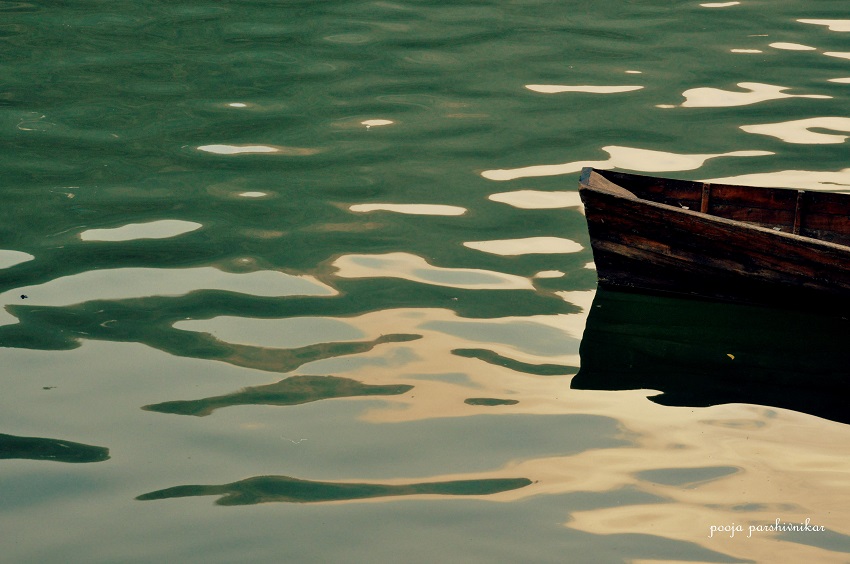 Vatten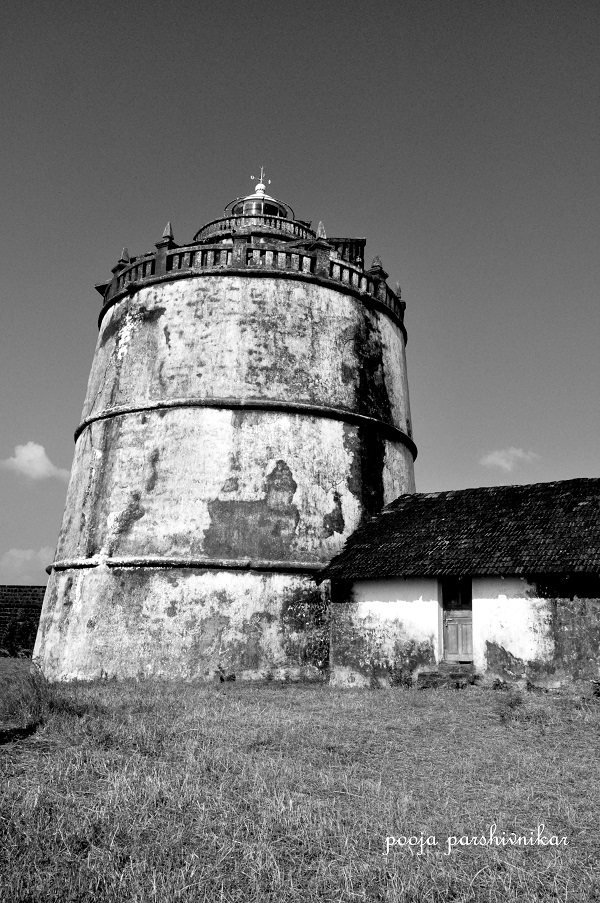 Byggnad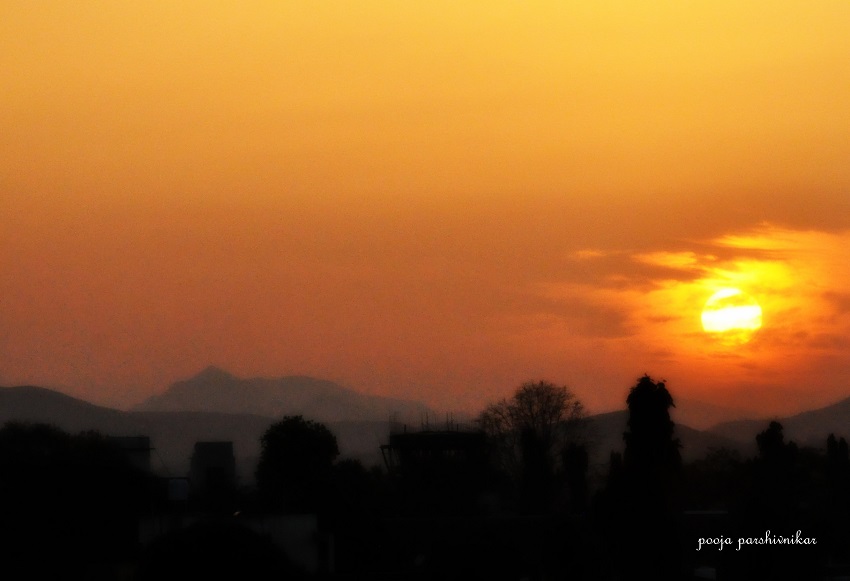 Skymmning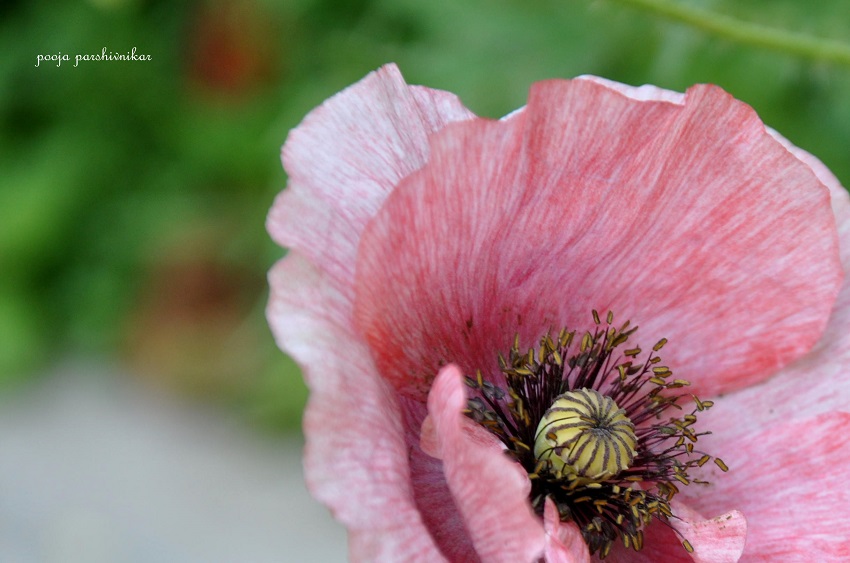 Beautiful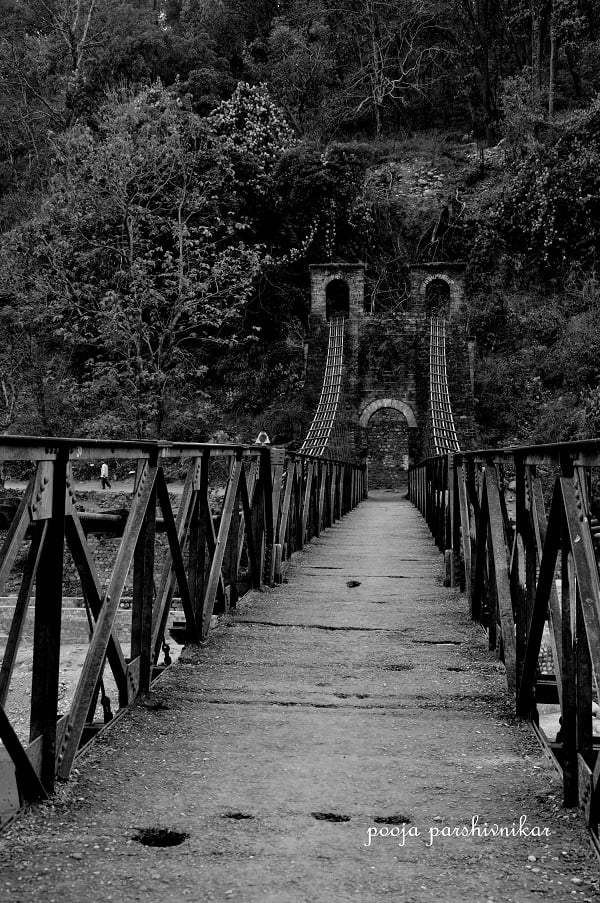 Bron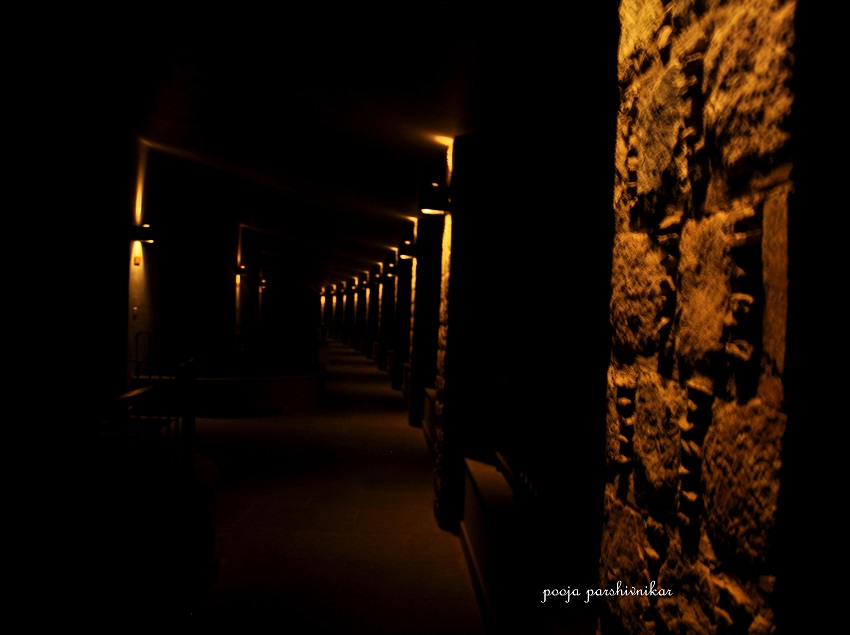 Lampor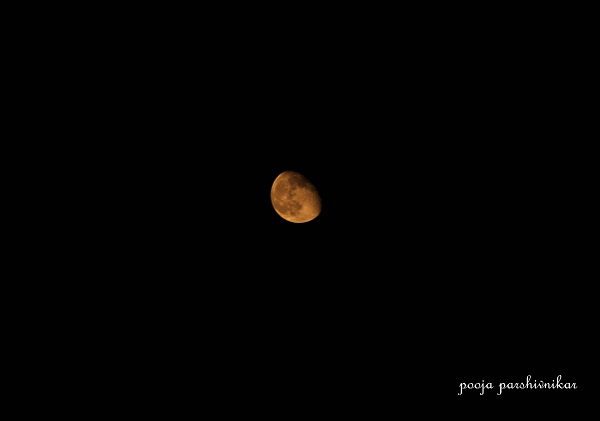 Månen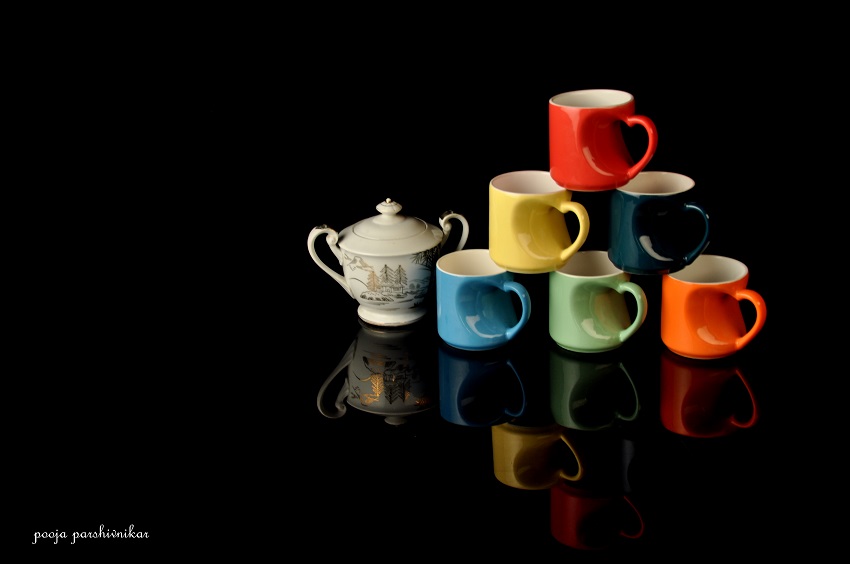 Muggar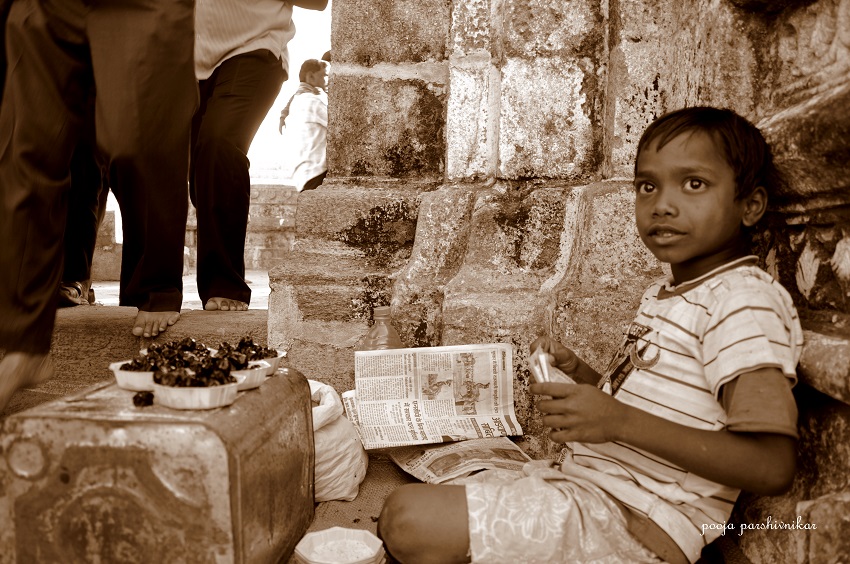 Salute to the spirit
This child....goes to school buy selling food items... really...such a big responsibility at such young age... And it feels so good to see that even just a HELLO by us can bring such a precious smile on their faces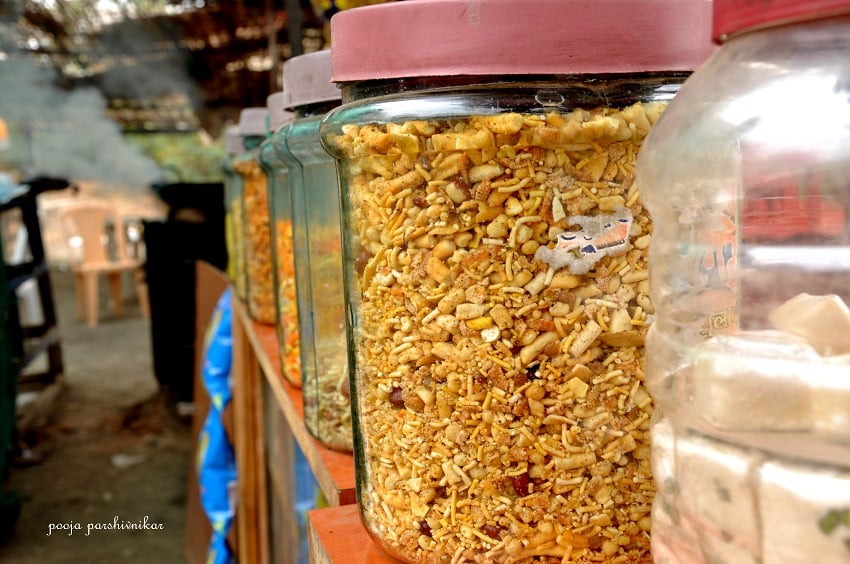 Nötter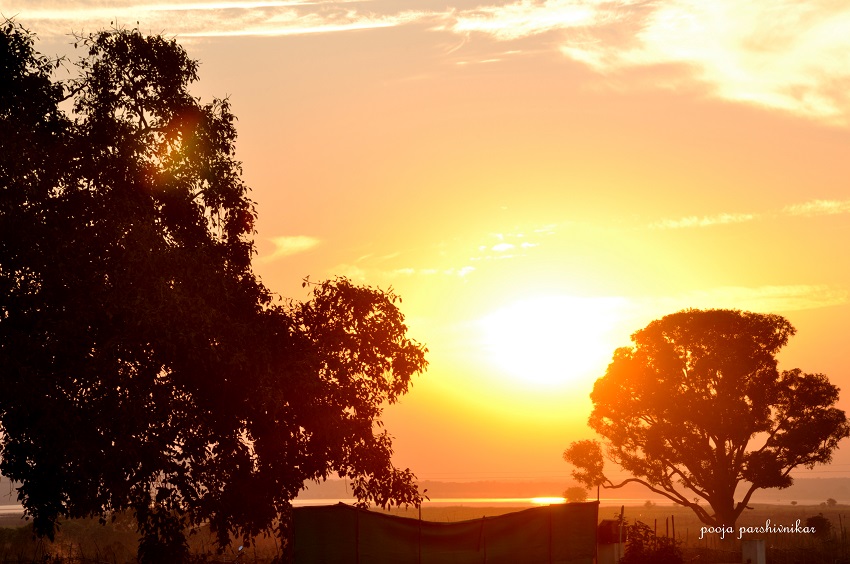 Sol och träd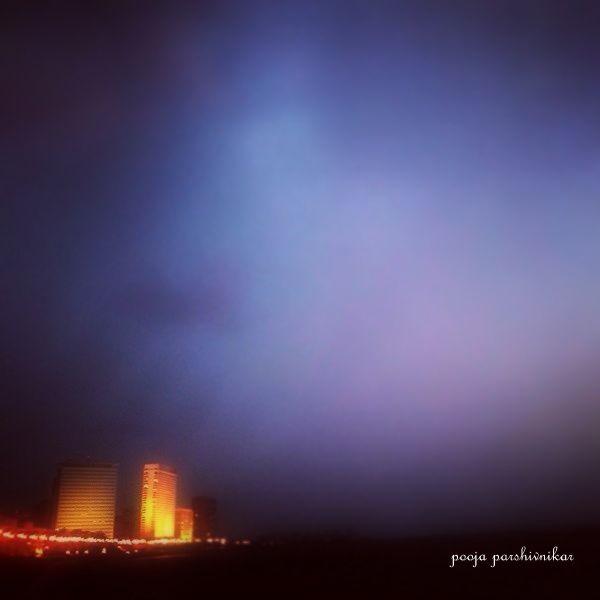 Skyskrapor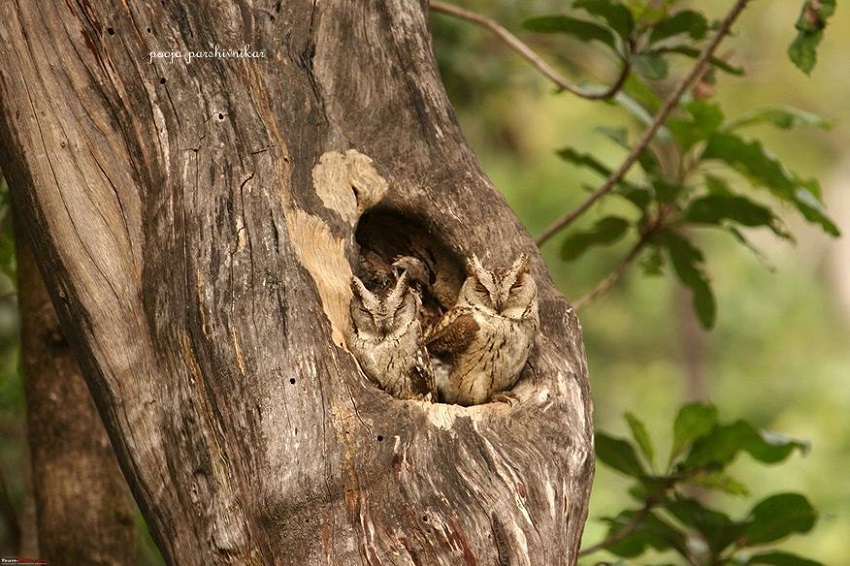 Owls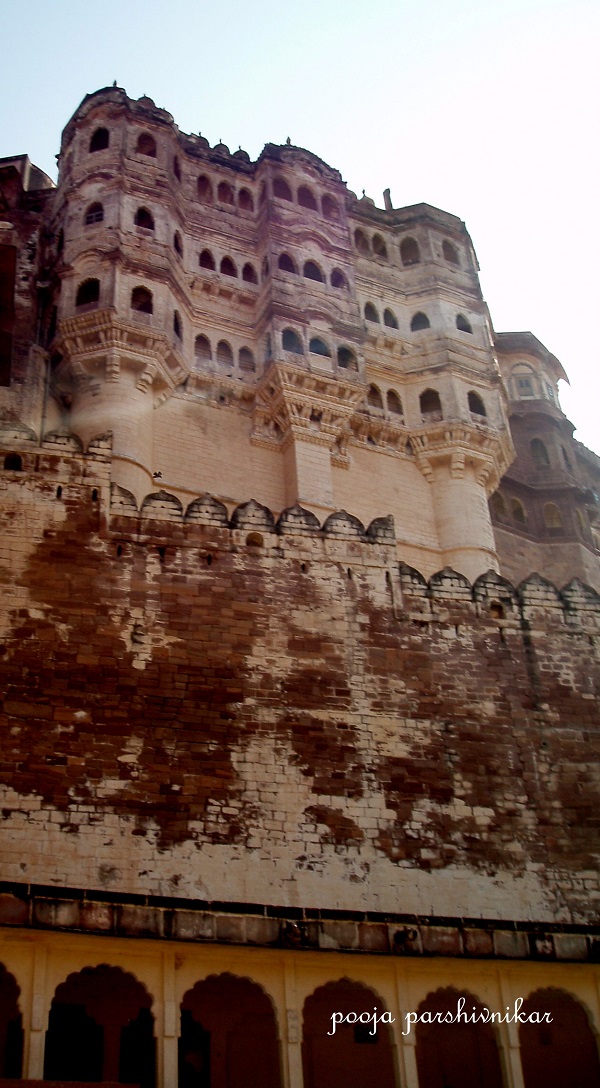 Fasad (1)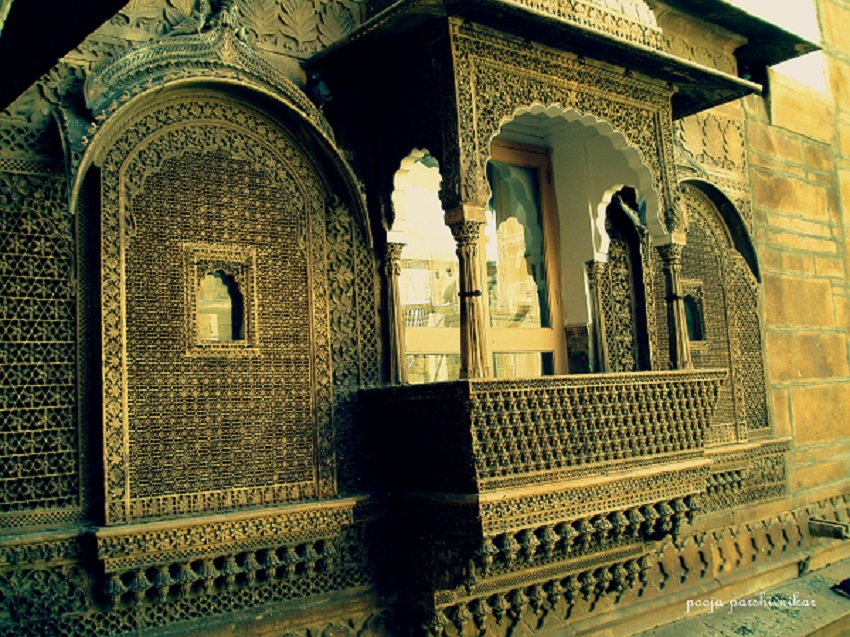 Fasad (2)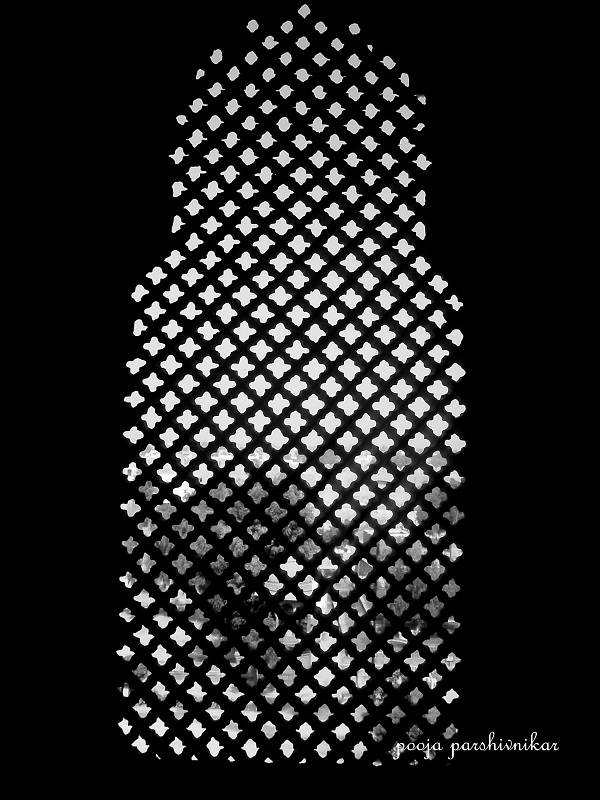 Fönster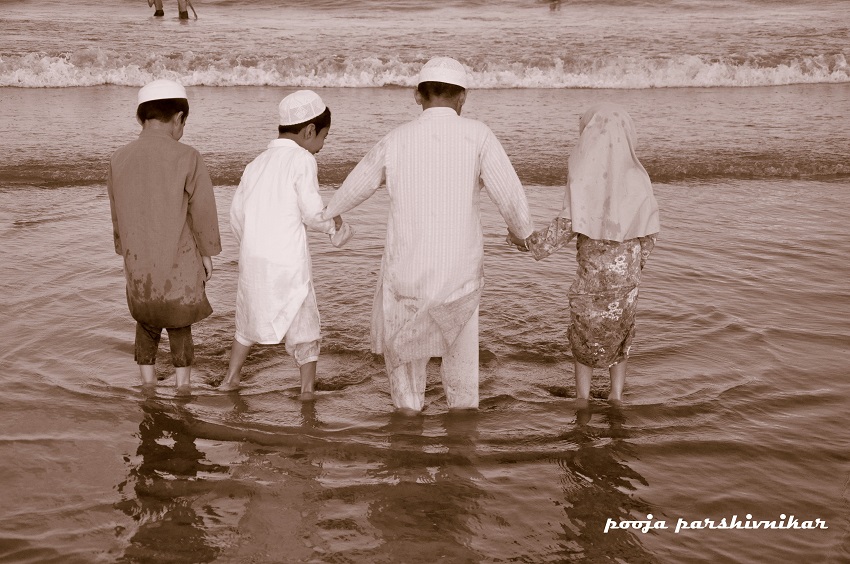 Badande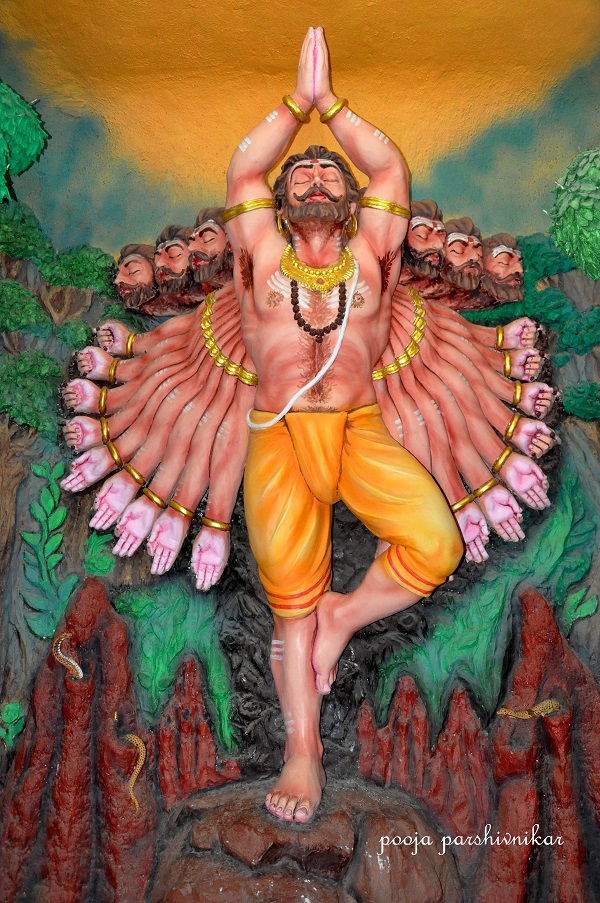 Verken här av Pooja Parshivnikar som digital bildfil och måtten är 300 dpi, 12 Inches x 18 Inches. De kommer att vara redo för utskrift. Bildfilen kostar 120 USD. 
Copyright: Pooja Parshivnikar
English
The works here by Pooja Parshivnikar as a digital image file and its dimensions are 300 dpi, 12 Inches x 18 Inches. They will be ready for printing. The image file costs 120 USD.
Copyright: Pooja Parshivnikar 
Contact Pooja for pictures: [email protected] or use the contactform
Here You can buy Pooja´s image