Nina Jonsson, naturfotograf, Norge
En utställning av Nina Jonsson
Vackra och spännande naturbilder av Nina Jonsson
Presentation av Nina och varukorg för att köpa Ninas bilder online finns längst ned på denna sida
Alla bilder på denna hemsida är skyddade av upphovsrättslagen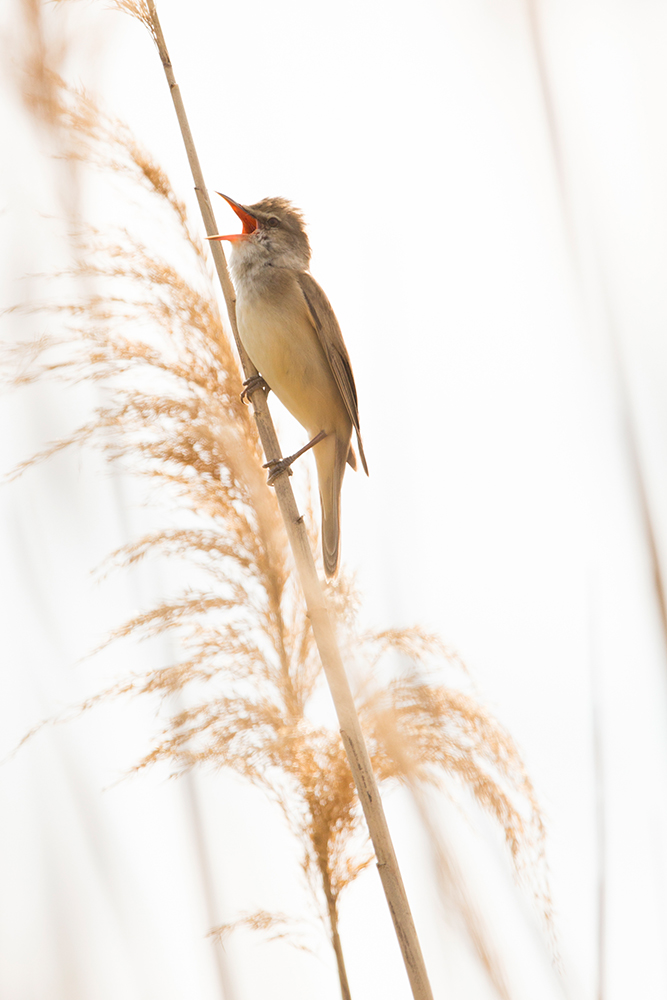 Trostesanger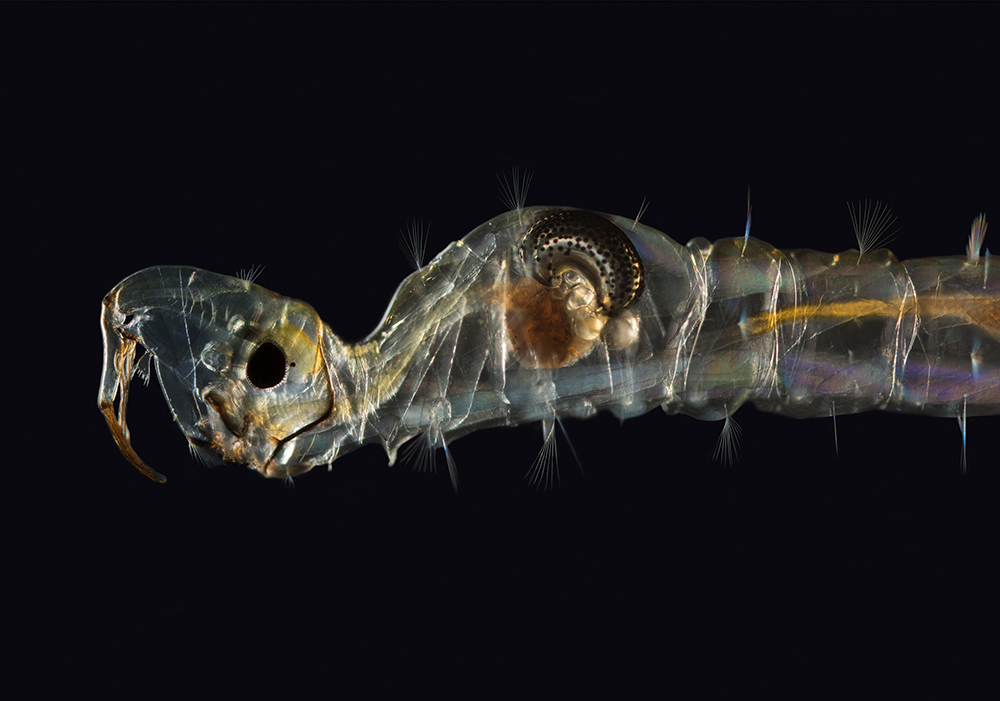 Fantommygglarve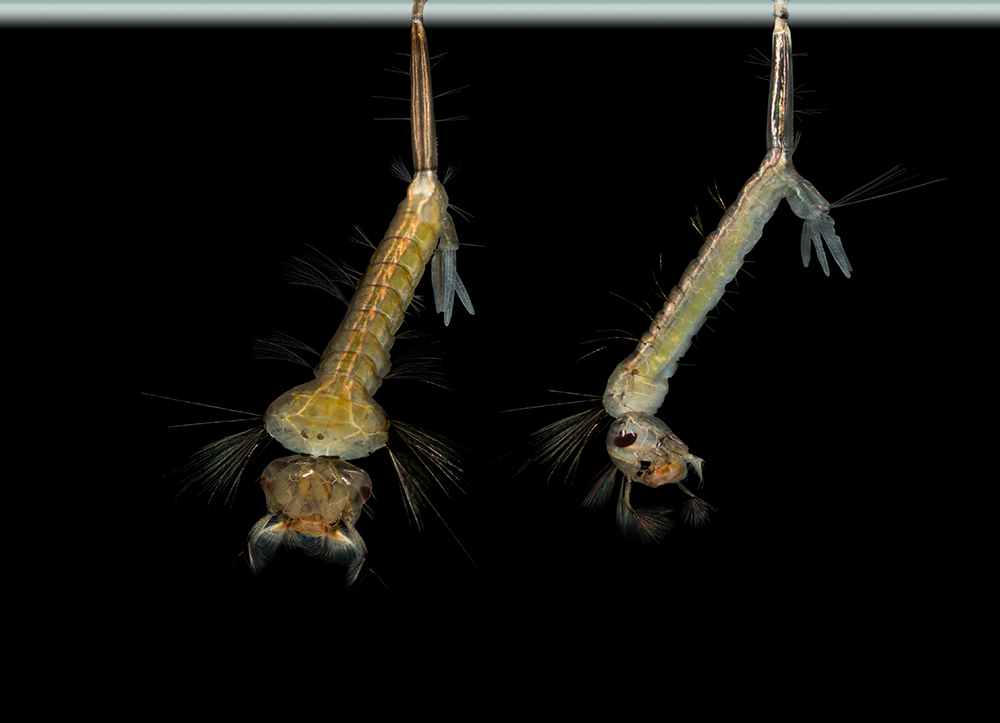 Stikkemygglarver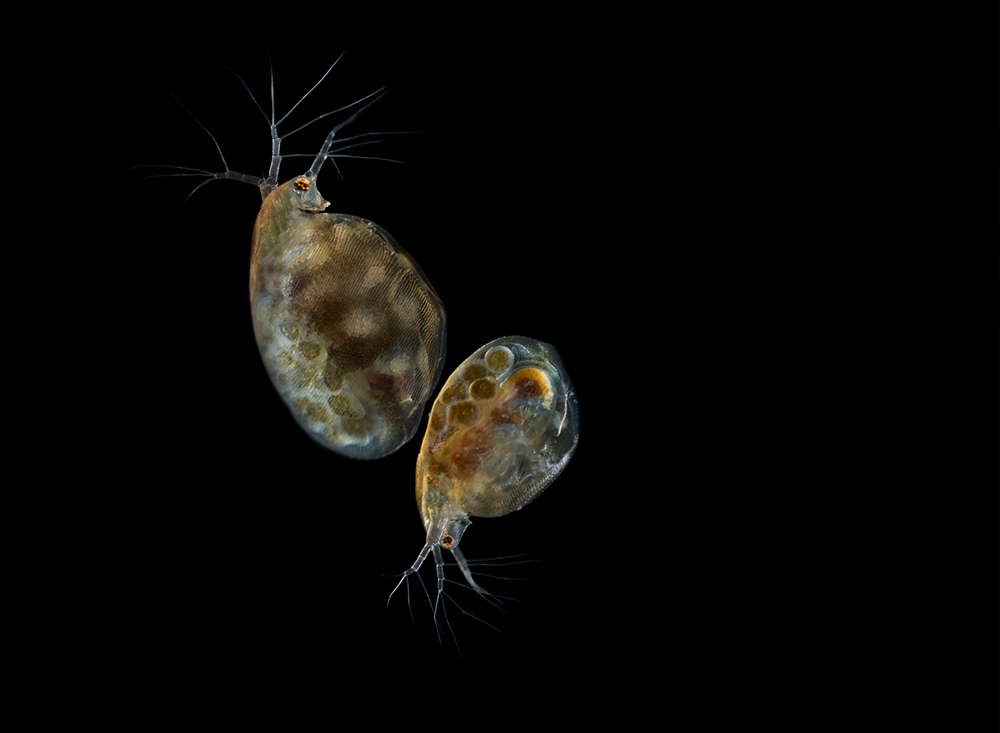 Vannlopper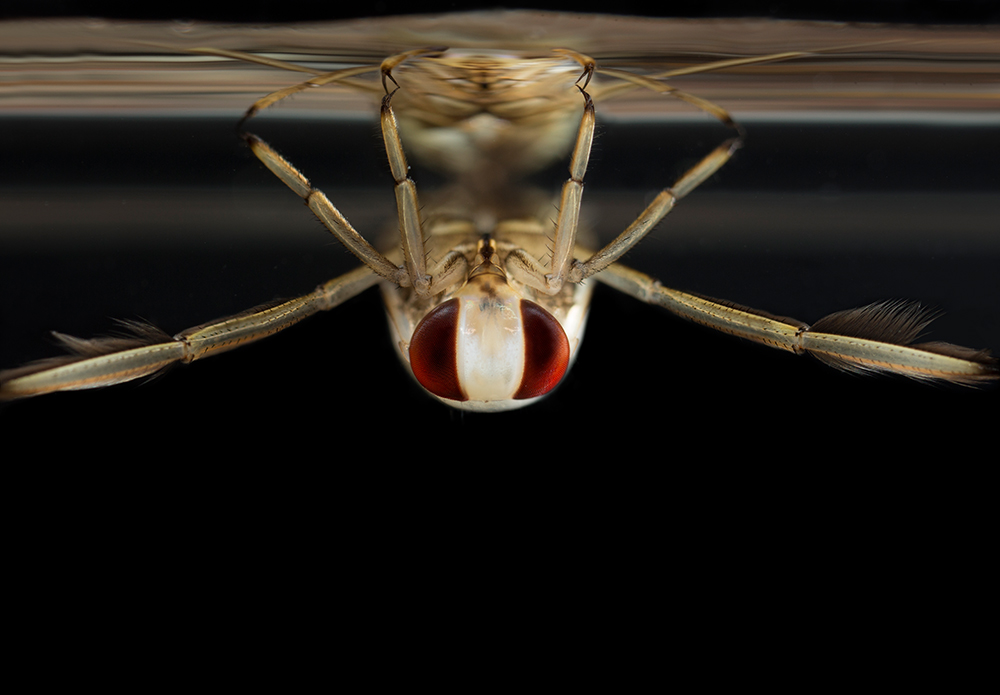 Ryggsvömmer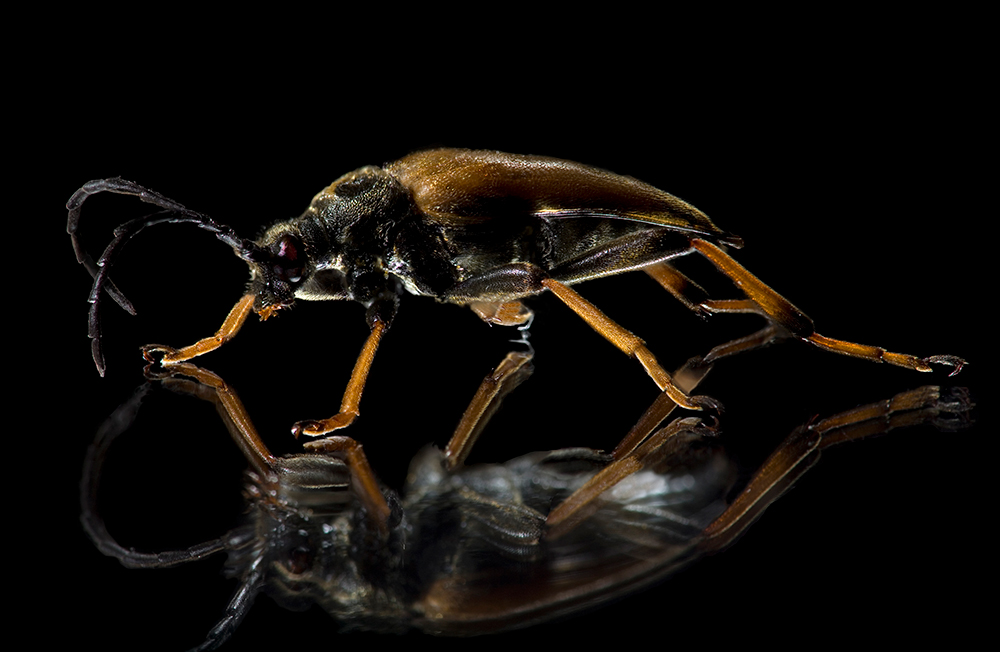 Bløtvinge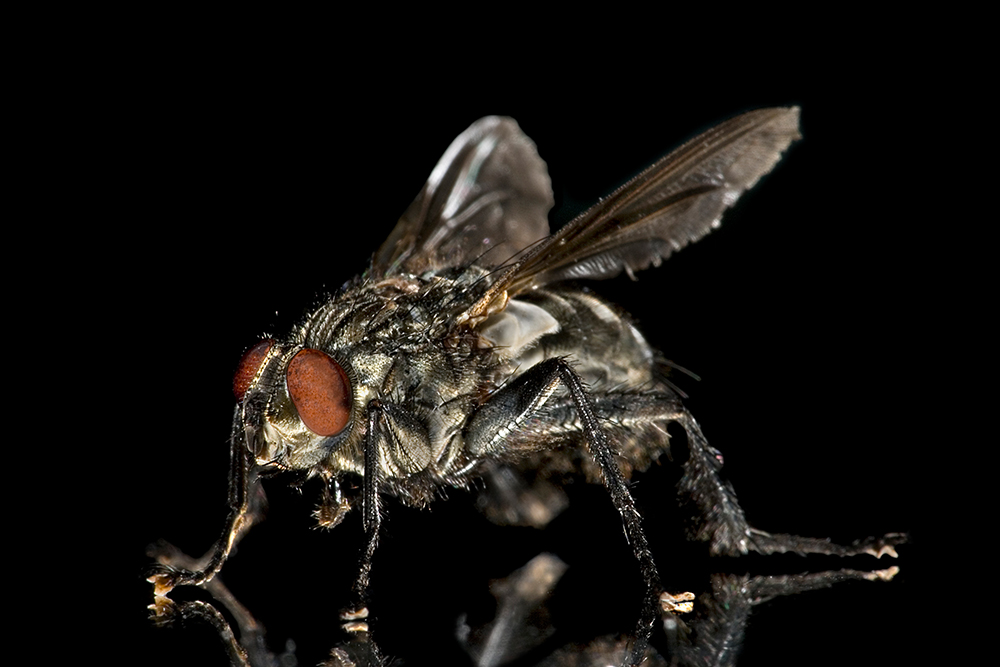 Husflue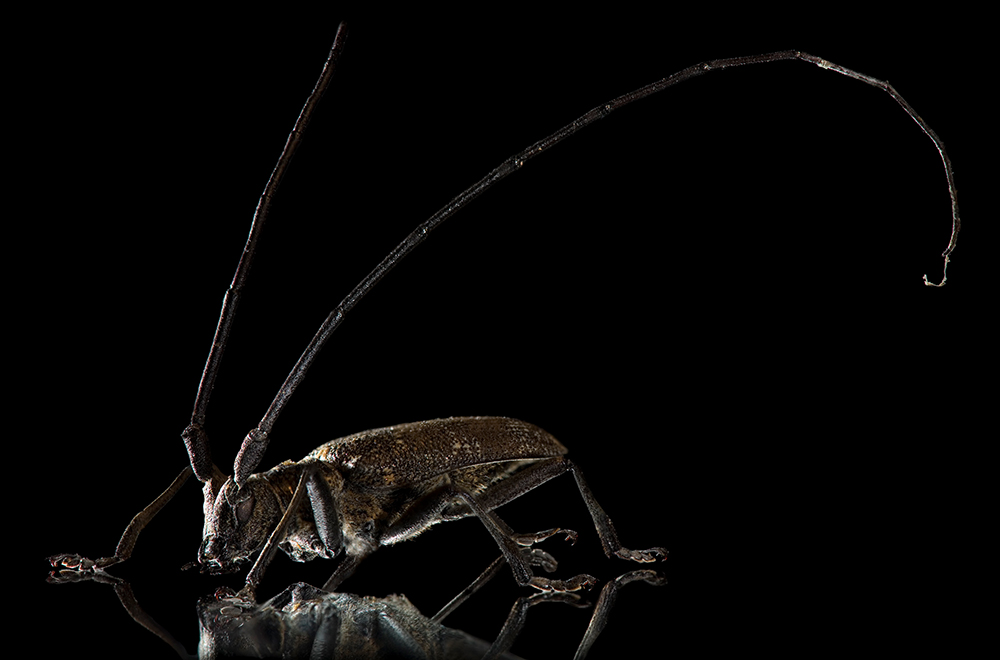 Trebukk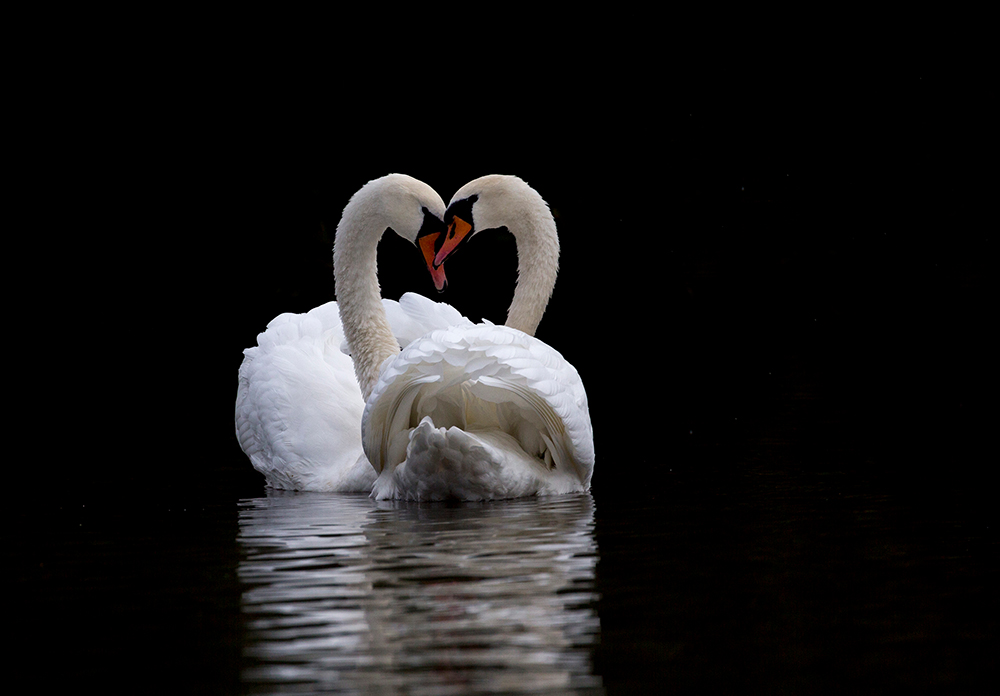 Knoppsvane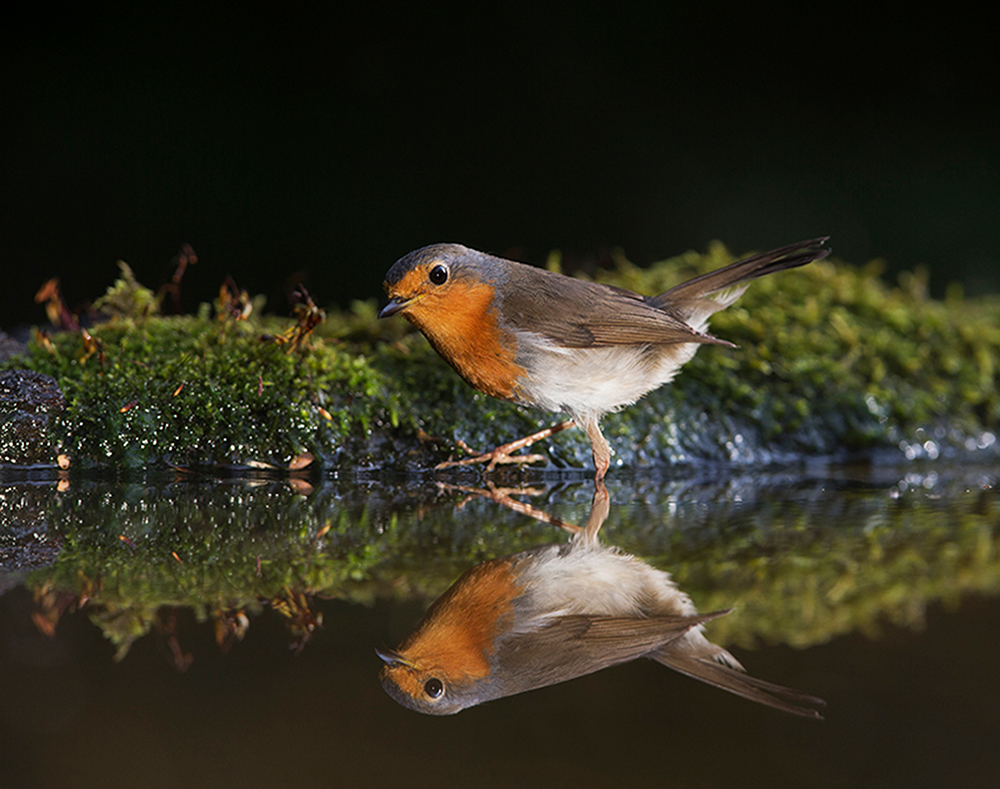 Rødstrupe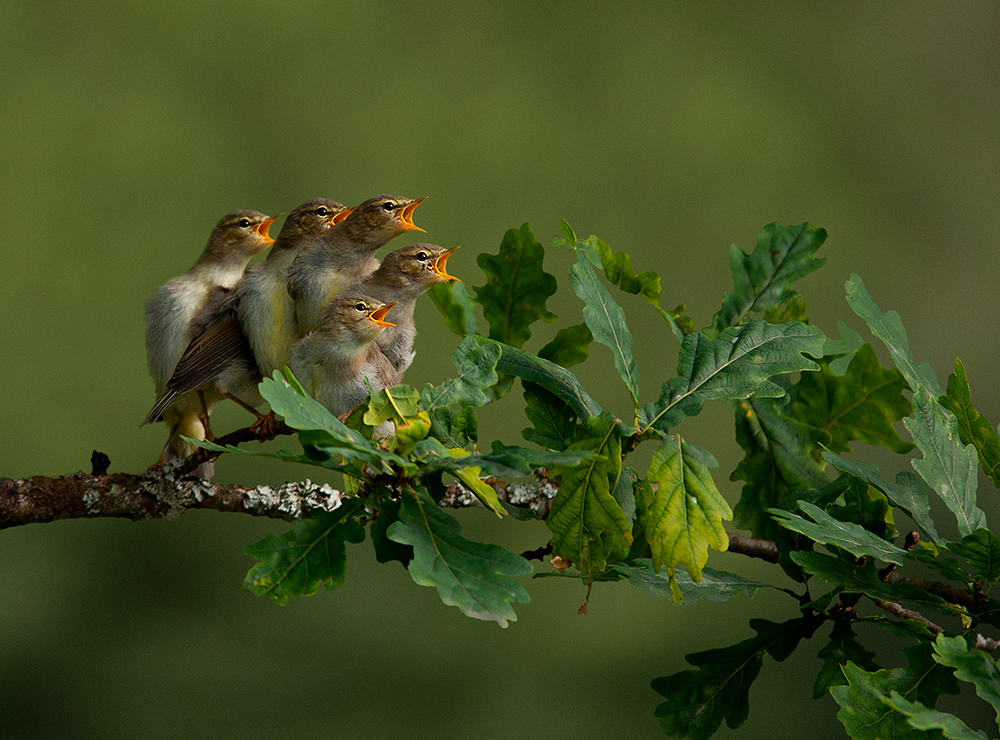 Løvsangerunger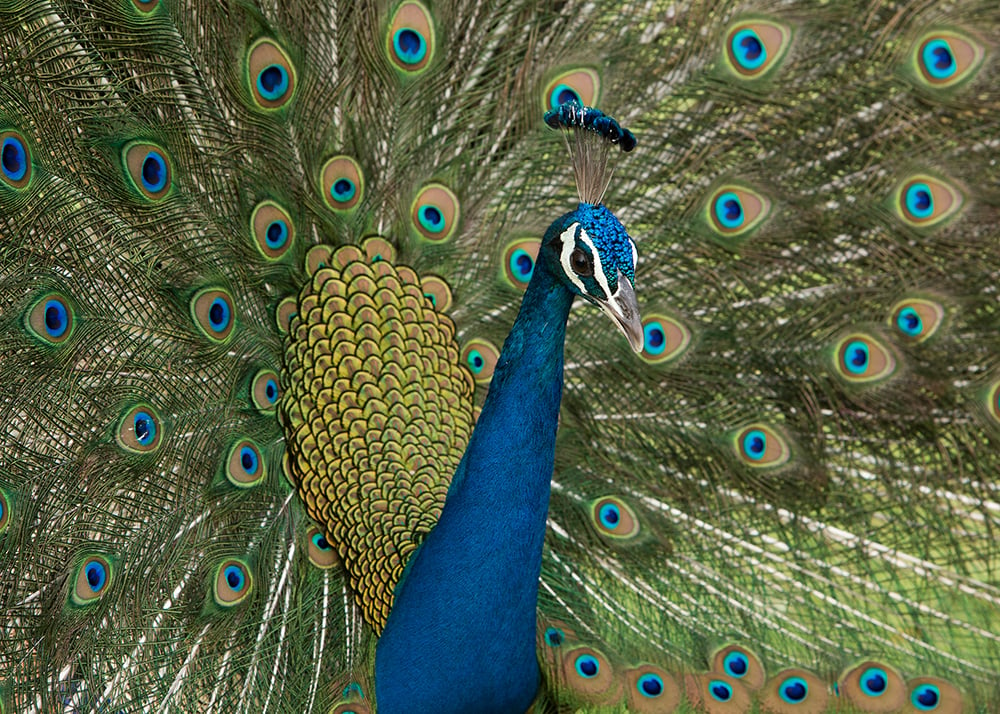 Påfugl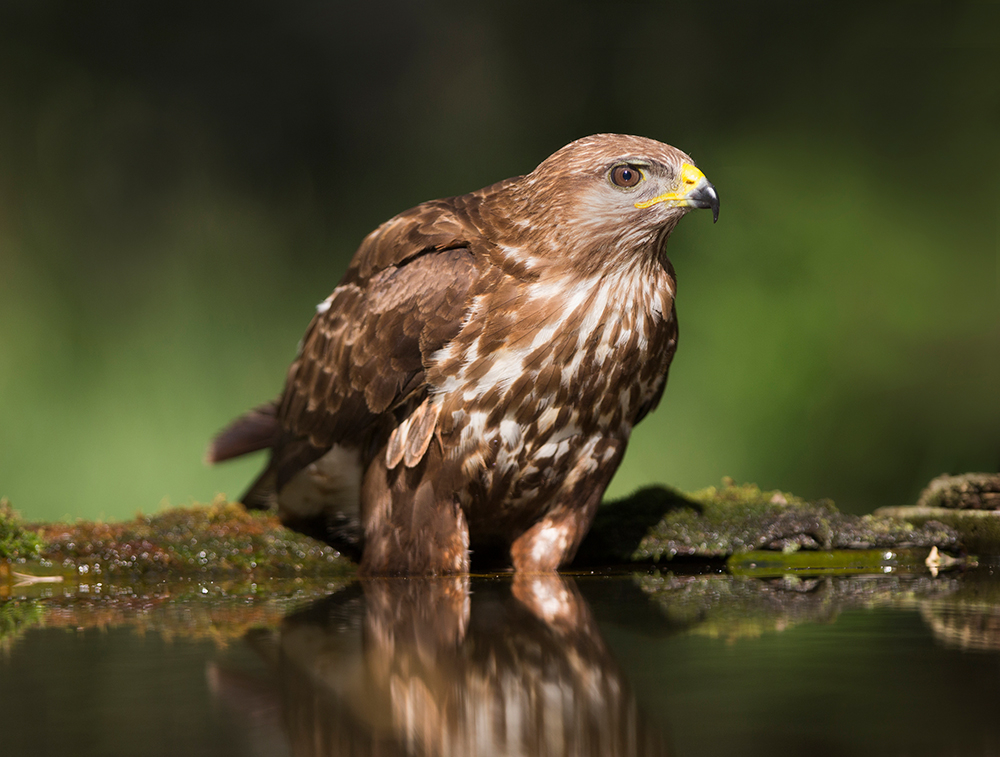 Musvåk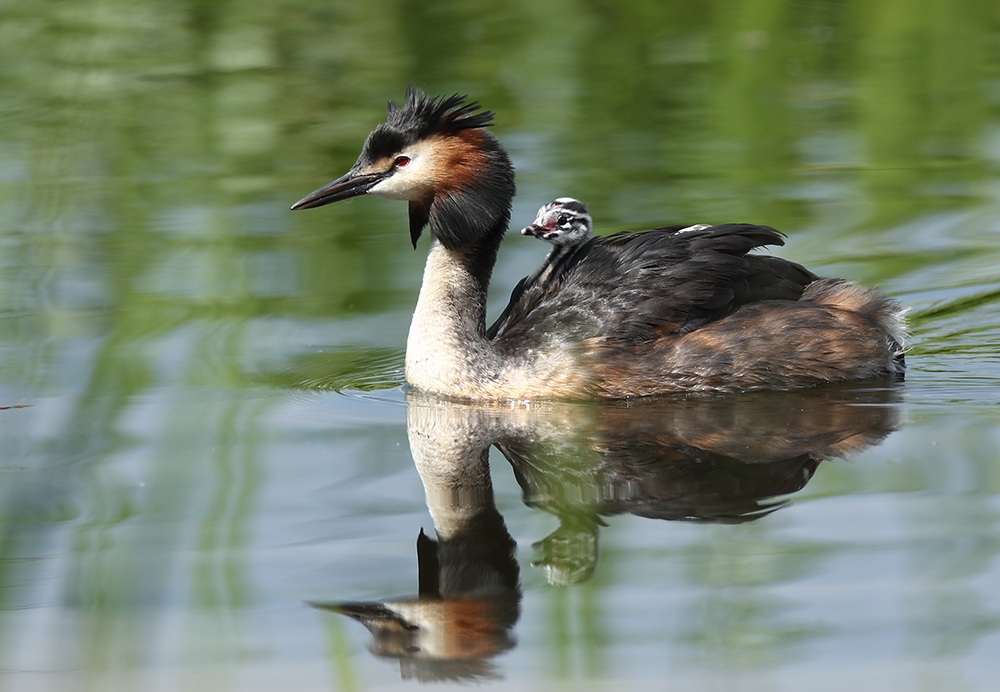 Toppdykker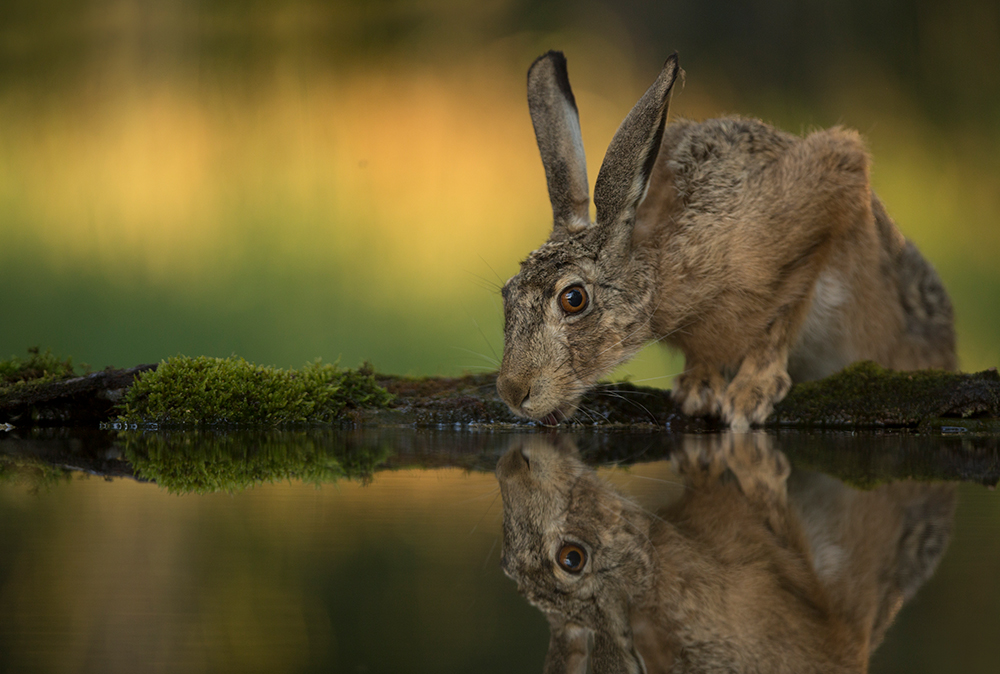 Europeisk hare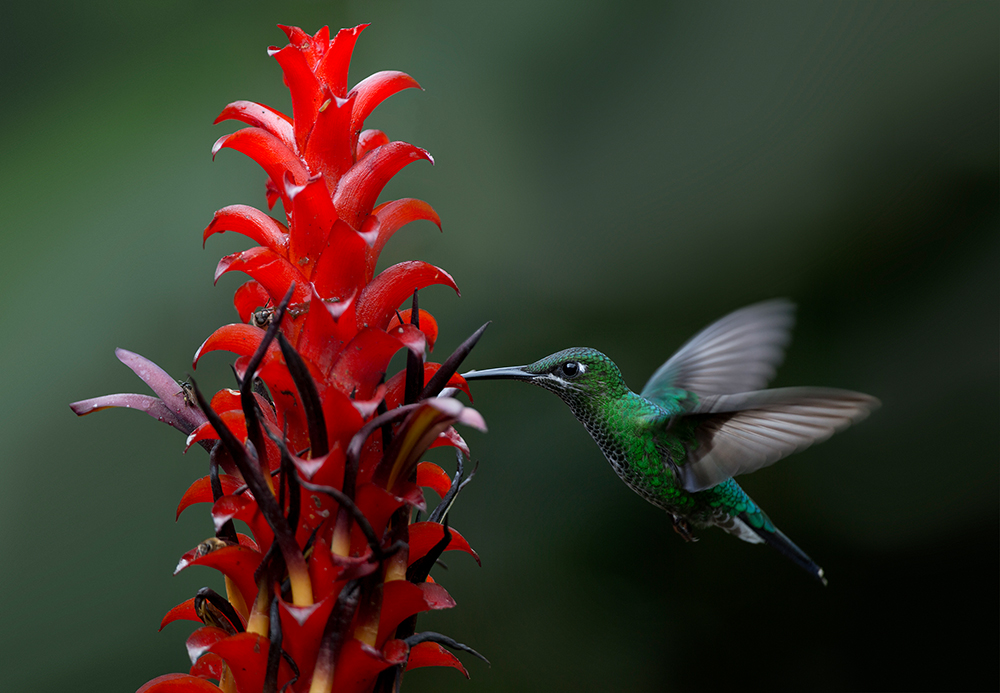 Kolibri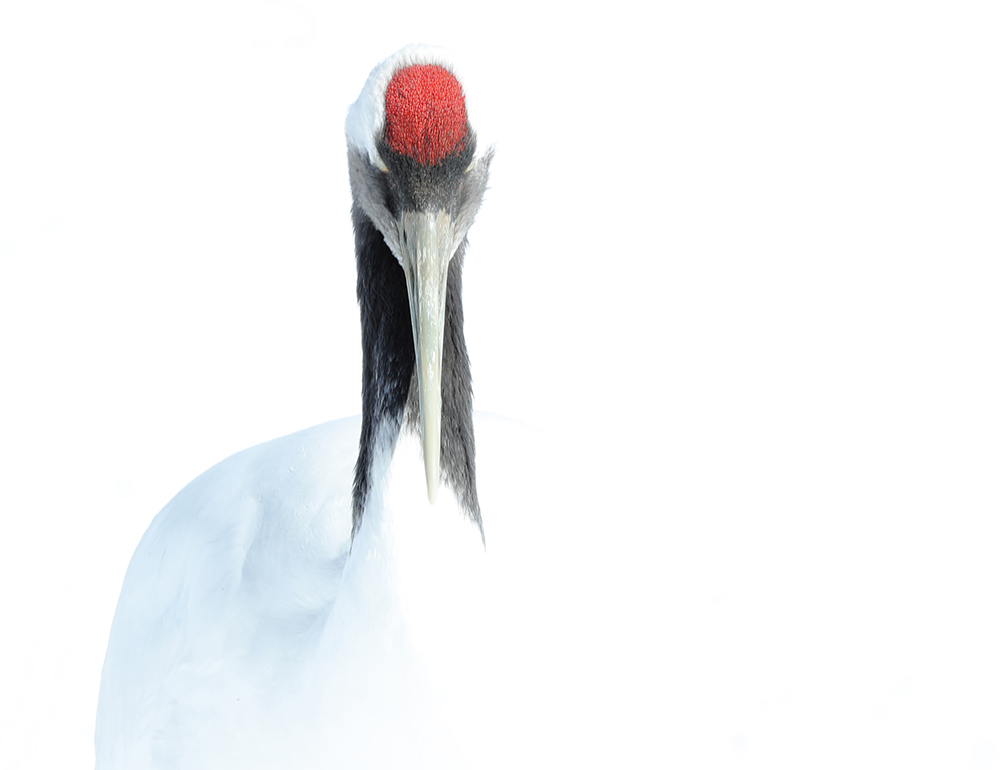 Japantrane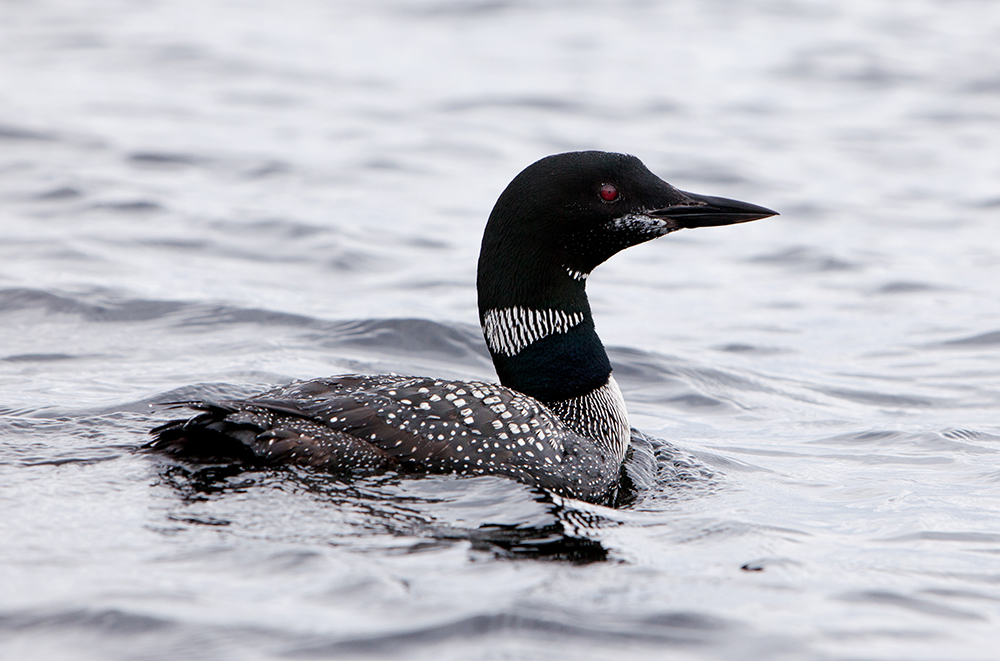 Islom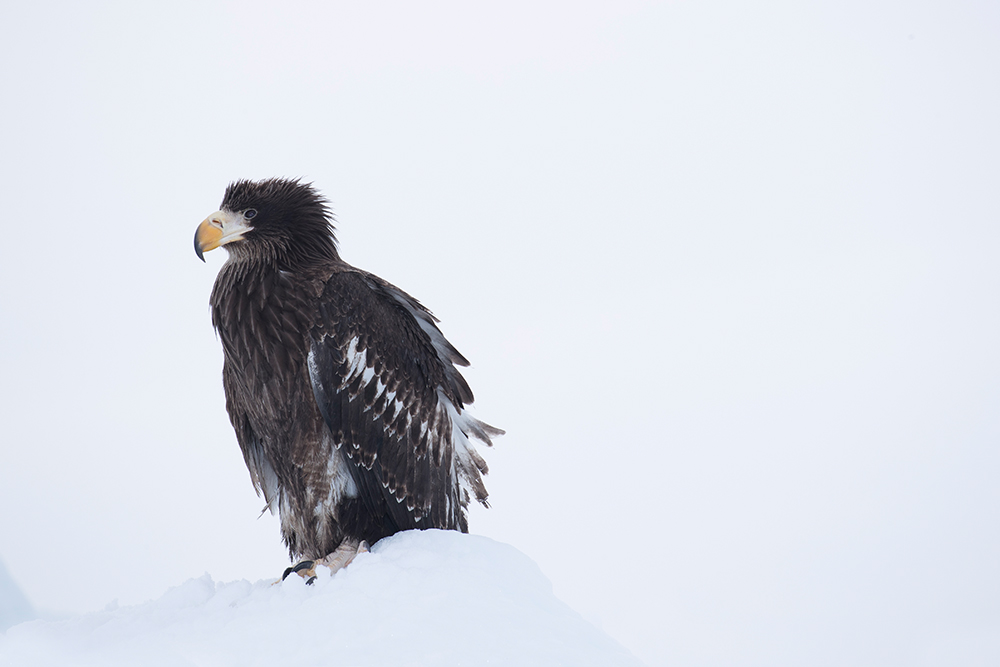 Havsørn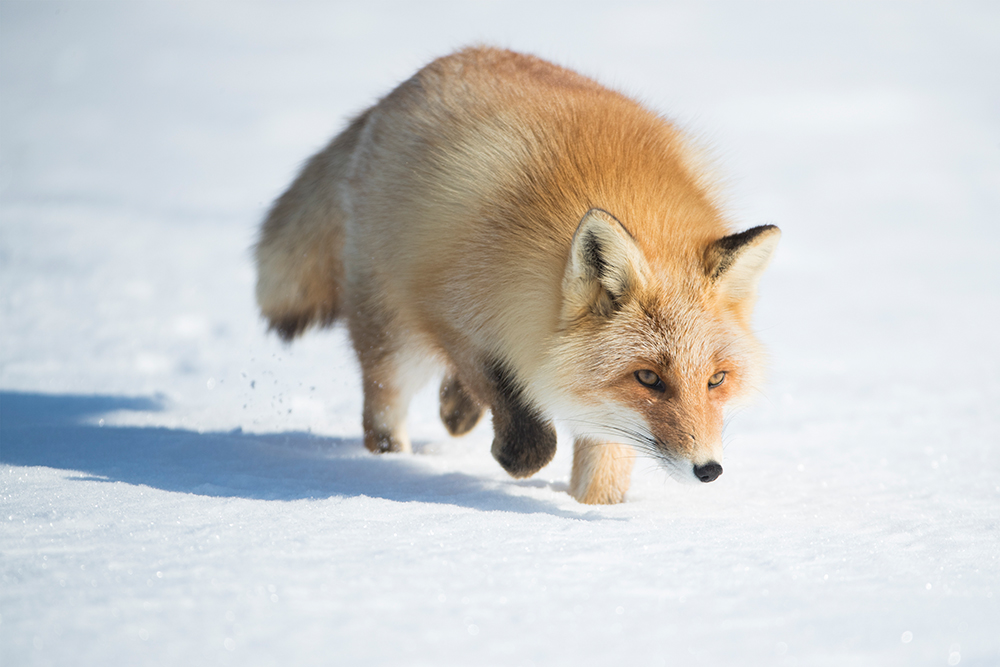 Rødrev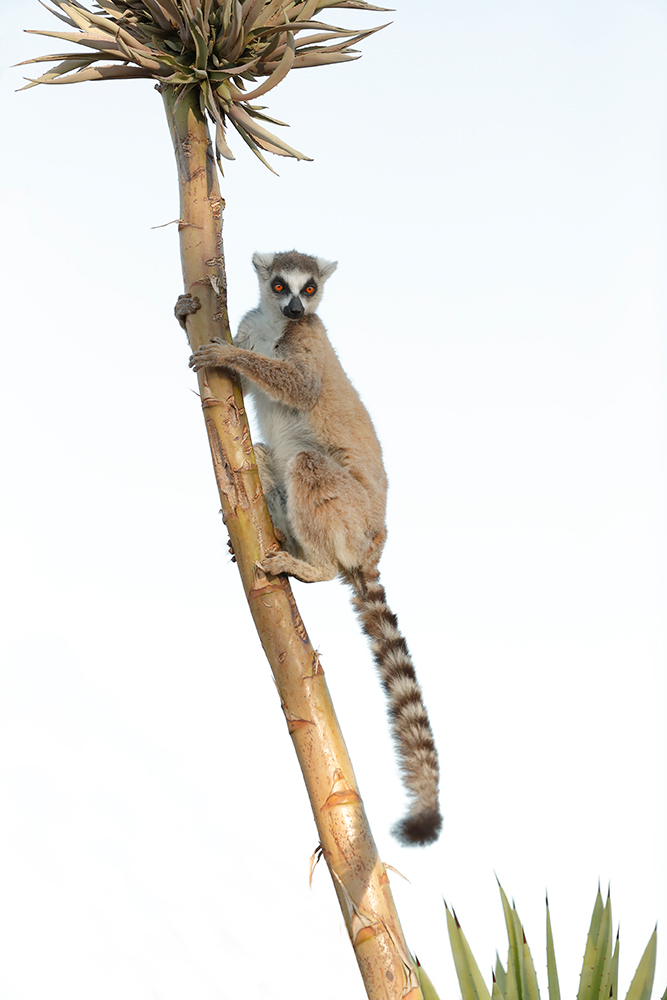 Ringhalelemur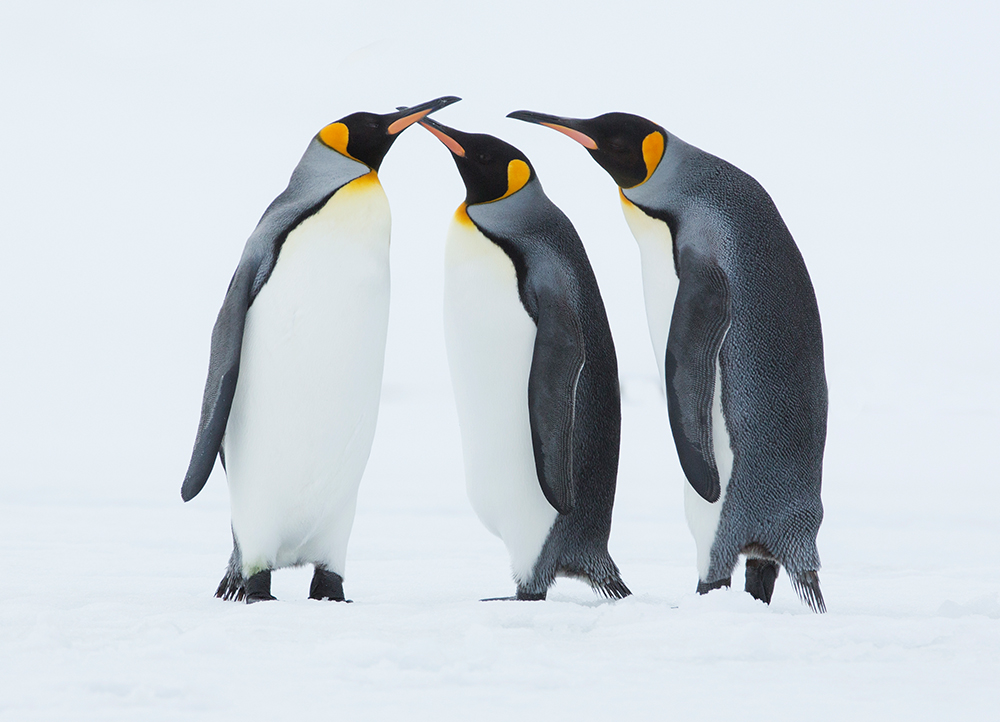 Kongepingviner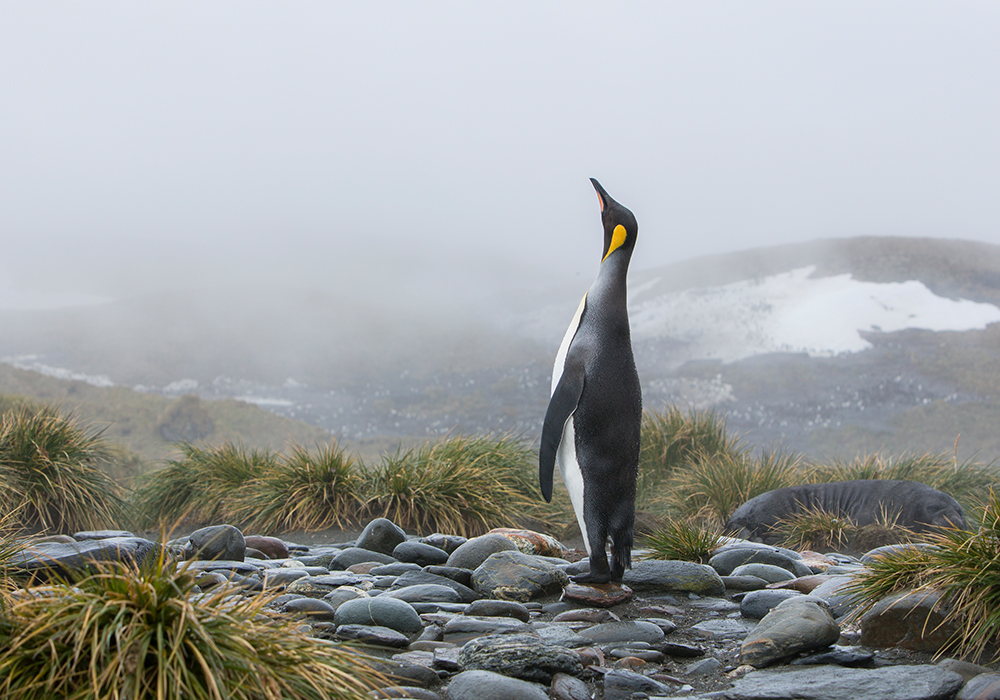 Kongepingvin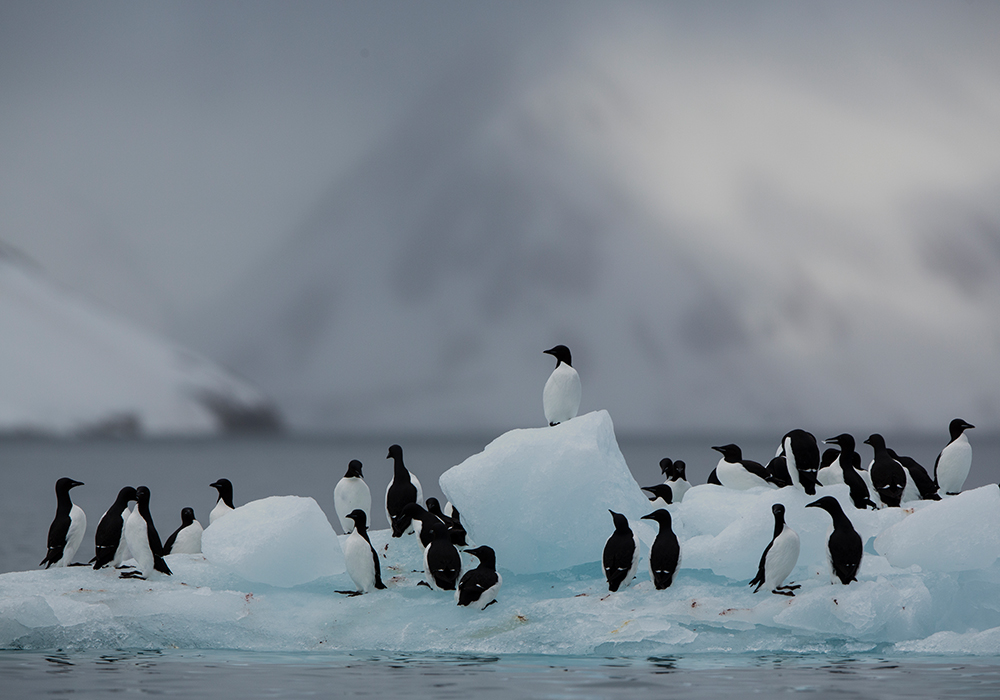 Lomvier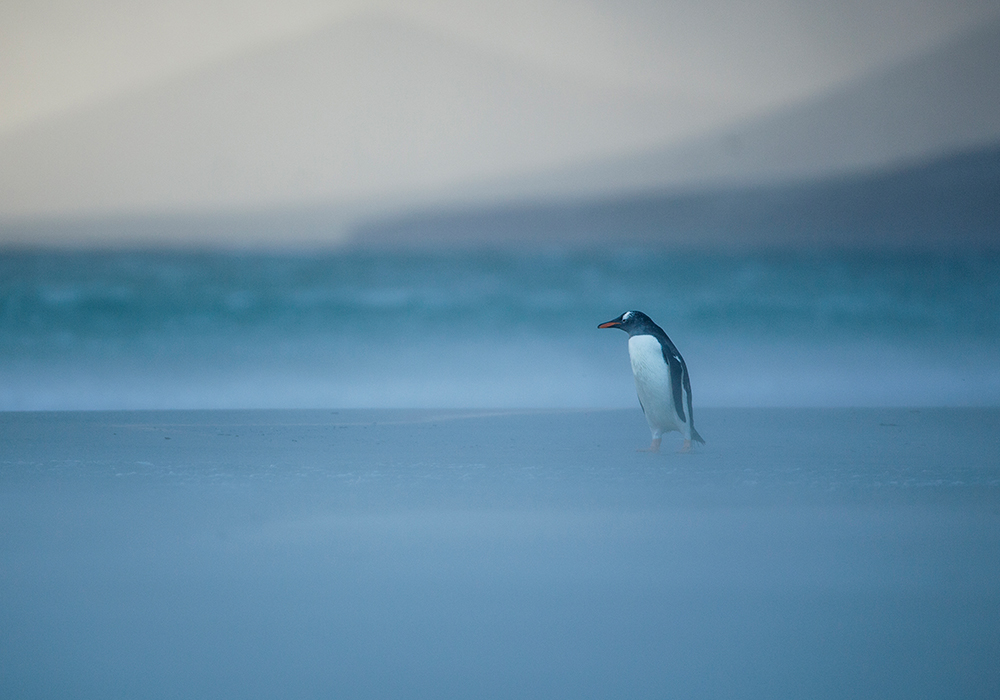 Bøylepingvin (1)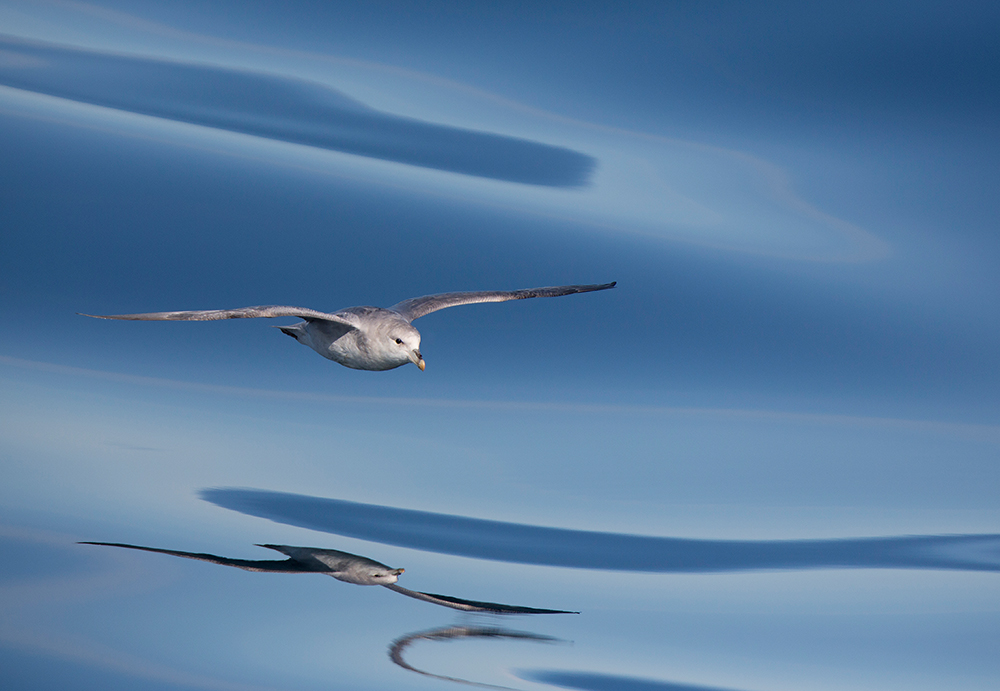 Havhest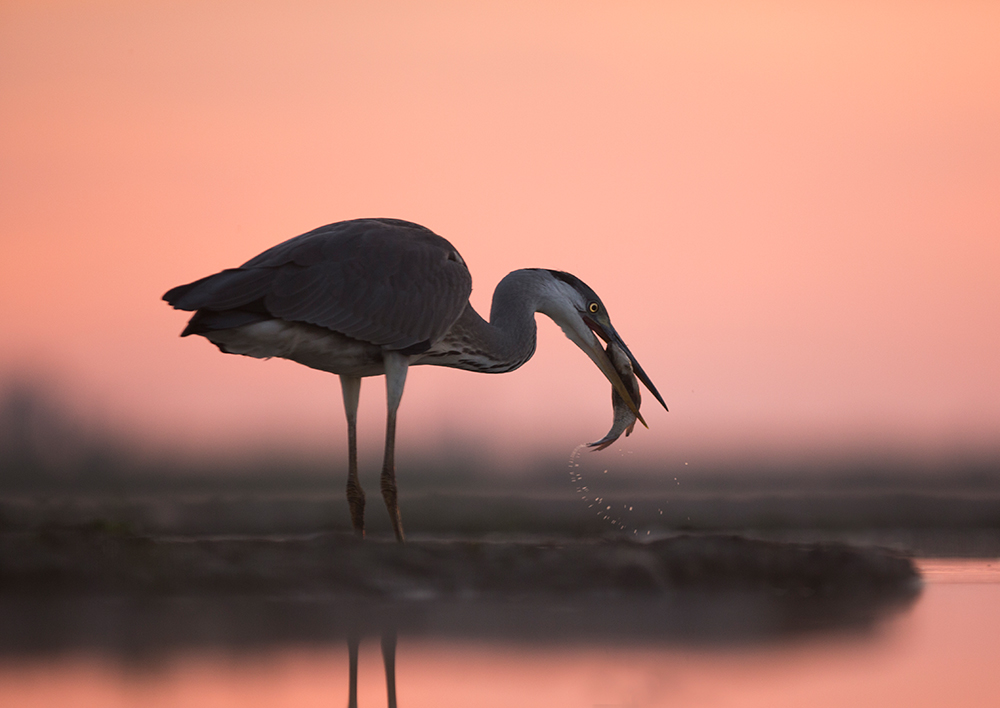 Gråhegre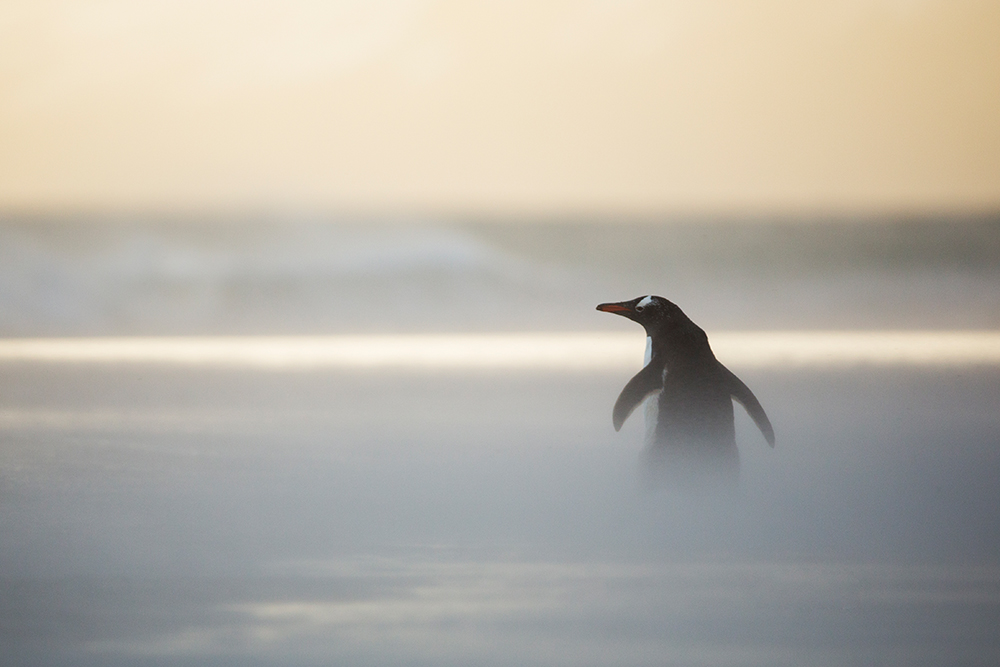 Bøylepingvin (2)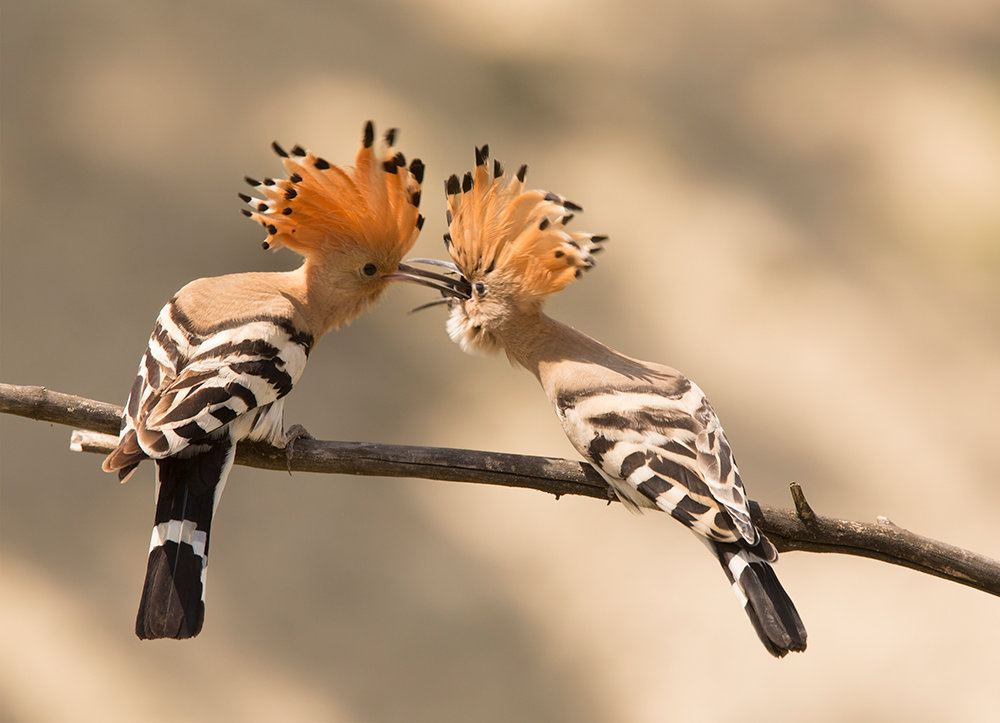 Hærfugl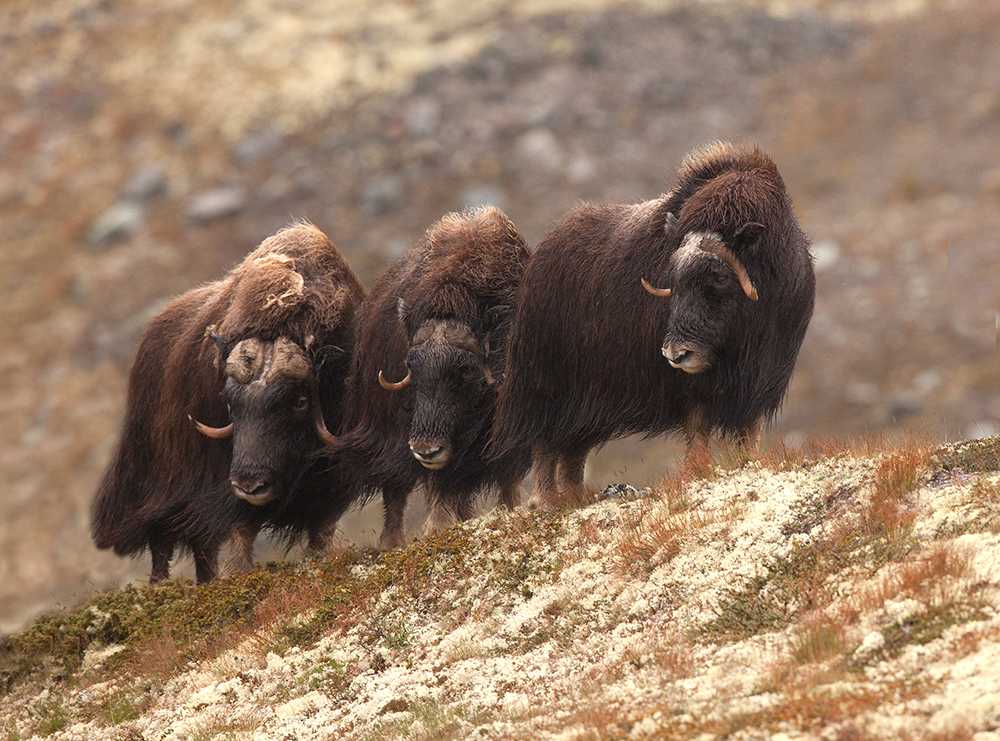 Moskus
Presentation Nina Jonsson
My name is Nina Jonsson and live in Oslo, Norway. I am Scientific Researcher at the Norwegian Institute for Nature Research, and PhD in Fish Ecology.
Photographing animals and plants is my dearest hobby. With my camera, I have visited most biomes of the world, rainforests, savannahs, the Arctic and Antarctica, and I go to Bird Mountains when the chance comes.
Most pictures are from above water, but I do dive and have performed some underwater photography as well. In addition, I supplement with macrophotography in my laboratory. Macrophotography makes me able to see details not visible to the naked eye. I very much appreciate the beauty of even the smallest living organisms.
I use my photographs to illustrate books and magazine articles, and I participate in competitions.
My best result is the first price for my portfolio of pond-living invertebrates in the competition 'International Garden Photographer of the Year 2013', for which I received gold medal of the Royal Photographic Society of Great Britain. In 2009 and 2012, I was finalist and highly commented for my photos in the same competition in London.
In 2016, I received Bronze medal in the 18th FIAP Nature Biennial in Serbia, category Nordic Wild Mammals. In 2017 I was elected Photograph of the Year in Biofoto Norway. Furthermore, my photos have been on exhibition in many European, North American, China and Australian cities. In Norway I give presentations of my nature photographs and give courses in macro photography.
Här kan ni beställa Ninas bilder online. Skriv in bildens namn eller kopiera bildadress (högerklicka på bilden) till meddelande. Skriv önskat utförande och storlek i meddelande. Vi svarar er snarast med ett förmånligt pris och leveranstid