Libor Spimr, Fotograf
En webbutställning av Libor Spimr 
Först får vi se fantastiska bilder och därefter presentationen och kontaktuppgifter     
Alla bilder på denna hemsida är skyddade av upphovsrättslagen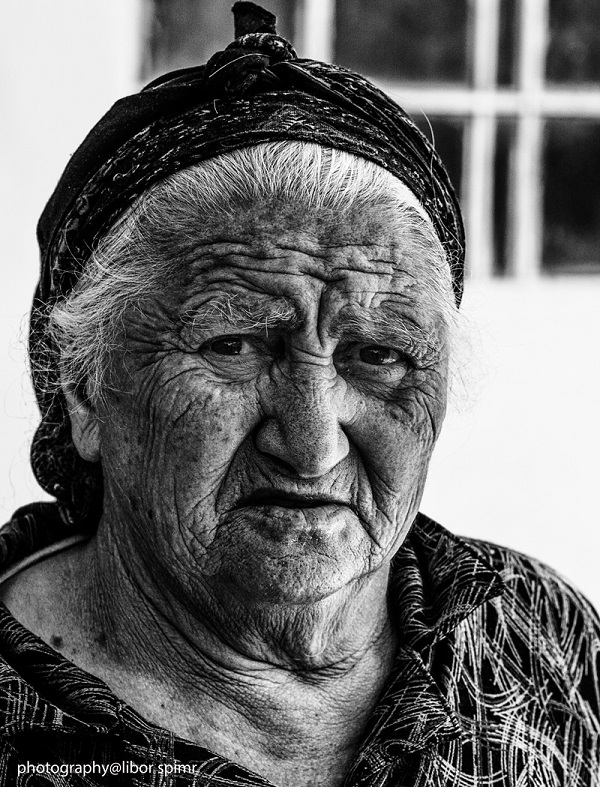 Porträtt (1)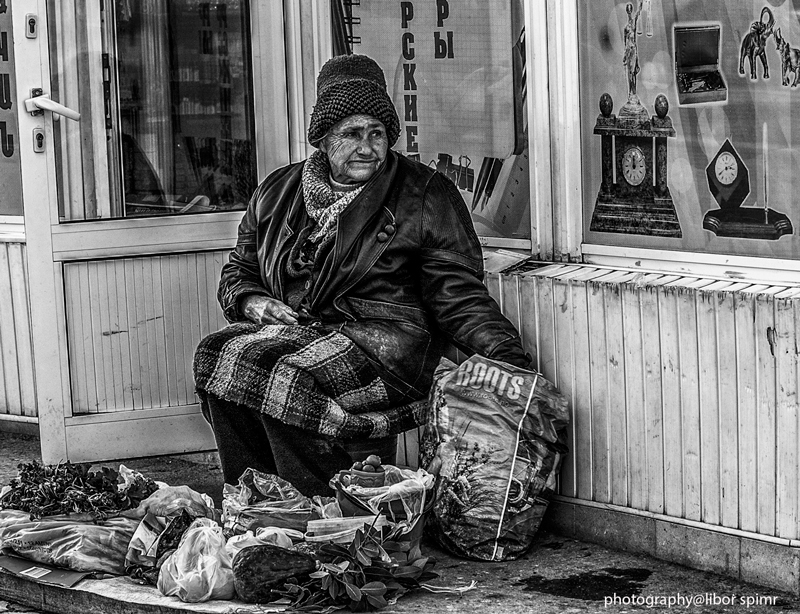 Porträtt (2)
View (1)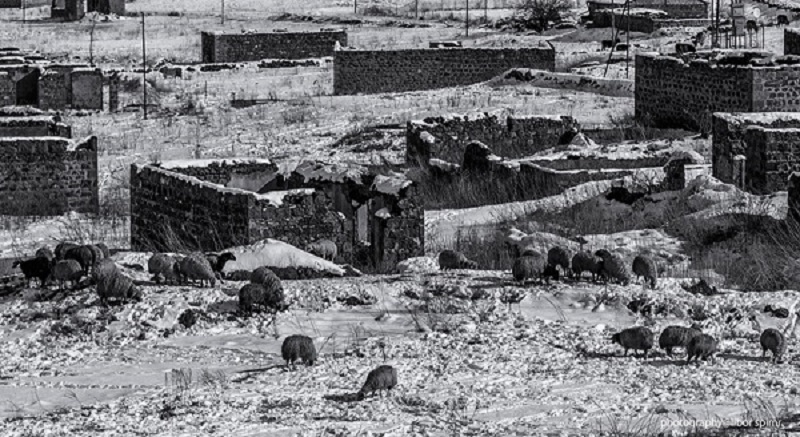 Bete bland ruiner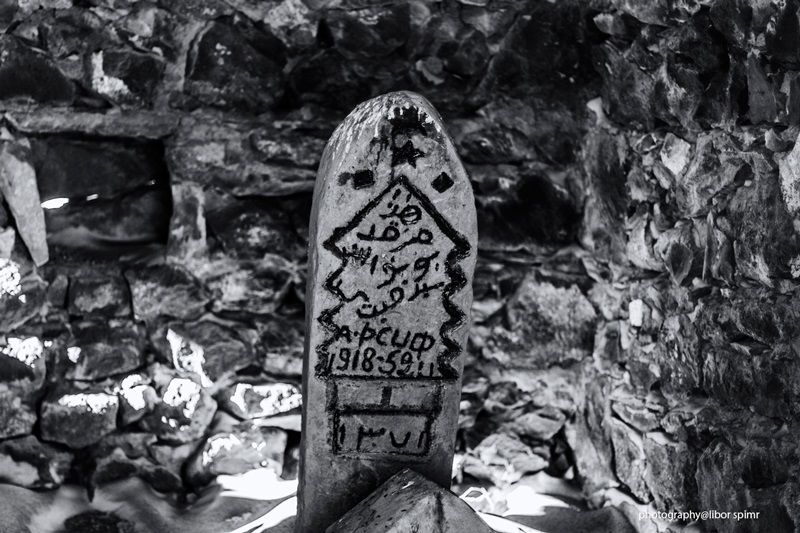 Inskription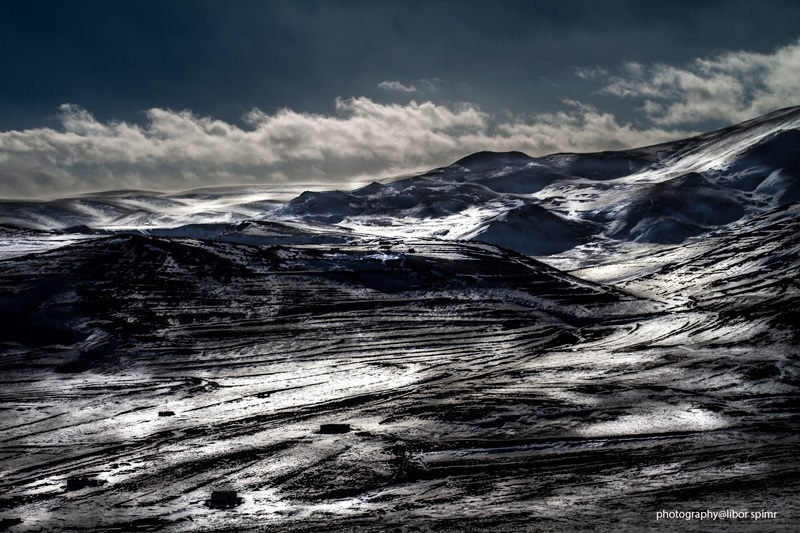 Berg (1)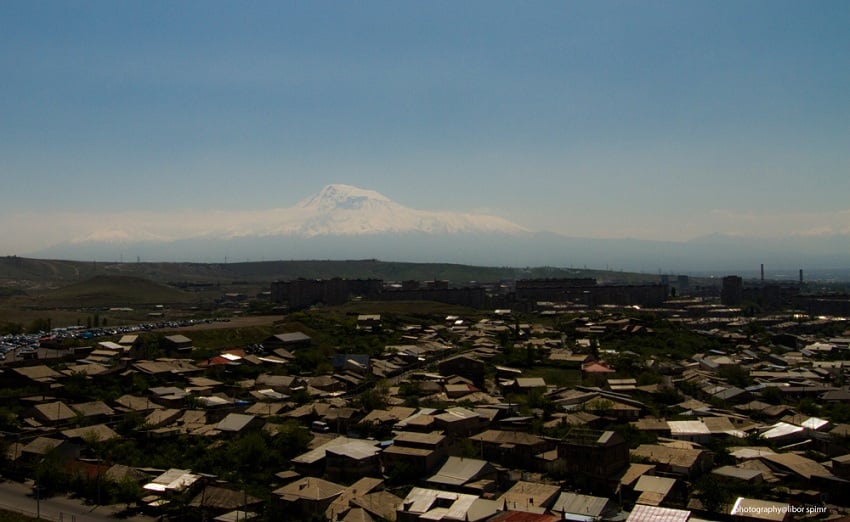 Berg (2)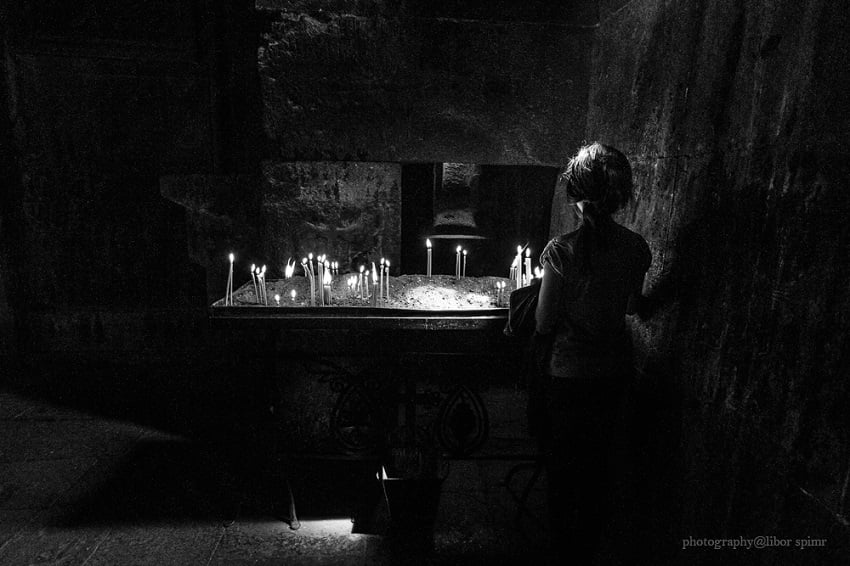 Ljus (1)
Ljus (2)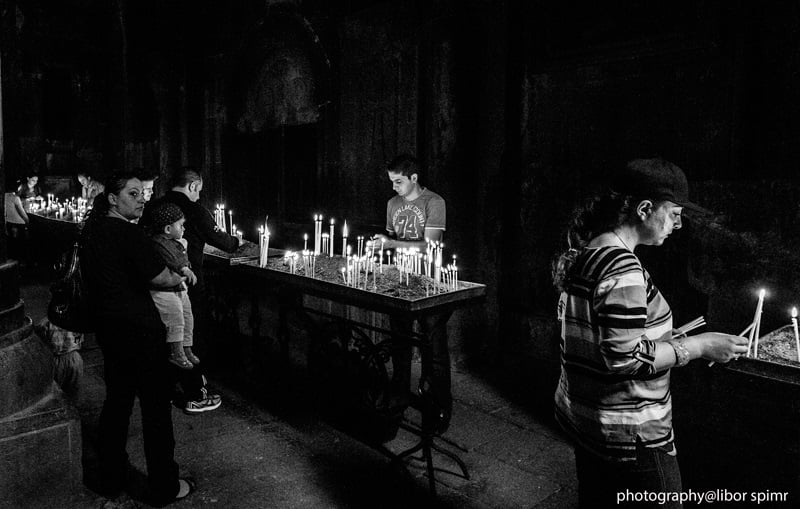 Ljus (3)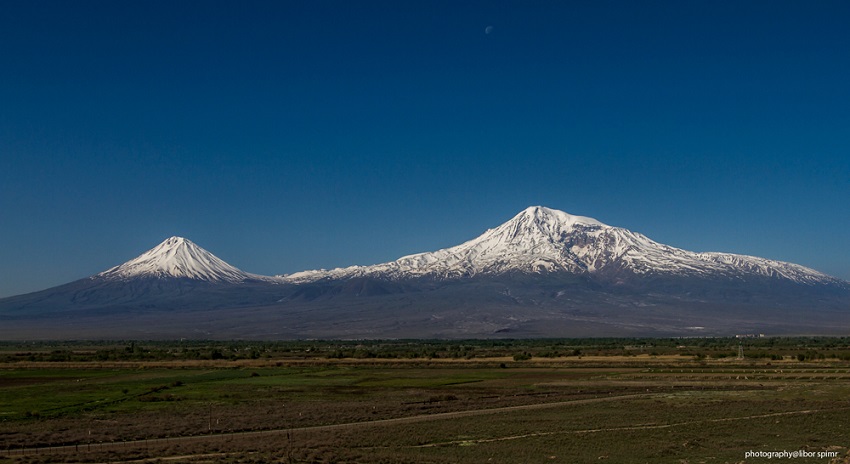 Ararat of Armenia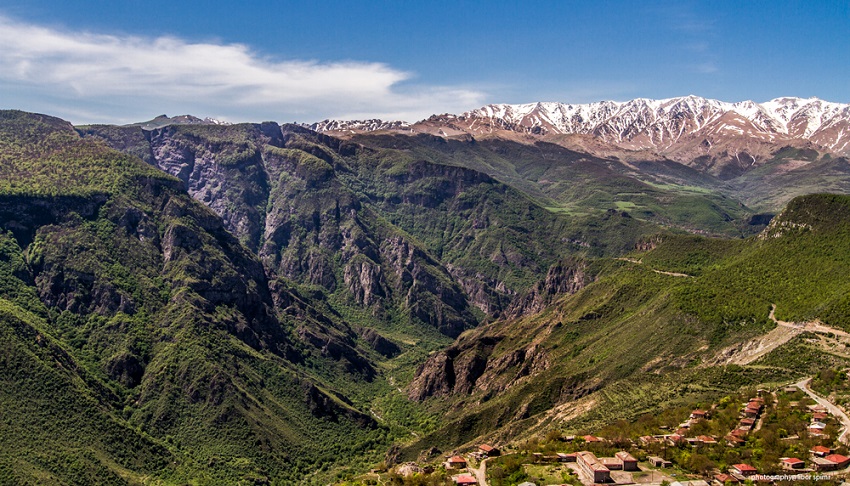 Bergsmassiv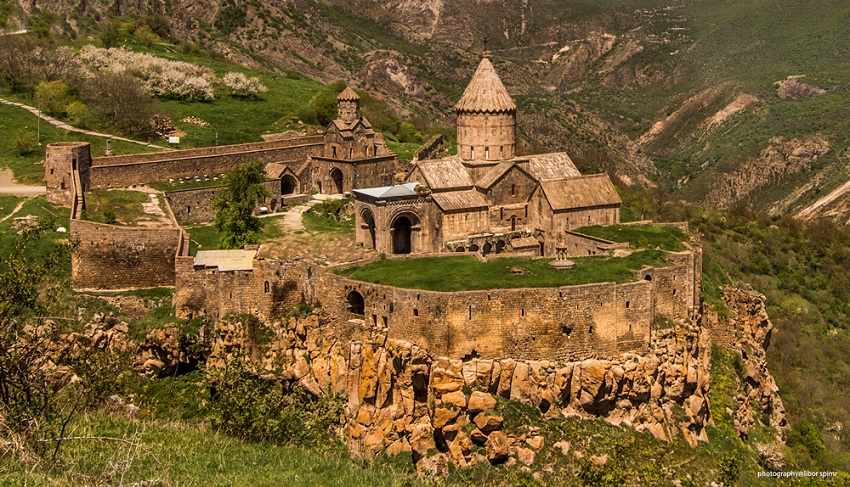 Borg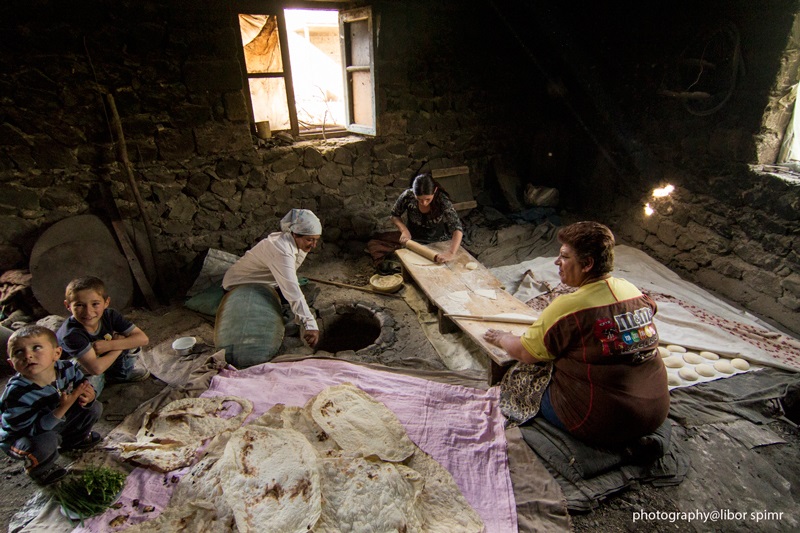 Matdags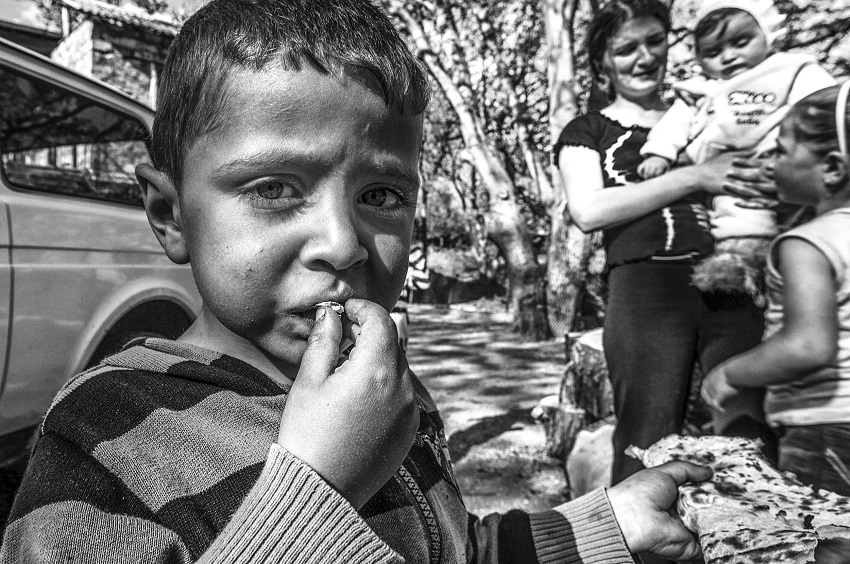 Pojkporträtt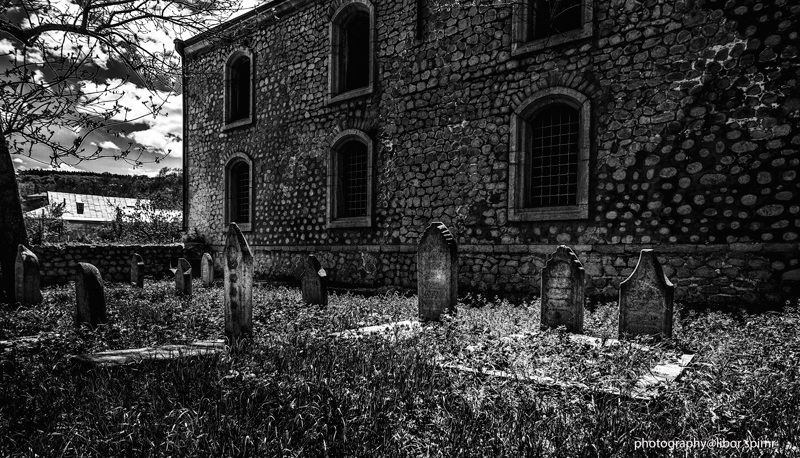 Gravstenar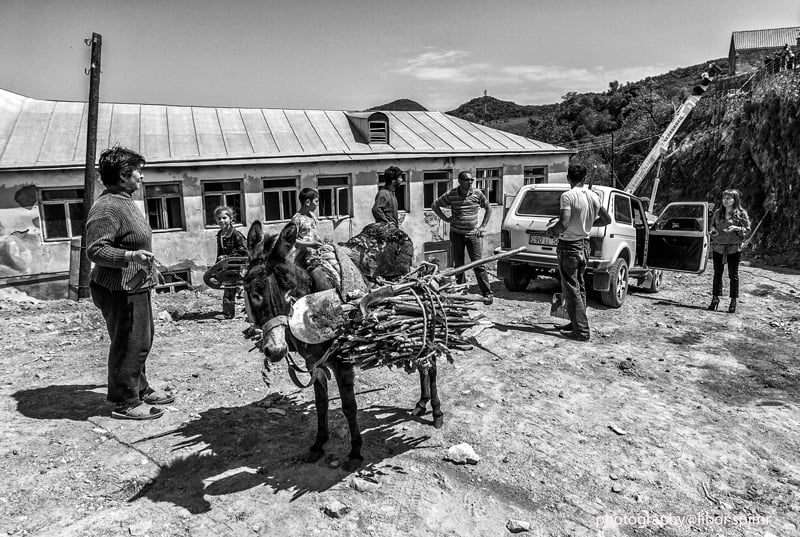 Transport på åsna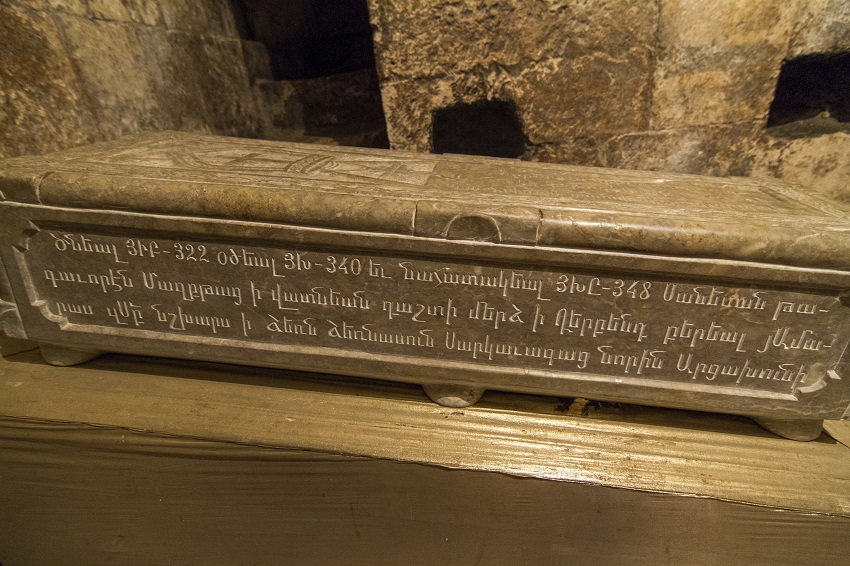 Kista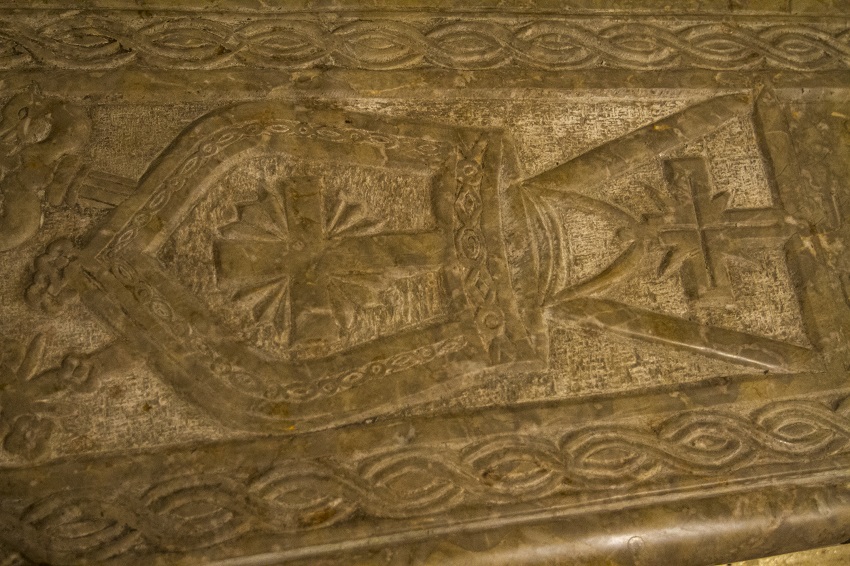 Detalj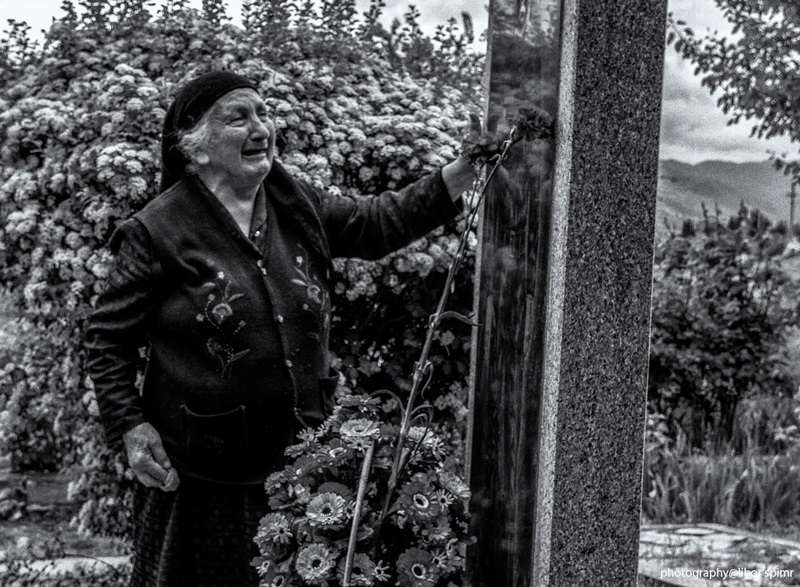 Sörjer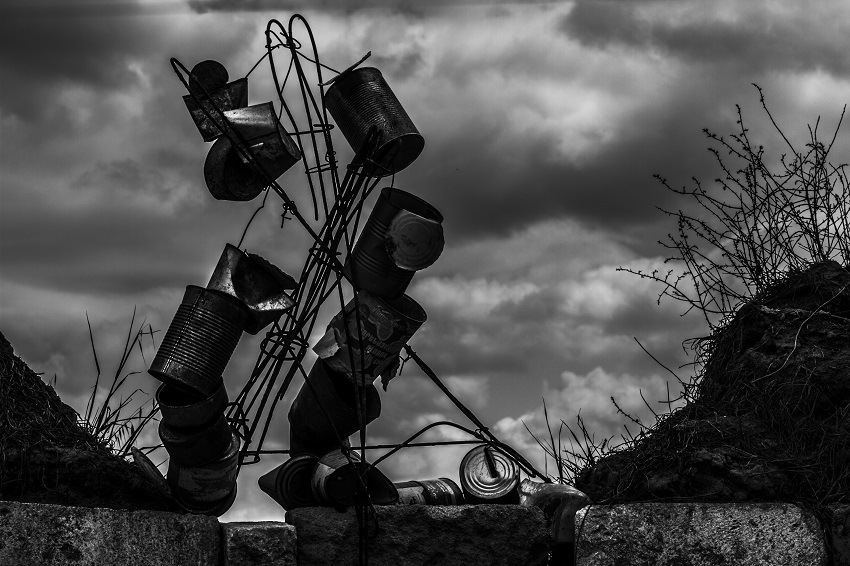 Stilleben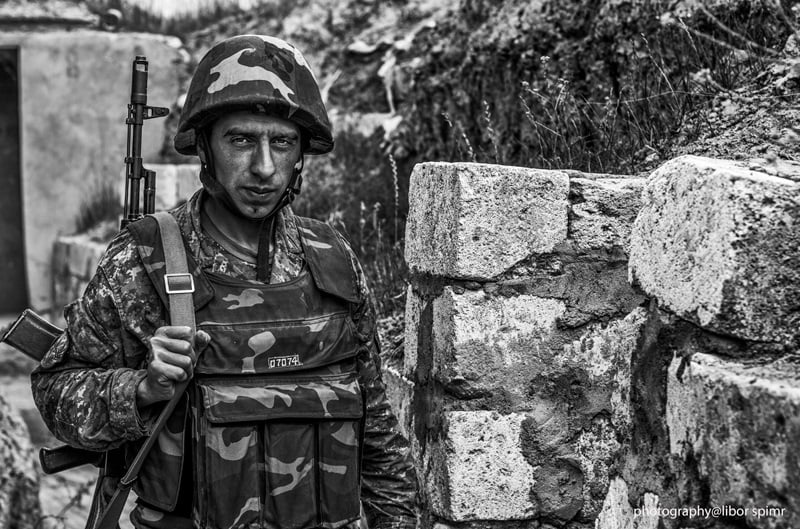 Soldat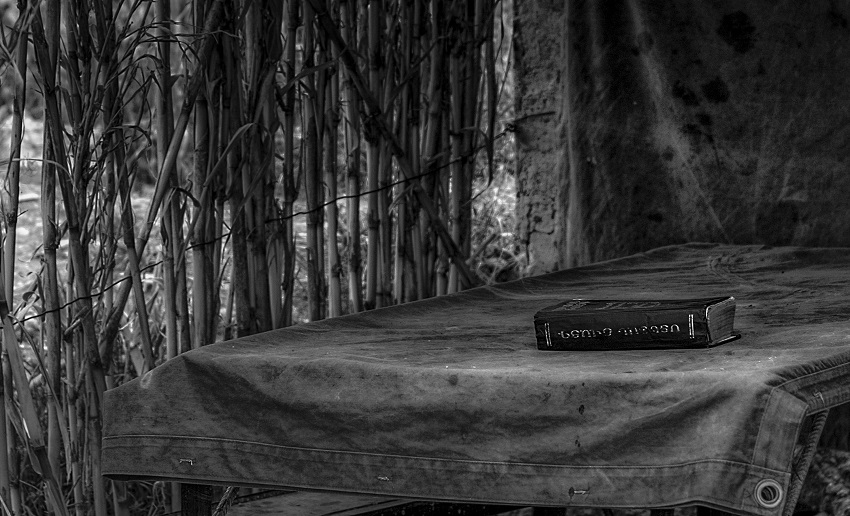 Bok
Porträtt (3)
Interwiumn—— Libor Špimr
The award-winning photographer Libor Špimr from Slovakia city Liptovský Mikulash (55) in the line of war: 
Caution, yes, but fear not! photos are in interview ...

Libor Špimr (55) won first place in a nationwide competition, members of the Association of Slovak photographers. The jury was impressed photographs of Armenia and Nagorno-Karabakh, where the predominant conflict. Read the exclusive interview with the Czecho-slovakia documentary filmmakers and a photographer!

"Competition members of the Association of Slovak Photographers (ZSF) was divided into two categories. In the wild contestants topic could send the photos of the latest works, regardless of genre, including digital photo editing. In the first category, the jury awarded first place to Libor Špimr of Liptovsky Mikulash for reportage photos Armenia - beginning of Christianity, "the report on the results of the competition (TASR.- Slovakia news agency ) 

photographer and filmmaker Libor Spimr (55) in the Nagorno-Karabakh looked not only at how they live local Armenians, but also met even in the face of the prevailing war. Czech by origin living in Liptovsky Mikulash since 1978 year , is a graduate of several universities. Read the full interview experiences from West Asia.


Question: What is involved photographs, and which you have participated in the competition, or to have been targeted?

Answer: A series of photographs was focused on Christianity by Armenians received the first in the world about 280 years after the birth of Christ as their religion. Photographs show the life story of the nation, their faith, modesty. Are expressions of emotions and relationships. It's actually the story of ... life story.

Question: What your immediate feelings when you learned that you had won?

Answer: Of course, the feeling of joy, but also a sense of modesty, a sense of respect for people who had suffered in its history. Feeling of great gratitude that I could photograph and spin and where not. Without their consent, these photos have never arisen.

Q: Have you connected it to other similar competitions? If so, what were your successes in them?

Answer: Yes, the last in 2014 I won the second prize (silver medal of the Association of Slovak photographers) for the series of photographs: People from Karabakh (state unrecognized UN) and the year before in 2013, I was rated the president of Nagorno-Karabakh gold medal for independent film and documentary-reportage creation .

Q: How long did you spend in Nagorno-Karabakh?

Answer: In 2013 I visited Armenia and Nagorno-Karabakh, a total of three times, and I spent a total of three months, so quite a lot Emotikona smile It should be noted that today these two countries but one nation.

Q: With what attitude you met in these countries, respectively, what is the nature of the Armenian nation?

Answer: Amazing ... humble, helpful, always willing to help. Those people would have given you everything, even the last, if you find that you are there because they are interested in their history (eg. Armenian genocide 100 years ago) as well as their present. They live more spiritually. I do not canonical, no, I think so modestly

Q: Is there a difference between these two nations?

Answer: No, as I said, this is one nation but two countries. Unfortunately ... Though truthfully I bit it seems that Armenians living in the territory of Nagorno-Karabakh have more fighting spirit, which is understandable because they are already over twenty years in a state of war with Azerbaijan. Although the interior is basically safe ... relatively safely.

Q: Can you also tell us the causes of the war that is happening there?

Answer: Armenians living in Nagorno-Karabakh enclave, which was formerly part of Islamic Azerbaijan wanted to become independent. And it all started with 26 to 27.2 in 1988 Azerbaijan Baku under demonstrations - Death to Armenians. February 27, 1988 - February 29, 1988 started a total massacre of the Armenians living in Sumgait, which was racism against the Armenian population. Mass rape of women on the streets, torture, brutality against the civilian population, Christians ... Besides talking about it even in his film The Time Gives His Testimony and facts about Azerbaijan - Karabakh conflict.

Q: You have not been exposed to danger during filming?

Answer: Probably yes ... Then, when I filmed and photographed in the war front-line where the struggle. But I do not take it so actually I did not even realize. You may not admit it to the body, otherwise you have done nothing. Caution, yes, but worry not!

Q: When is / was the premiere of the movie and where the people who can see?

Answer: It is a socio-political film. Currently, I am giving it to various festivals, not only in Europe but also overseas. In any case, I would like to be premiered on home soil by the end of 2015. This is an authentic film that has predictive value. I had a partial preview of the April 23, 2015 in Bratislava sad 100th anniversary of the Armenian Genocide in Primaciálním palace, with the participation of Heads of State and the diplomatic corps. Trailer readers can view.

Q: Are you planning to get involved with film in any competitions?

Answer: Of course, but I fear that the current policy on home soil, not just here in the Slovak Republic nor in the Czech Republic probably will not allow. So with that I'll go out. That is why the film gets dubbed Czech, but with English subtitles.

Q: You are also preparing a sequel, or going to a new documentary topic?

answer : Preparing a loose sequel film about Christian Monastery (temples). Again documentary. I'm interested in the area of contemporary Chechnya seeing.In these areas it is quite hard to get, and something else to shoot and shoot. next film will be about Armenian churches

Q: What in your life is the biggest achievement of which you are most proud of?

Answer: Let me tell you, the Pope adoption of the Armenian Orthodox Church in Yerevan, adoption president of the unrecognized Nagorno-Karabakh state. Those interviews had and for me to have a surreal experience moral, as well as the fact that what I do has probably worth something. Maybe not here, but in the world for sure. At least judging by the reactions of some Southeast Asian countries. Of course, in addition to Islamic, there I was - "Persona Non Grata" - undesirable.

Q: However, what was your life in the most demanding in terms of your work?

Answer: To give the film a manner that it had not distorted the true value. To express what I feel and what I want to say a film while maintaining absolute neutrality to the whole conflict. That was the worst, to be independent, authentic, not to take any stance on ... You can not afford it.
It was very difficult to make a balance of the film it is because the other party refused to allow my entry into the Islamic Azerbaijan for the purpose of authentic shots from the other side of their view on the matter.

Q: When you're at home and you have a little time to relax as you use the time that is right for you in a Liptov relaxation?

Answer: Photos of nature Liptov and Orava, even though I am not so good (apparently, according to experts), as in the reports. So those stories about me already left Emotikona smile
Finally ... for me, the greatest relaxation is when I can work on what I enjoy. This is only a balm for the soul, relax. And when you see the recognition abroad, then you know it's worth what you're doing. What more could you want? I have one I like everybody, but those photos, you stay here.
Libor Spimr 
Contact Libor via his e-mailadress: