Kerrick James, fotograf
En utställning av Kerrick James
 Vackra naturbilder av Kerrick James
Presentation av Kerrick och varukorg för att köpa Kerricks bilder online finns längst ned på denna sida
Alla bilder på denna hemsida är skyddade av upphovsrättslagen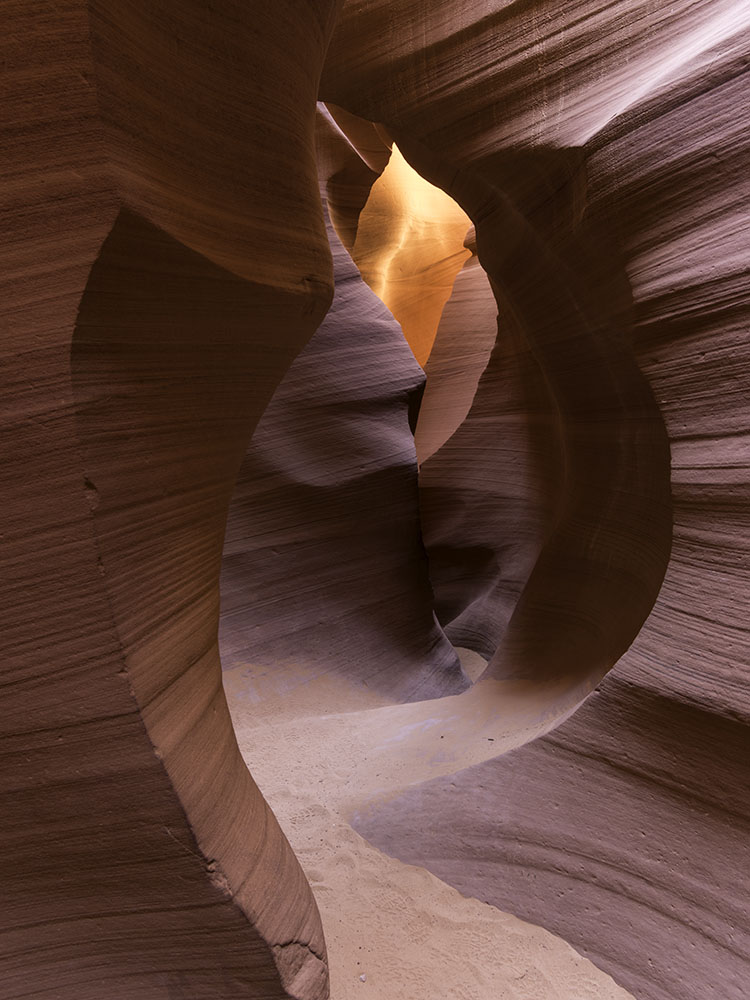 Antelope canyon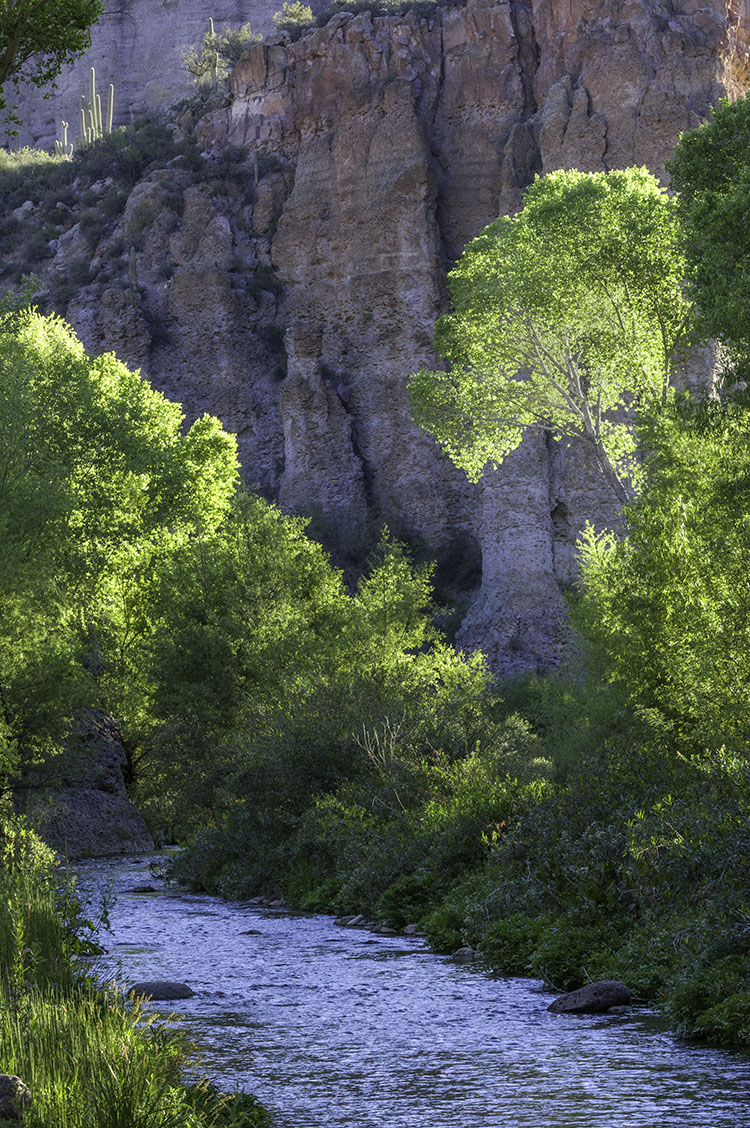 Aravaipa canyon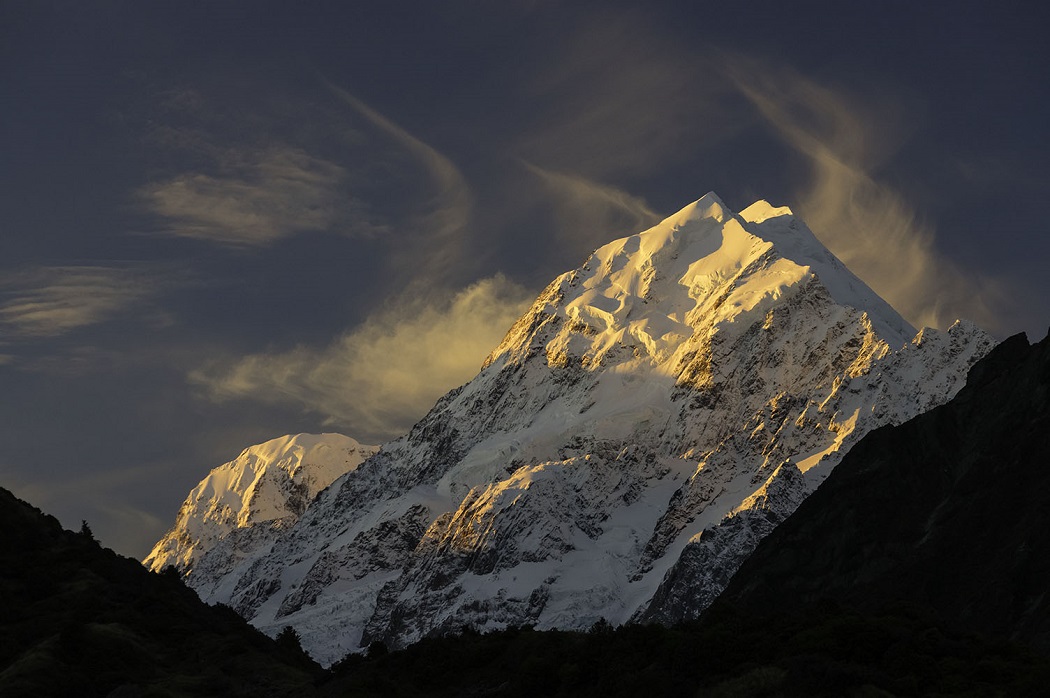 Mt. Cook, New Zealand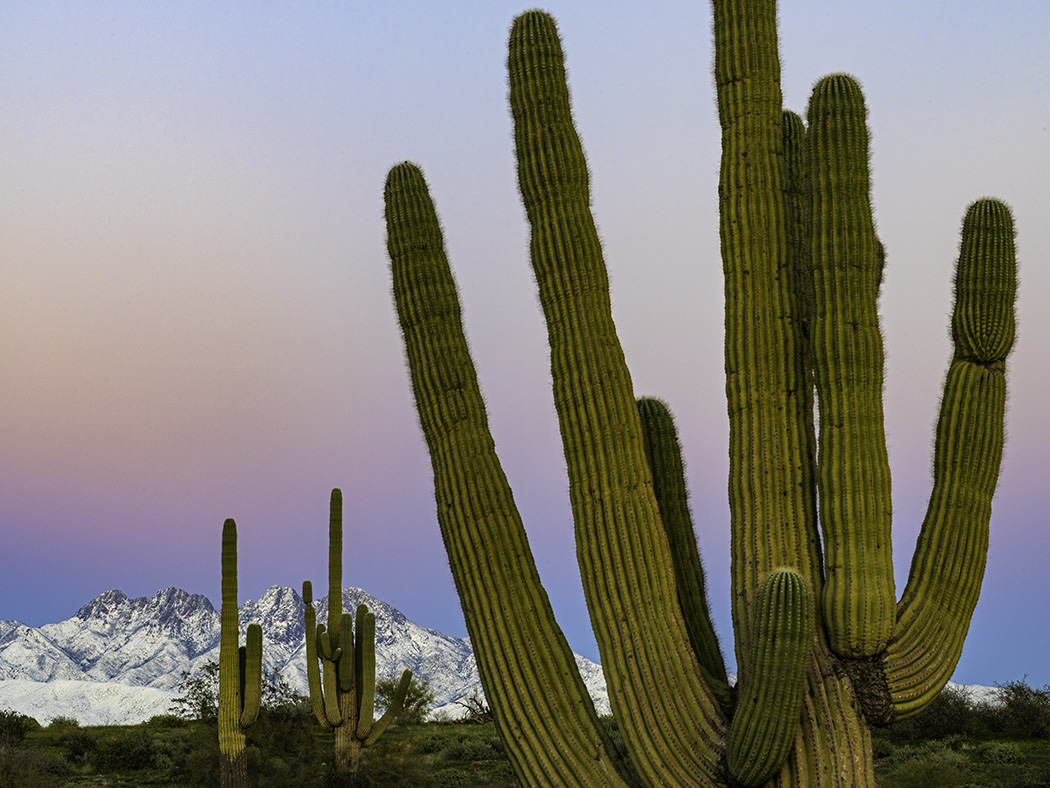 Four peak
Barbados sunset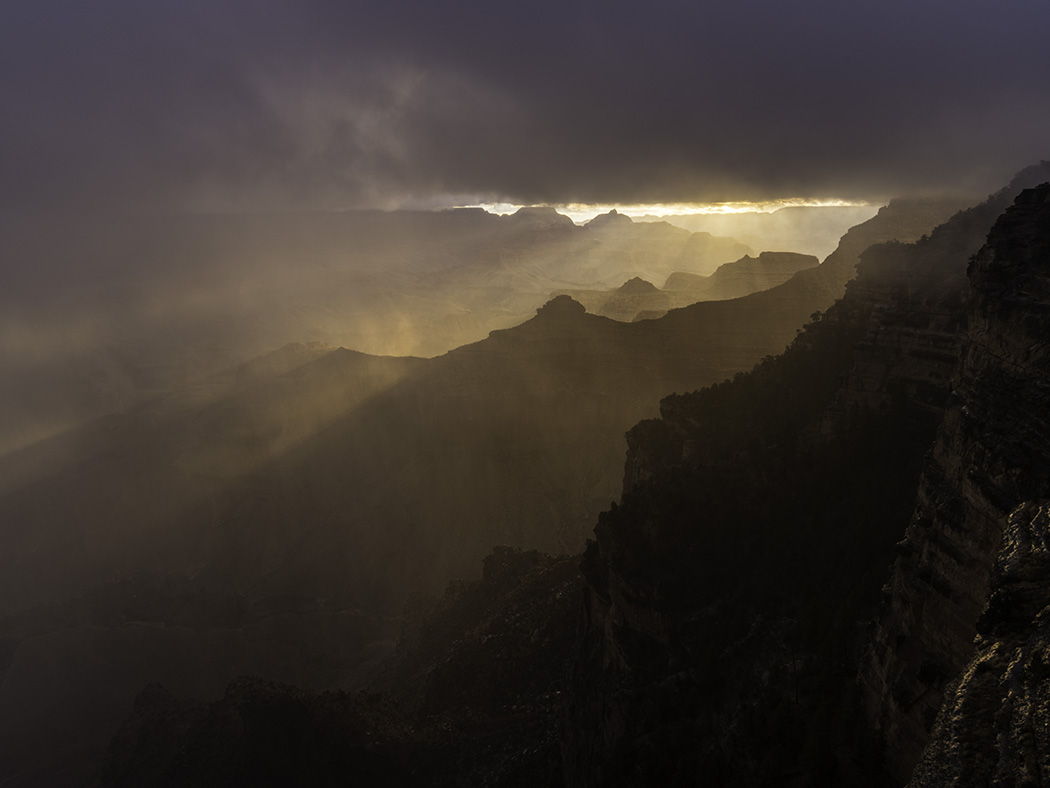 Grand canyon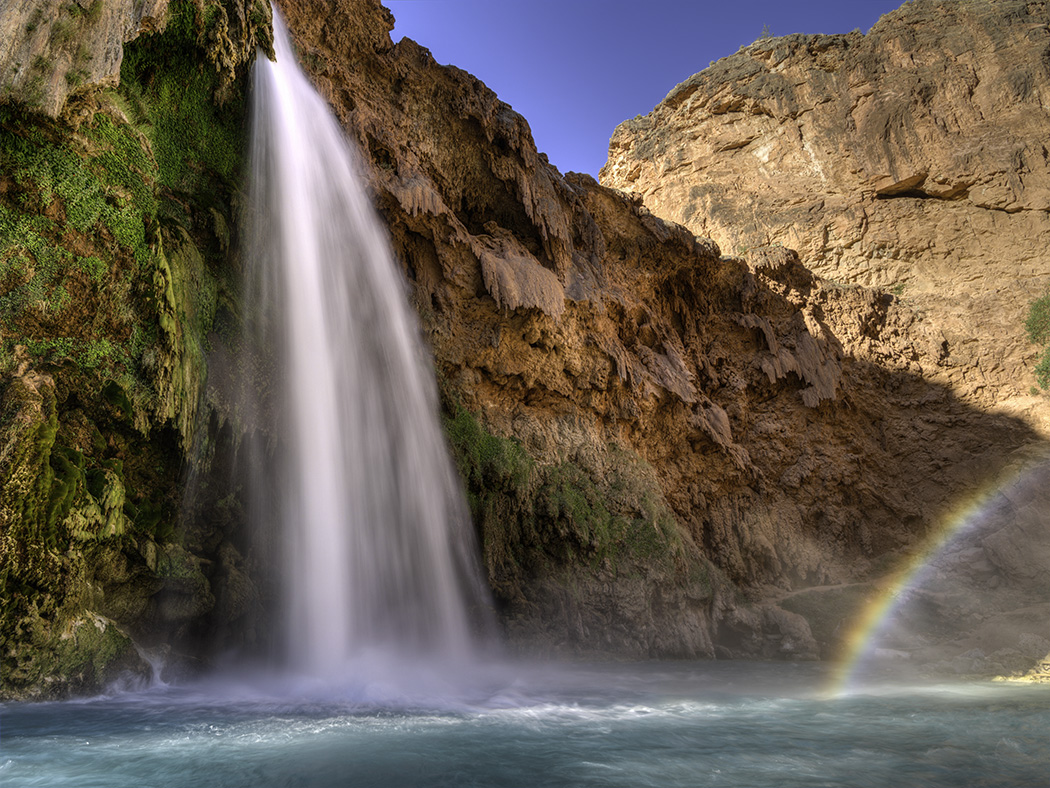 Havasu falls, Arizona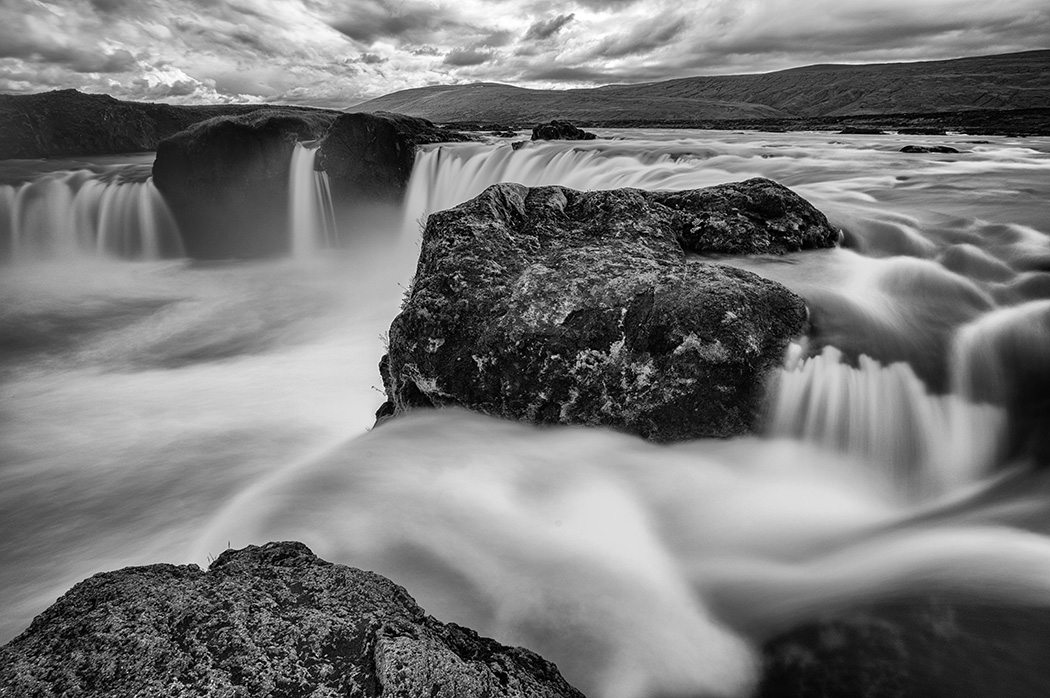 Godafoss, Iceland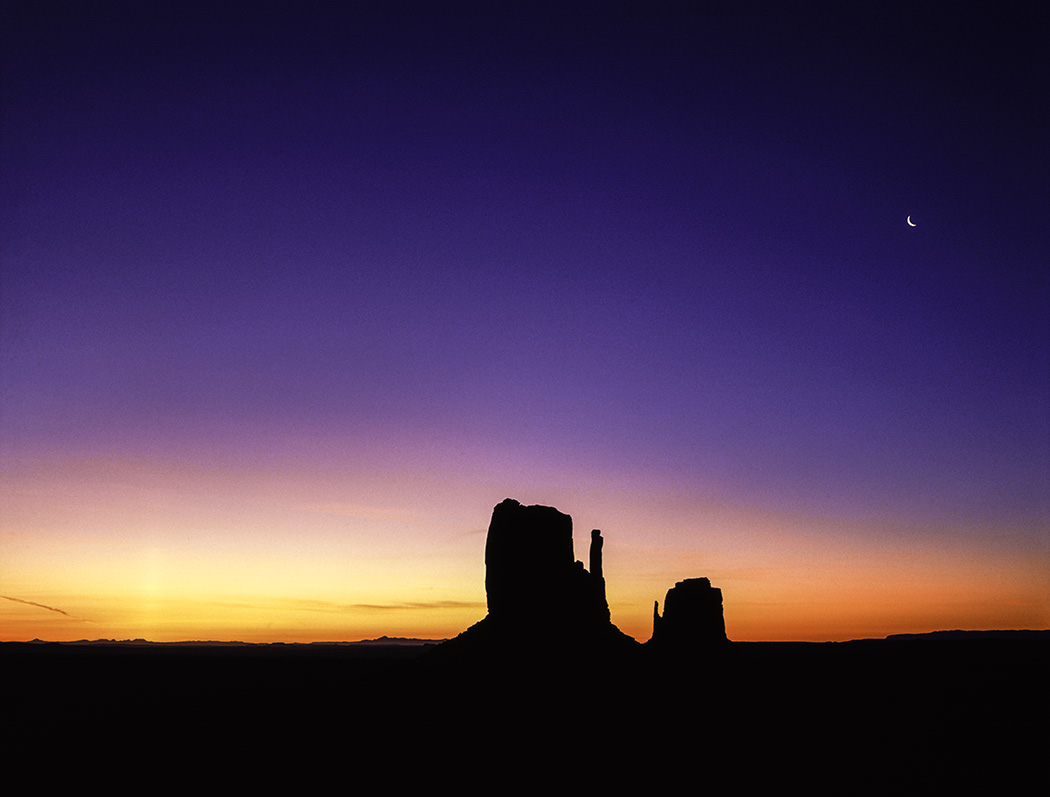 Monument, valley glow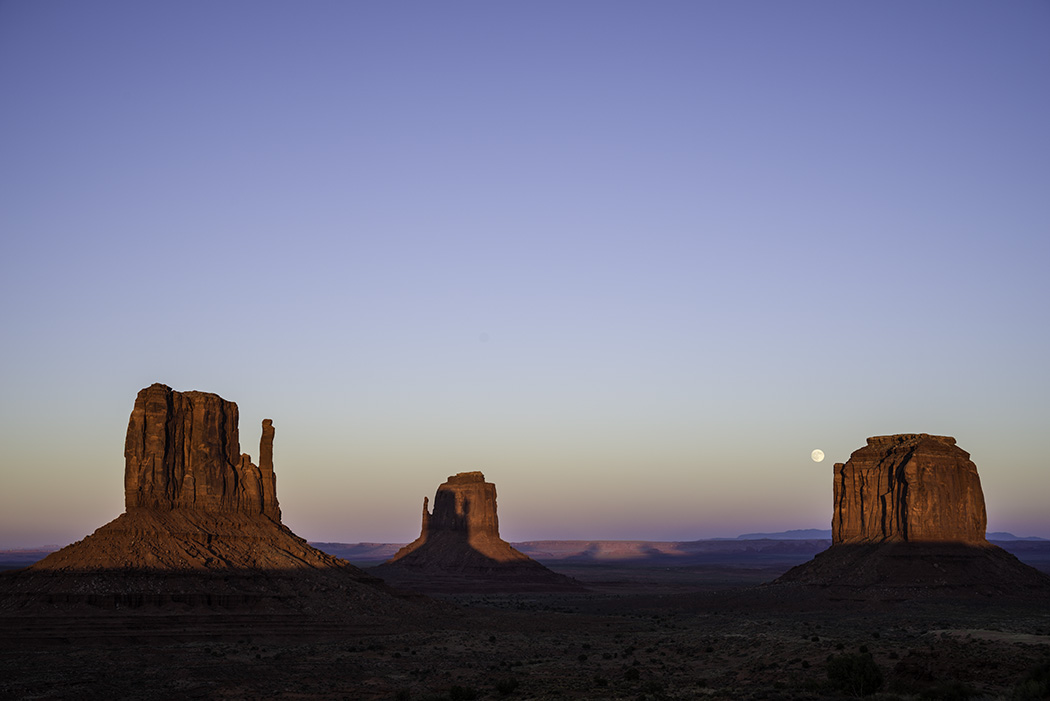 Moonrise, Monument Valley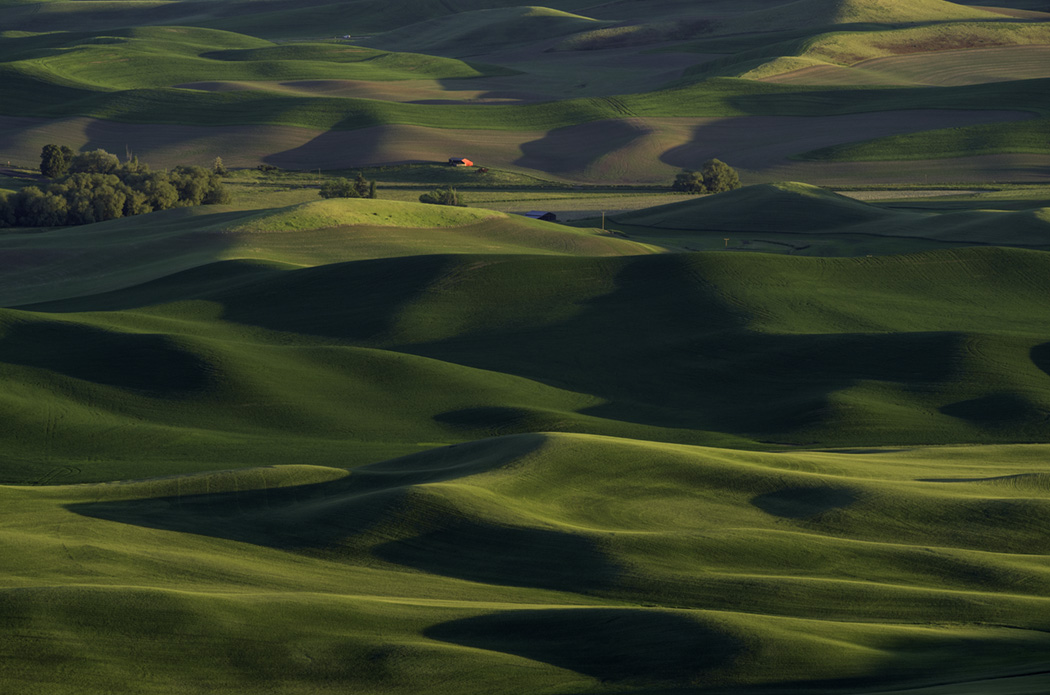 Palouse barn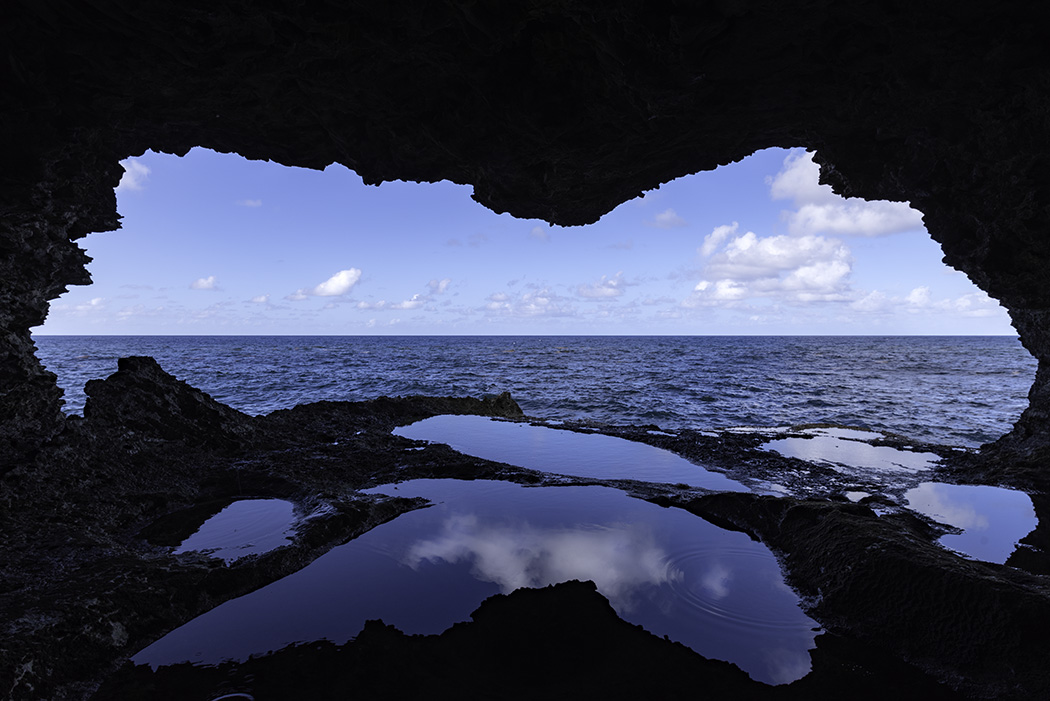 Seacave, Barbados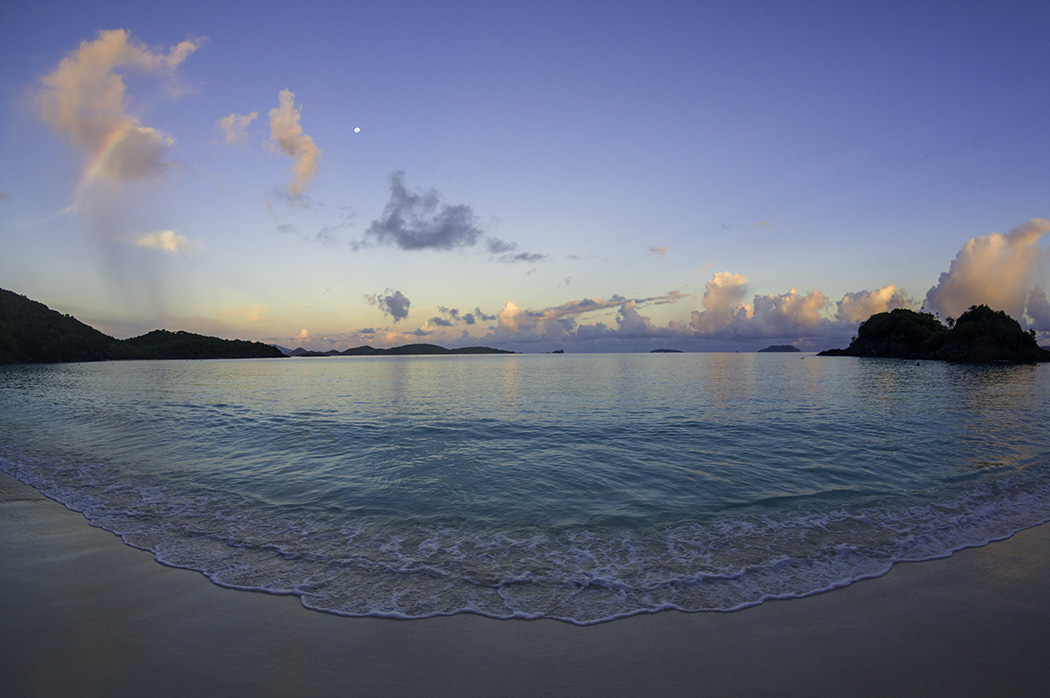 Trunkbay, sunrise. Virgin Islands, Barbados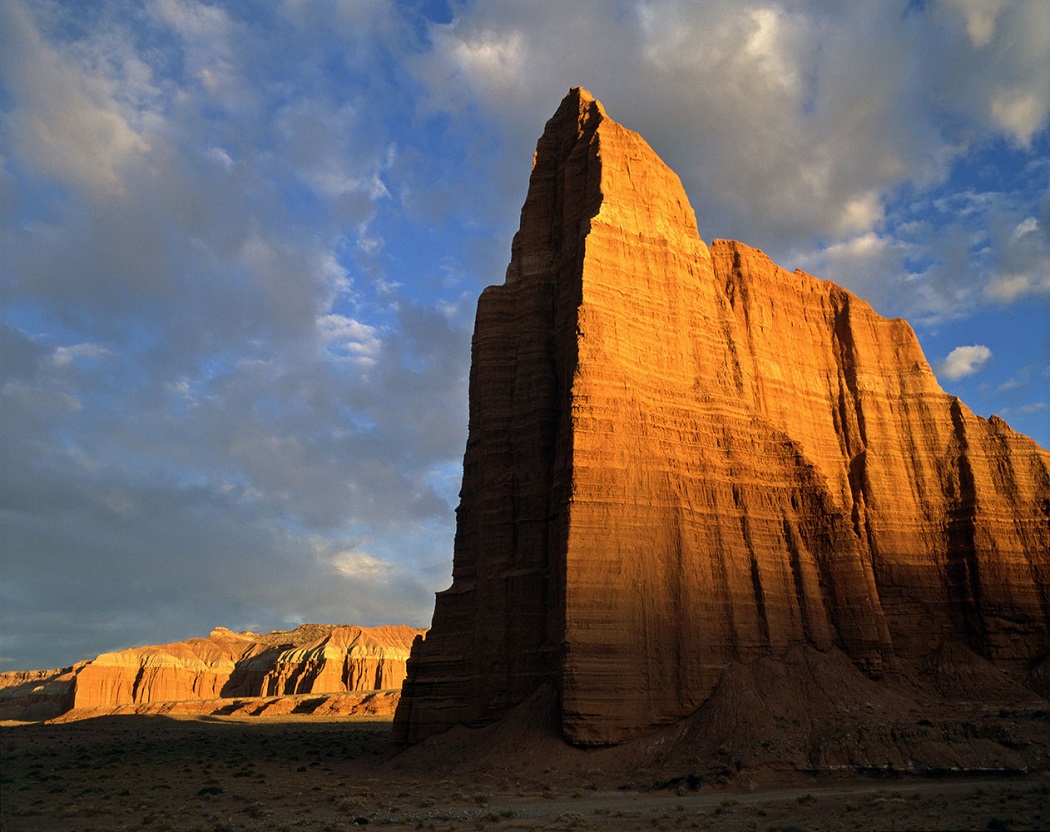 Temple of the Sun, Utah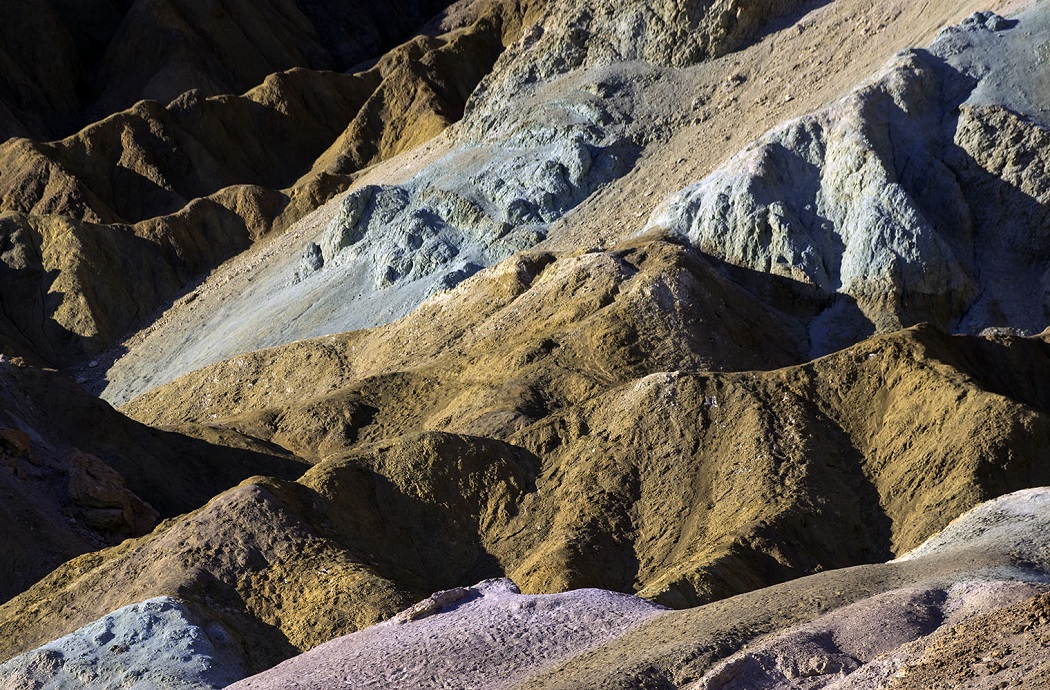 Artist's Palette, Death Valley, California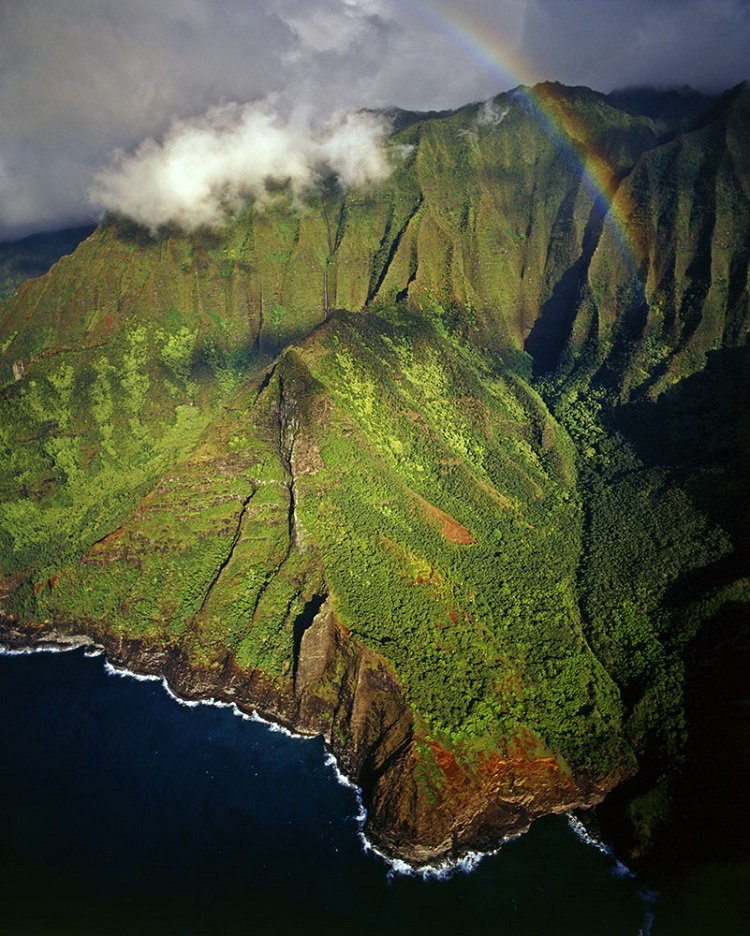 Rainbow over the Na Pali, Kauai, Hawaii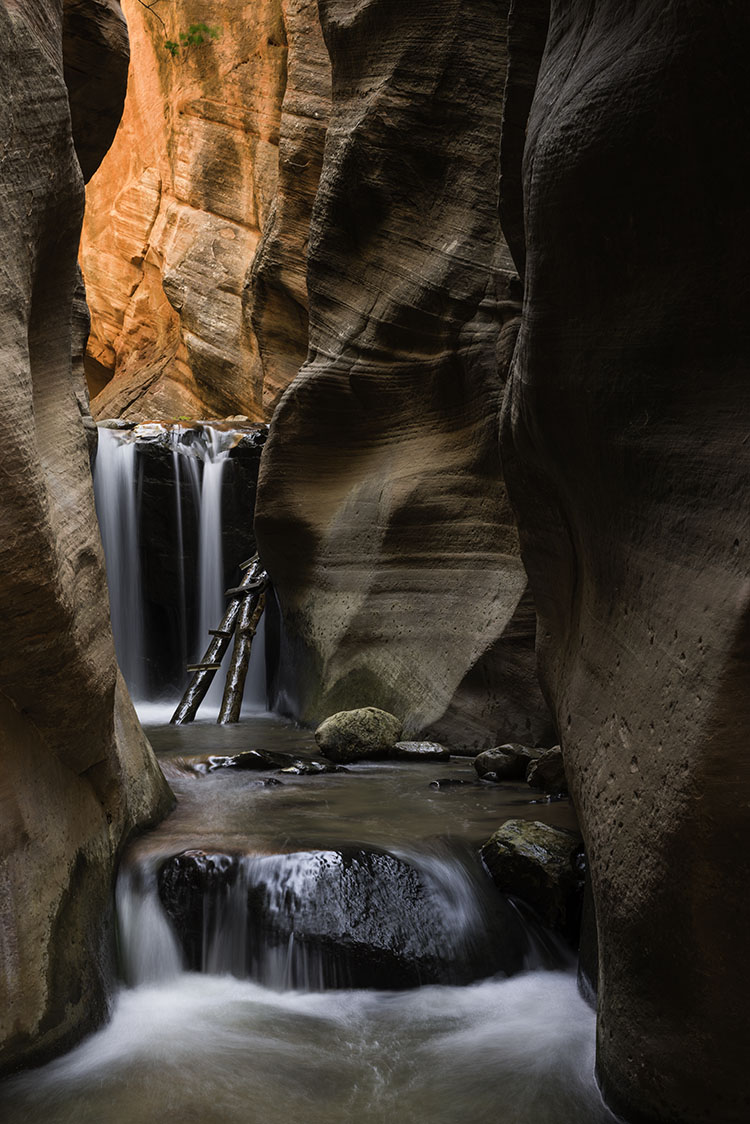 Kanarra canyon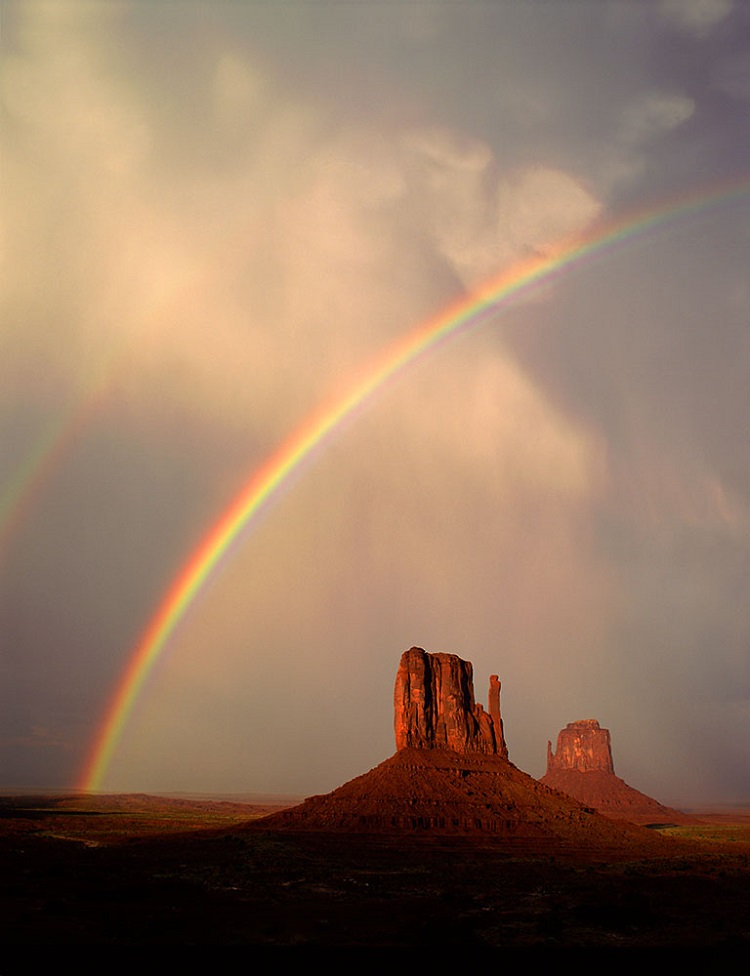 Rainbow Over the Mittens, Monument Valley, Arizona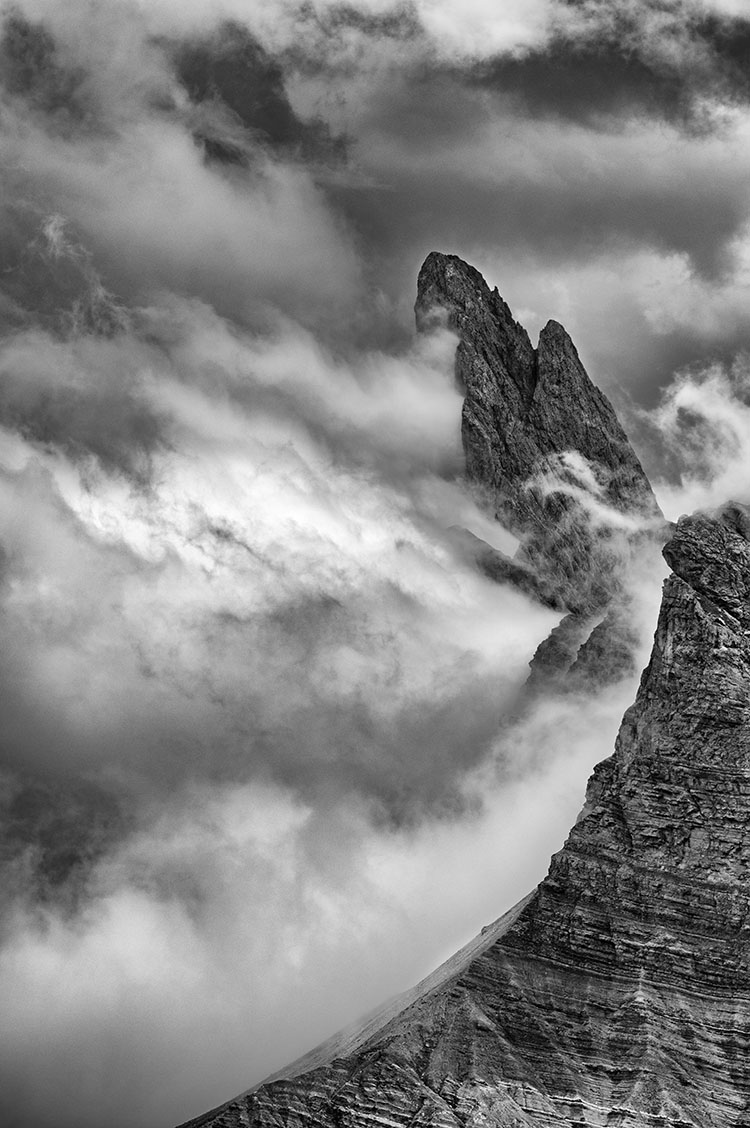 Dolomites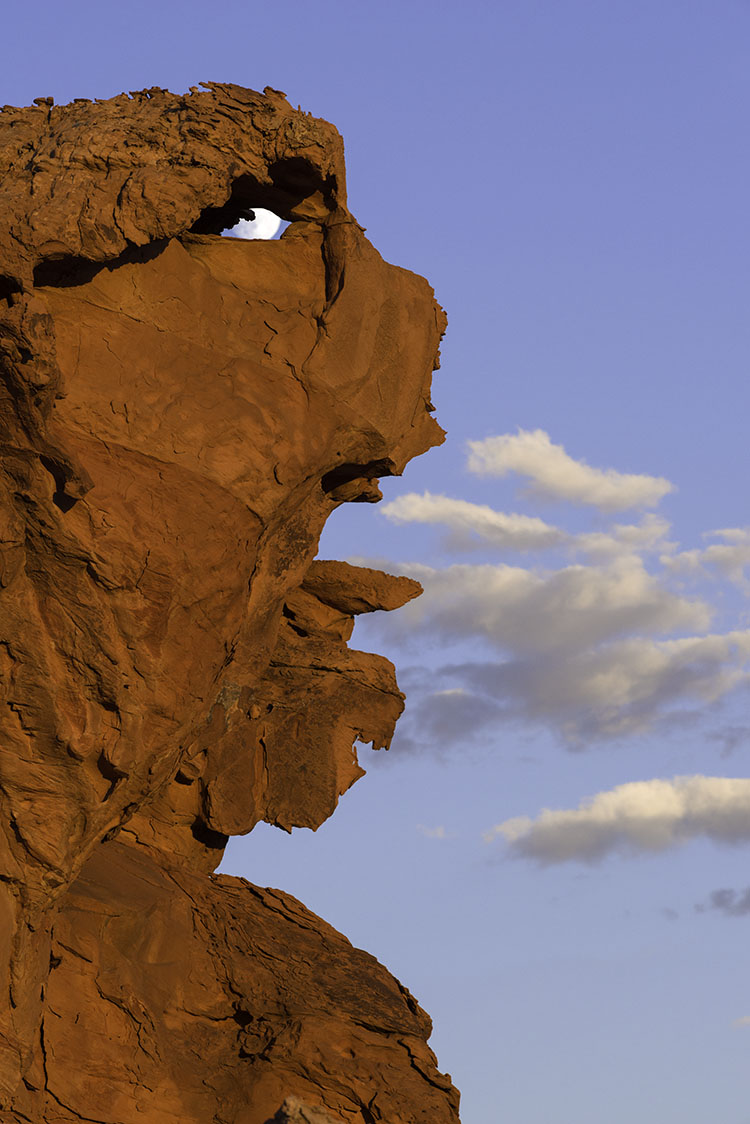 GoldButte
Havasufalls, nocturne
First light on Grinnell Point, Montana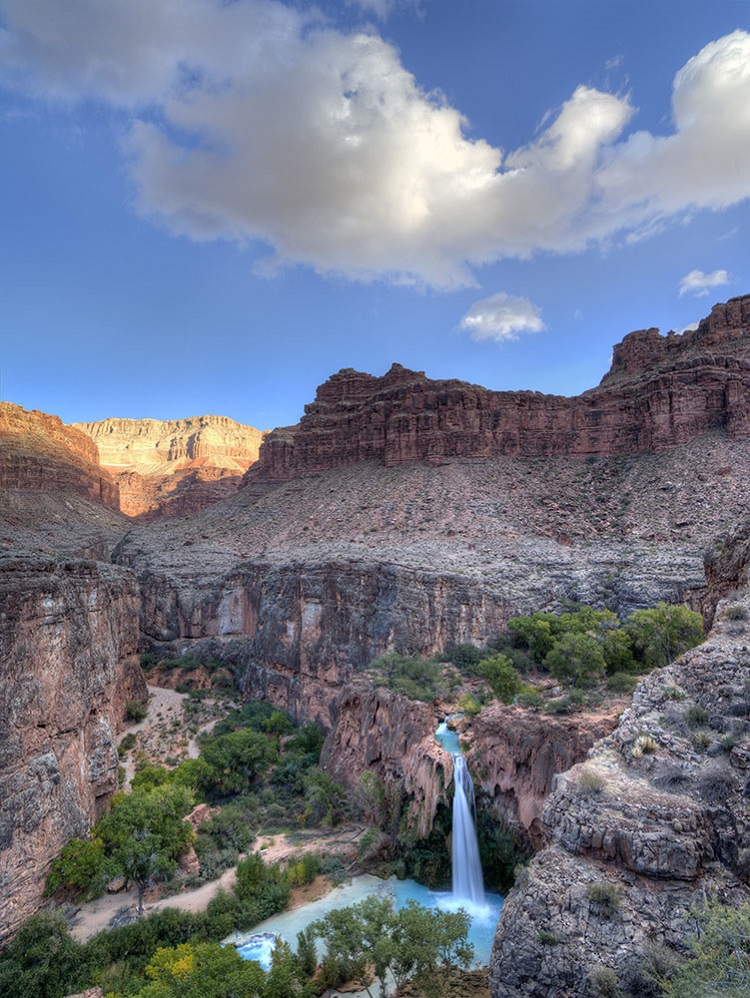 Havasu Falls, Arizona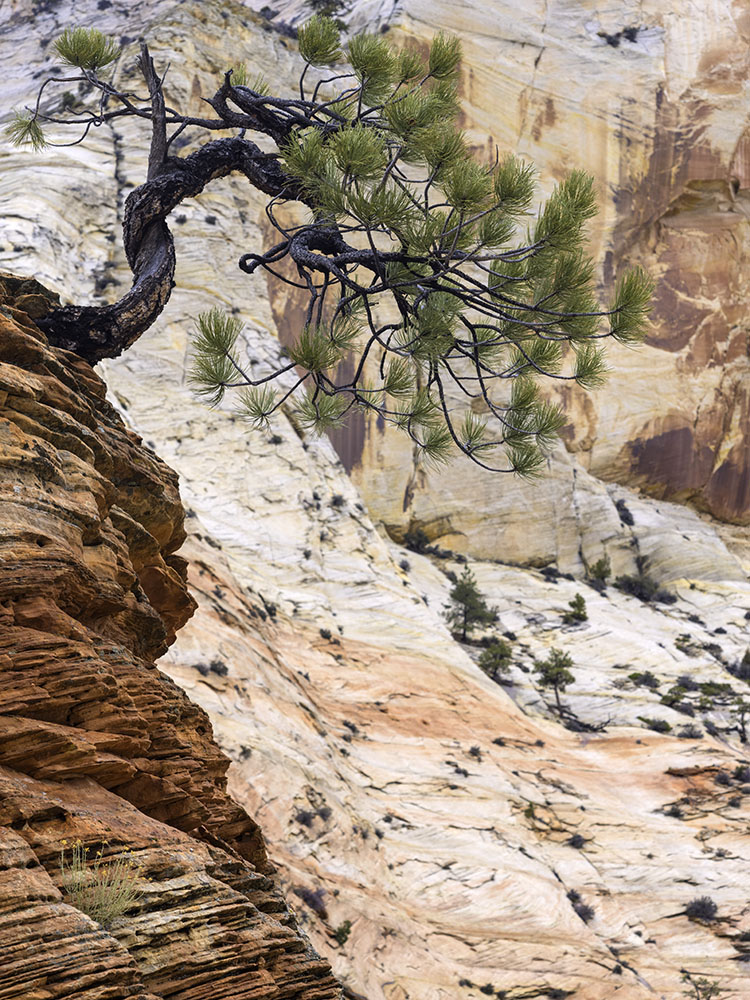 Bonsai tree, Zion, Utah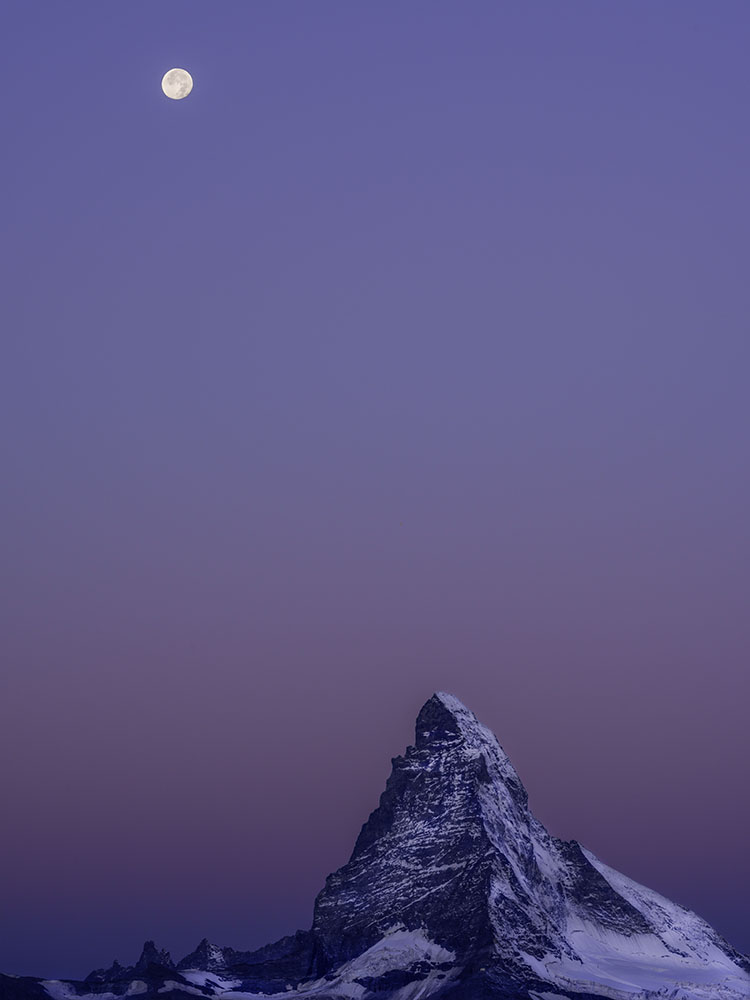 Matterhorn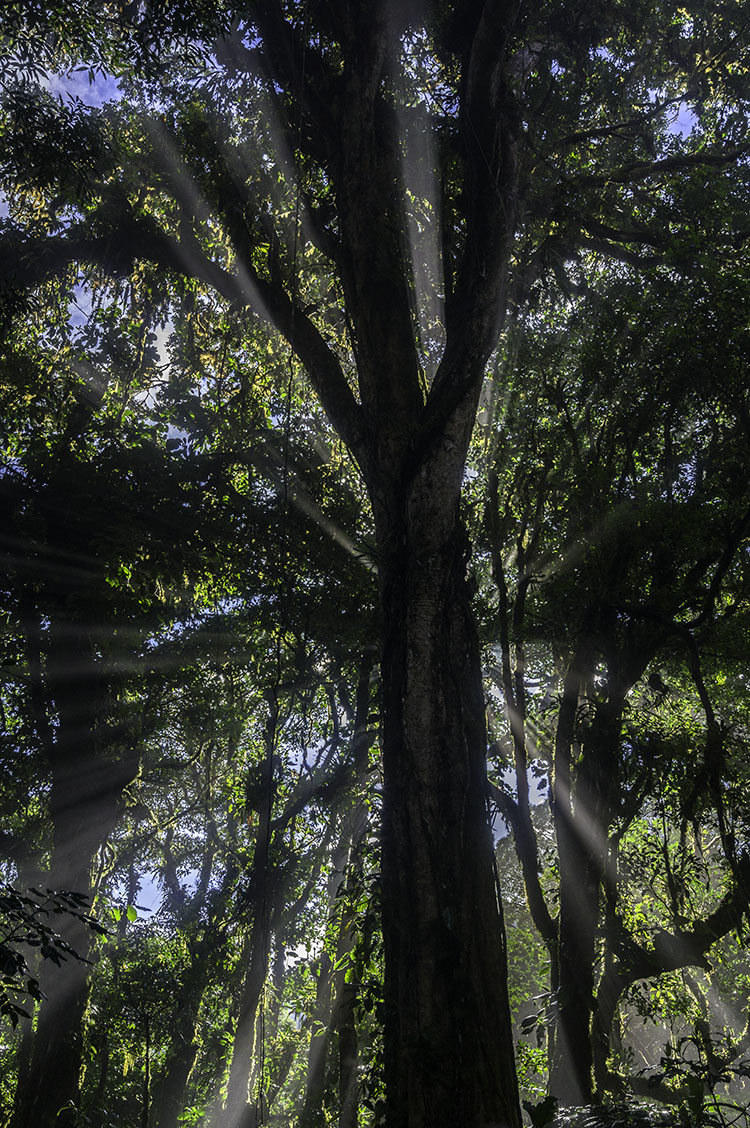 Monte Verde, cloudforest, Costa Rica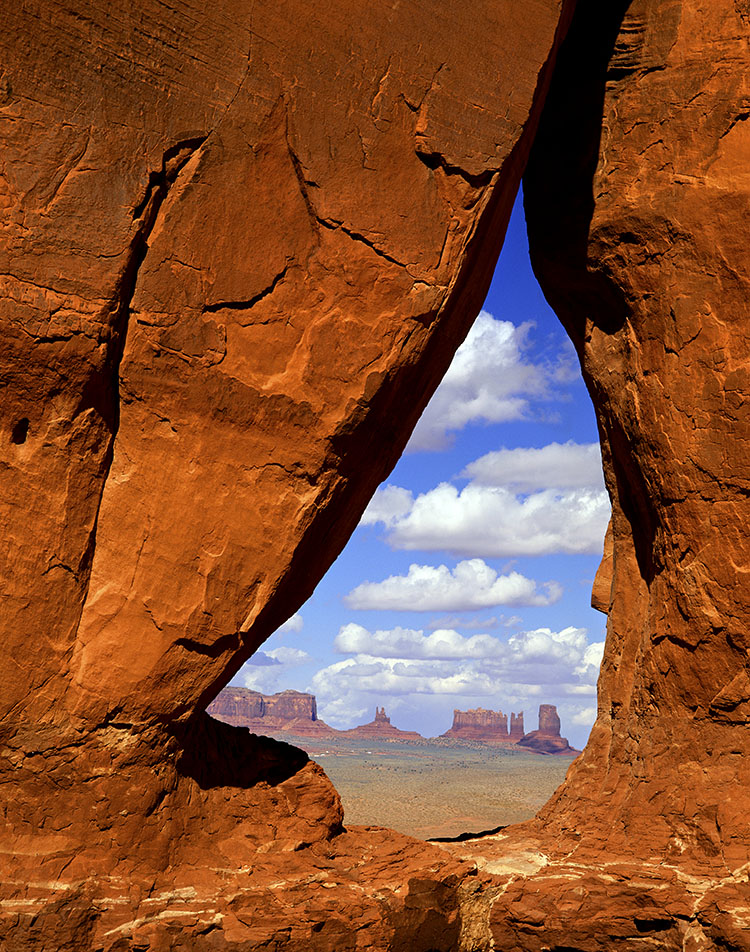 Teardrop arch, Monument Valley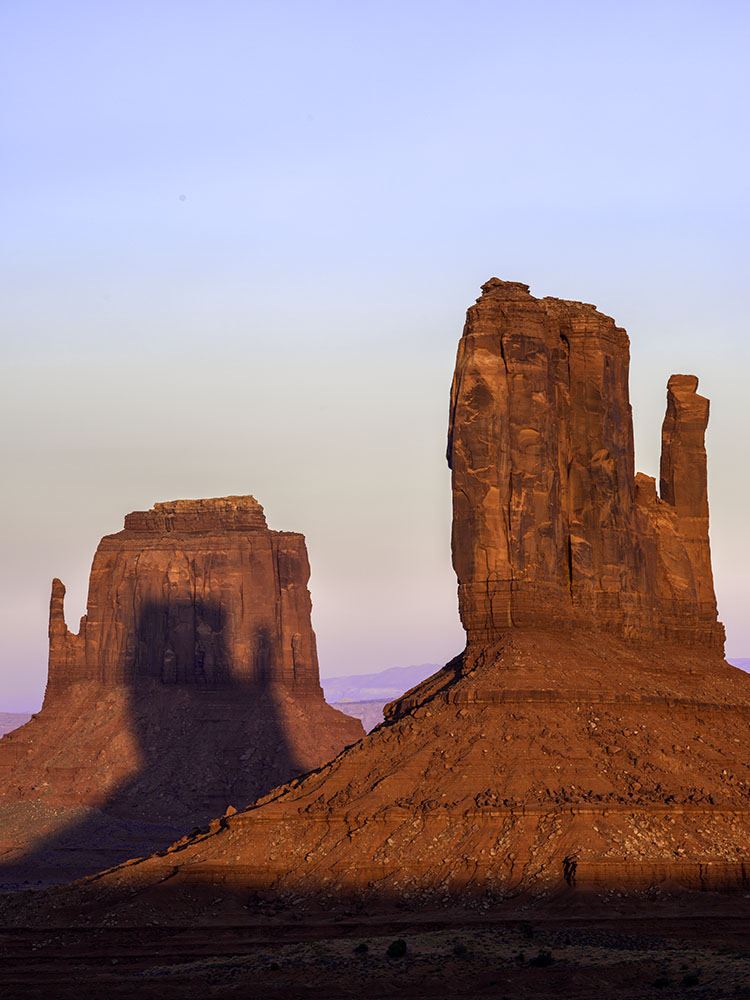 Monument valley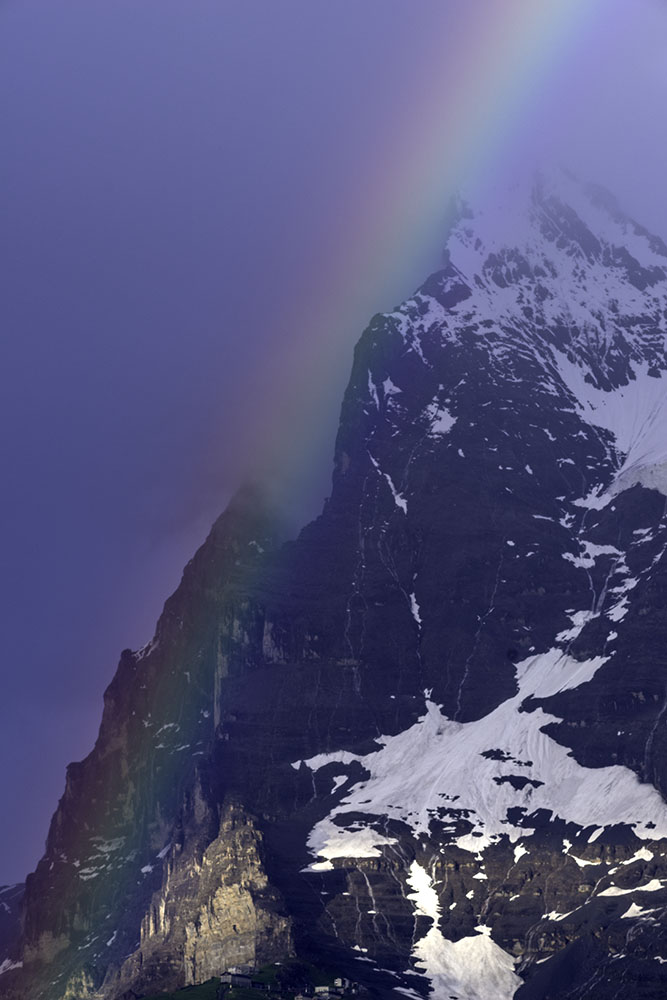 Rainbow Over The Eiger, Switzerland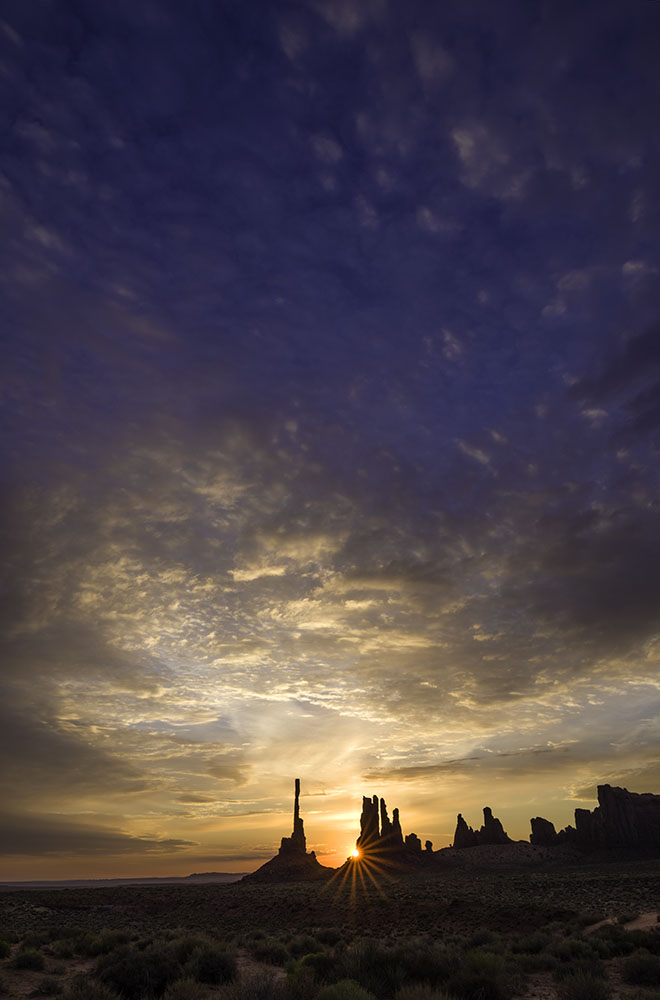 Sunrise at the Totem Pole, Monument Valley Arizona
Presentation Kerrick James
Kerrick is an Imaging Ambassador for Ricoh-Pentax USA, and his cameras are the Pentax 645Z, Pentax K-1 MKII, and Pentax KP.
He uses all Pentax optics, from 10mm-450mm. 
https://us.ricoh-imaging.com/index.php
Kerrick James has photographed the American West and Pacific Rim for over 25 years as a travel journalist, with more than 200 magazine and book covers and hundreds of features illustrated. His credits include Natl. Geo. Adventure, Arizona Highways, Sunset, Conde Nast Traveler UK, Alaska Airlines Beyond, VIA, EnCompass, Outdoor Photographer, ExperienceScottsdale and many more.
In the past decade Kerrick has taught nearly 70 photo workshops in a wide variety of locations in Arizona, Alaska, Montana, Utah, New Mexico, Hawaii, California, Baja California, Costa Rica, Panama and Zambia. He's taught for Arizona Highways Photo Scapes, on cruise ship based trips sponsored by Pentax, and now, his own company, KJ Photo Safaris  http://www.kjphotosafaris.com
Kerrick has used Pentax cameras and optics his entire career and is a Pentax Brand Ambassador at trade shows and in numerous ads and videos. Kerrick also writes features for travel media, samples on request.
To see images, go to   www.kerrickjames.com  
Artist's Statement
I've spent my life photographing the wild lands of the American West and Pacific Rim and the people who live here.  It's been the realization of a dream to make a living showing people exploring and enjoying their environment, and to share their dreams through the looking glass that is photography. 
Här kan ni beställa Kerricks bilder online. Skriv in bildens namn i meddelande. Vi svarar er snarast med ett förmånligt pris och leveranstid