John Ellard, naturfotograf
En utställning av John Ellard
 Vackra natur- och landskapsbilder av John Ellard

Presentation av John och varukorg för att köpa John´s bilder online finns längst ned på denna sida
Alla bilder på denna hemsida är skyddade av upphovsrättslagen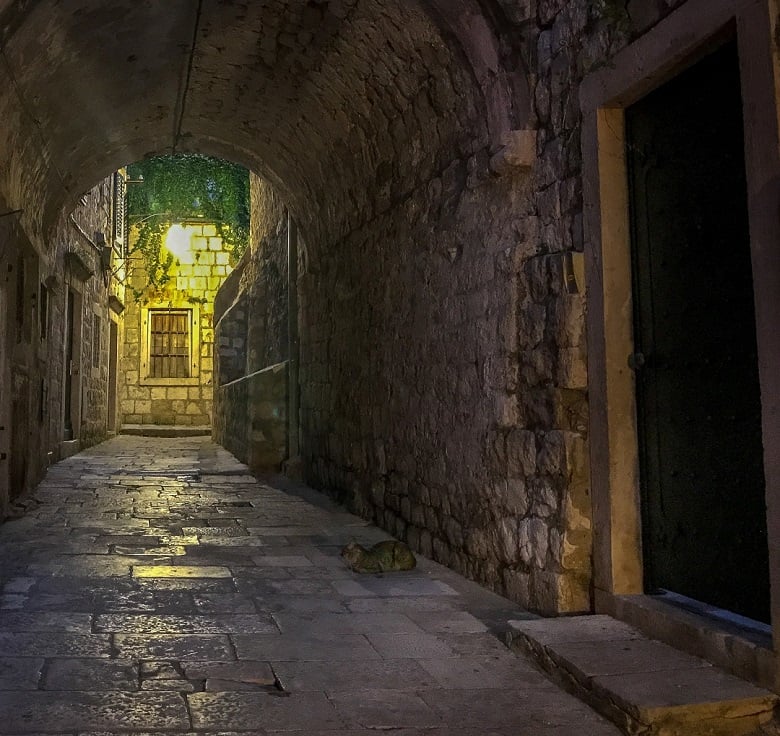 Cat in alley Dubrovnik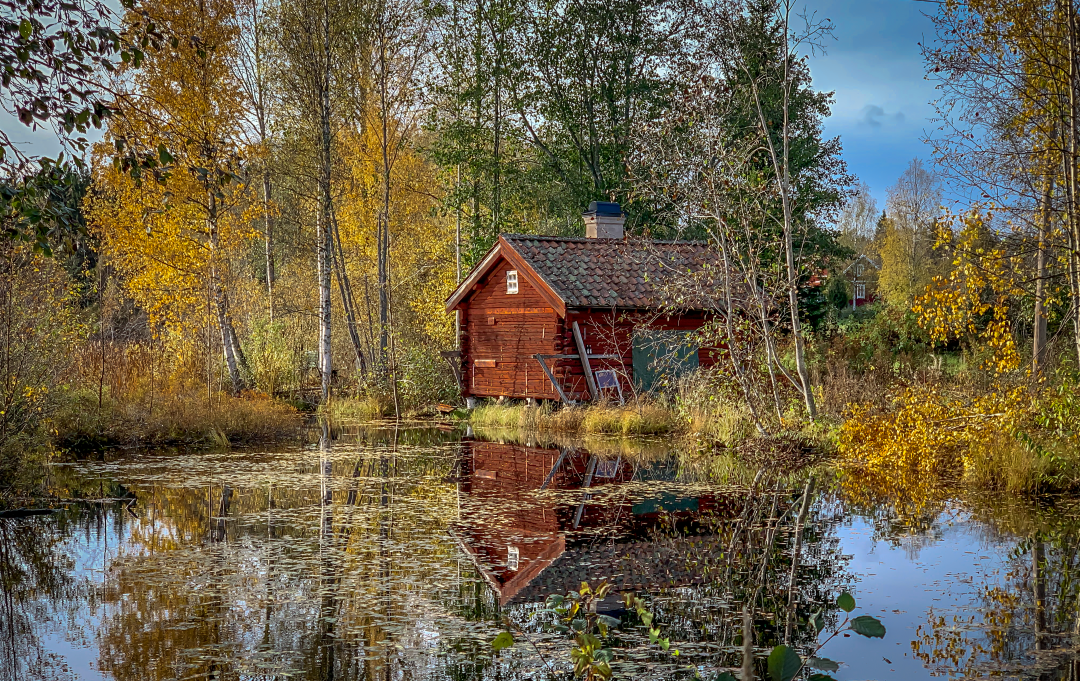 Autumn reflections at the dam, October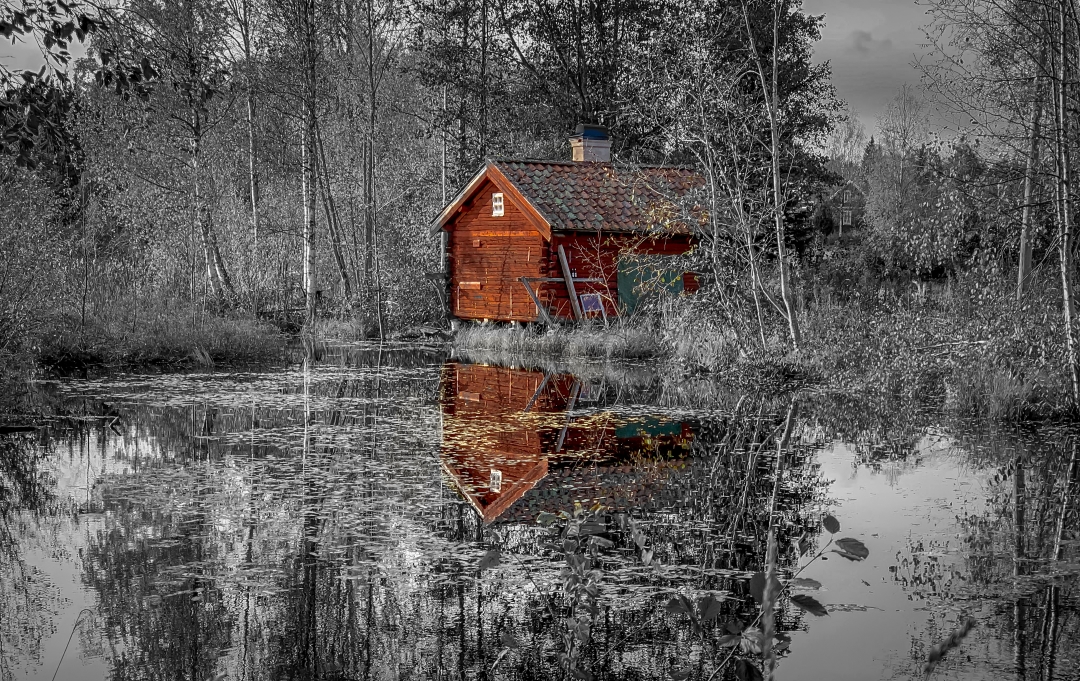 Autumn reflections at the dam spot colour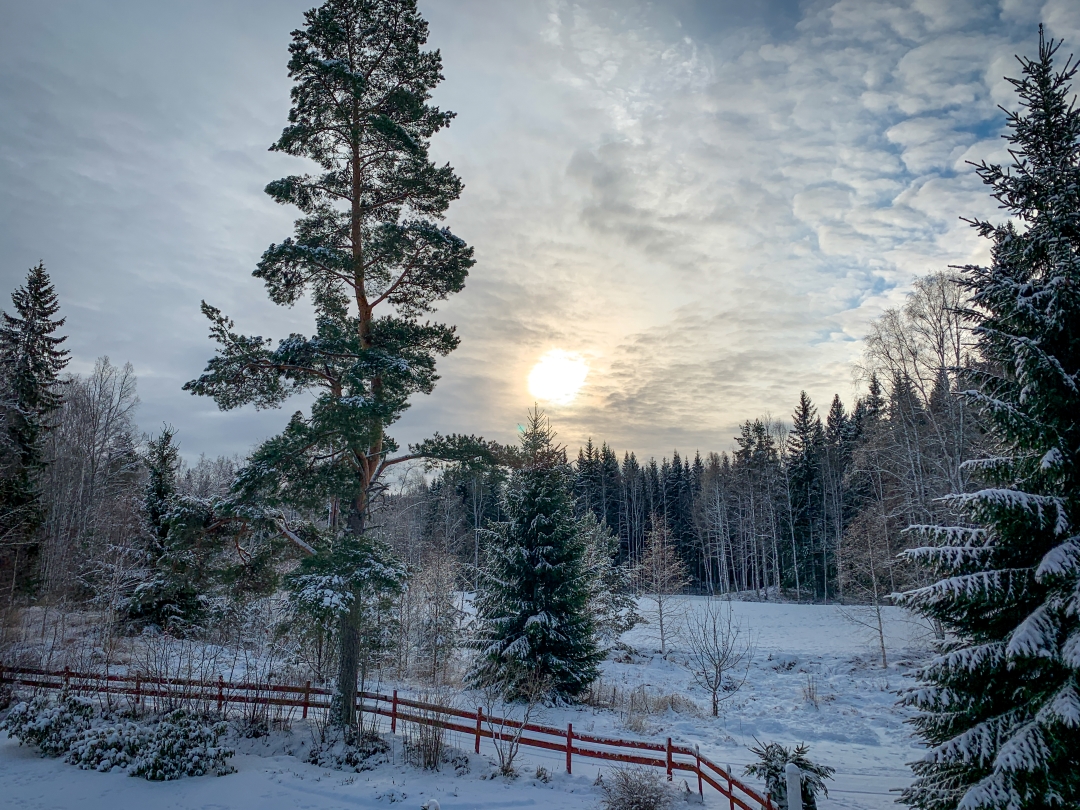 Beautiful Swedish Sky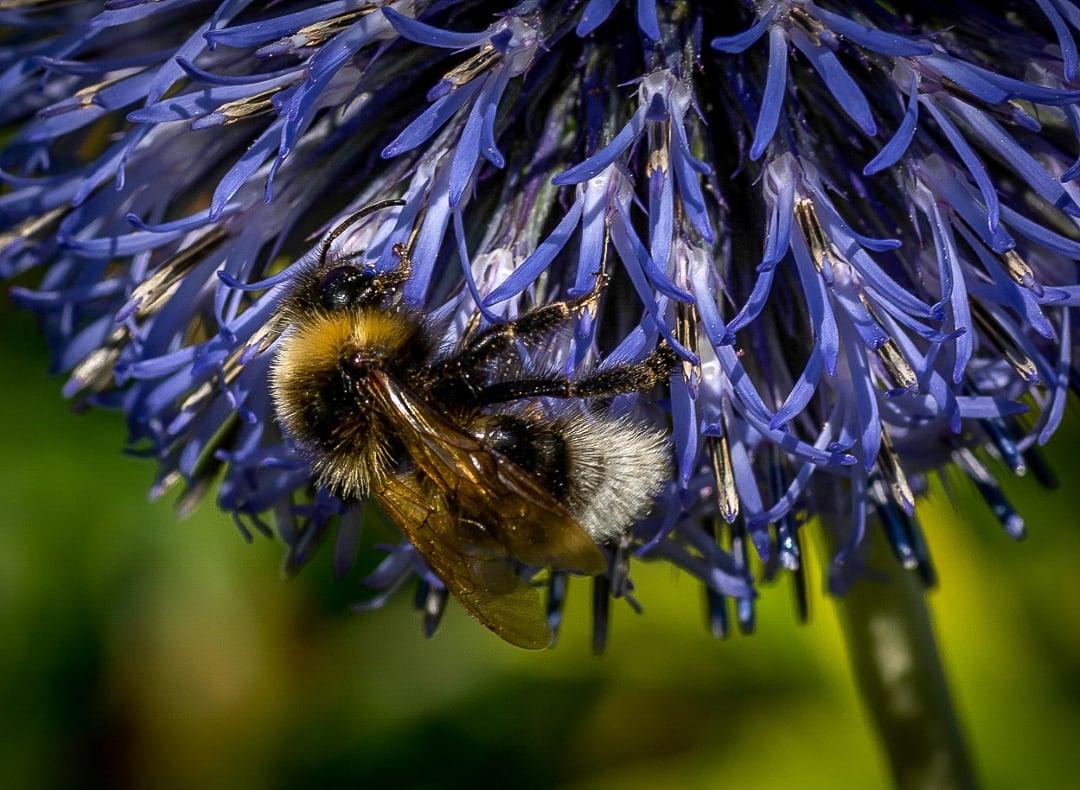 Bee on flower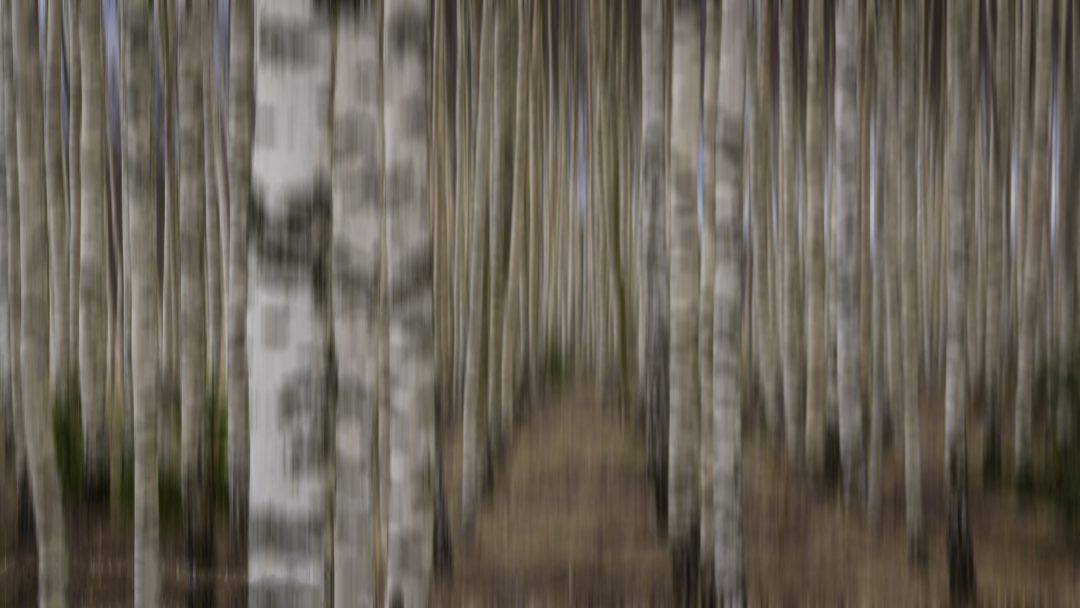 Birch forest north of Hedemora - blur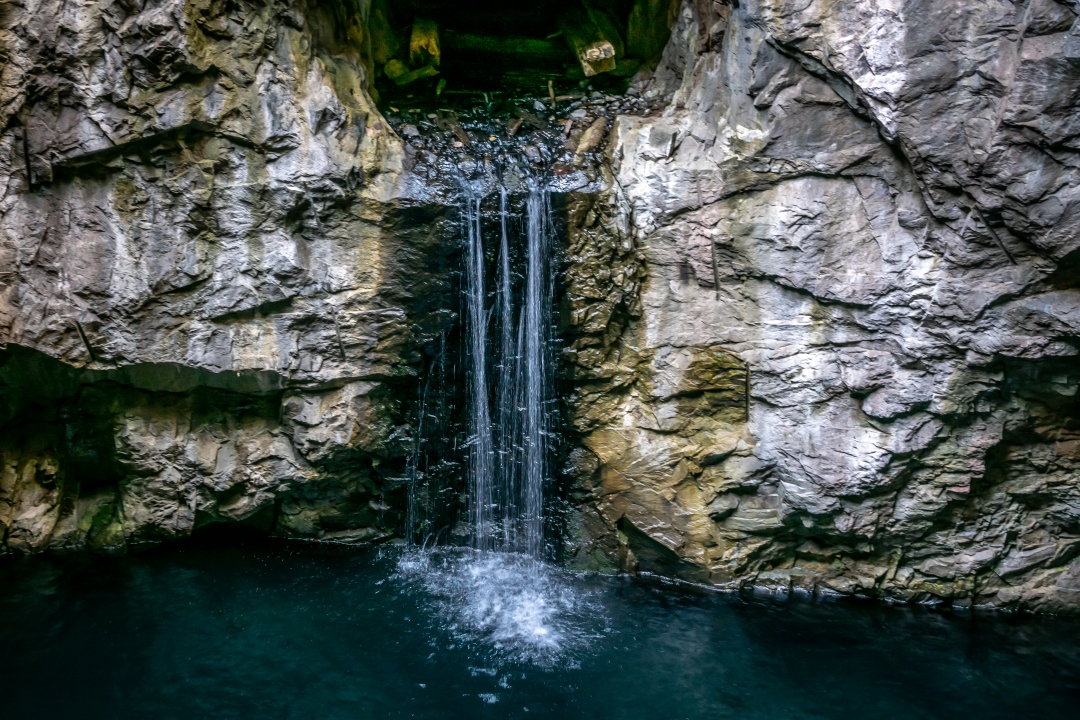 Blue cave, Norberg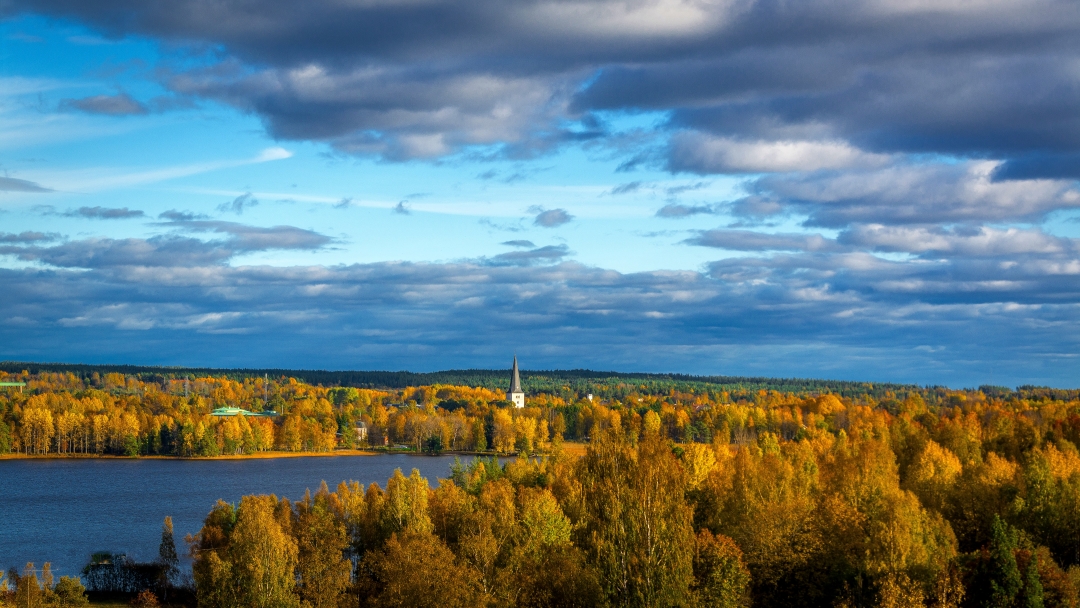 Norberg autumn colours and church from Klackberg
Black swans and reflective Perth City sunset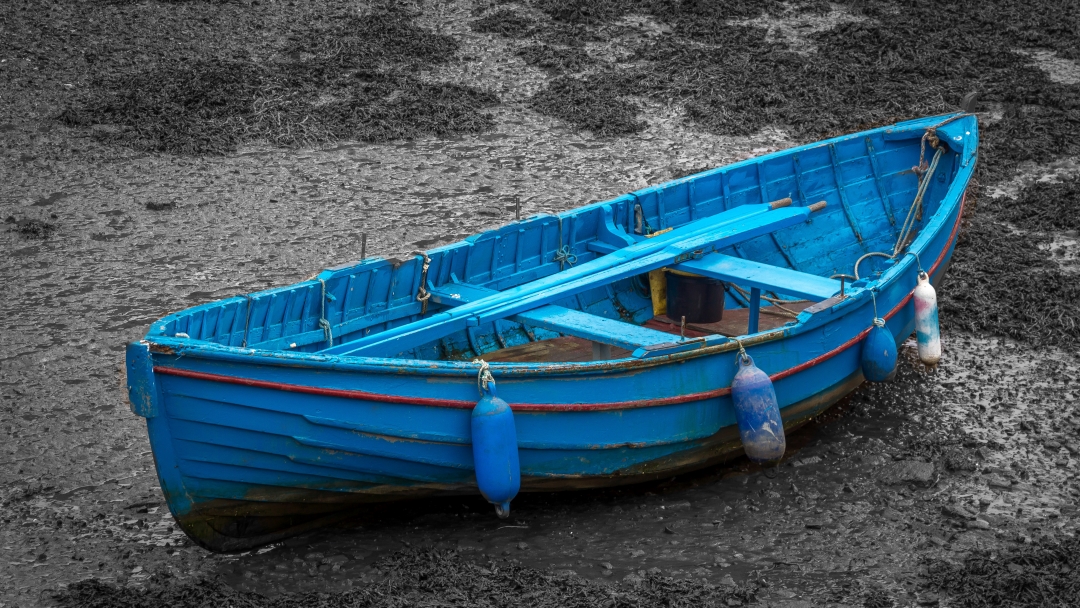 Boat on low tide at Whitby harbour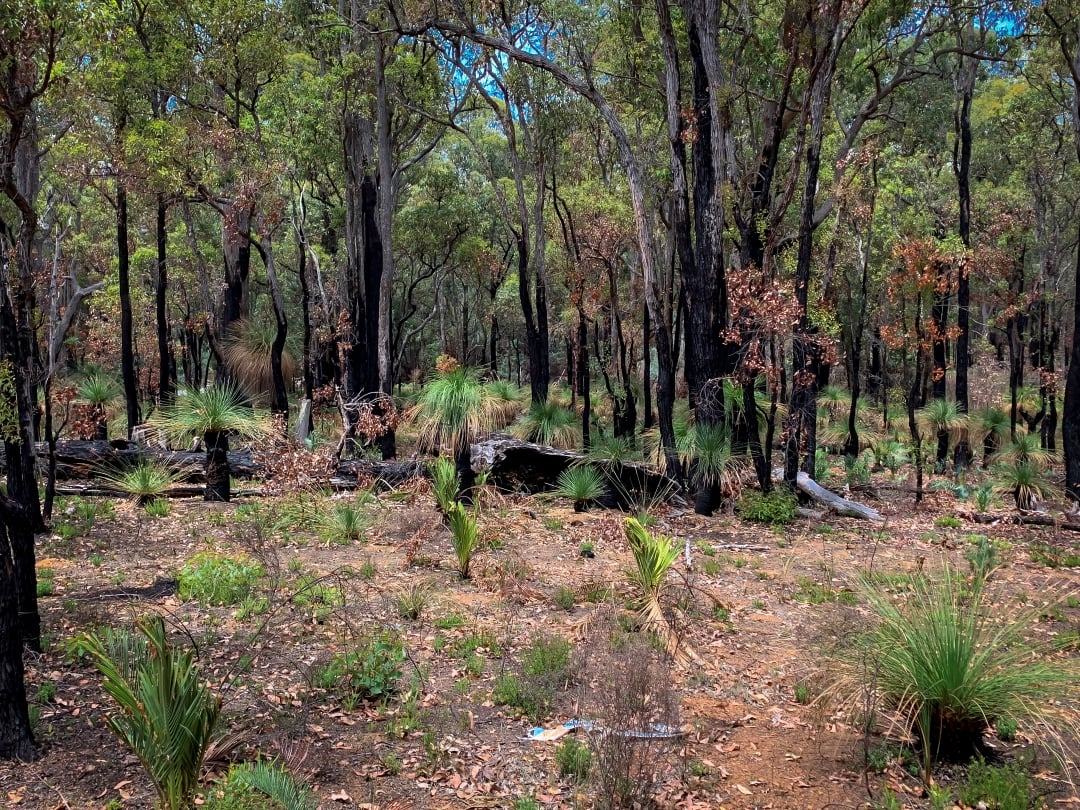 Charred old forest at canning dam, West Australia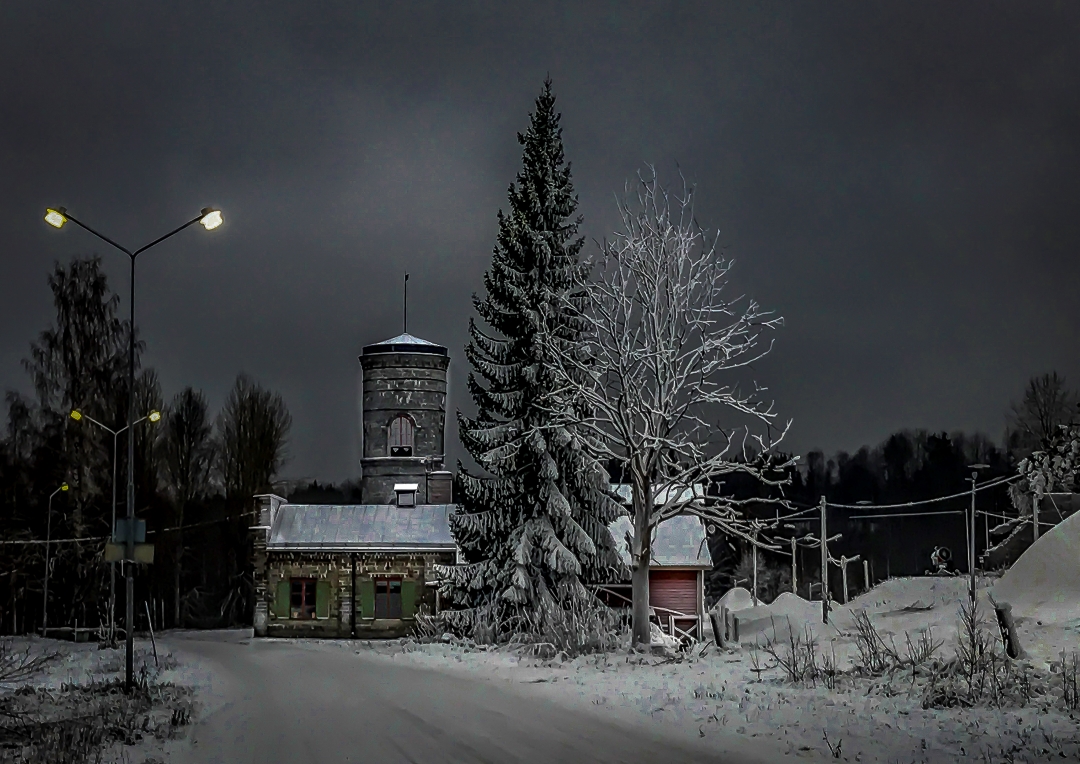 Gruvlaven, Norberg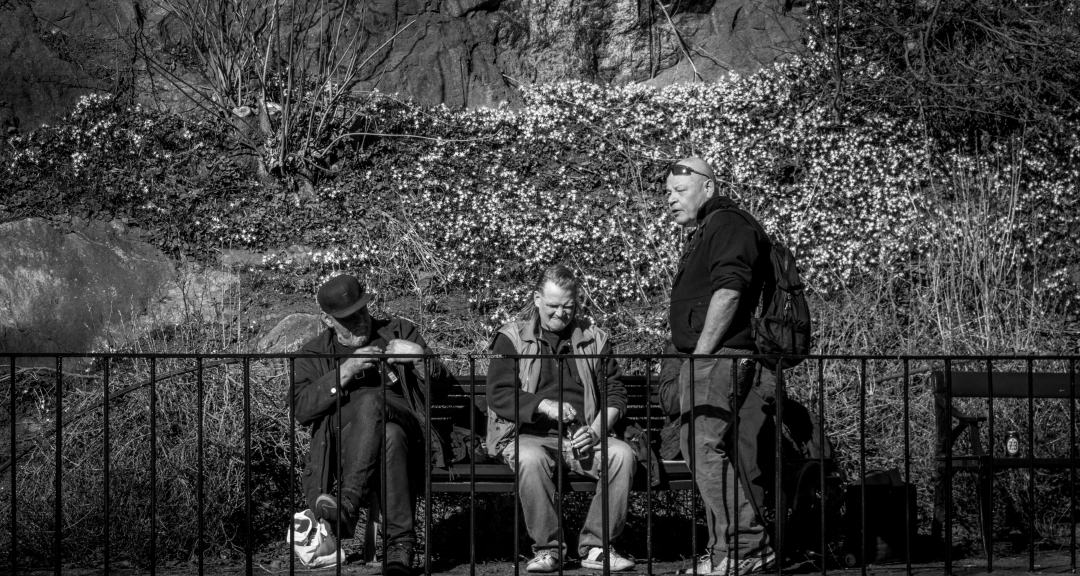 Boys in the park, Södermalm, Stockholm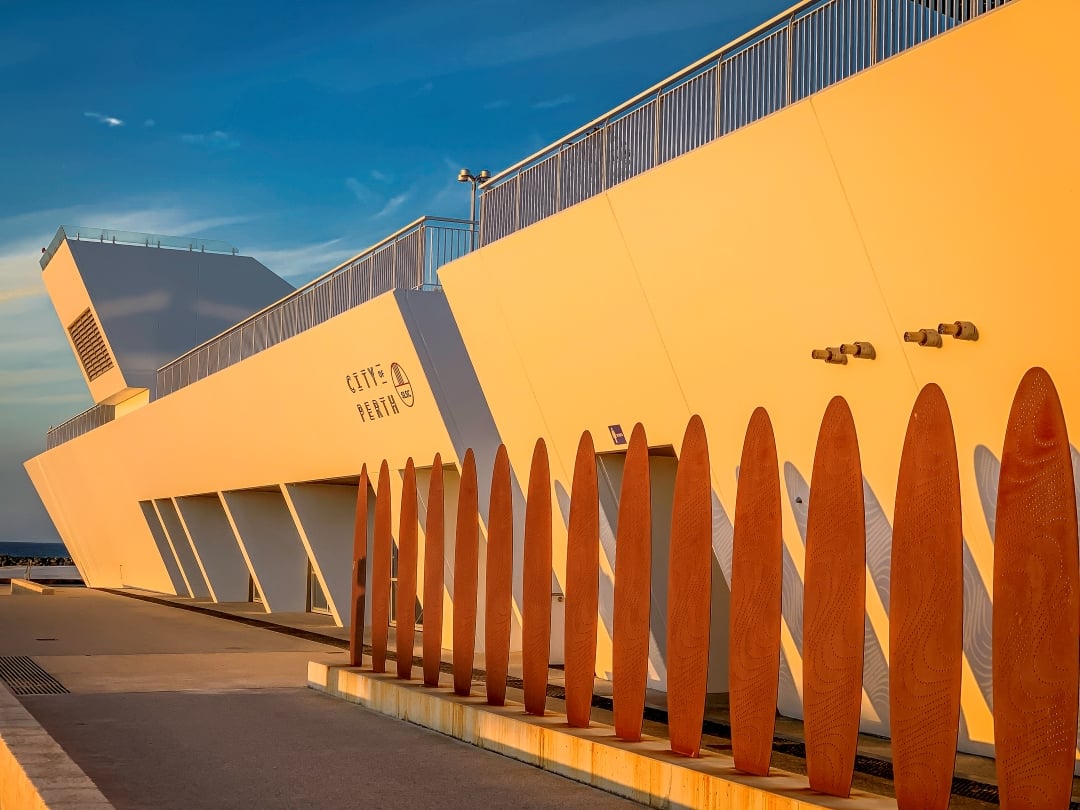 City beach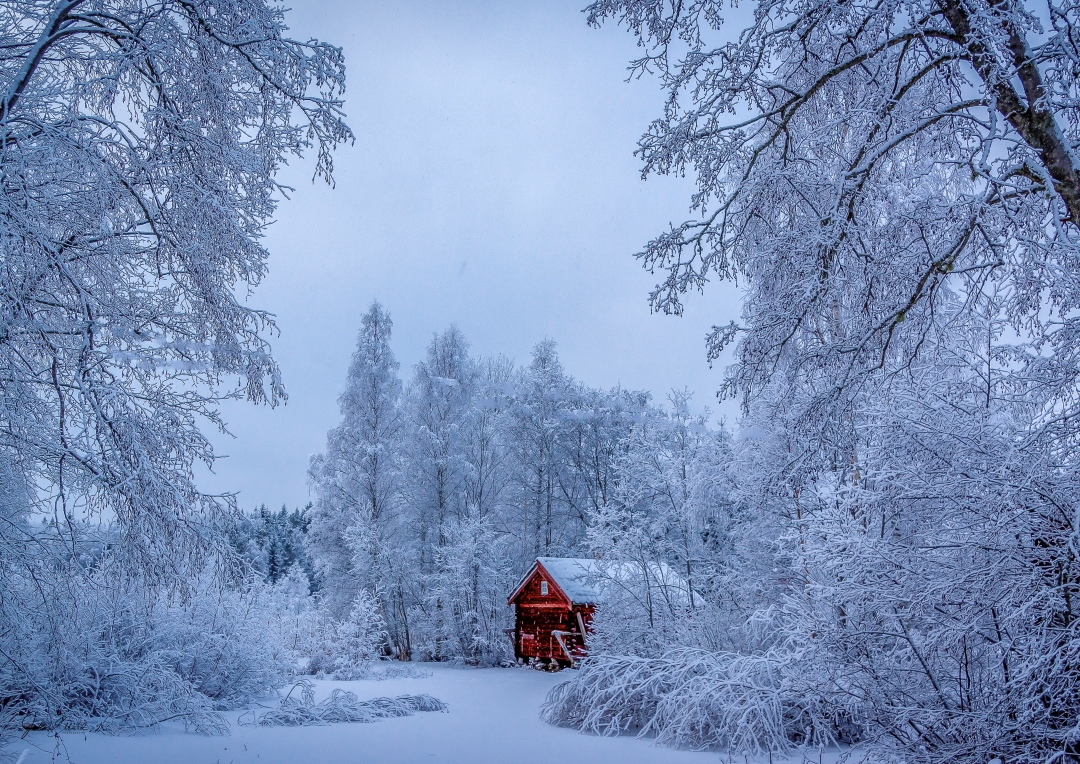 Cottage and dam in wintry Flängan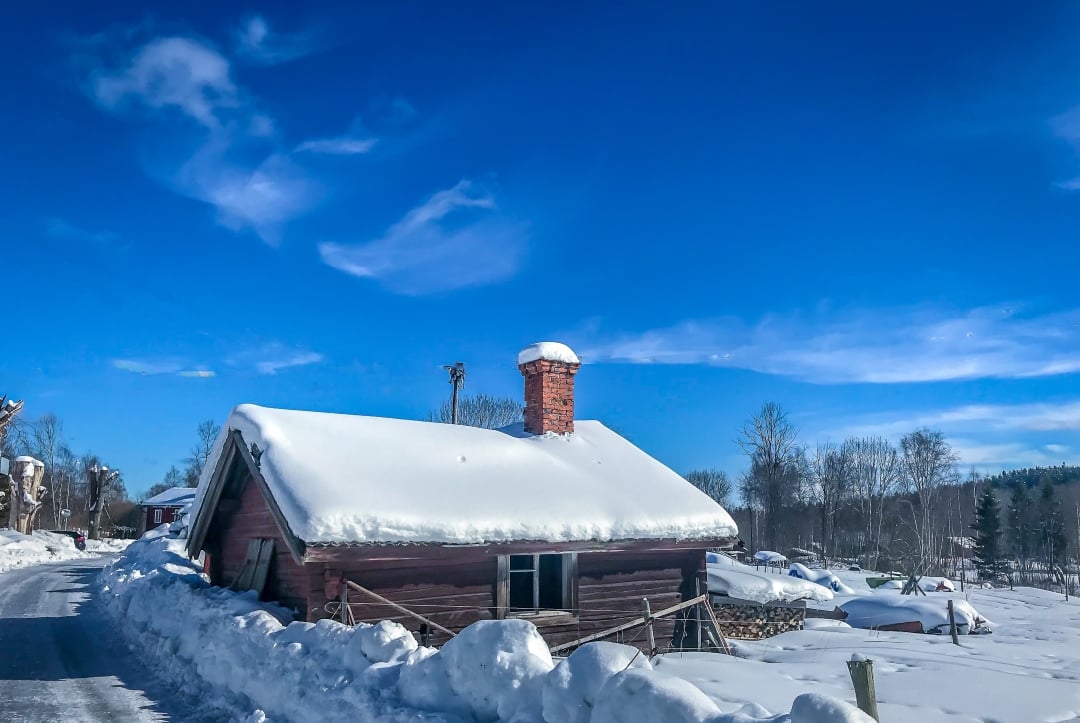 Cottage winter scene Flängan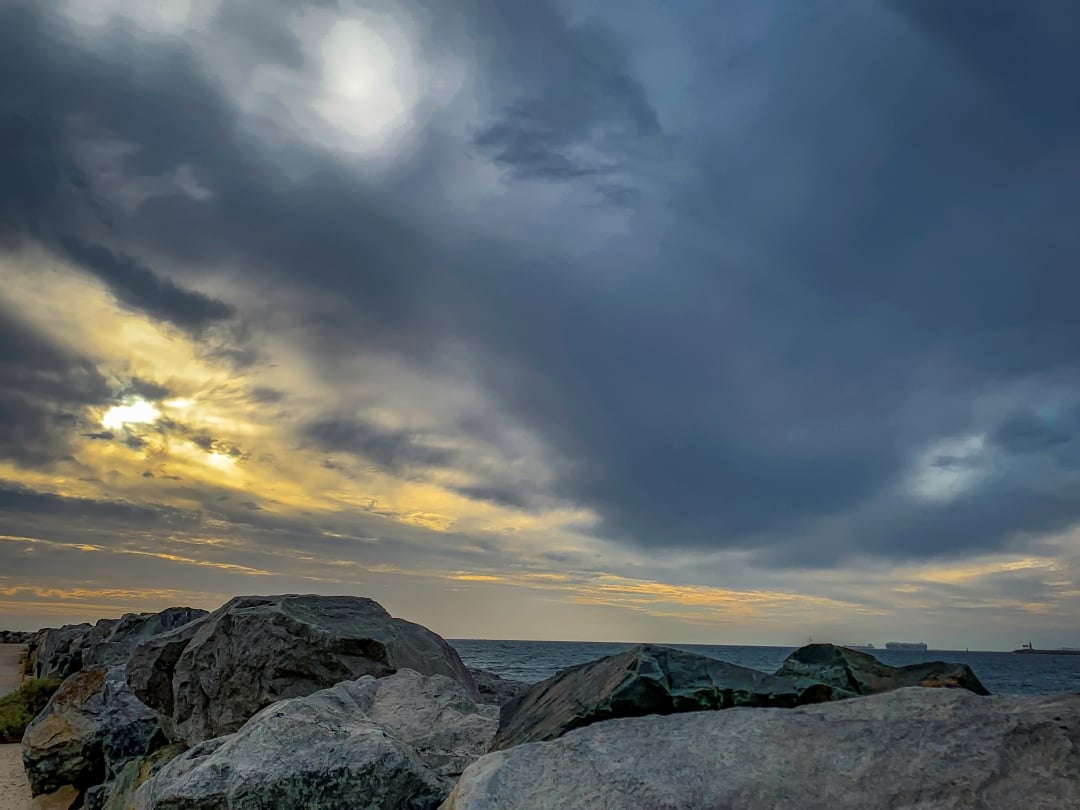 Fremantle late foreboding skies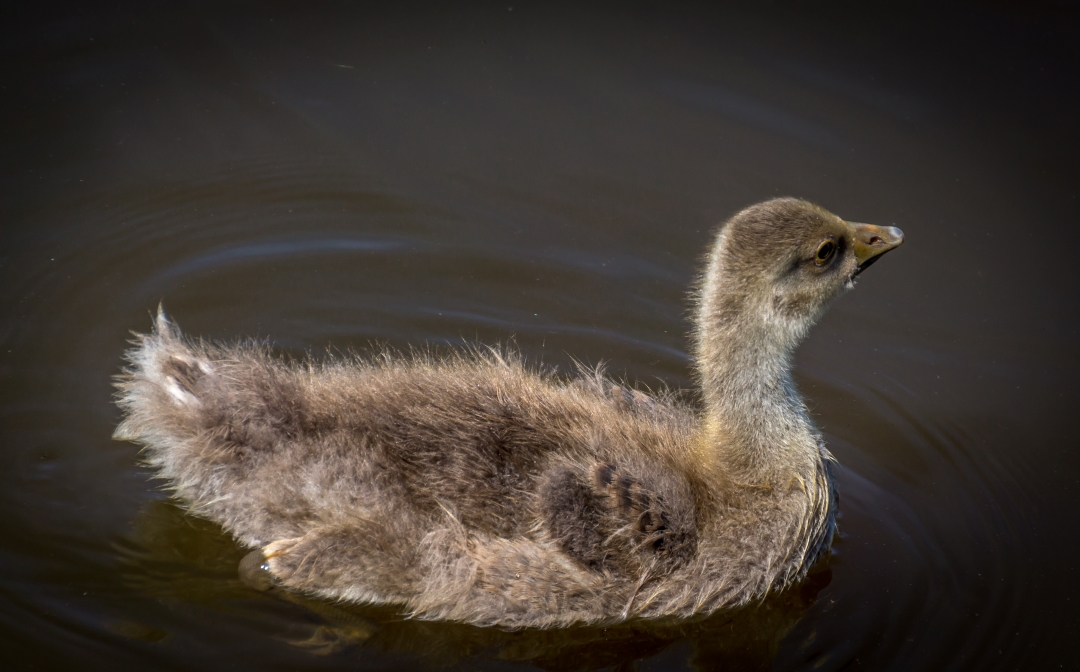 Duckling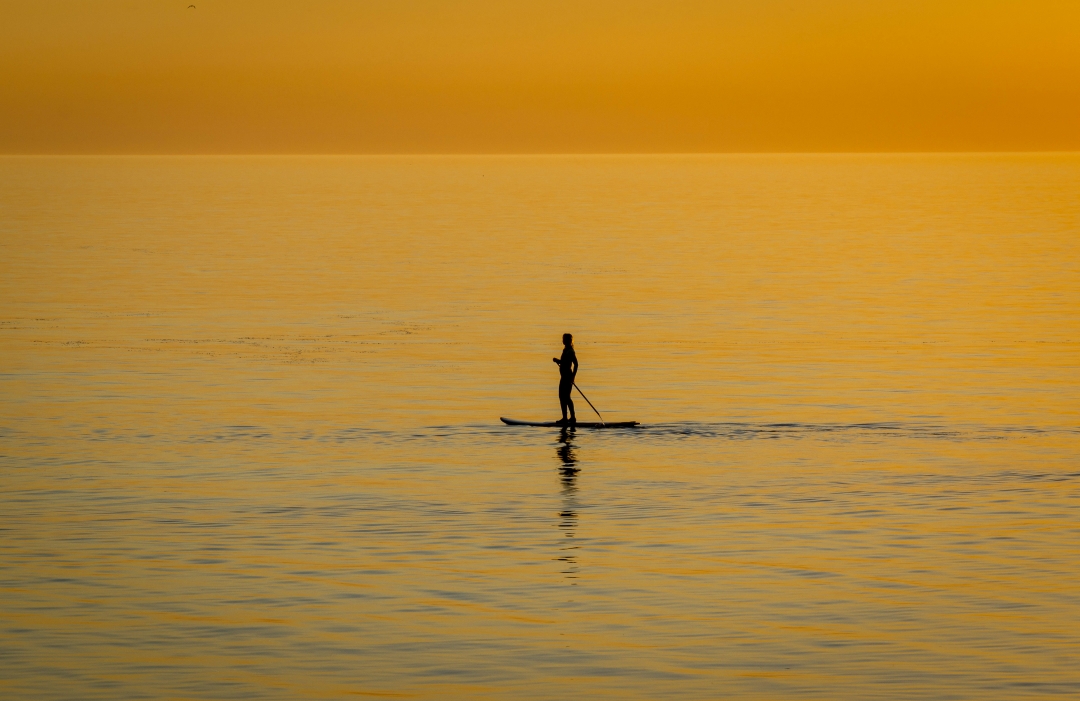 Girl on surf board, Visby, Gotland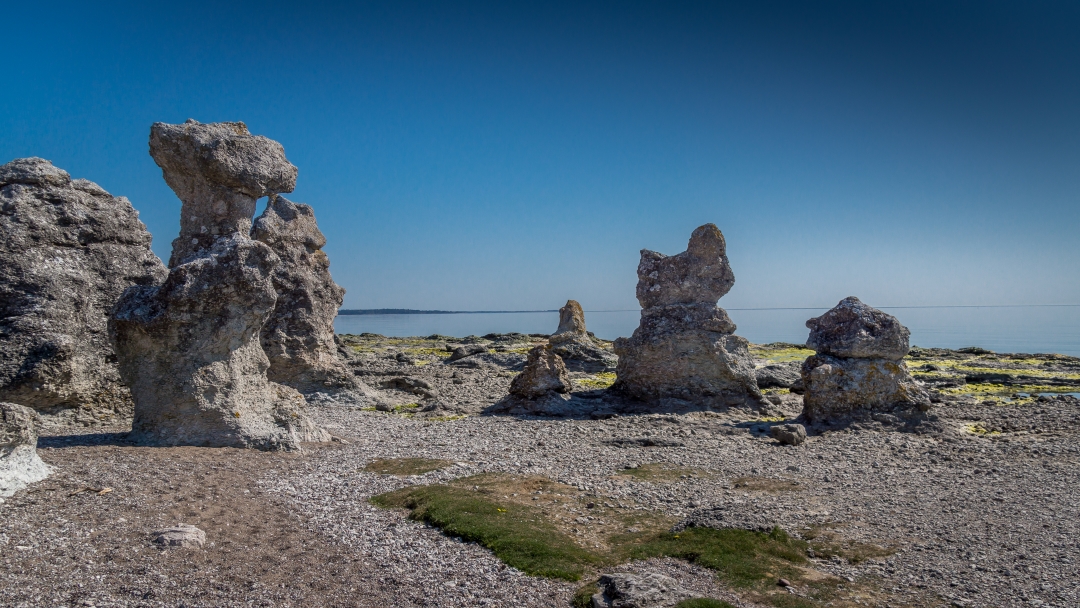 Rock limestone south Gotland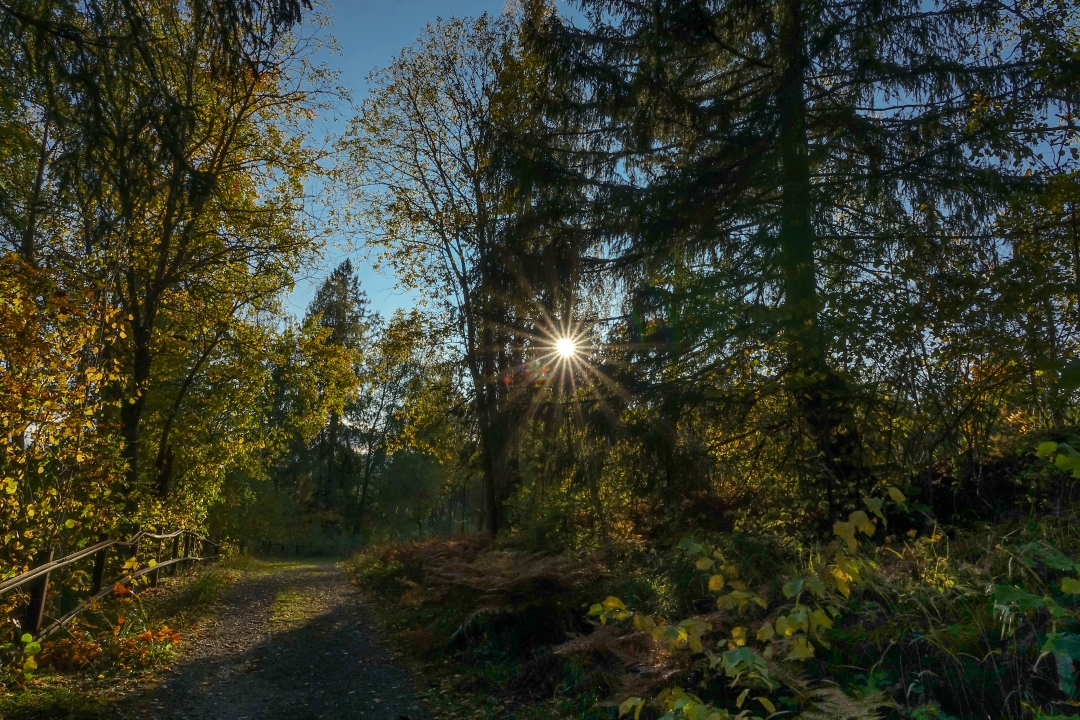 Klackberg, autumn sunburst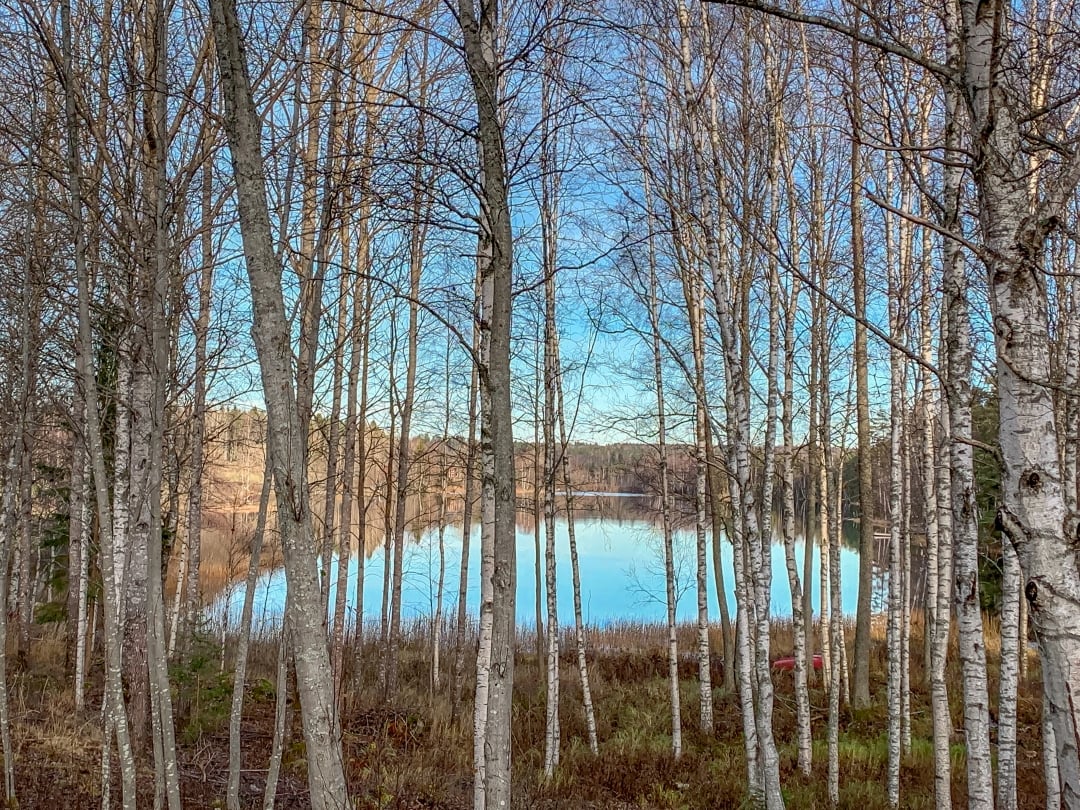 Lake Kalven, Flängan, Sweden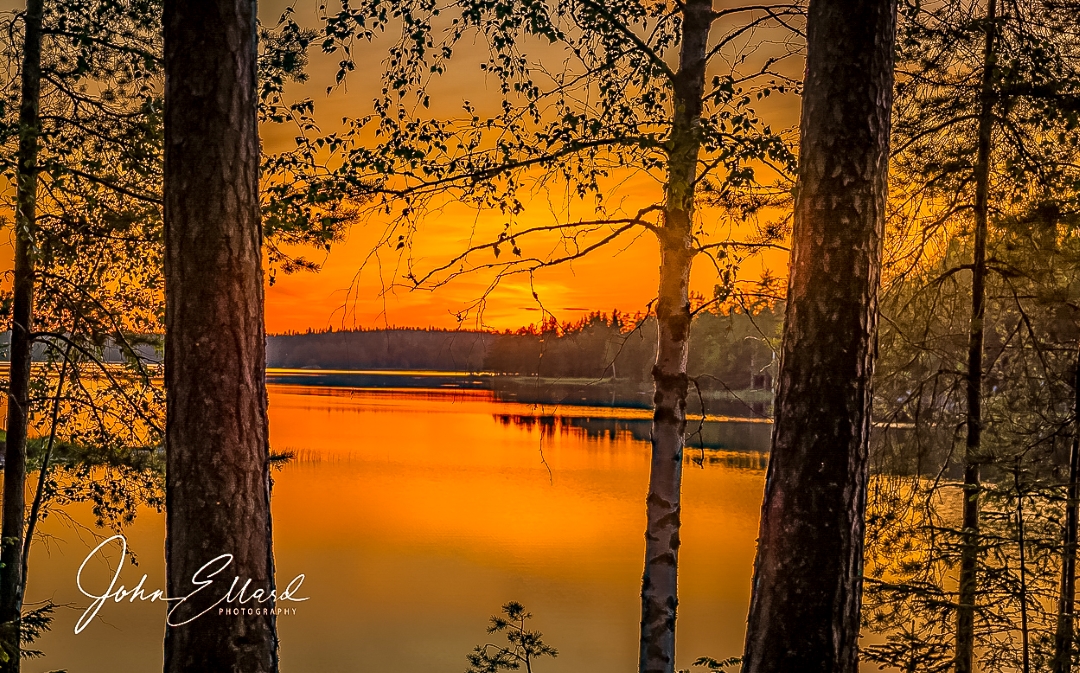 Summer sunset lake Ungen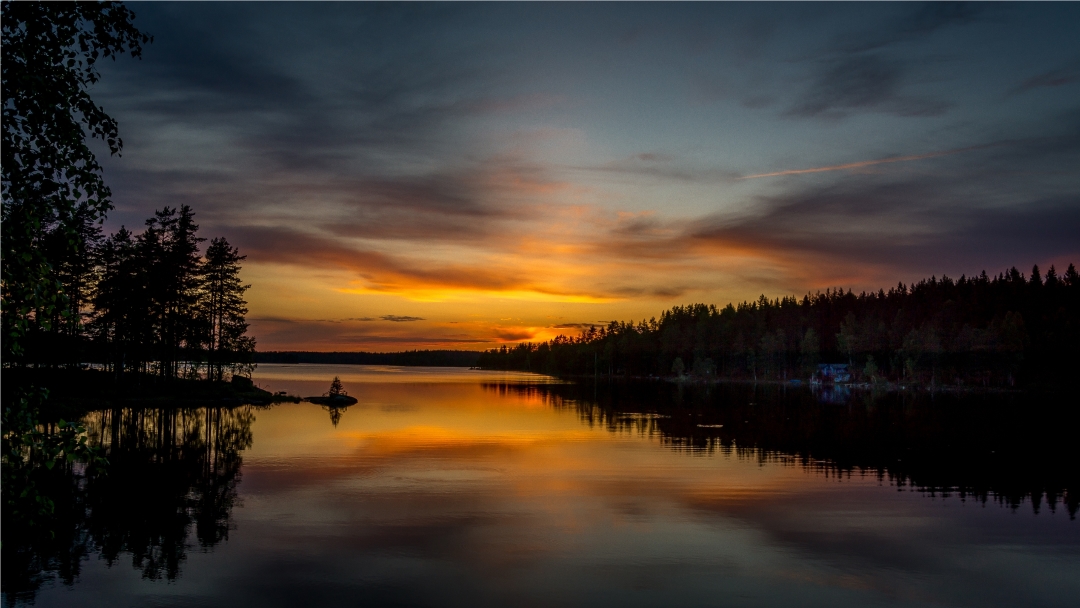 Sunset at lake Ungen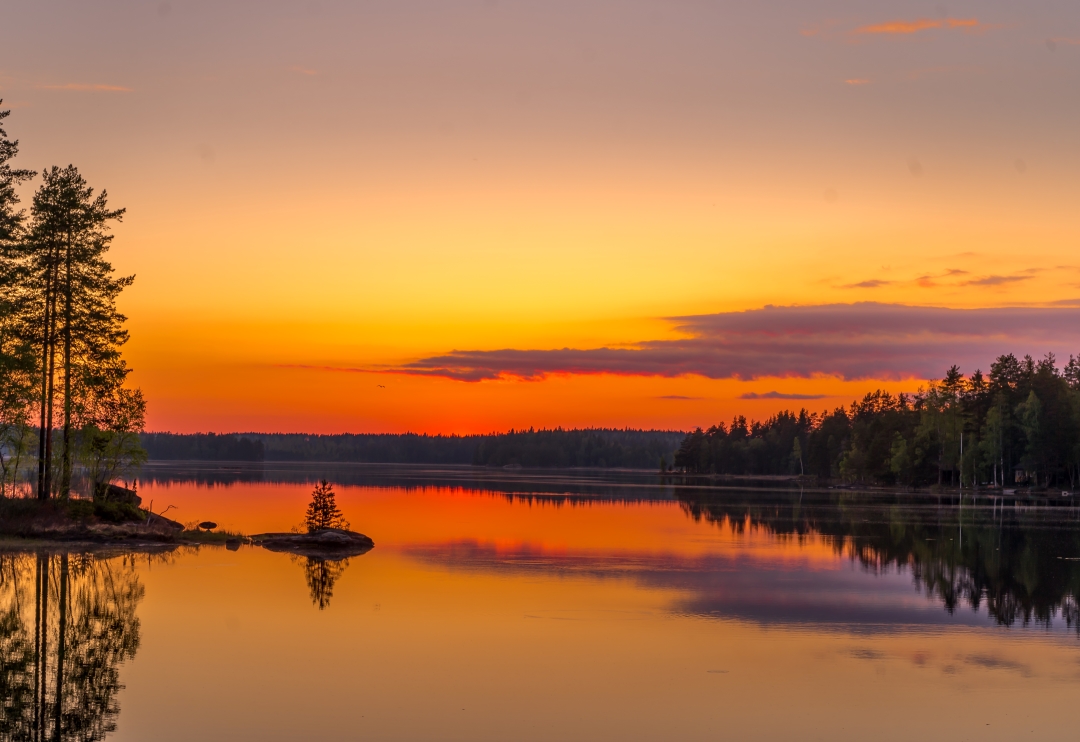 Sunset lake Ungen - may 2019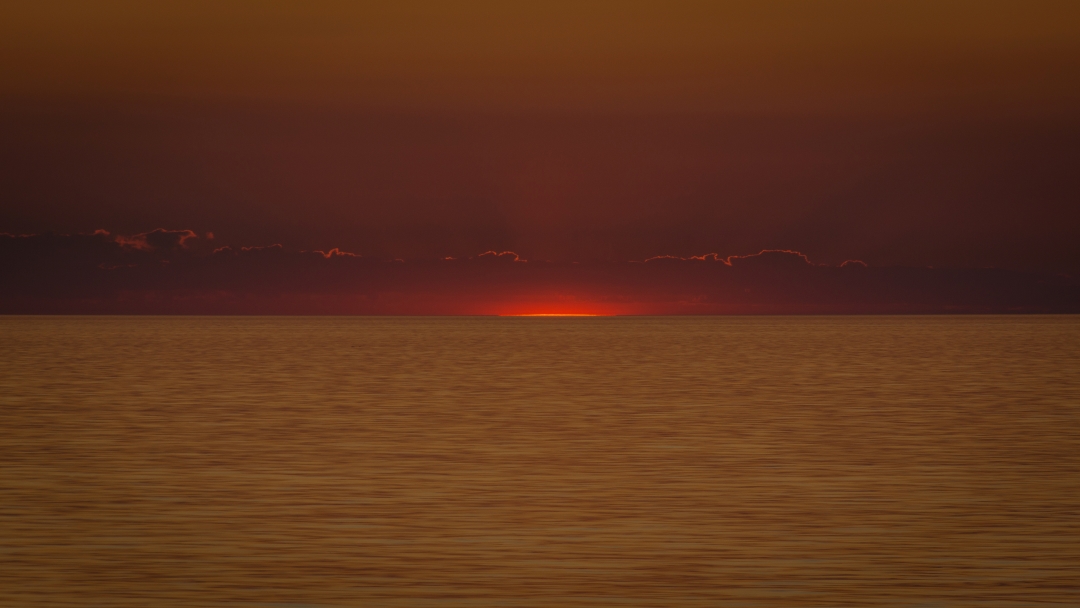 Sunset finally gone, Visby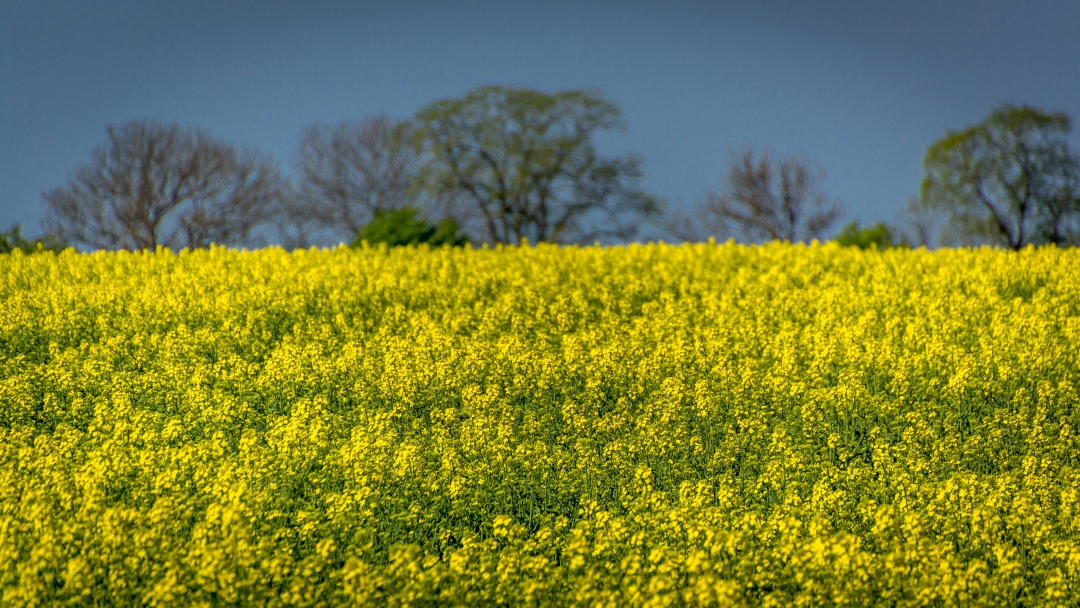 Rape field, Gotland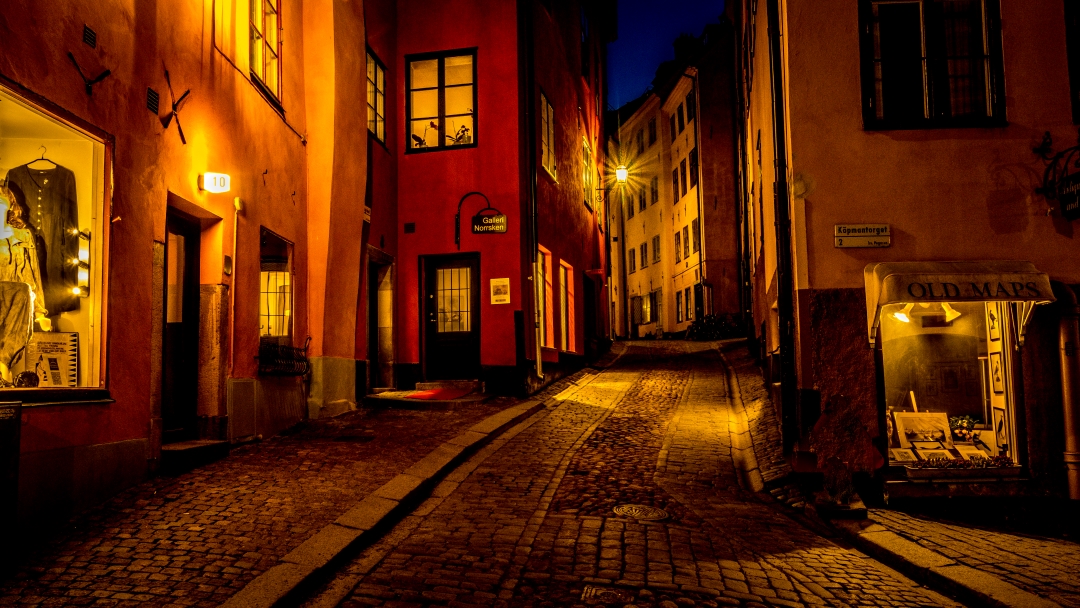 Old town, Stockholm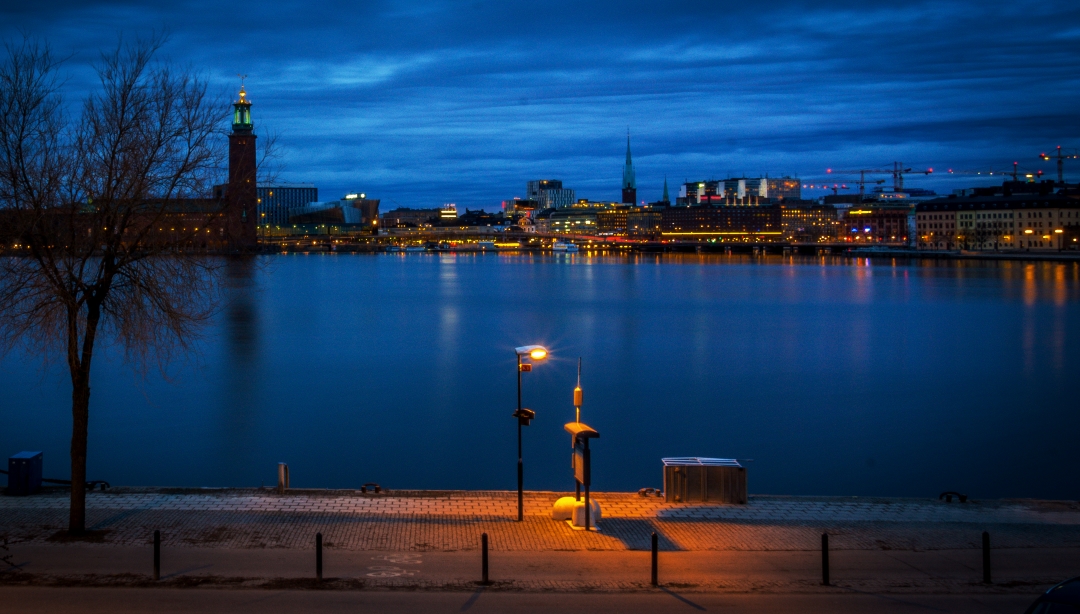 Stockholm from Södermalm pre dawn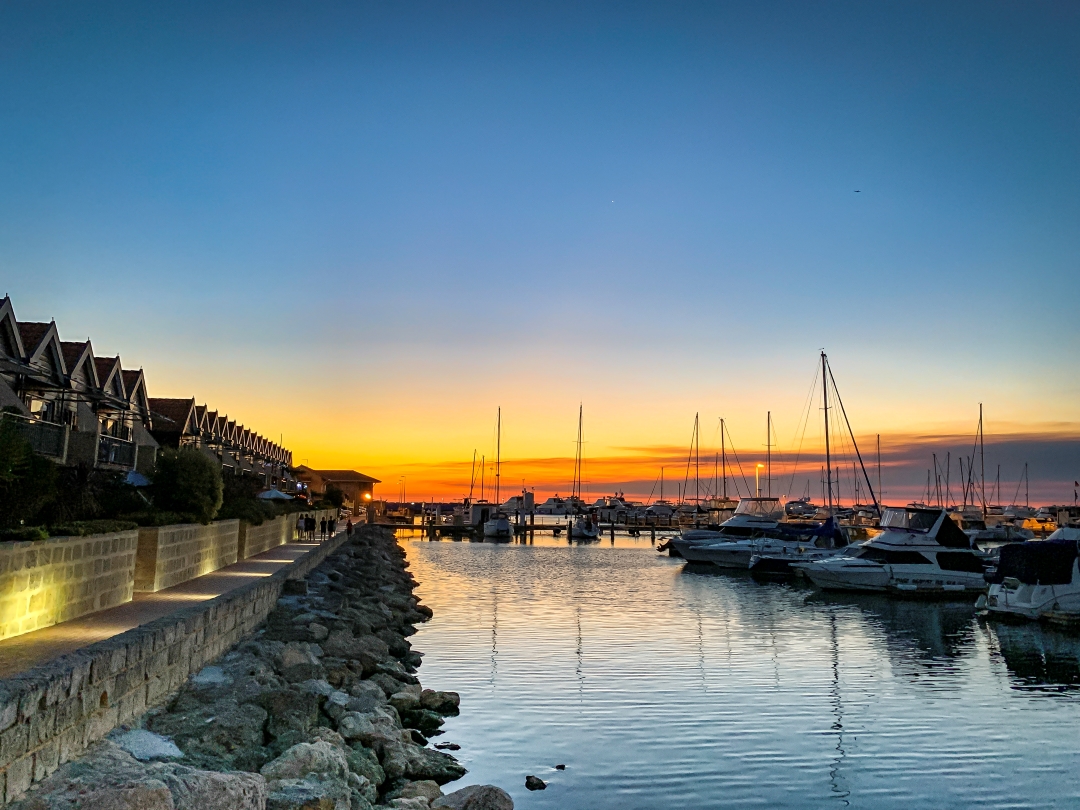 Hilarys boat harbour West Australia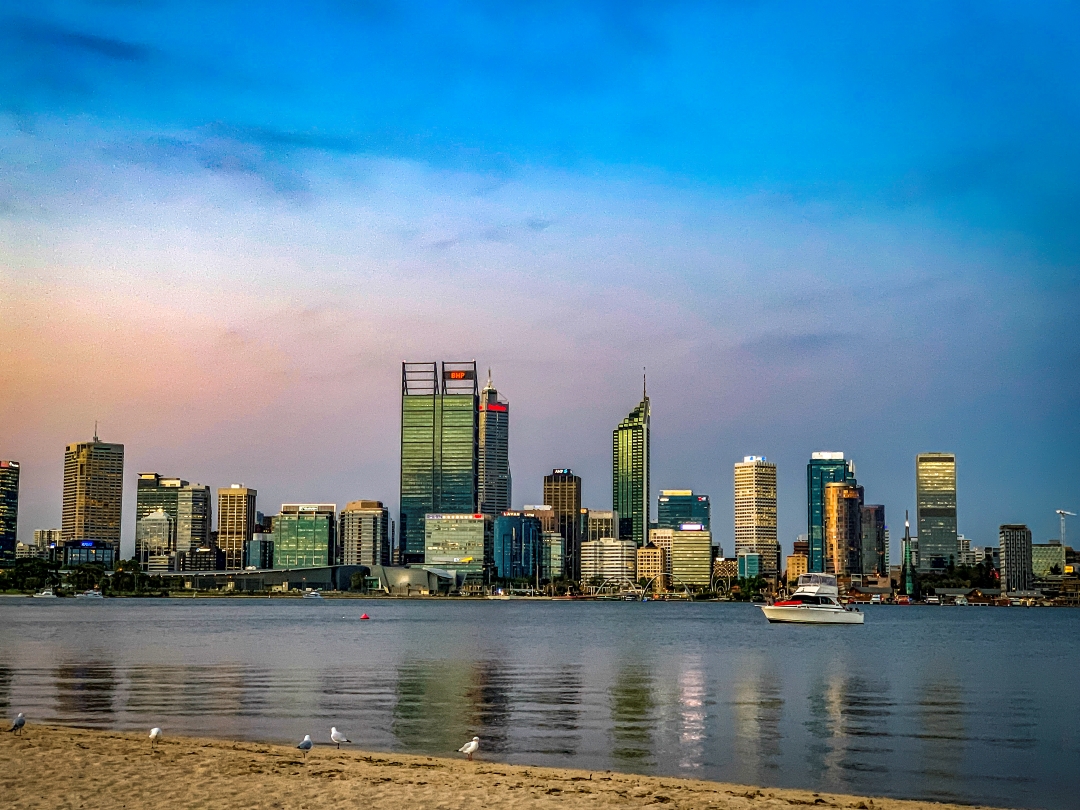 Perth City from South Perth
Perth City from South Perth (panorama)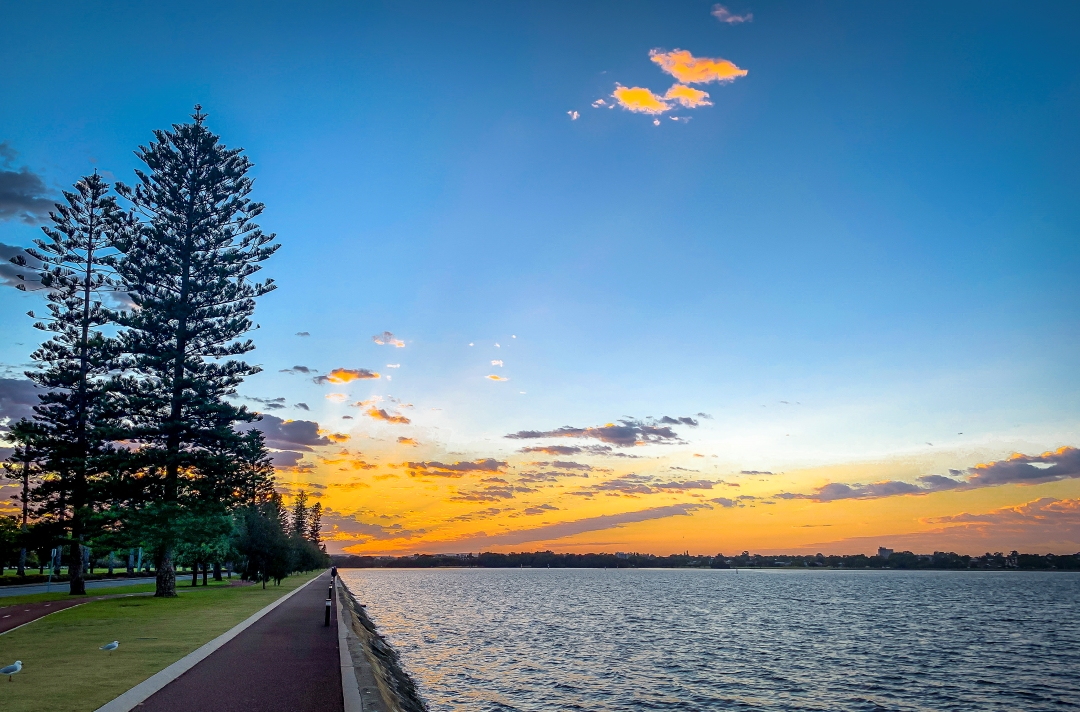 Perth pre sunrise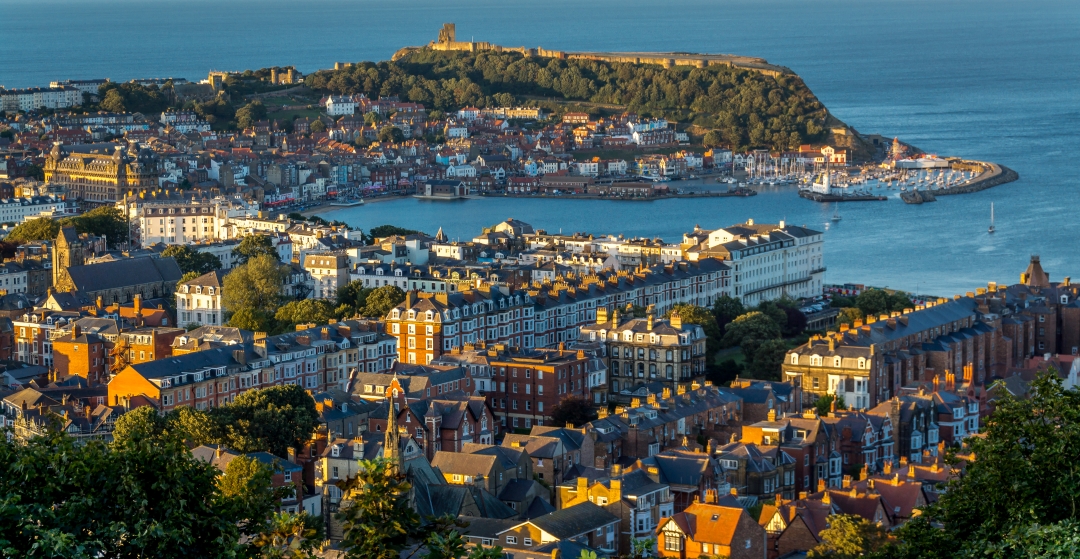 Scarborough town bay and castle
Scarborough UK, night scene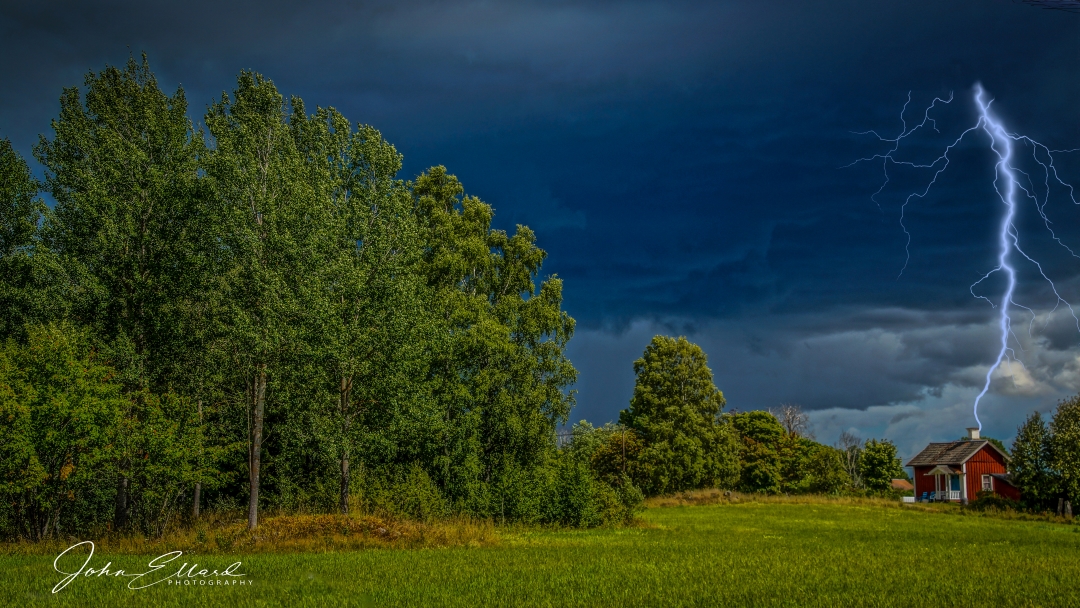 Summer storm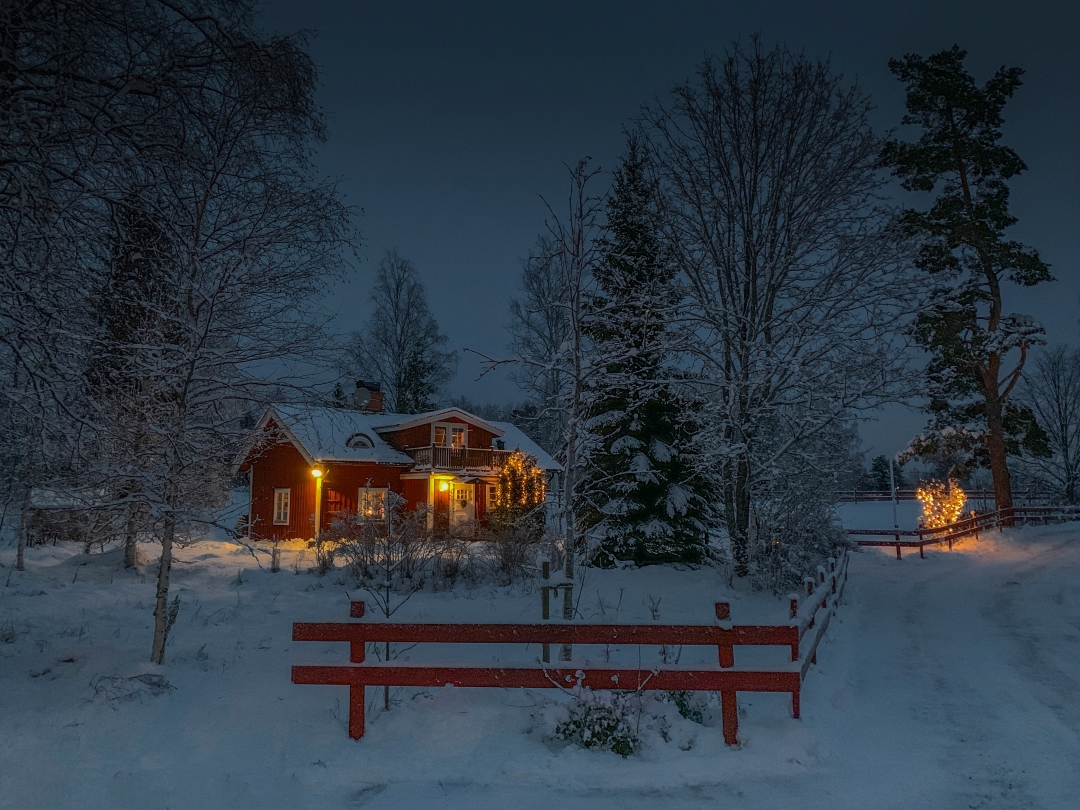 Winter home
John Ellard, short Bio.
John is a freelance photographer from Perth, Western Australia, now based in Sweden with assignments worldwide.
The photographs below are a tiny sample of his work. As can be seen there are examples of day and night photography and a combination of landscape scenes and buildings. Photographs displayed here have been taken in various places in Australia, Sweden and the United Kingdom
Creating a great image is a combination of many factors ranging from light conditions, composition, weather, location as well as some photographic wizardry from the photographer. The obvious factor in photography is, you have to be there, you must have patience and you must be creative.
Some of his work also can been seen on his website www.johnellardphotography.com

The camera equipment I use is a combination of Sony A7111, Sony A65, Sony RX10 and iPhoneX. 
My contact info is:
Email [email protected]    
Mobile 0705414848.
John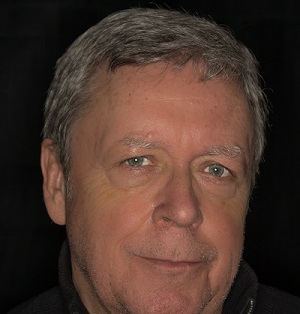 Här kan ni beställa John´s bilder online. Skriv in bildens namn i meddelande. Vi svarar er snarast med ett förmånligt pris och leveranstid