James Clancy, fotograf
En utställning av James Clancy
Vacker fotokonst av James Clancy
Presentation av James och varukorg för att köpa James bilder online finns längst ned på denna sida
Alla bilder på denna hemsida är skyddade av upphovsrättslagen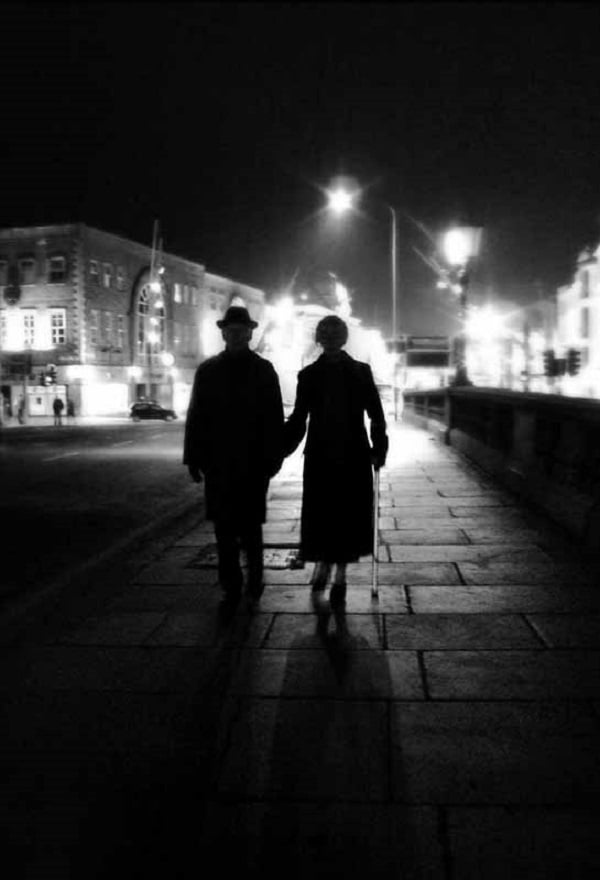 Departing the stage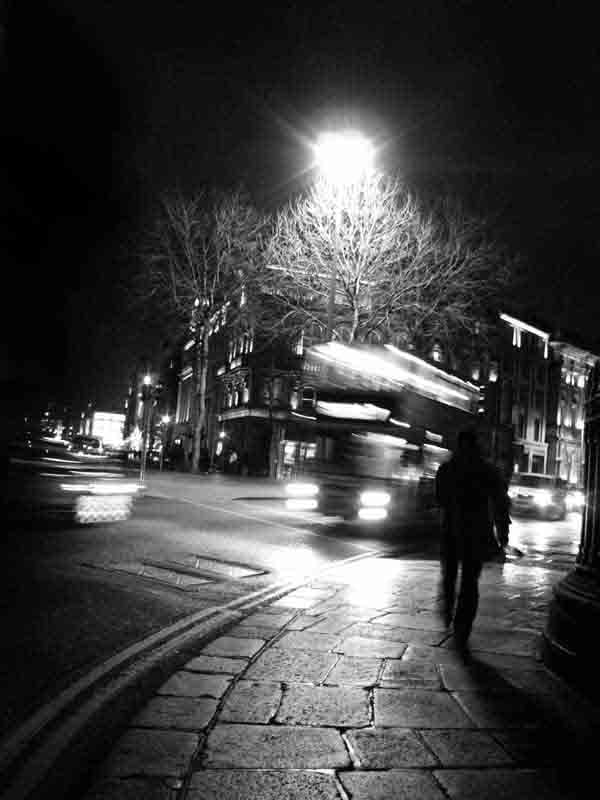 Dublin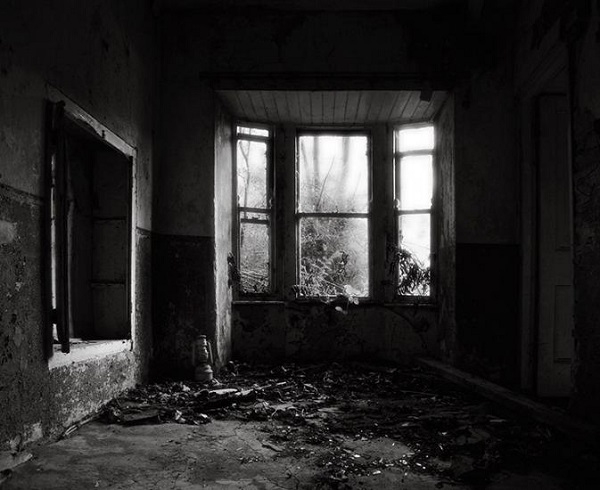 Öde och förfallet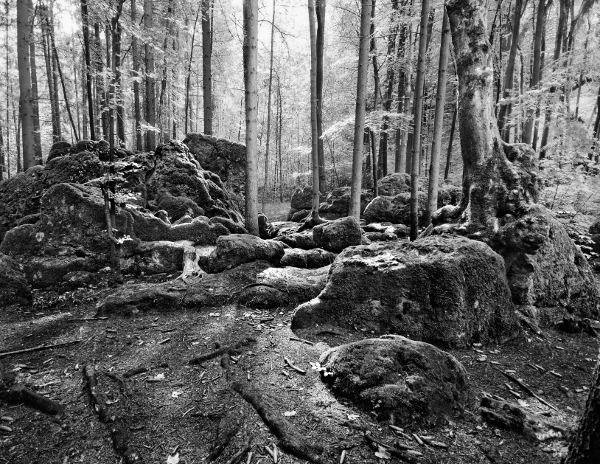 Border country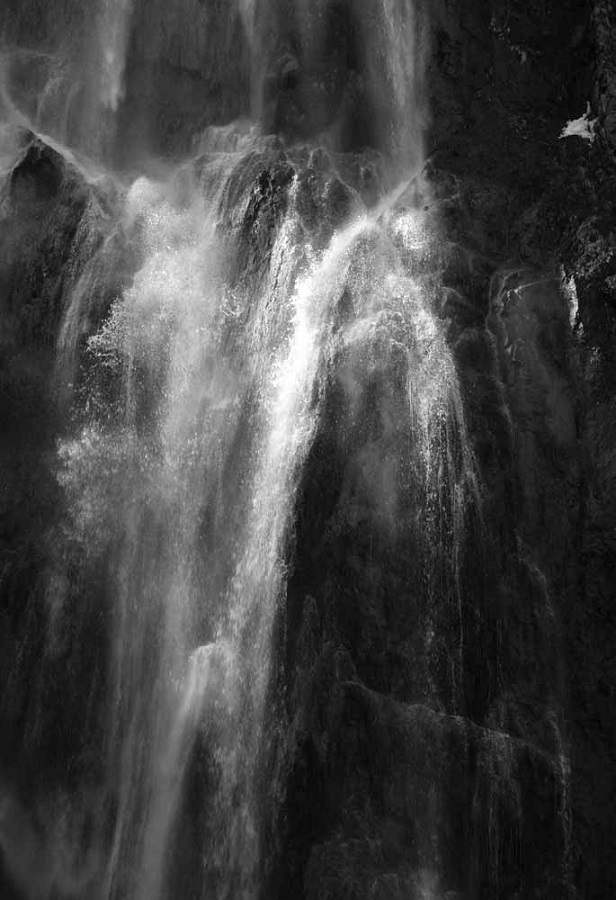 Waterfall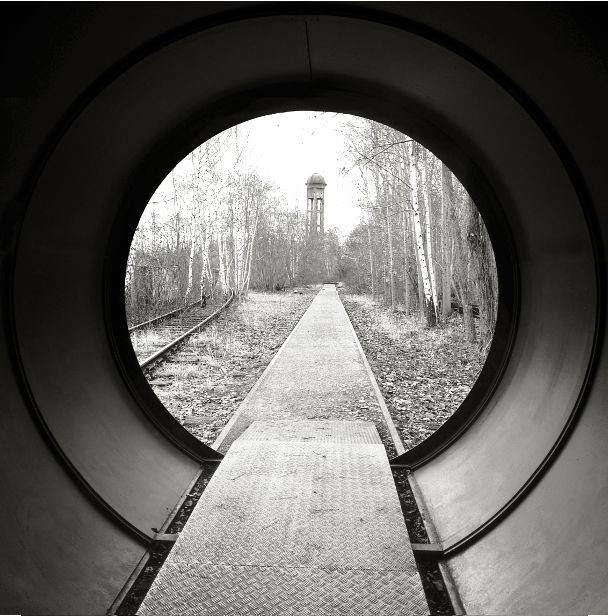 Tunnel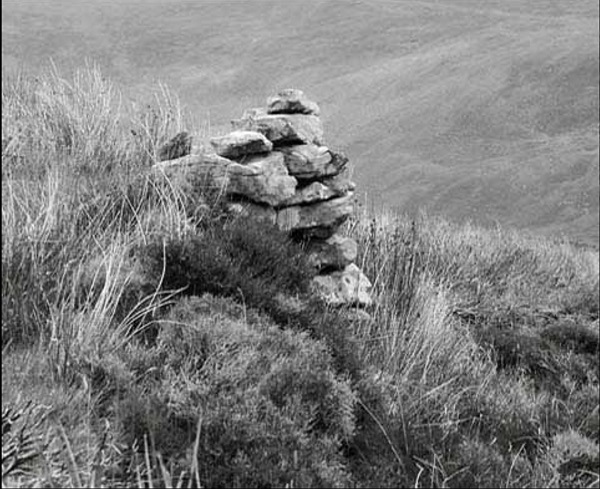 Beginnings (1)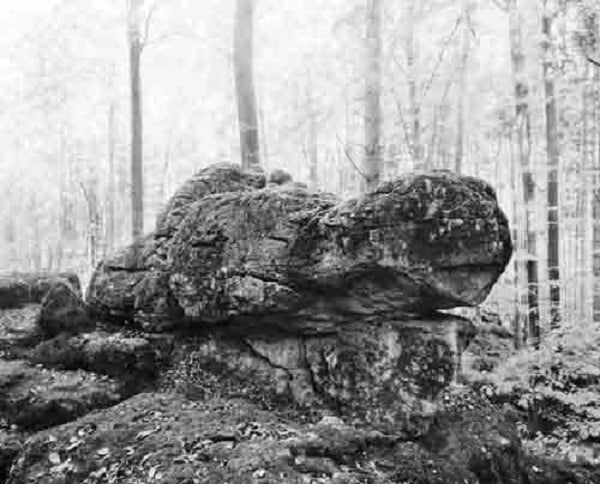 Heiliger Haine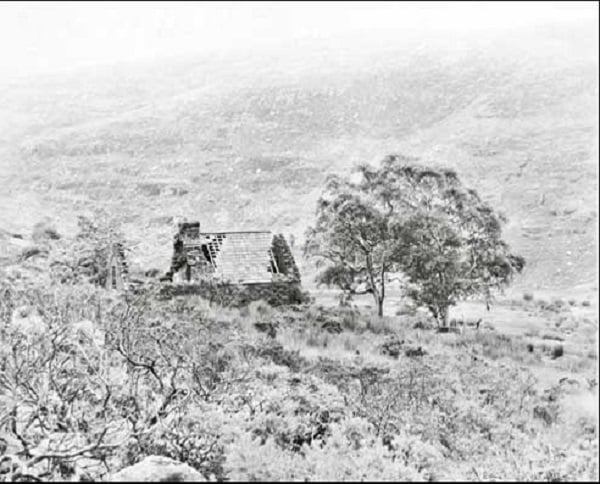 Beginnings (2)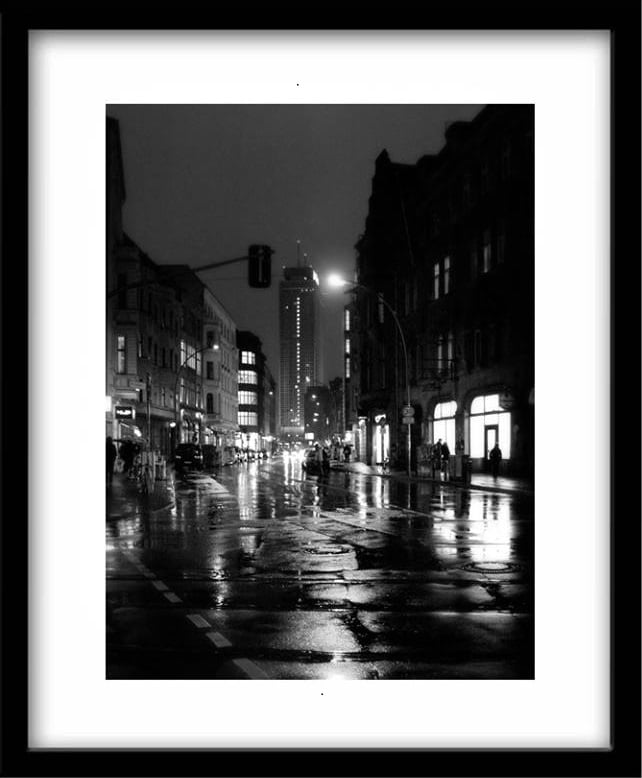 Beginning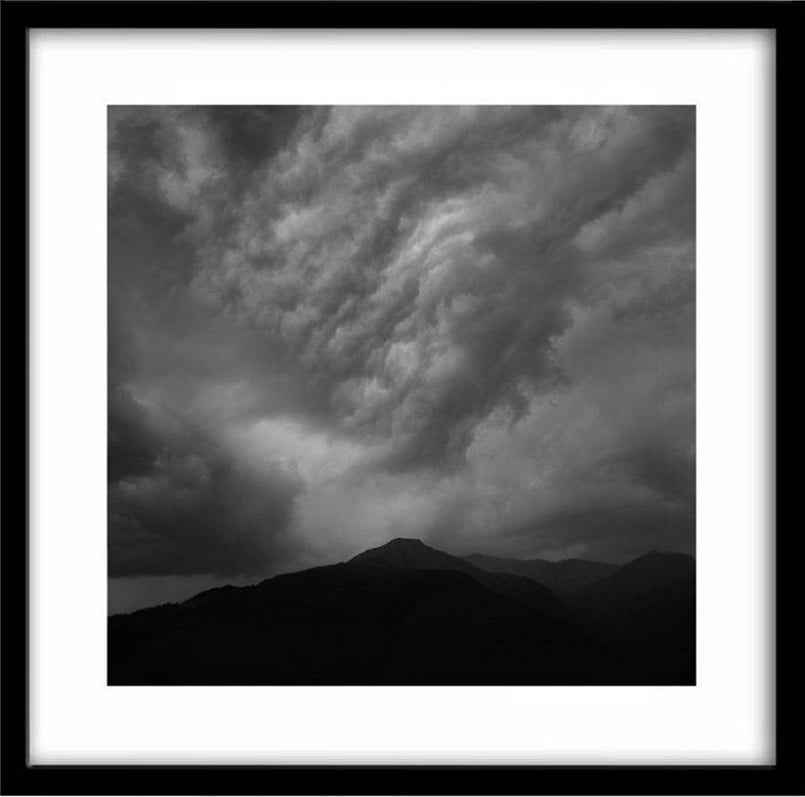 Moln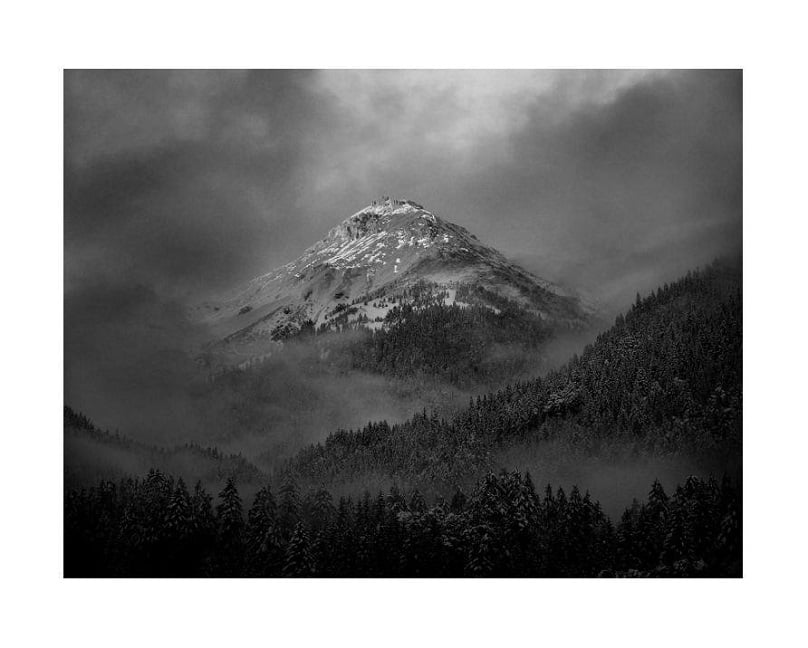 Tirol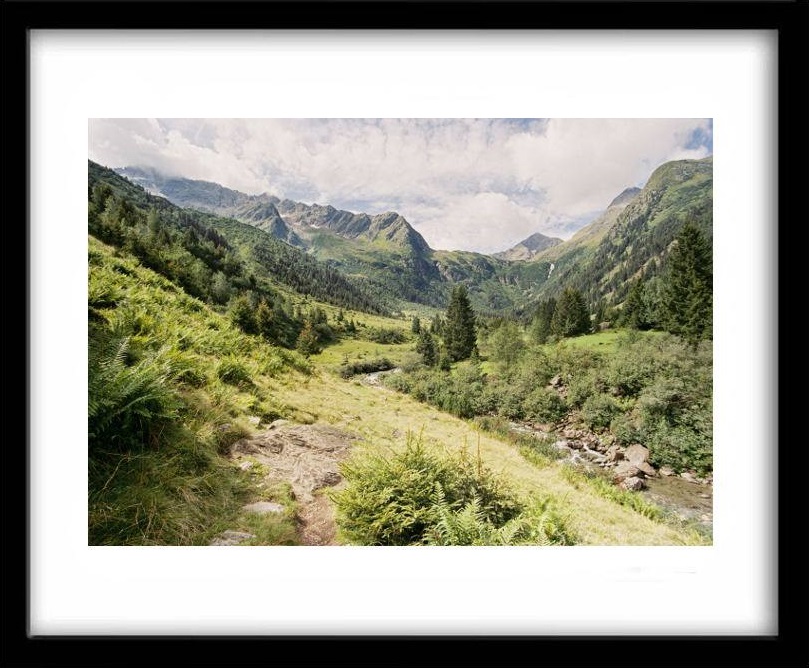 Bergslandskap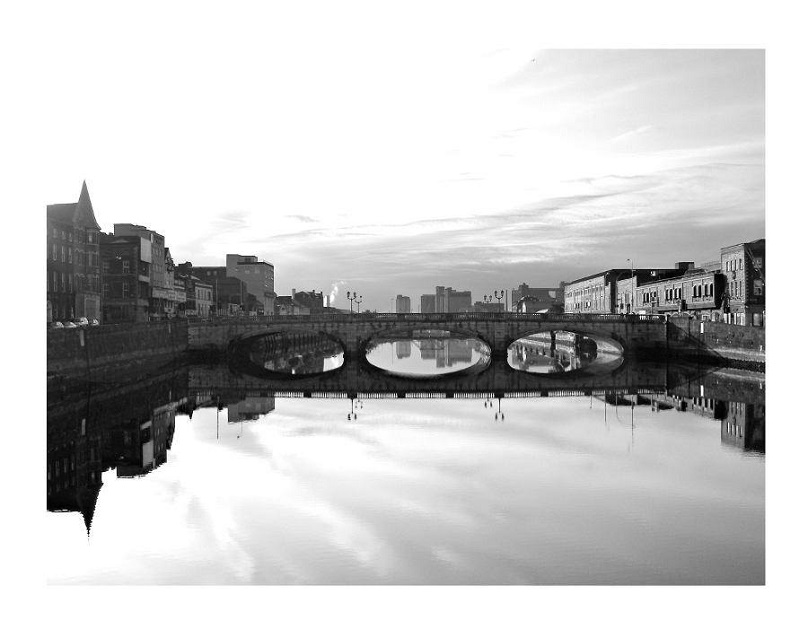 St Patrick's Bridge, Cork
Presentation James Clancy
James Clancy was born in 1971, close to the rural town of Newmarket in North Cork, Ireland. 
In his early years he received his education in the local schools, but time came where he needed what it could not give him, so he moved to Cork City. Moving to Cork, James studied and worked in film making, music and theatre, producing works which were presented and screened at film festivals and on national television. Credits in film and theatre have included Cannes Palme D'Or winner The Wind That Shakes the Barley and the acclaimed stage production of Wrecks starring Oscar nominated actor Ed Harris. His love of photography grew from these experiences. Since 2006 James has been exhibiting widely in Europe and Asia. He now lives in Berlin, where he is passionately engaged in photography.
James Clancy site: 
Här kan ni se James Clancy bilder i ett bildspel©. Klicka på pilen.
För helskärm klicka därefter på ikonen på bilden längst ned till höger
Said by James Clancy:
I suppose it may seem strange to begin with a negative, but to get to the eventual point of where I want to, I need to take a step back into the recent past when I first launched my book 'Border Country'. At the time the book was released I had already been exhibiting the works for the past two years throughout Europe and Asia. In my own opinion that's a long time for an exhibition and maybe it might even be a bit out of date. But what made me really feel anxious and uncomfortable though was that I had no new portfolio of works completed. There were a lot of pictures there, but none that really worked together, just fragments. Maybe I set too high a standard for myself, but I am a believer in striving for the highest standards possible. When I look at life and the losses over the years of loved ones, and its unrelenting pace, a realization sets in (for me anyway) that we are not here for long and as this thing called life is so uncertain, this next exhibited work might be my last one. Forcing the issue is the worst thing you can do as self deception can replace common sense very easily. The best option at this point is to just put everything away for the time being. So I said to myself: Don't force the issue, you will only make matters worse. It will work itself out somehow. There is enough to be done with Border Country; press, exhibitions and all the follow up stuff that comes with a book. There have been very supportive and positive mentions and reviews of 'Border Country'in 'Der Standard' and 'Brennpunkt'(see www.jamesclancy.org press link) and blogs and online publications such as The Photobook, Mrs Deane, La Lettre, Landscape Stories and Ephotozine to name but a few.:
Mrs Deane: http://www.beikey.net/
Landscape Stories:
http://www.landscapestories.net/
Looking at its beginnings the book 'Border Country' came about as a reaction to the death of my mother in 2008. Strange how circumstances bring us to these places. * In August a short break was recommended to me by my better half (being nearly 41, I have to say the expression my 'girlfriend' belongs a bit back in the nineties. Then and again in my mind I have always been about 70) Rita to a place of her childhood in the south of Germany in Bavaria. A week away from all the noise of the city, fresh air, water springs to counter the heat of 35 degrees, hill walking…and even mini golf in a wasp infested orchard (first time I ever played it) for the rest days. Over these few days, I ended up taking pictures of what would become a new project. It's now at the stage where it only requires text. On returning to Berlin the new found amusement of mini golf was to be further explored without the wasps (thankfully). A swift search on Google and only three bus stops from where I live, lay mini golfers heaven. Off we go. On arriving at the venue, the first thing to catch my attention was what could be only called a water tower (see water tower in After Place jpeg with email). Rusting from head to toe, standing at about 80 metres high and could have been straight out of that Metropolis movie. Well, what can I say, golf was nolf. I have to have a look at this and well, after doing just that all I could say is 'I will return here, but next time with the camera'. What is this place? Well it is called Suedgelaende and housed what was once the main switch table for the train network for the south of Berlin and is now closed down since the Second World War (I will write more about it in the future). After a few visits and a few meetings with the park management and a publisher (the publisher more by accident than design), it has been agreed to exhibit a selection of the images entitled (After Place Suedgelaende) and release a book of the same in the autumn. Shortly afterwards I was contacted to see if it would be possible to participate in the European Month of Photography for 2012. The one thing I always do is when I visit new places is to take pictures on my travels. What became clear to me was that by combining a certain number of images from these travels in a certain sequence (entitled Same, Same, But Different), they would fit the theme of the Month of Photography. Even 'Border Country' still tours and will be shown at the Vienna Month of Photography. It was also a "Selected Title" of the Deutscher Fotobuchpreis for 2012 (Other photographers on the list included Wim Wenders, Wolfgang Tillmans and Martin Parr). Border Country is still available. If you are interested in a copy just contact me at:[email protected]. Also with the book I am including a disc of the DVD film of Border Country with its soundtrack free of charge. I don't charge for the shipping of the book as there have been many the days when I make a purchase on one of these supposed bargain friendly shopping portals for books, DVDs etc and have made the experience of paying nearly more for the shipping than the purchase. It's strange how in the space of a few months, the famine has become a feast of sorts and brings to mind the fact that sometimes the greatest grand plan of all is that there is no plan.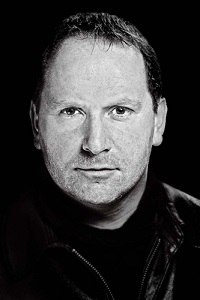 Portrait: James Clancy
Use the form to contact James Clancy
Buy Image here