Gaute Frøystein, naturfotograf
En utställning av Gaute Frøystein
 Vackra natur- och landskapsbilder från Norden och Afrika av Gaute Frøystein
Presentation av Gaute och varukorg för att köpa Gautes bilder online finns längst ned på denna sida
Alla bilder på denna hemsida är skyddade av upphovsrättslagen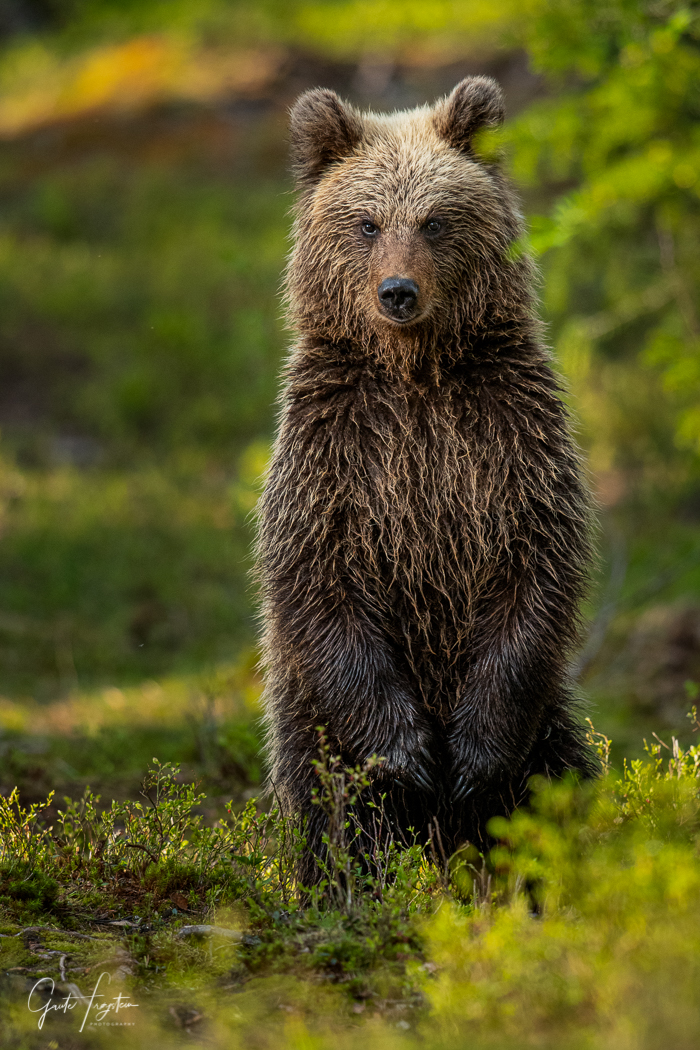 Curious
Nighttime reflection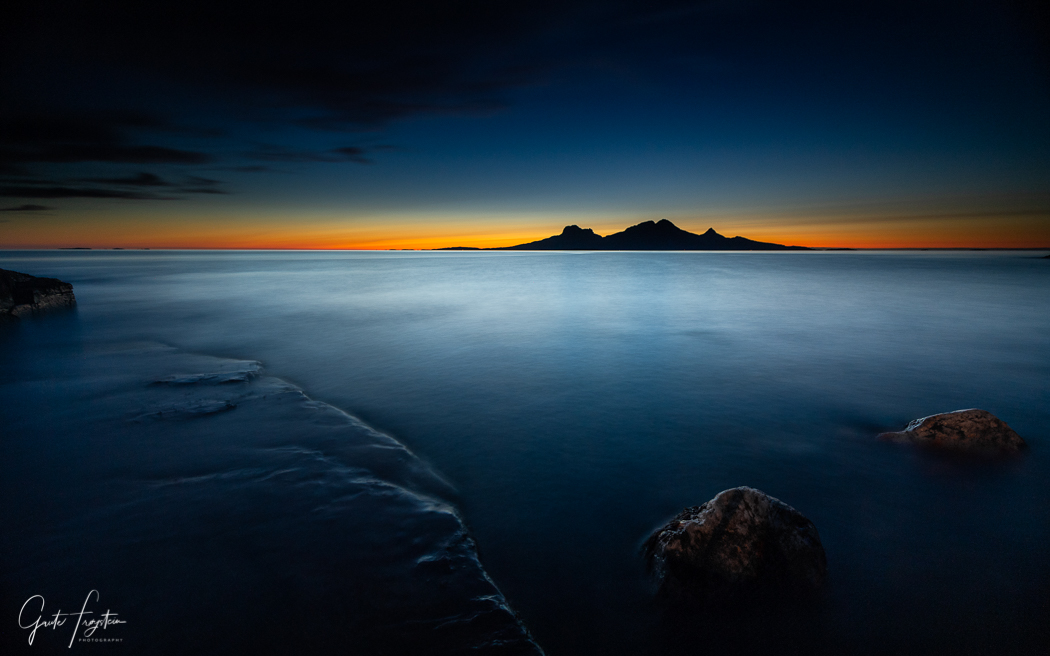 91 seconds of sunset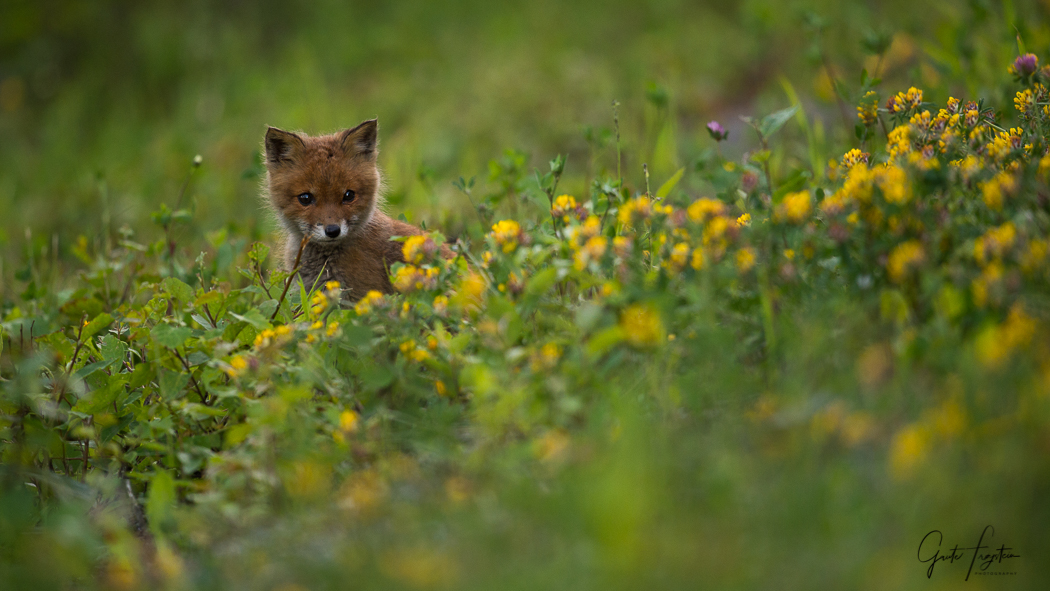 Admiring flowers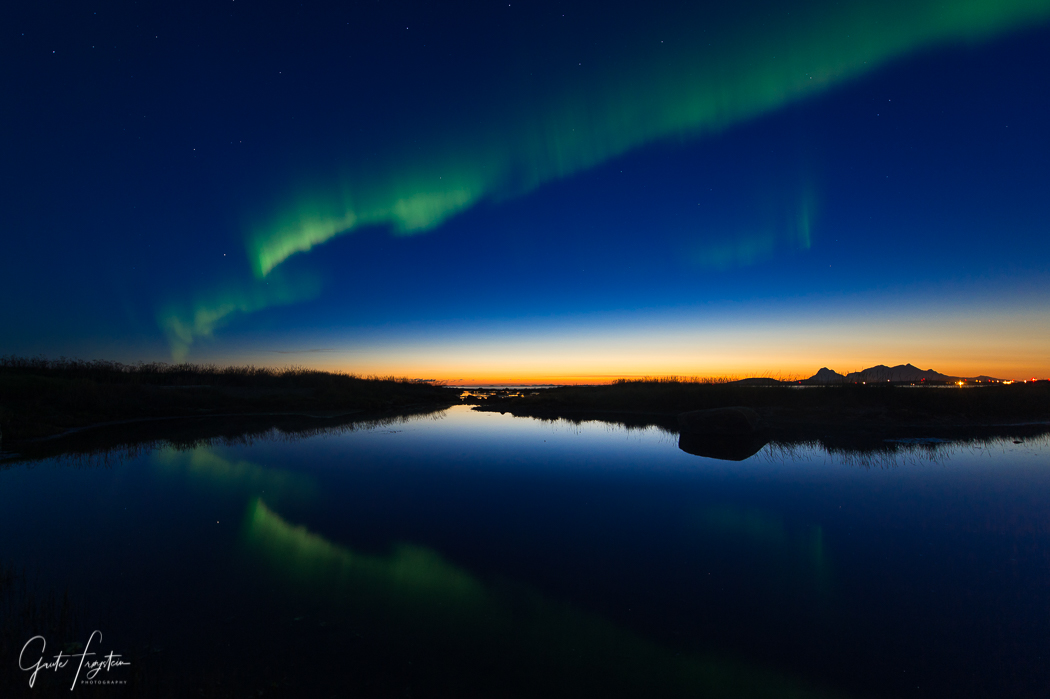 Aurora at sunset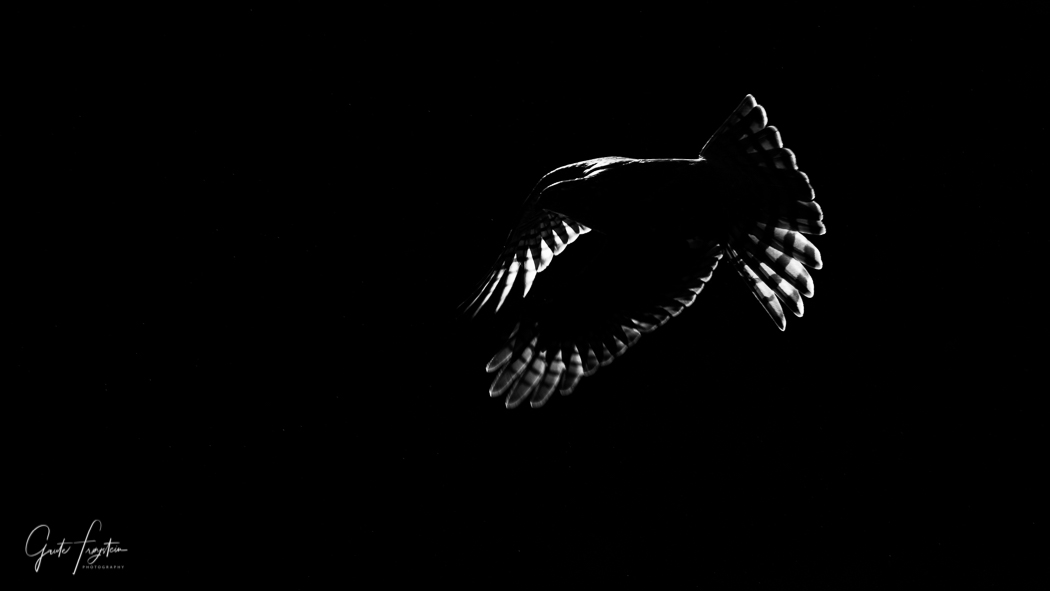 Feathers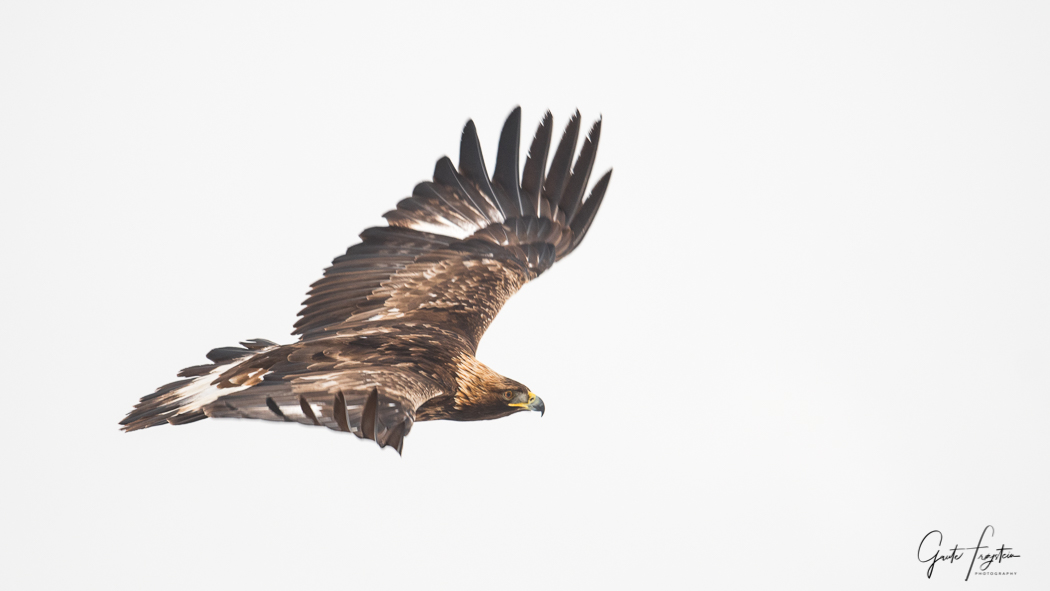 Soaring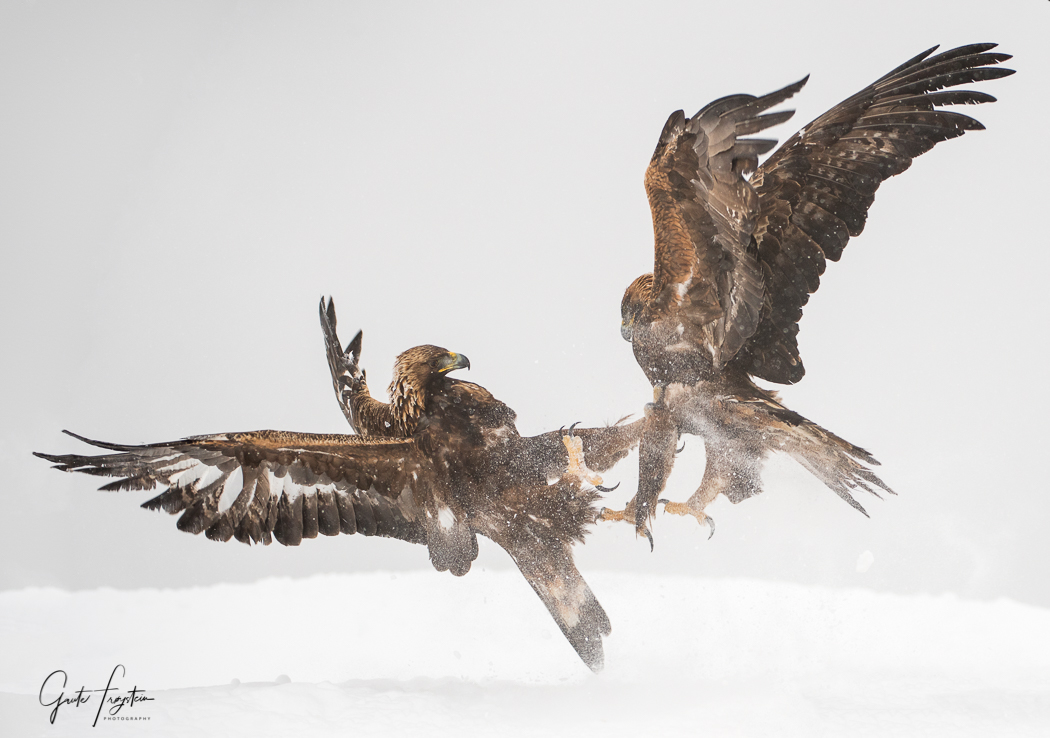 Fighting in the air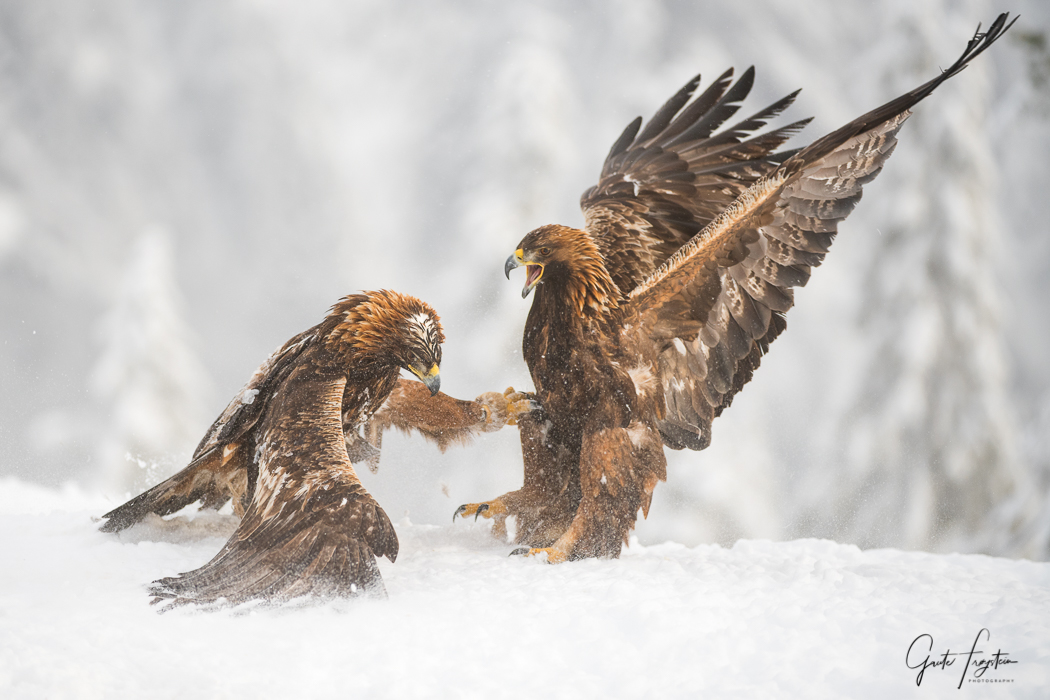 Eagel fight
Kongevinger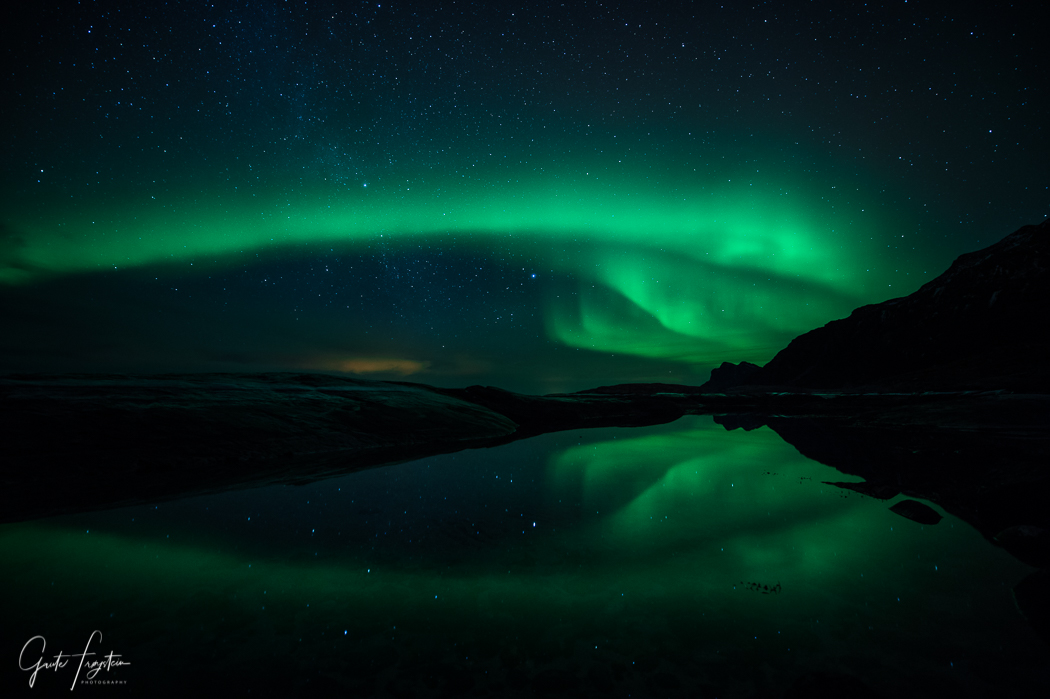 Mjelle auroras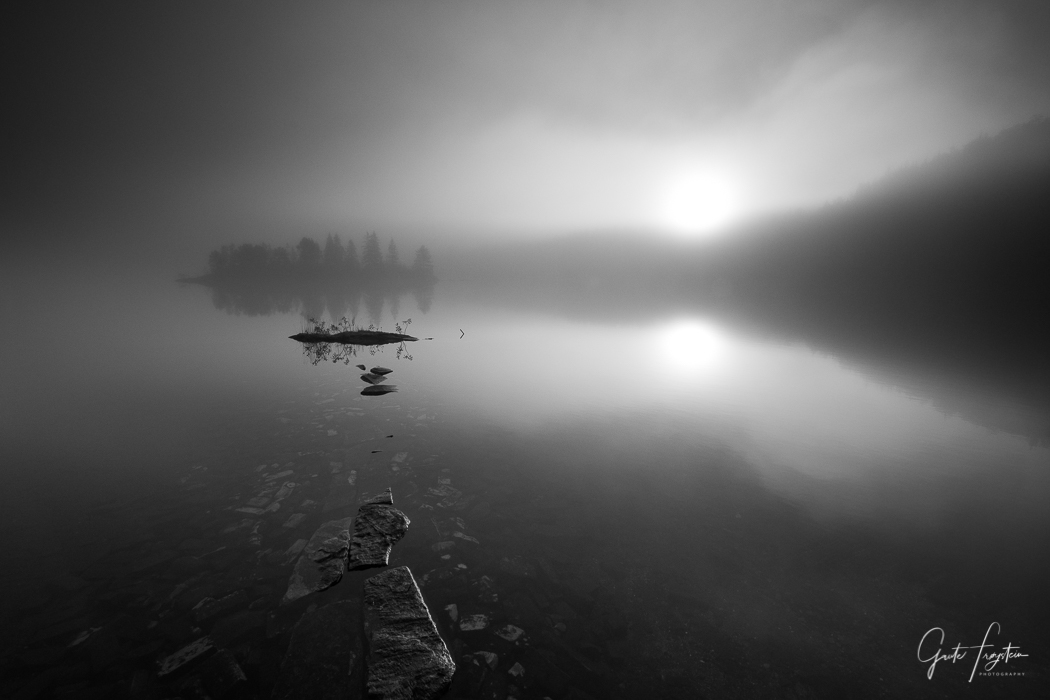 Misty morning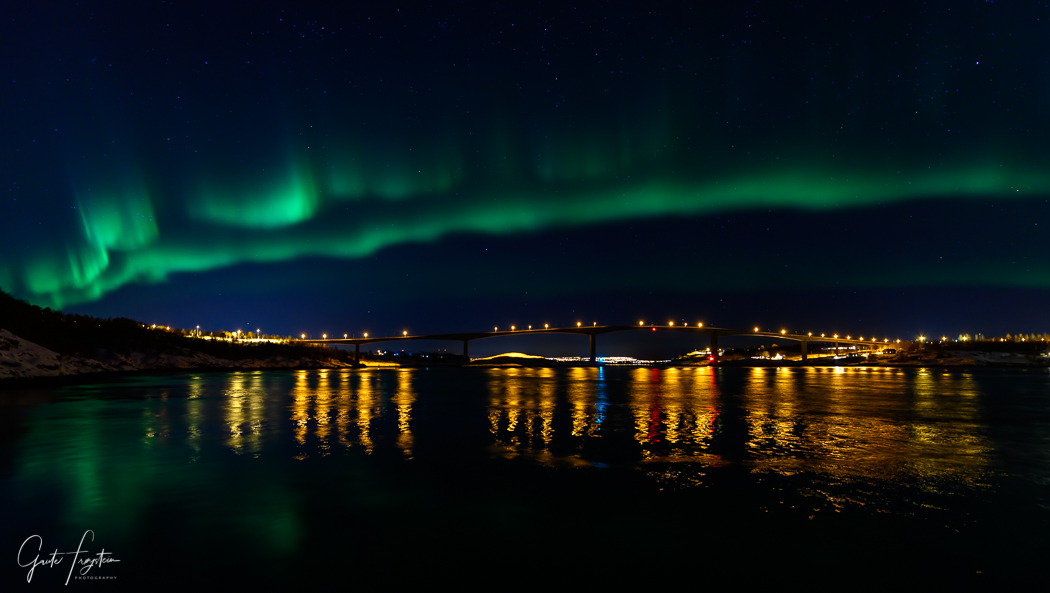 Saltstraumen auroras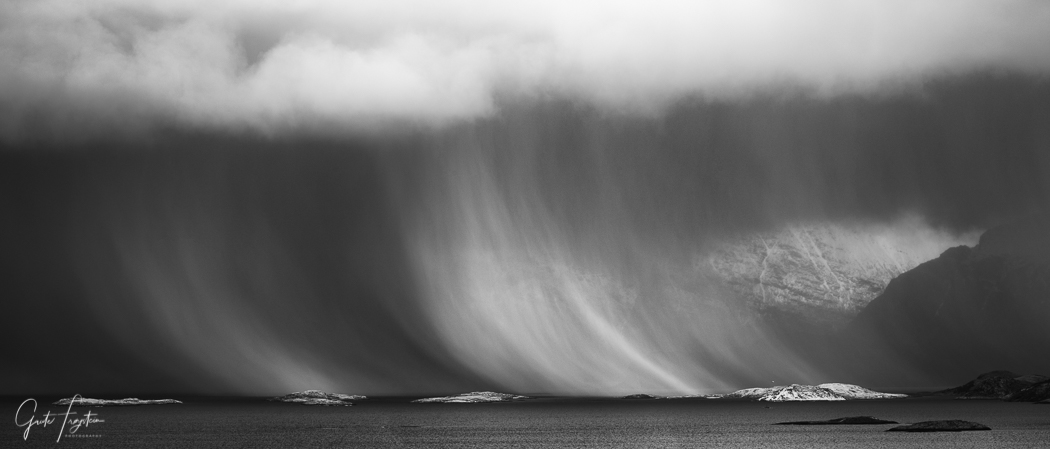 Showers of snow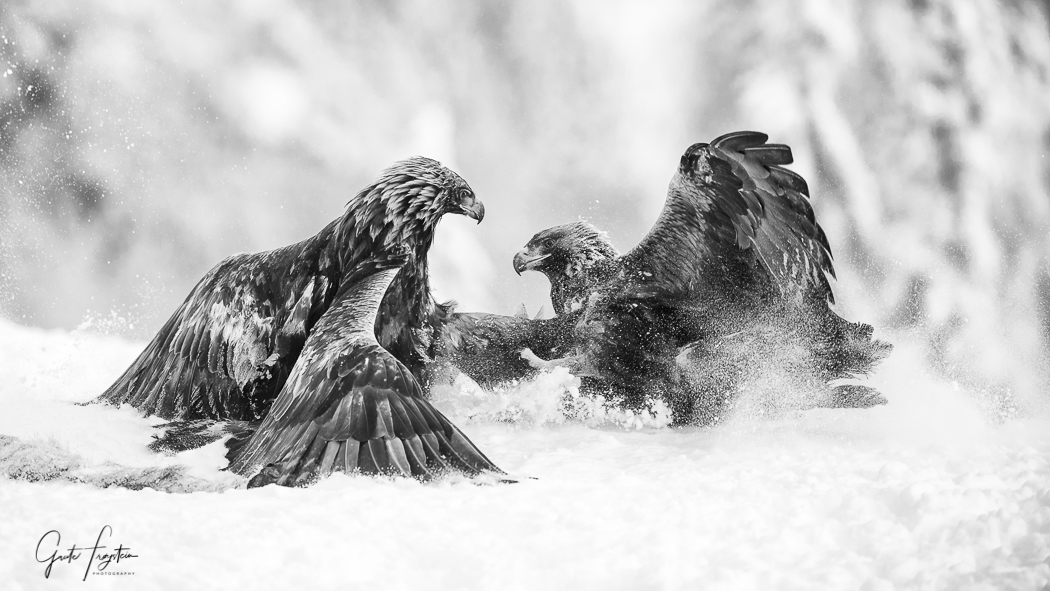 Winter fight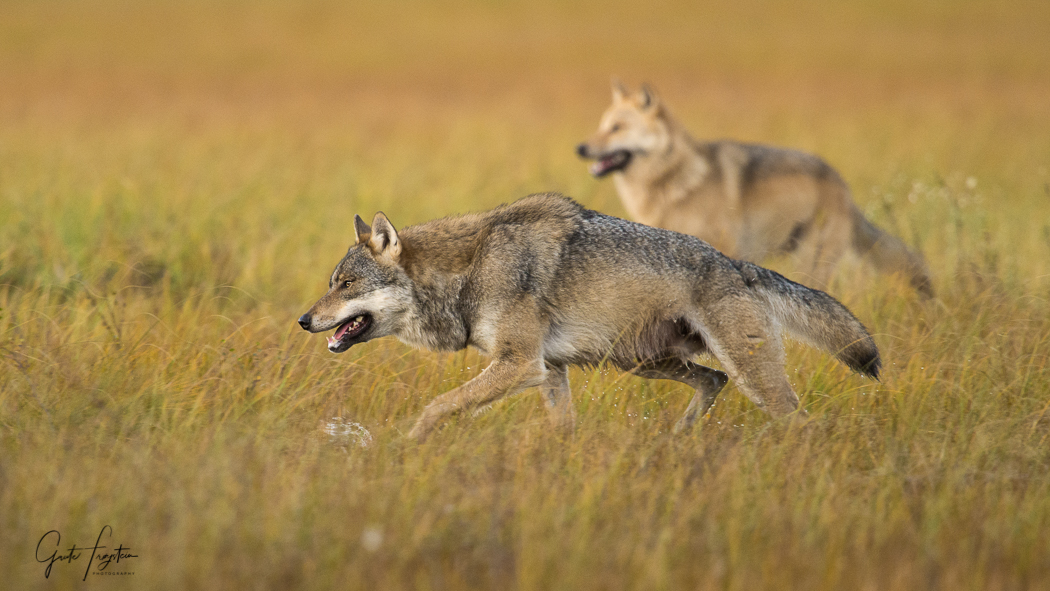 We have to be very very quiet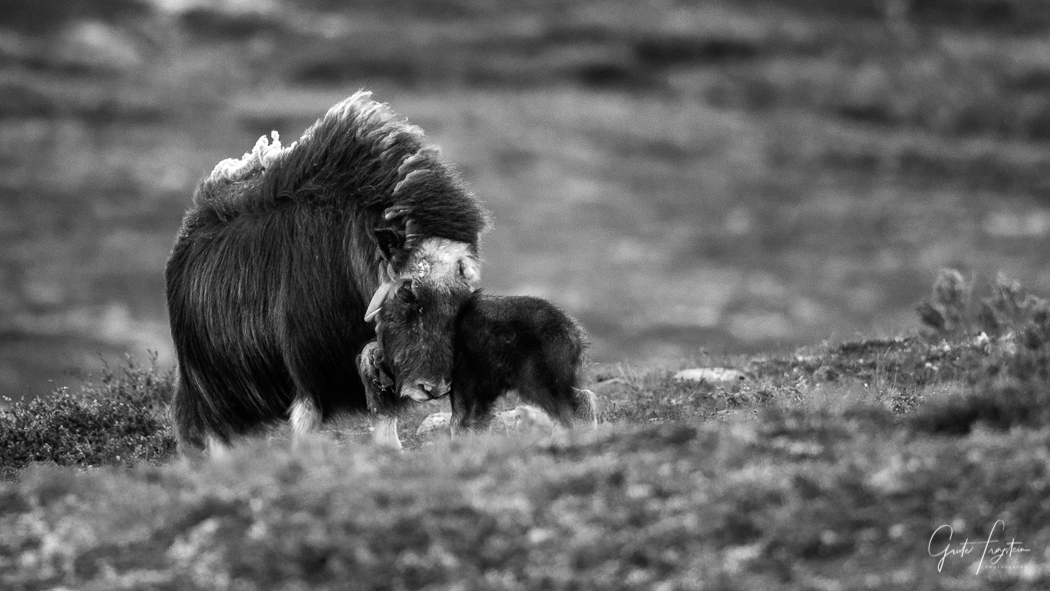 Motherly affection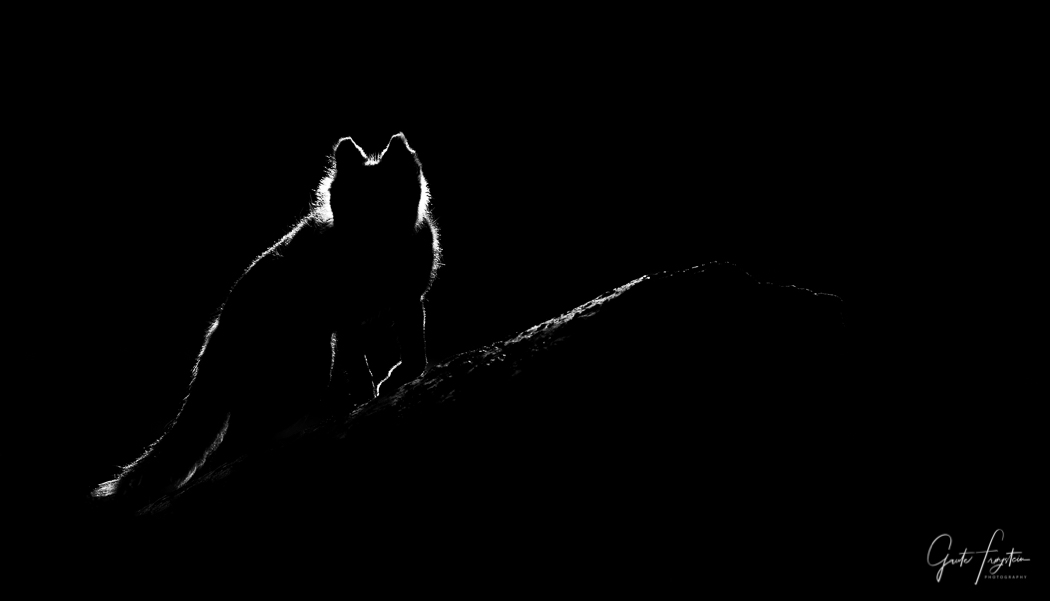 Polar fox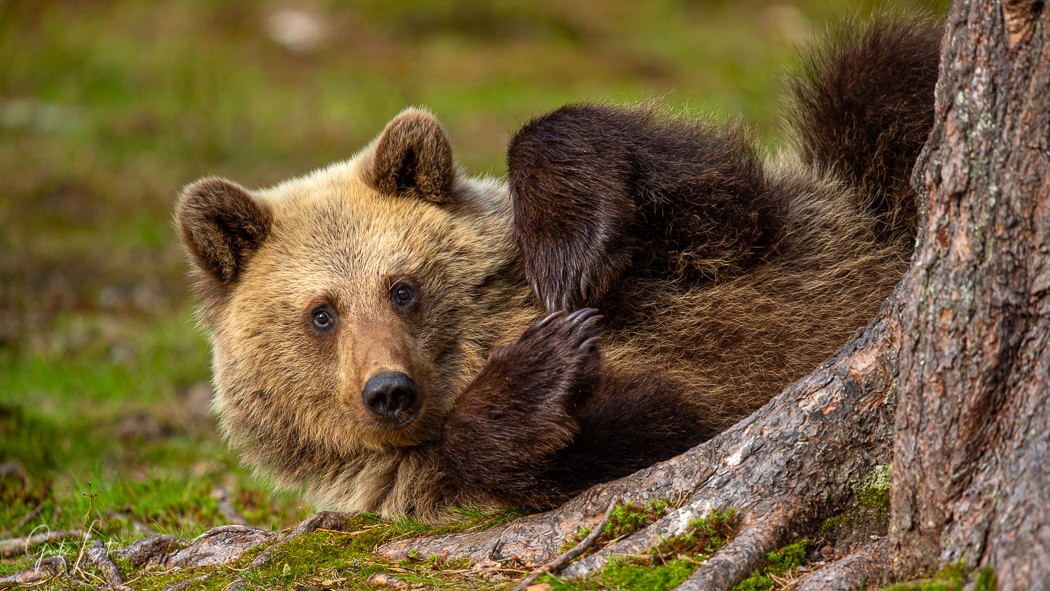 Flirting ursus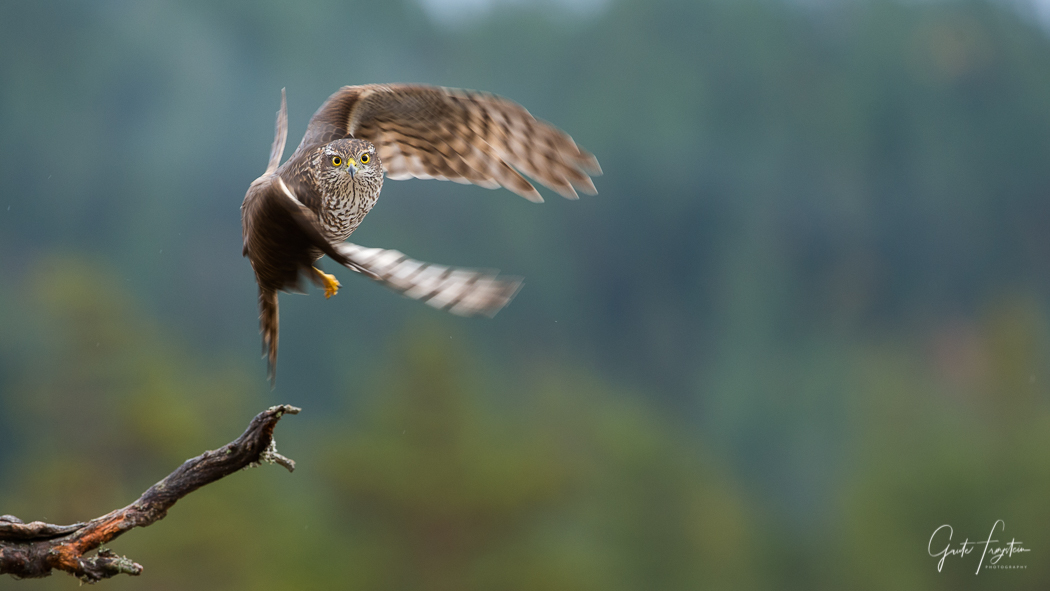 I see you!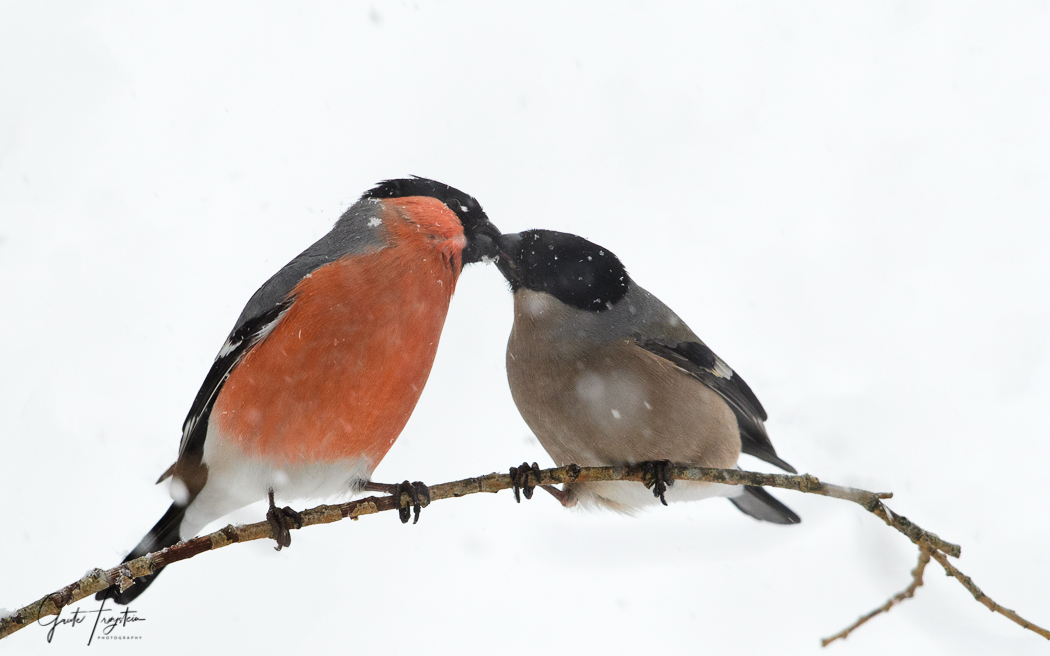 The kiss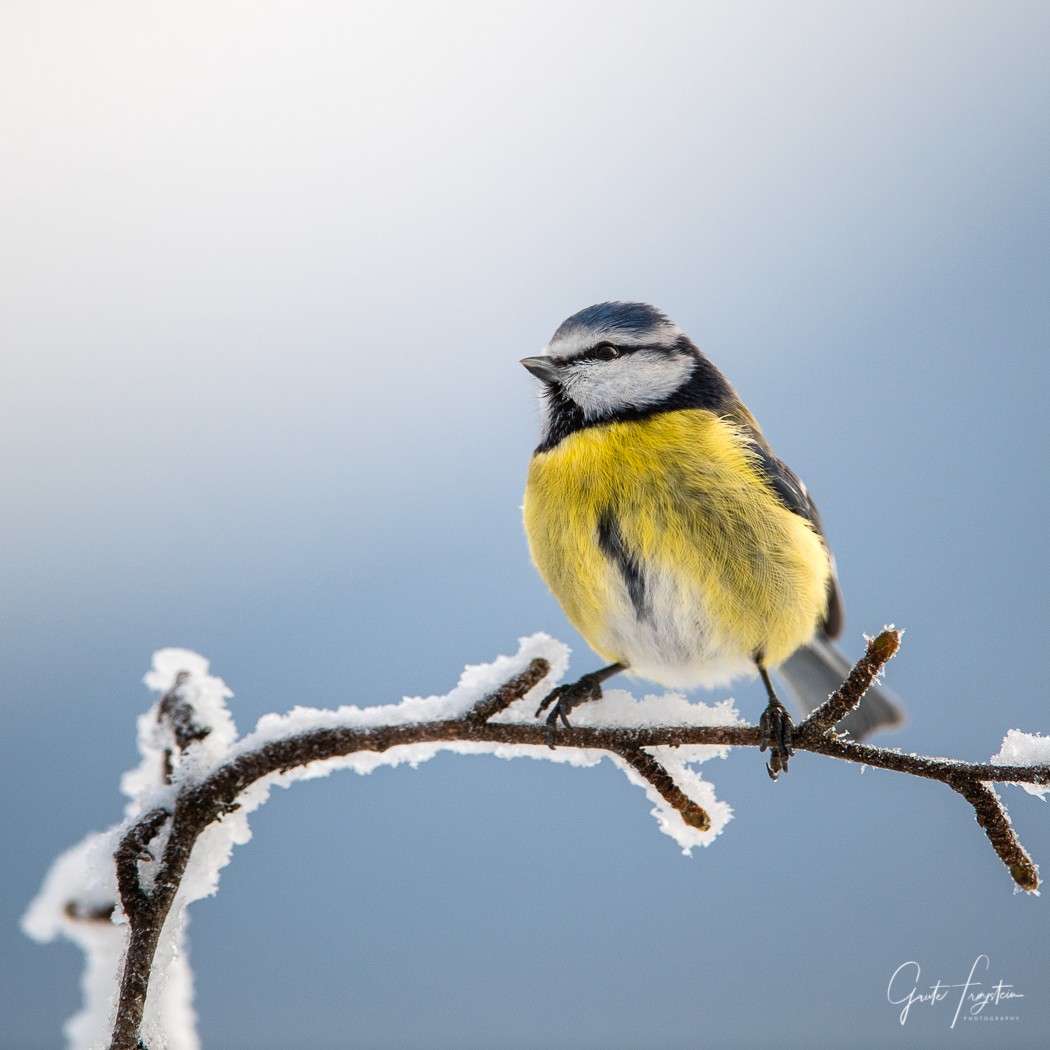 Blue tit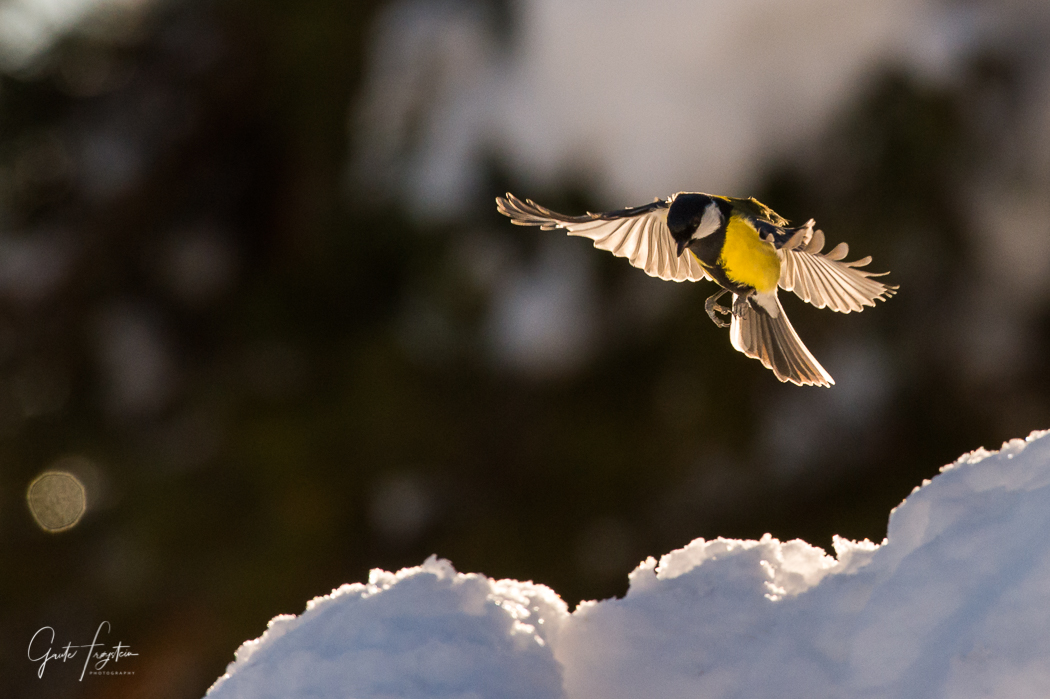 Final approach
Angel wings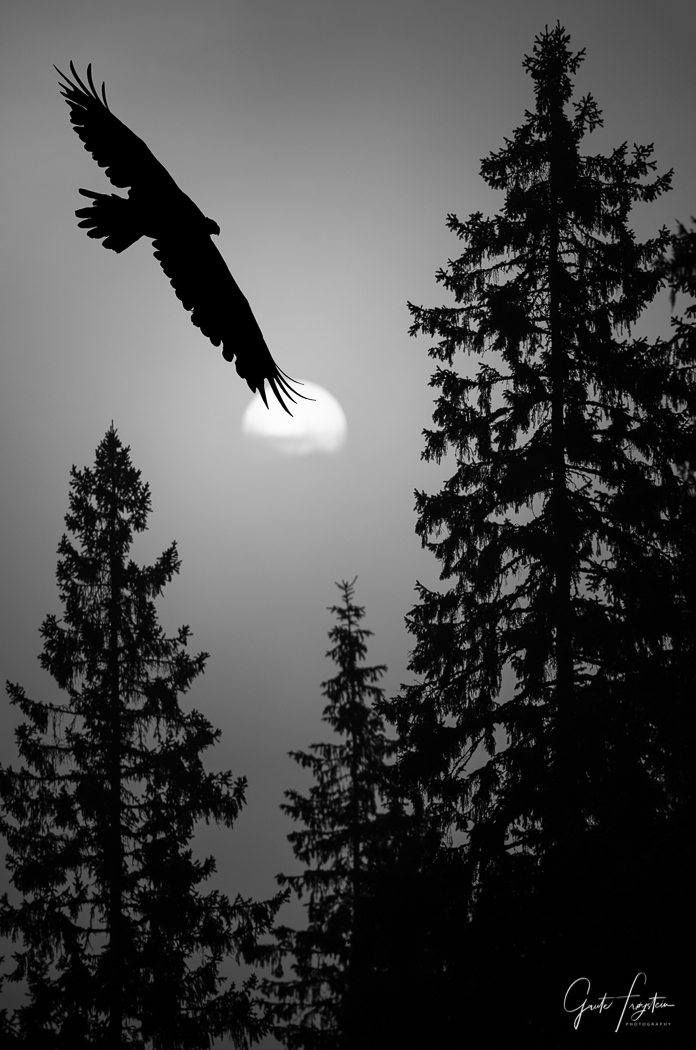 Sunrise flight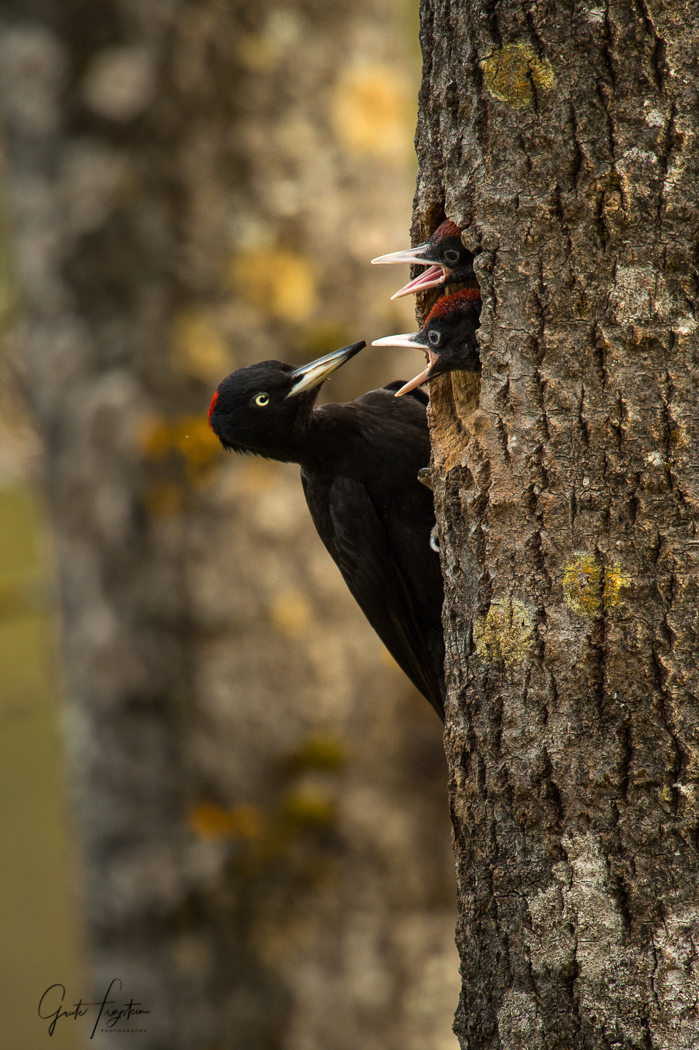 Hungry kids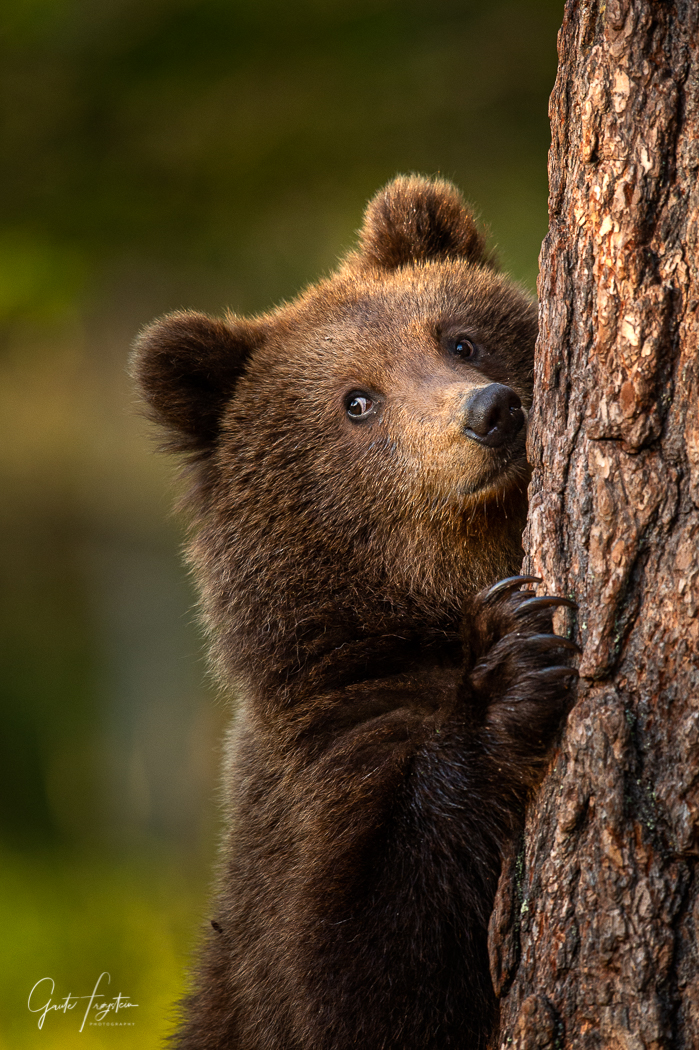 Nice claws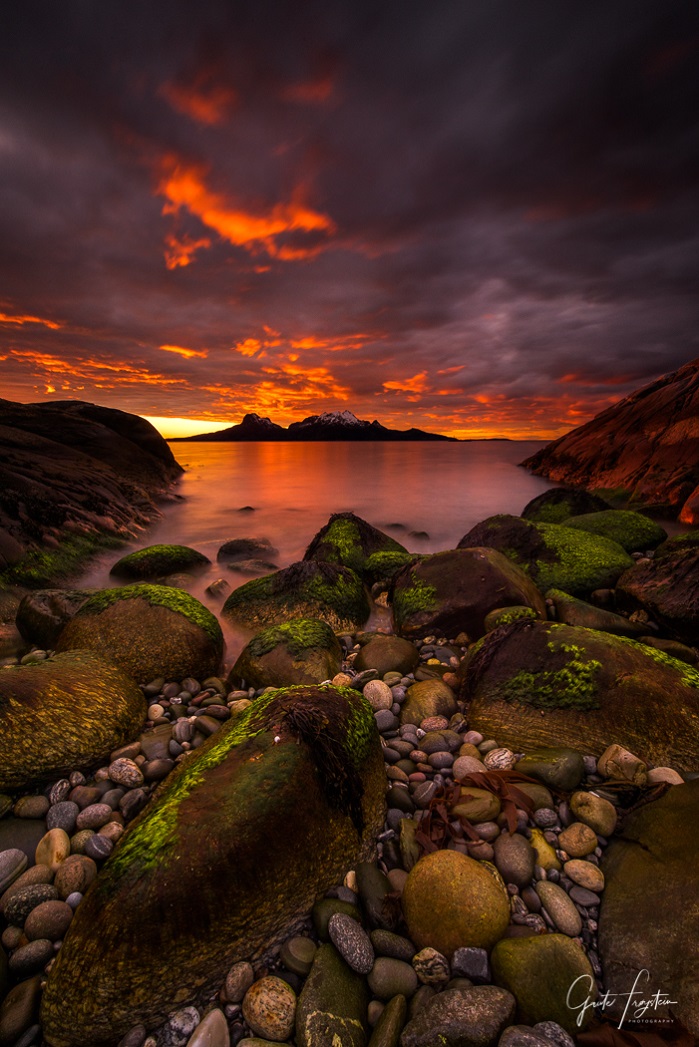 Landegode sunset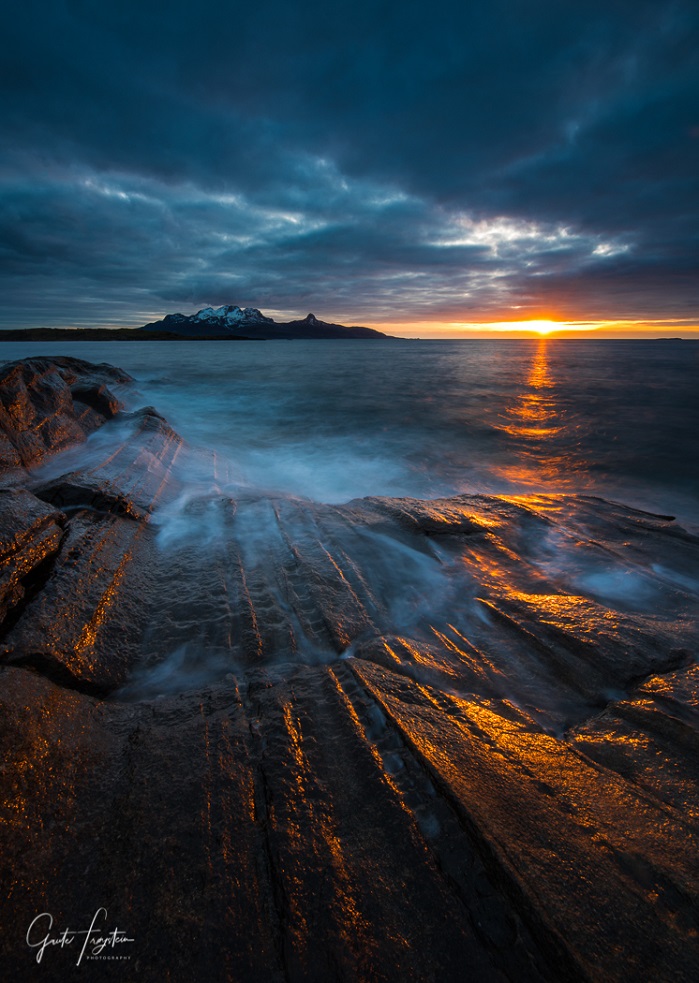 Lines in stone
Rwandan hills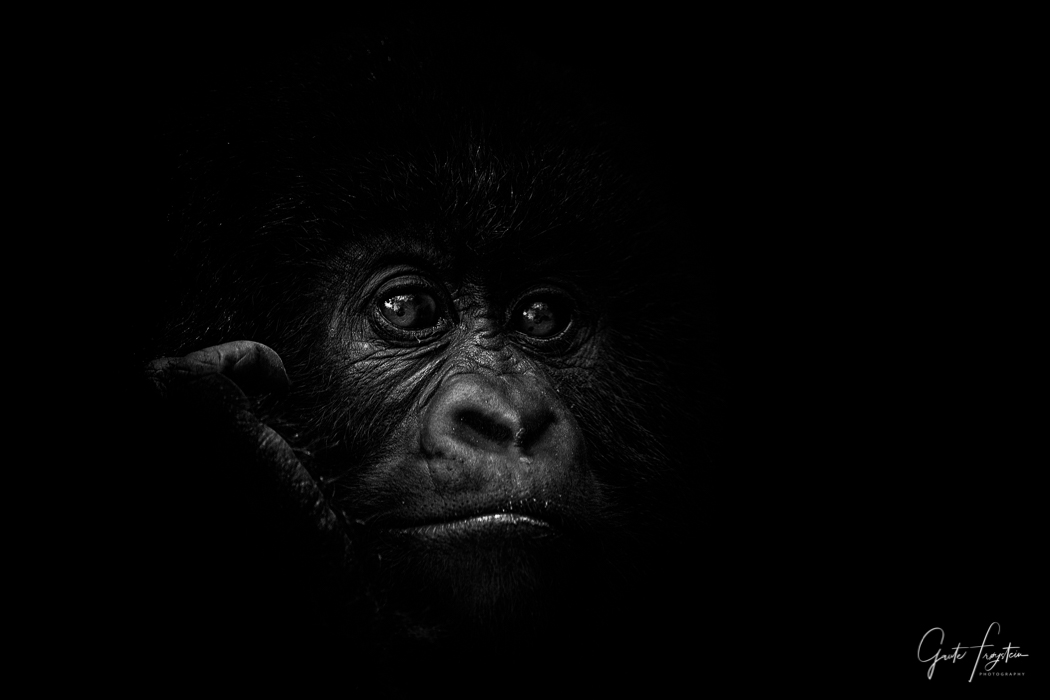 The thinker, Kongo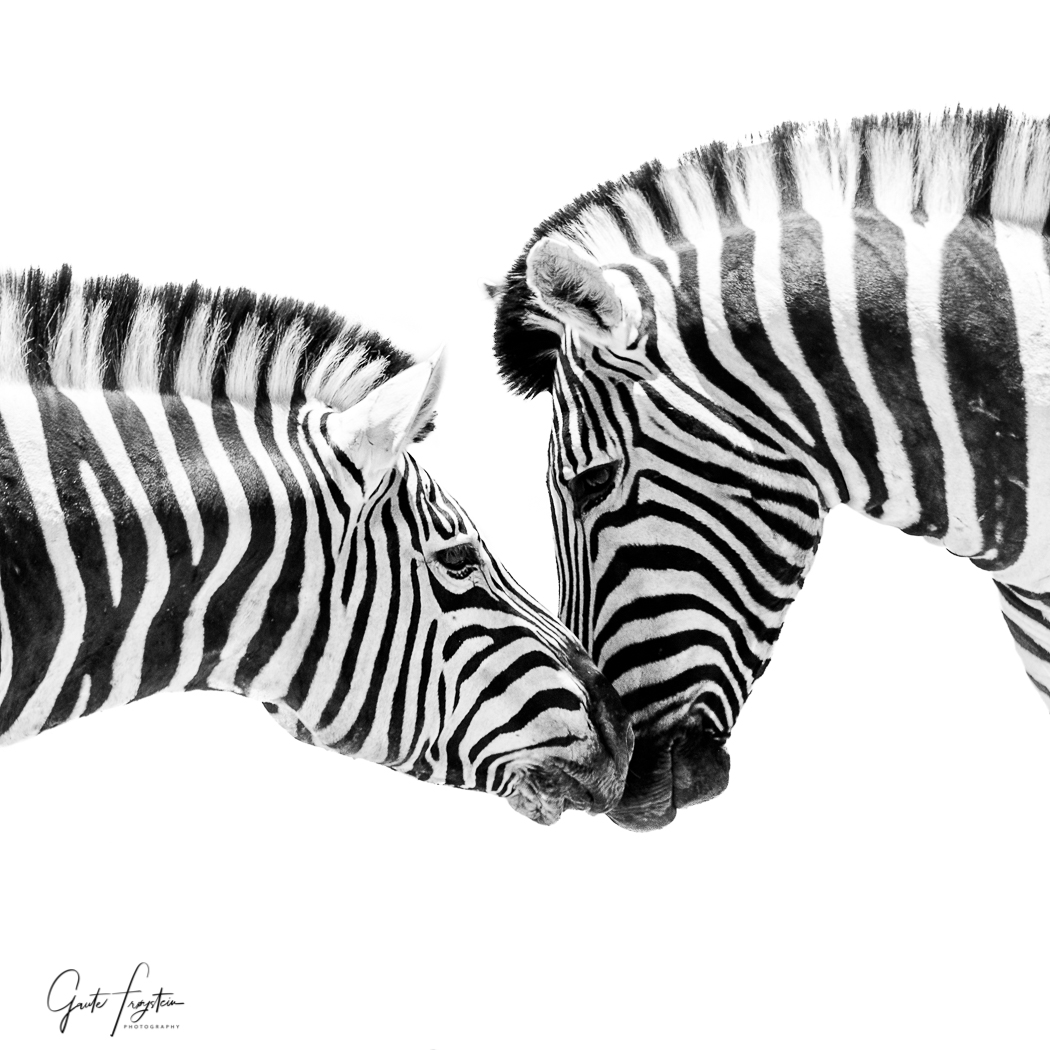 Eye to eye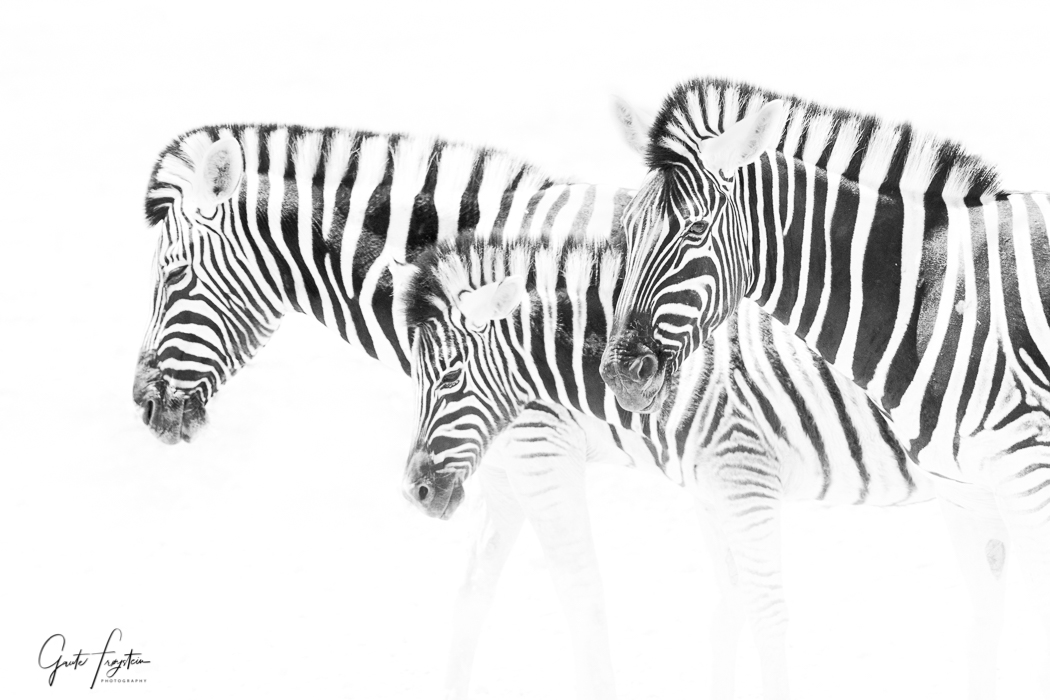 Zebras in Etosha, Namibia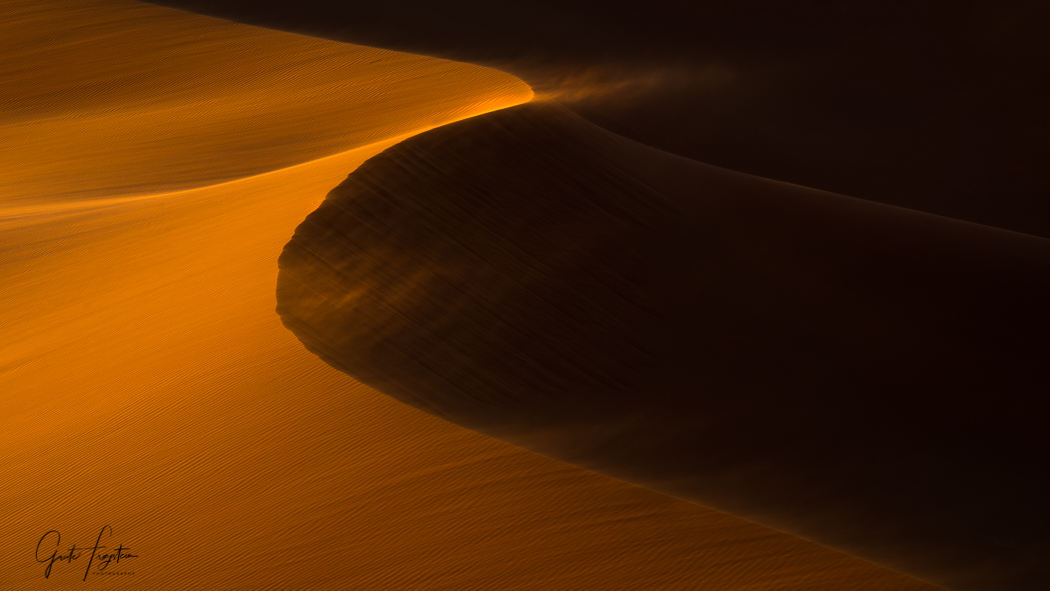 Blowing sand, Namibia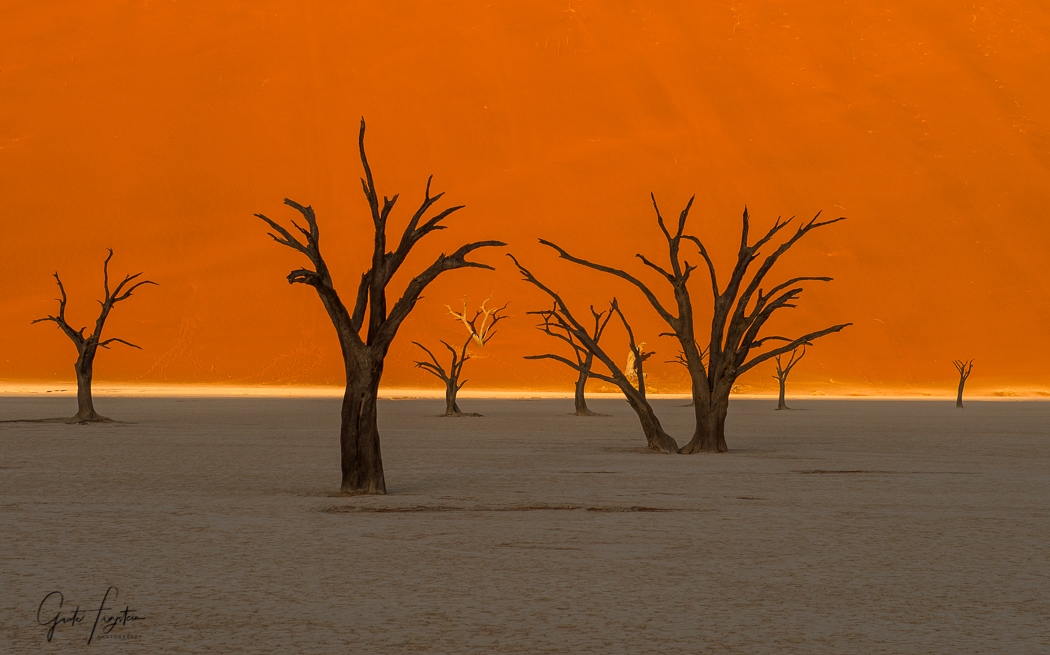 Deadvlei sunset, Namibia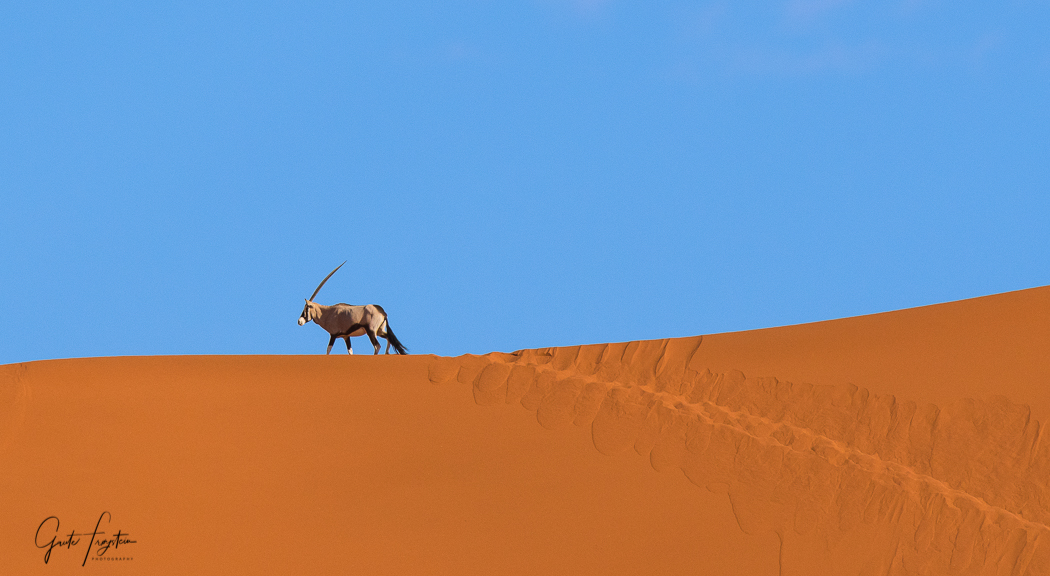 Walkning on the edge, Namibia
Lava pattern, Virunga National park, Congo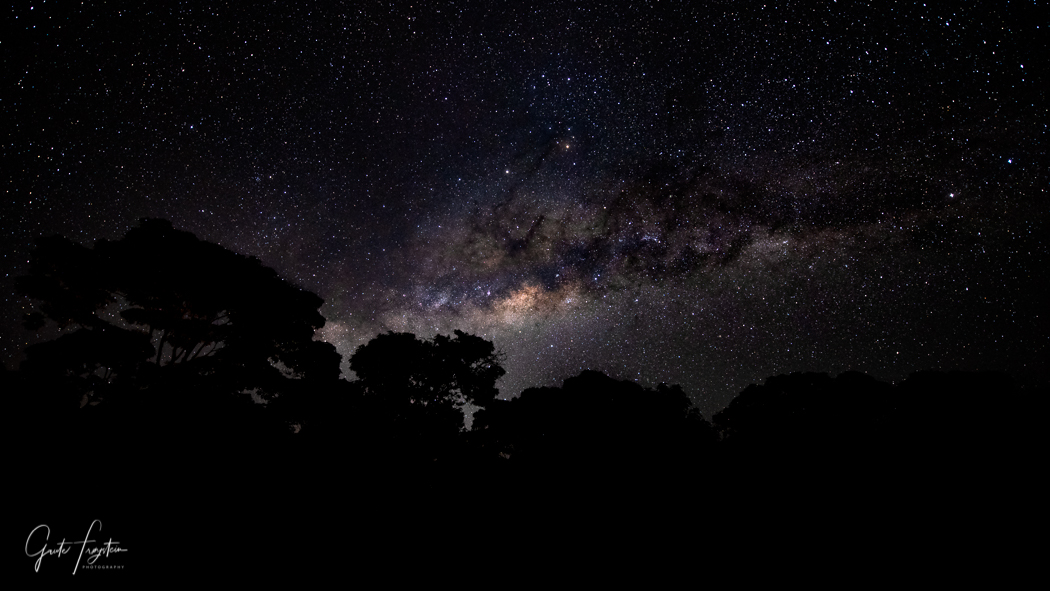 Virunga sky
Presentation Gaute Fr

ø

ystein
Hvem er så jeg? Jeg er en snart 40 år gammel mann bosatt i Bodø som for det meste fotograferer landskap og dyr, og der fugler står mitt hjerte nær. Det trenger ikke være store eller sjeldne fugler, synes vel så ofte at småfuglene ved hytten min er vel så fascinerende. 
Jeg har holdt på med fotografering siden rundt 2010 og fra 2013 har det blitt mer turer for å oppleve andre arter og miljøer enn de jeg har rundt meg til vanlig. I begynnelsen var det mest det å komme seg ut å knipse bilder, mens det i senere tid ligger mer planlegging bak hvert bilde for å få det resultatet jeg er på jakt etter.  
Flere av mine bilder kan sees her: 
Eller på Instagram: @gautefroysteinphotography  
Følg og lik gjerne sidene mine på Facebook og instagram  
Alle mine bilder både her og på FB/IG er til salgs, så om du kan tenke deg ett eller flere er det bare så sende meg en e-post til [email protected] med hvilket bilde du ønsker. Legg gjerne til omtrentlig størrelse du ser for deg og om du ønsker bildet på lerret, aluminiumsplate, skumplate eller i glass og ramme.  
Ser frem til å høre fra deg.  
Gaute  
Hi and thanks for taking the time to browse through some of my pictures here.  
So, who am I? I'm an almost 40 year old Norwegian living in Bodø, I mostly photograph landscapes and animals. I've always been fascinated by birds and it's not just the larger and more seldom birds that I like, I find the smaller birds around my cabin equally fascinating! 
I've been photographing since 2010, and from 2013 I've traveled a bit more to see different species and environments than the once I am surrounded with here. In the beginning there was not much plan behind my trips out, while in the latter years the planning behind each picture has become more and more important.  
You can see more of my pictures here: 
Or on Instagram: @gautefroysteinphotography 
Feel free to follow and like my pages on Facebook and Instagram 
All my pictures both here and on FB/IG is for sale, so if you want one or more feel free to send me an e-mail to [email protected] letting me know what you want. Feel free to add an approximate size you are looking for and if you want it on canvas, aluminum, foam or framed.  
Looking forward to hearing from you! 
Gaute 
Här kan ni beställa Gautes bilder online. Skriv in bildens namn i meddelande. Vi svarar er snarast med ett förmånligt pris och leveranstid