Erik Johansson, fotograf
En utställning av Erik Johansson 
Surrealismbilder av Erik Johansson
Presentation av Erik hittar du efter bilderna
Alla bilder på denna hemsida är skyddade av upphovsrättslagen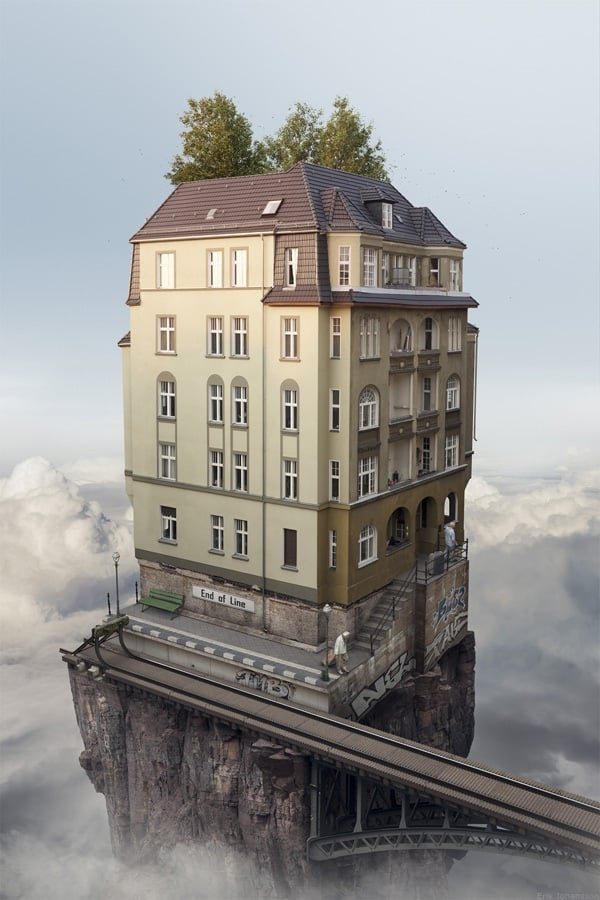 End of line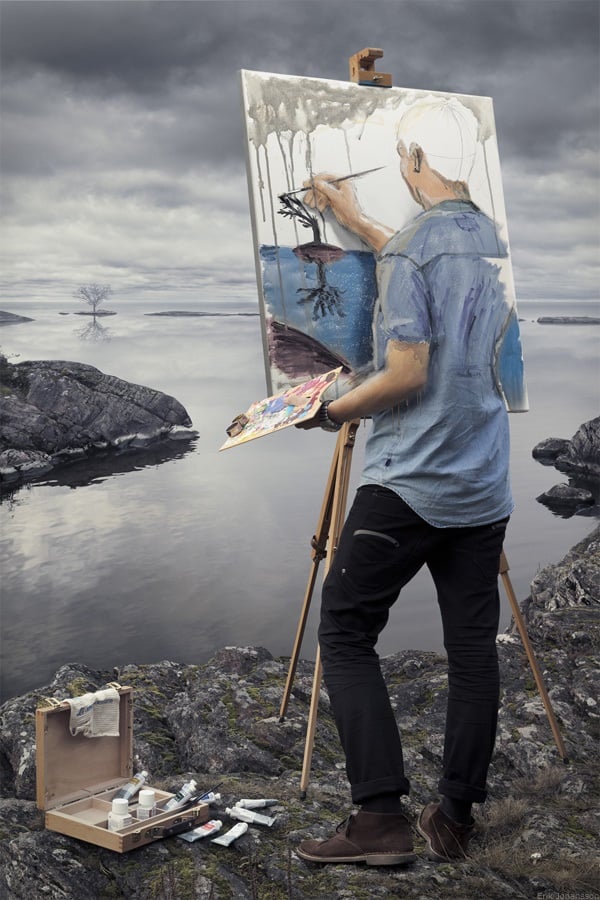 Self-actualization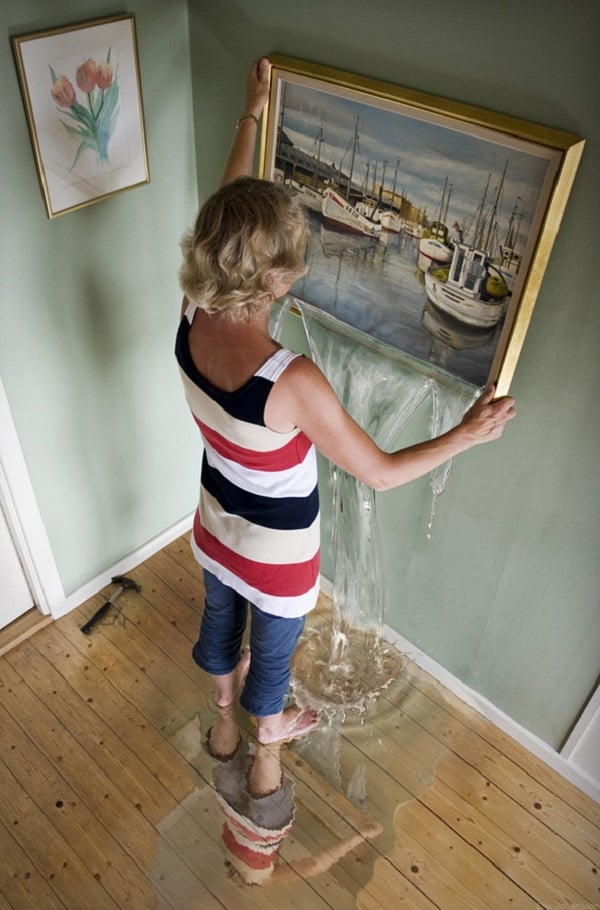 A painting too real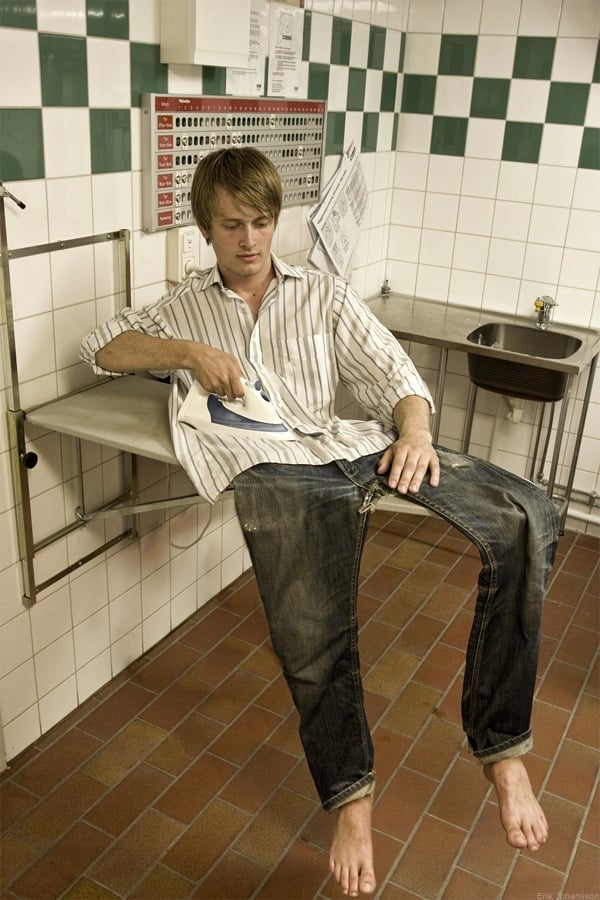 Iron man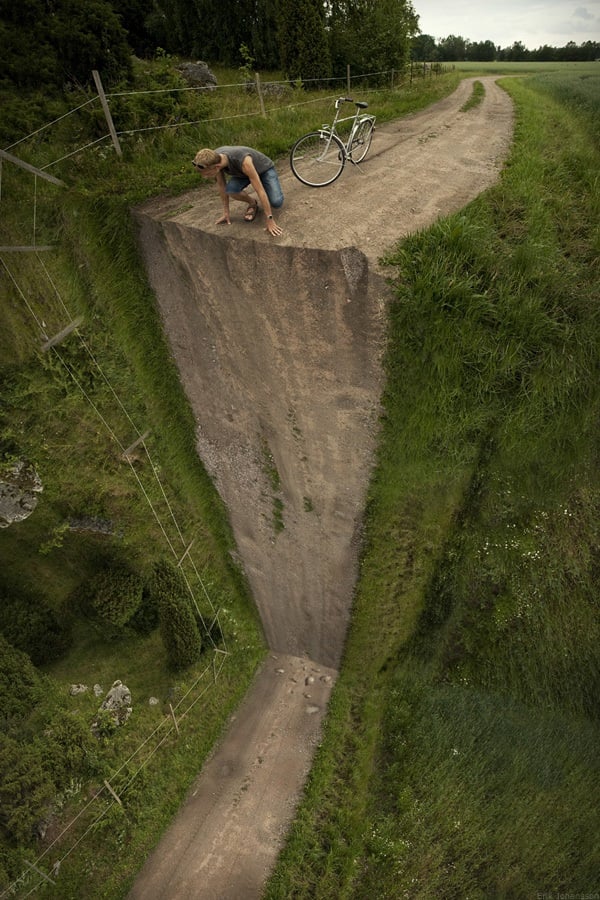 Vertical Turn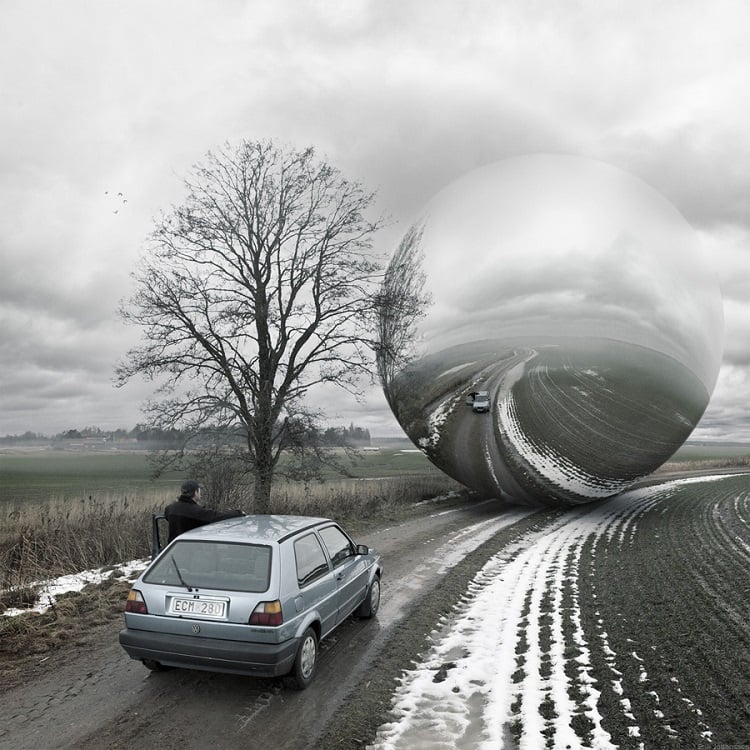 Reverberate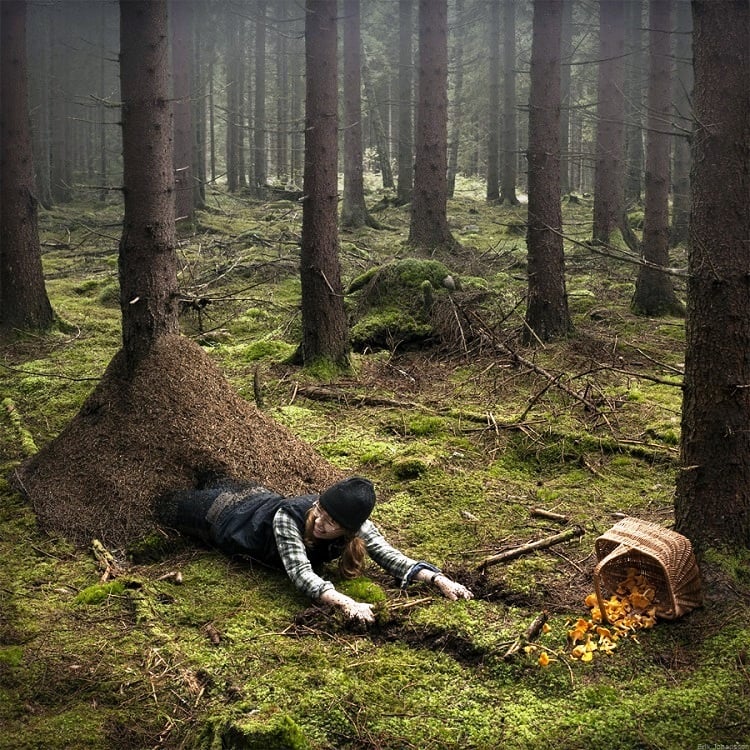 Angry Ants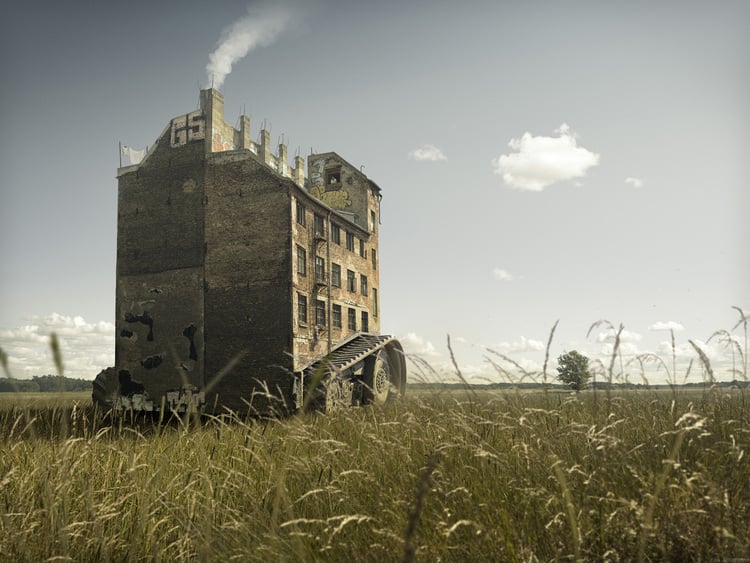 Escapinghouse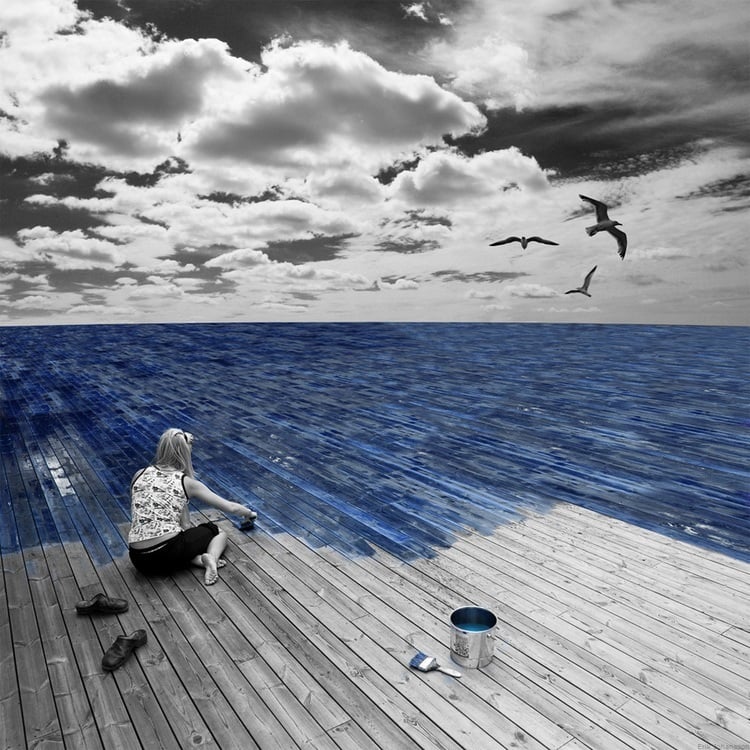 Work at Sea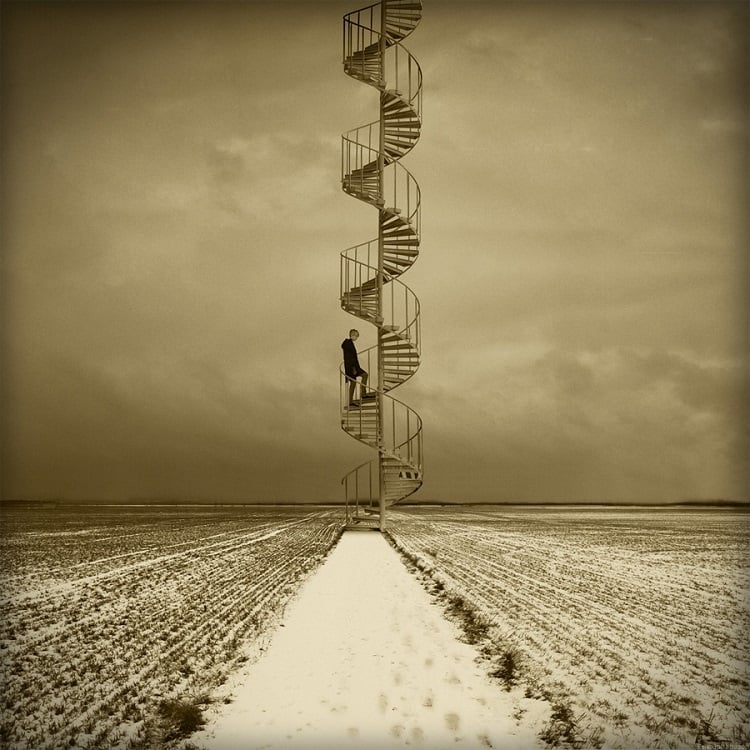 Limitless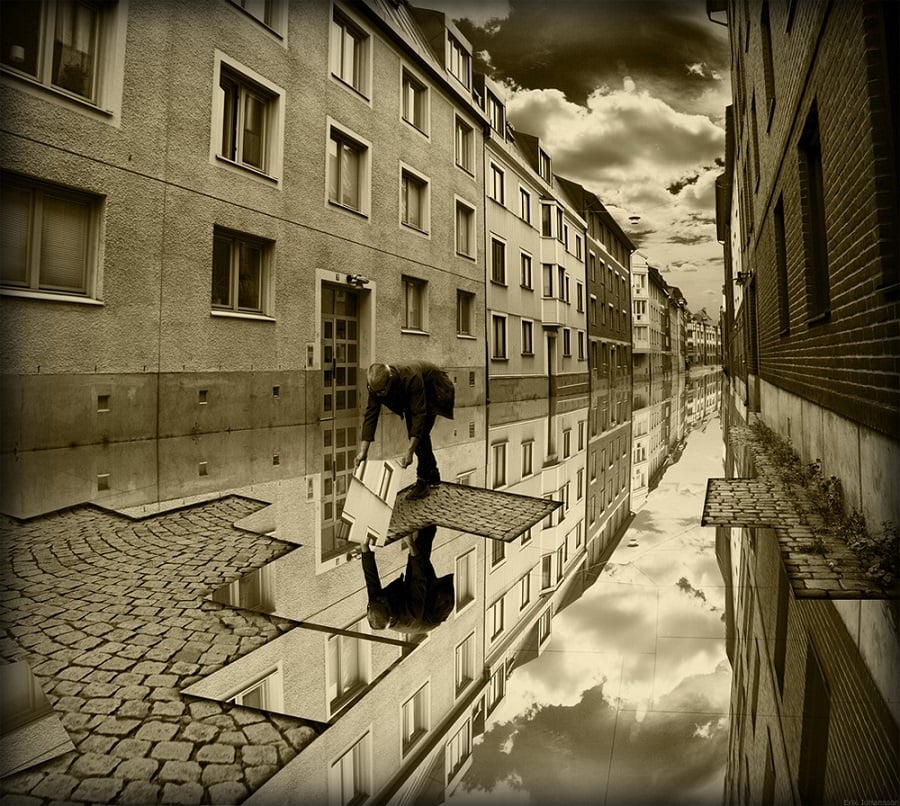 Anlagd översväminng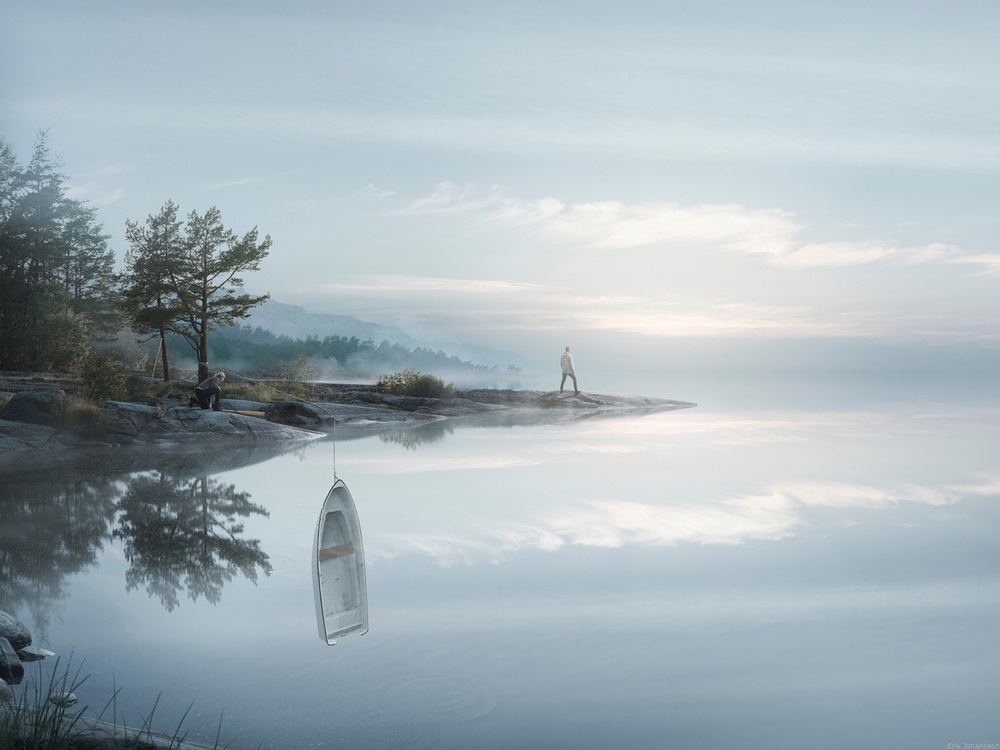 Endless Reflections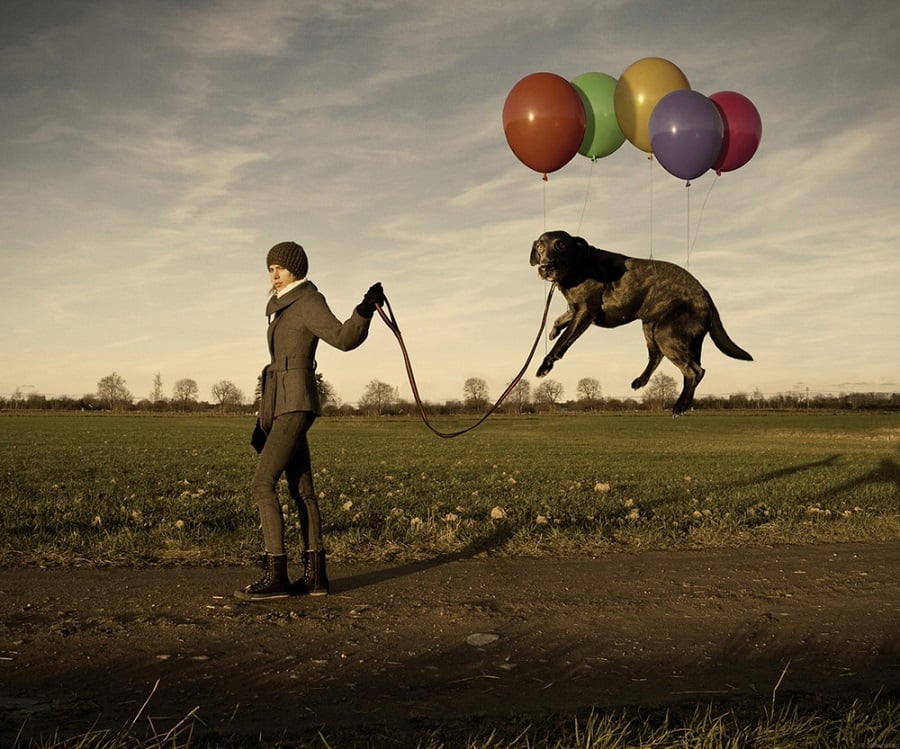 Lazy dog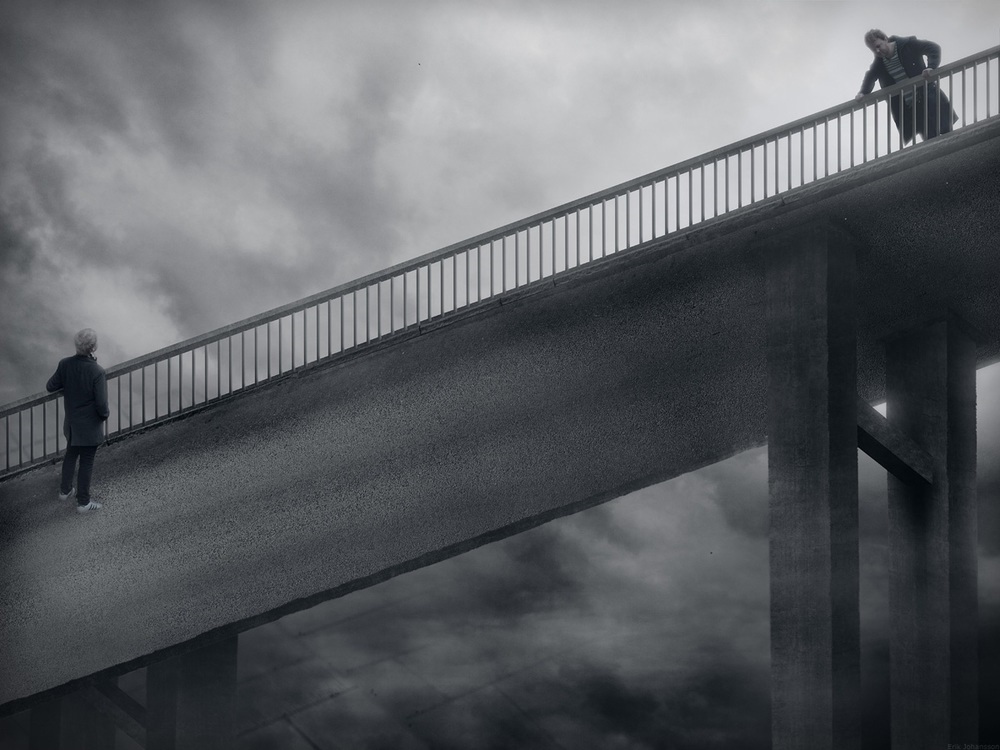 Downside of the upside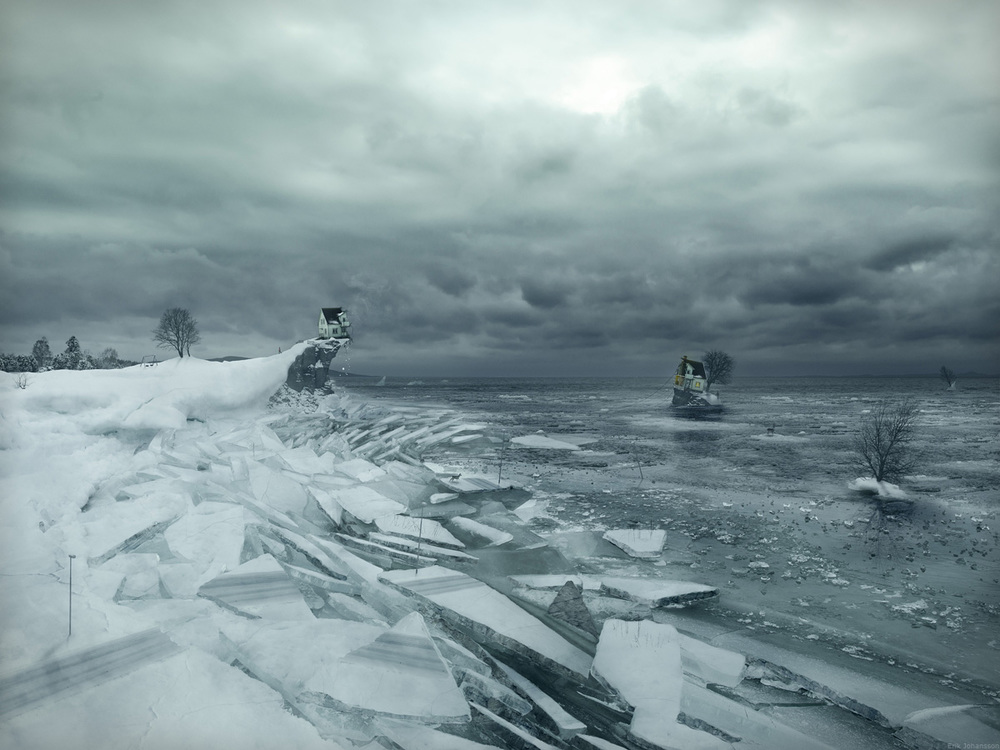 Breakup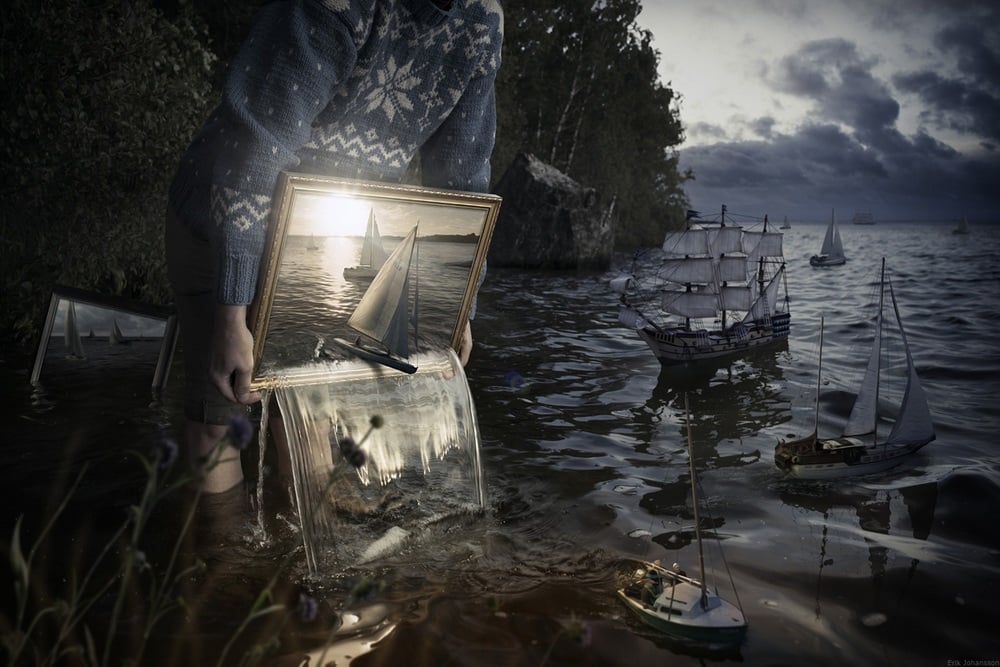 Set them free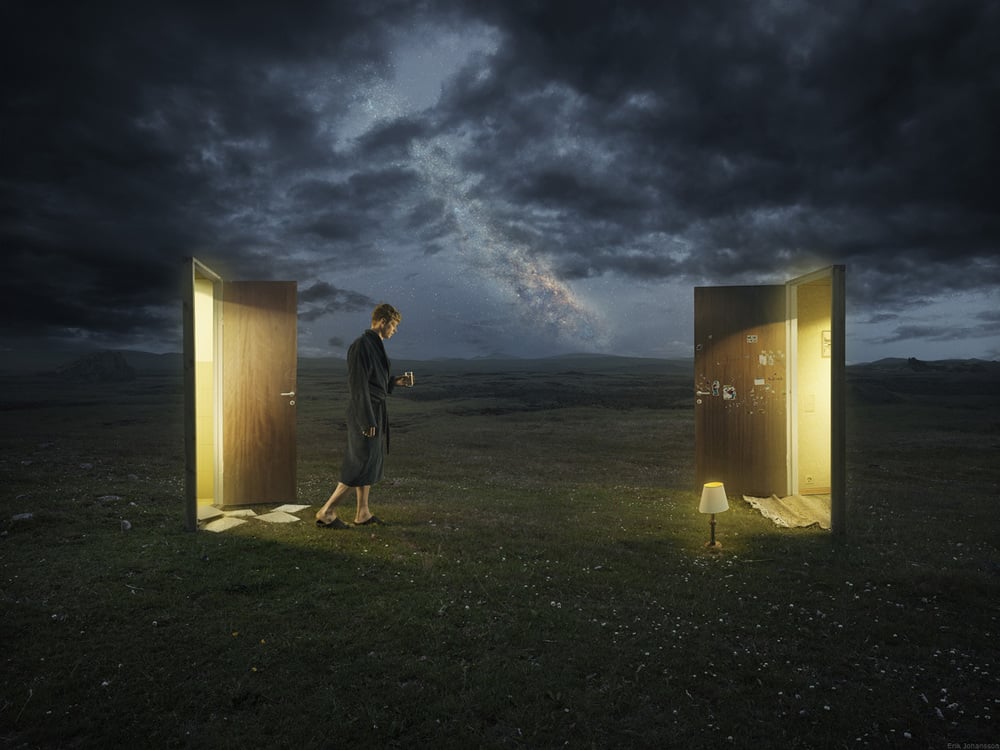 Dreamwalking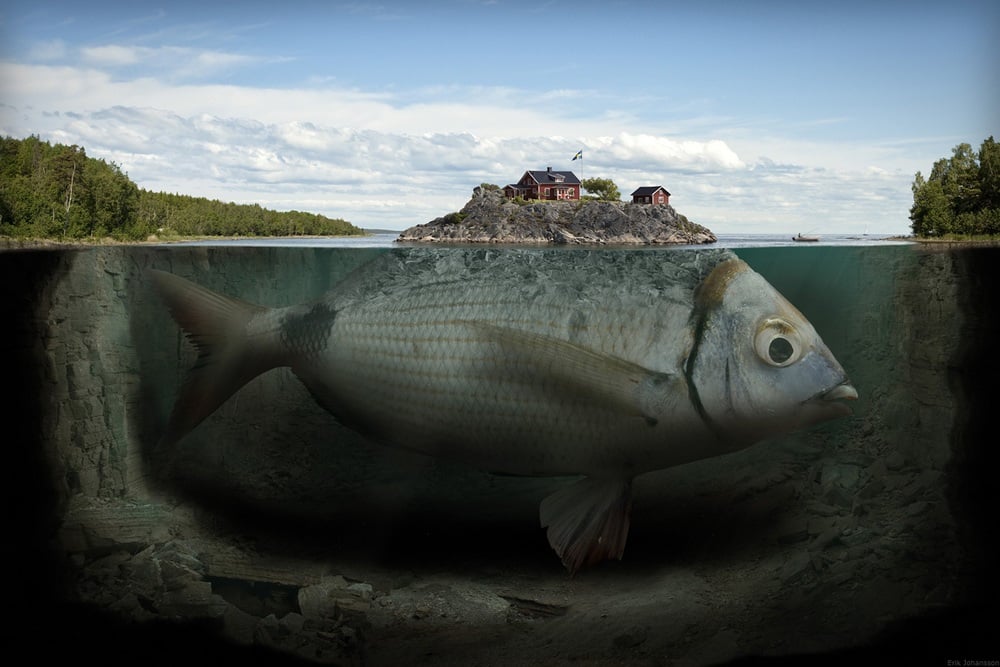 Fishy Island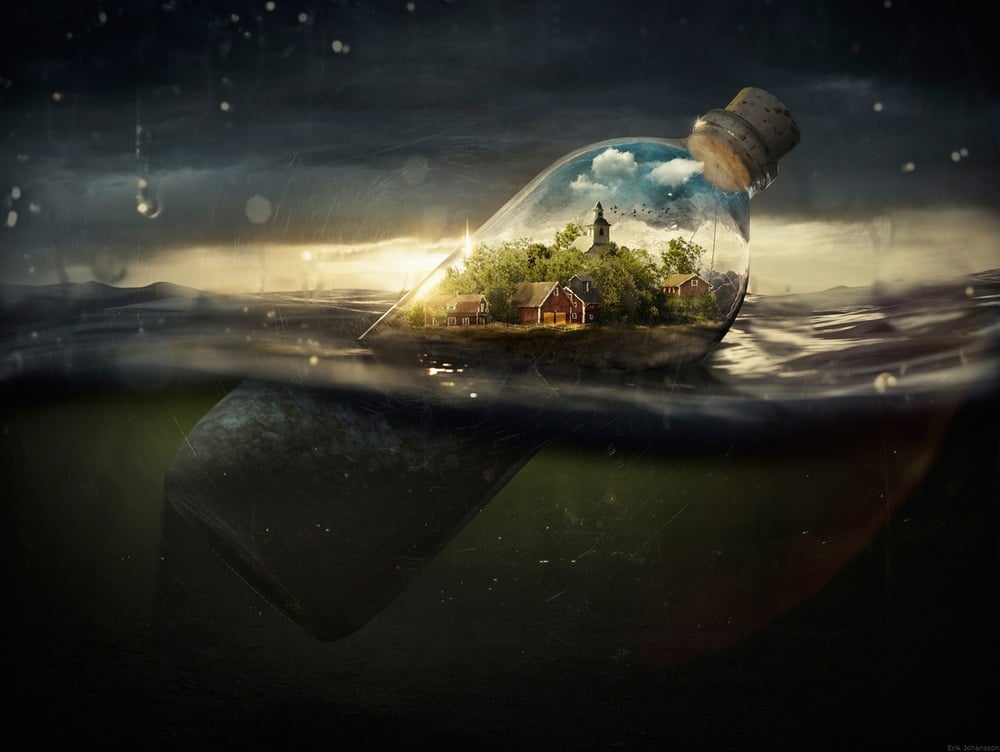 Drifting Away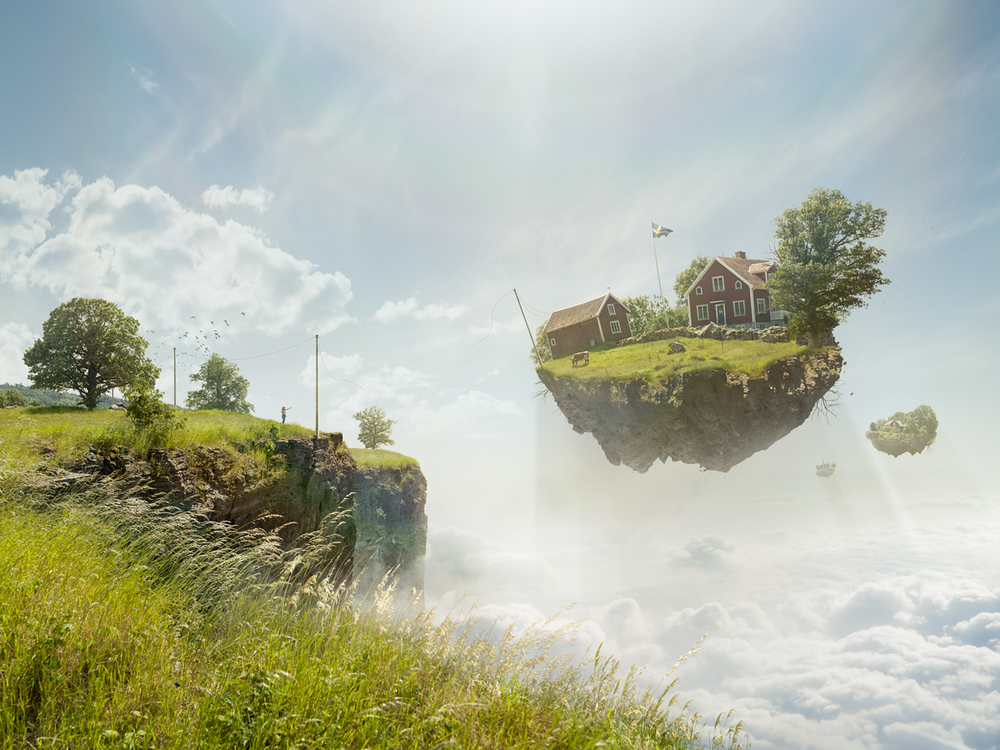 Free-breakers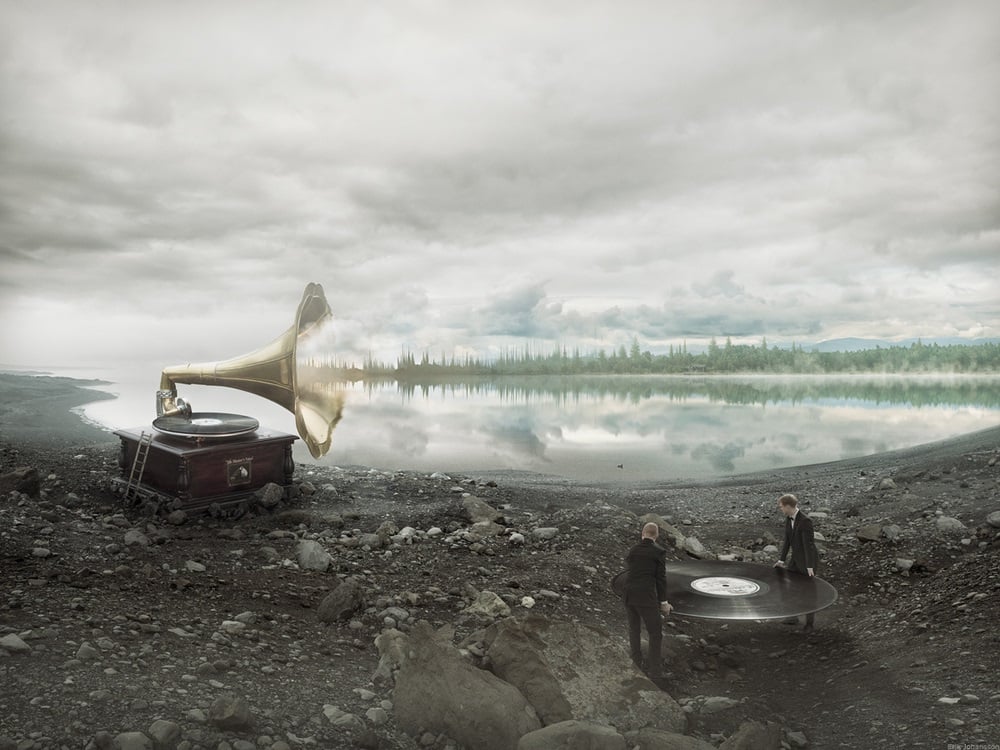 Soundscapes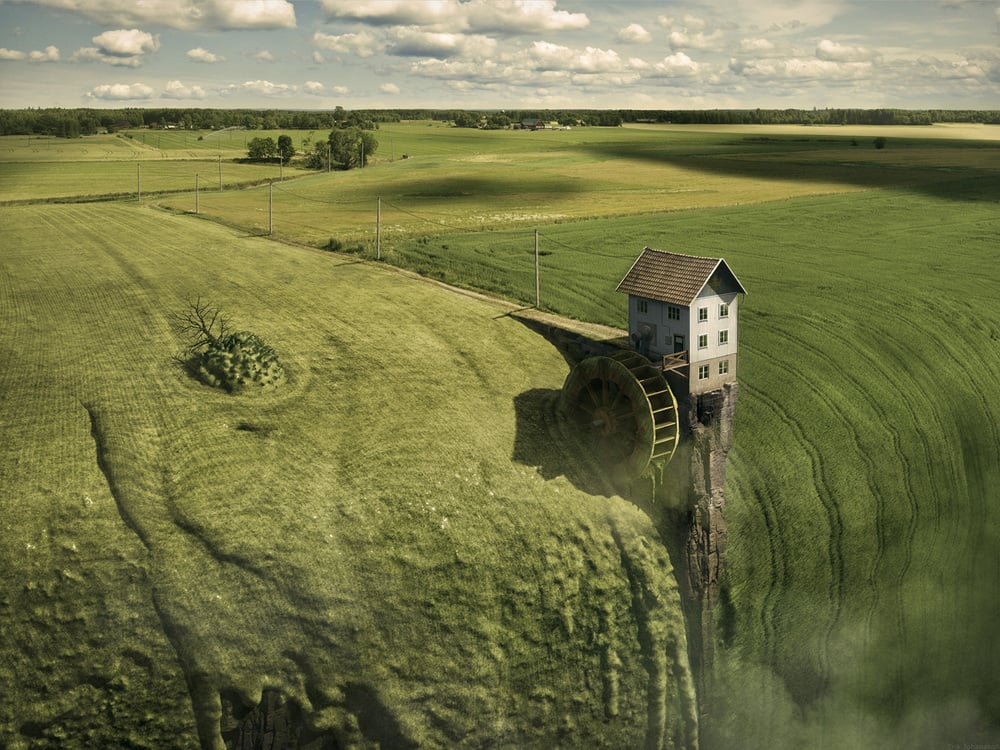 Grass-fall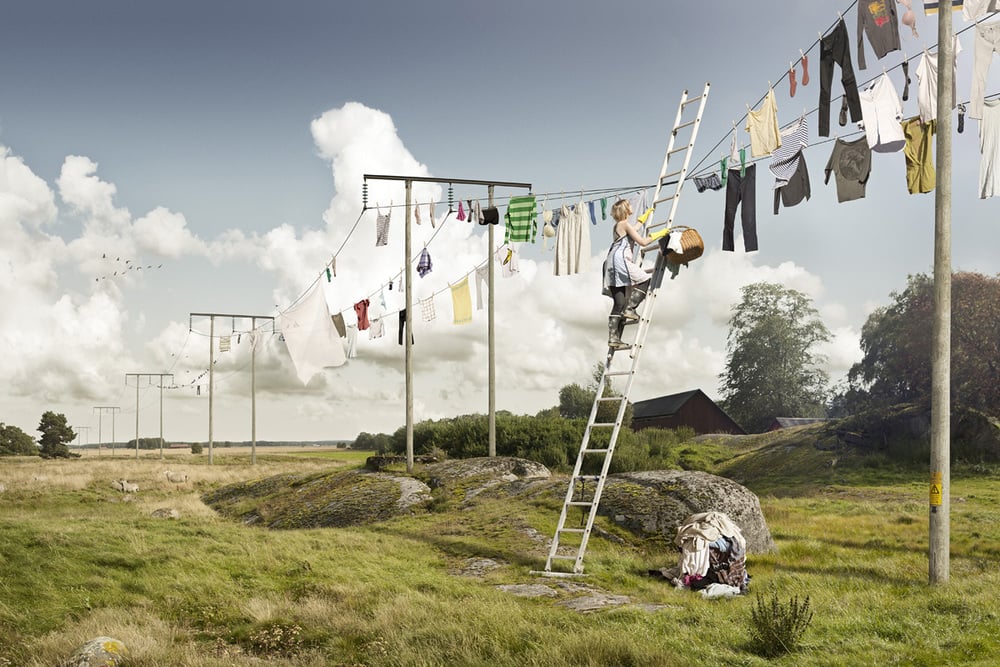 Hänga tvätt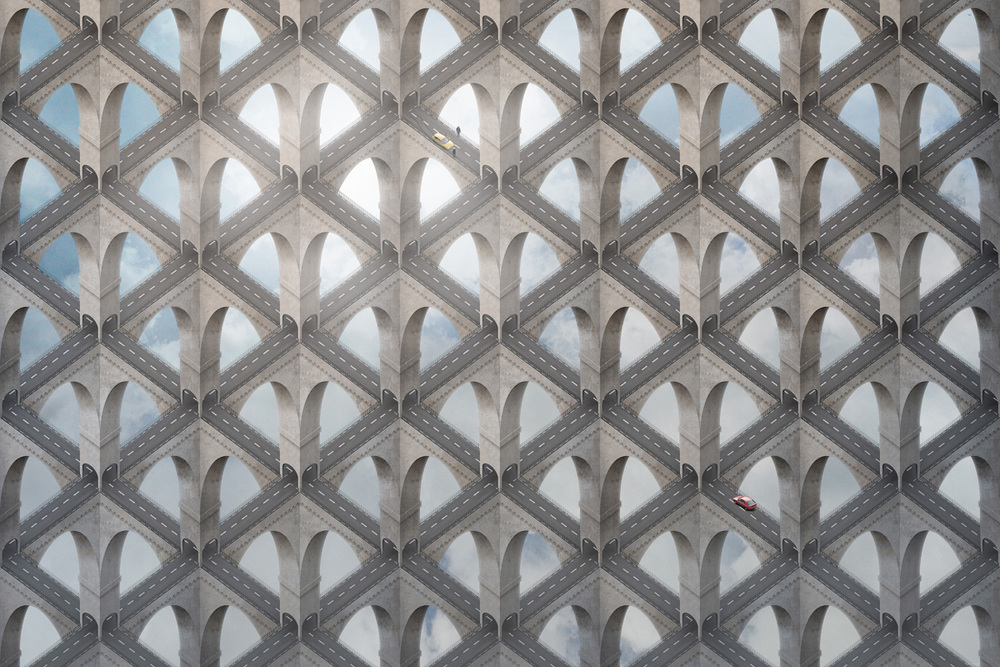 Impossible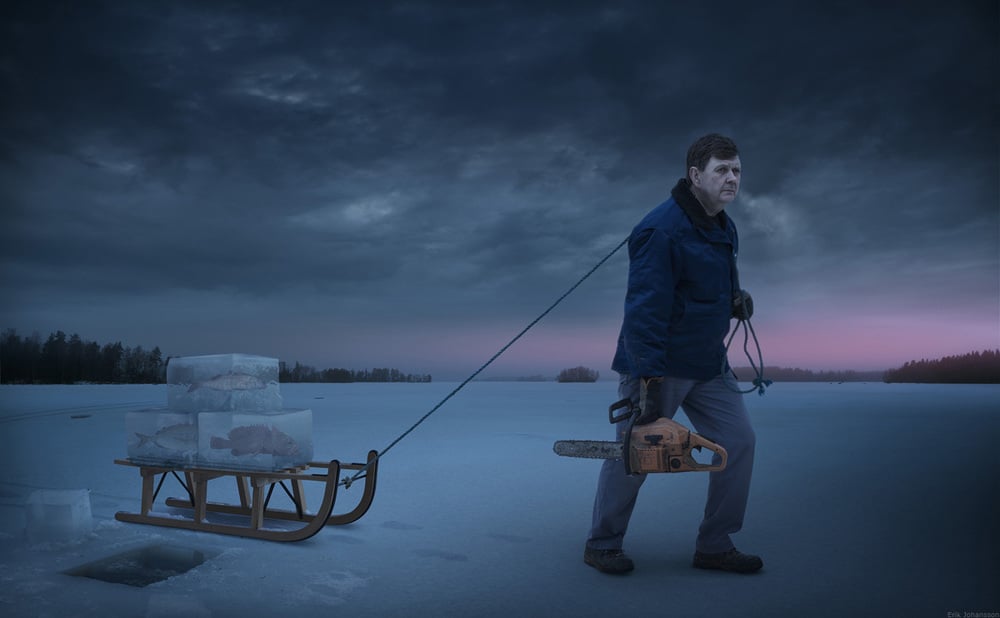 Fresh Frozen Fish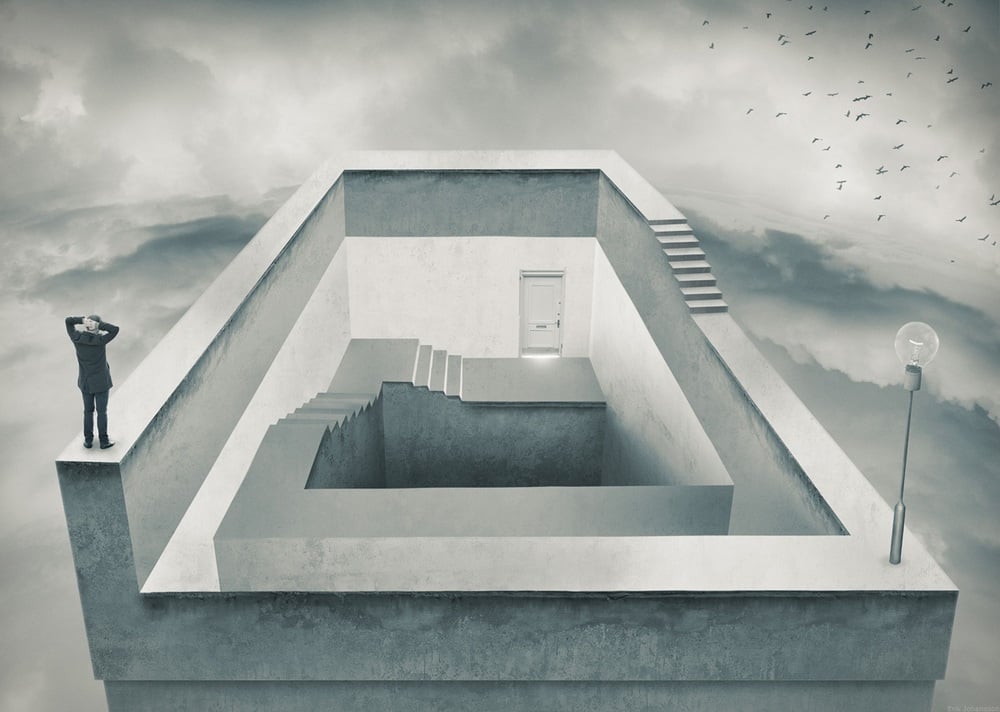 Impossible Escape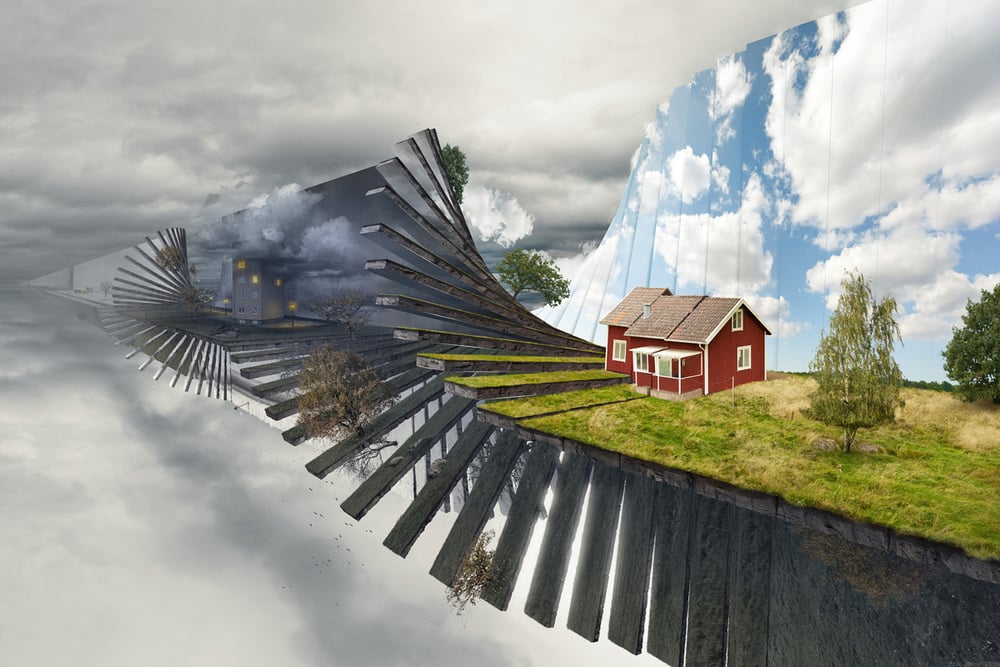 l-shape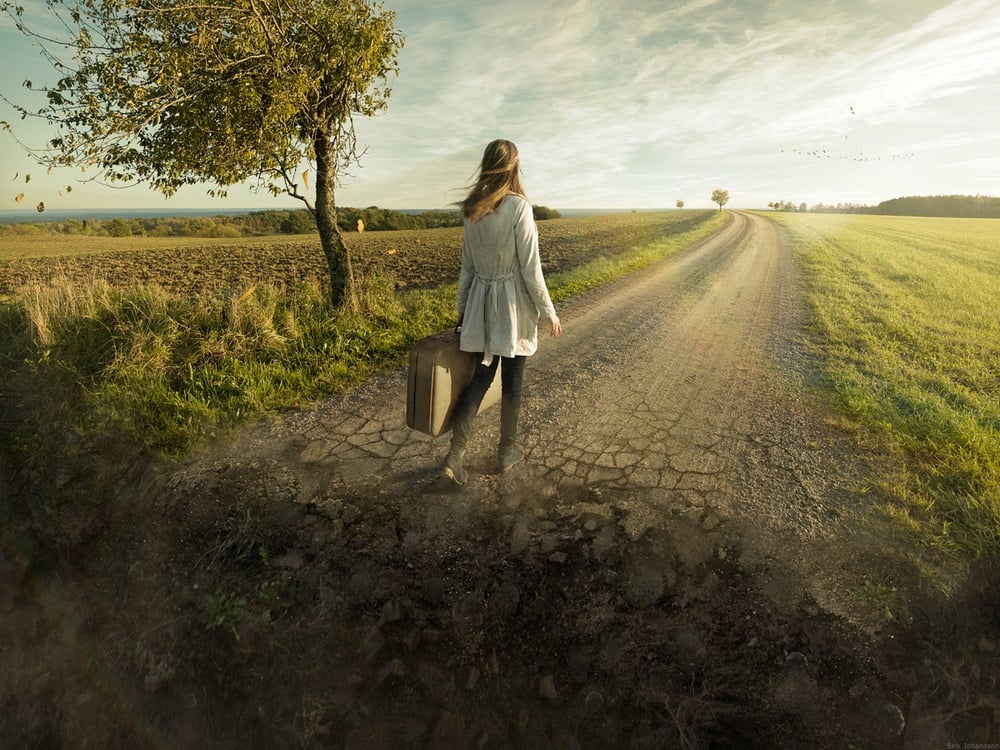 Don't Look Back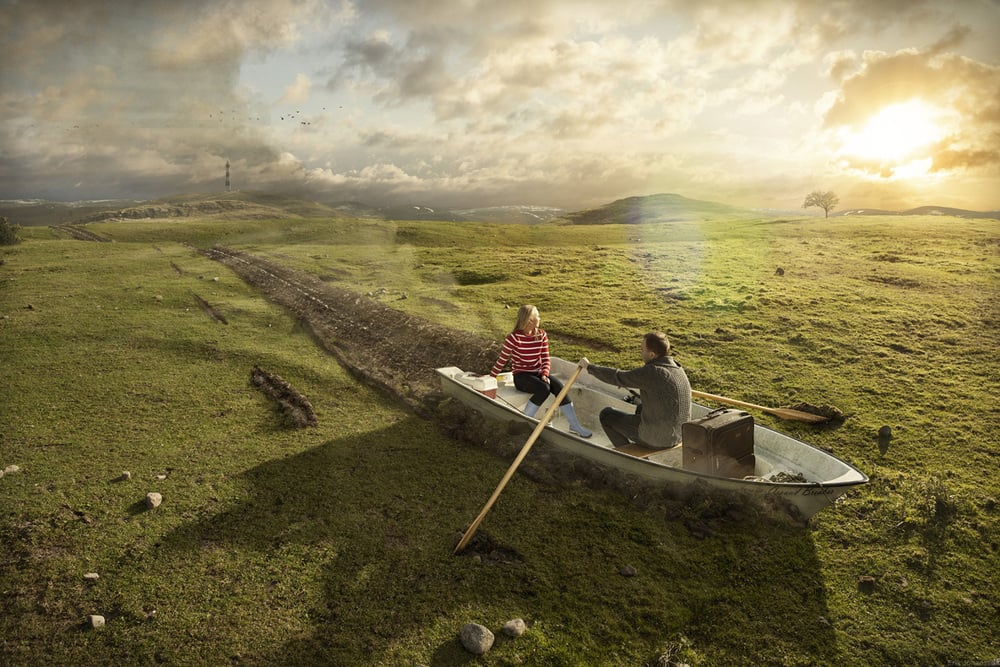 Groundbreaking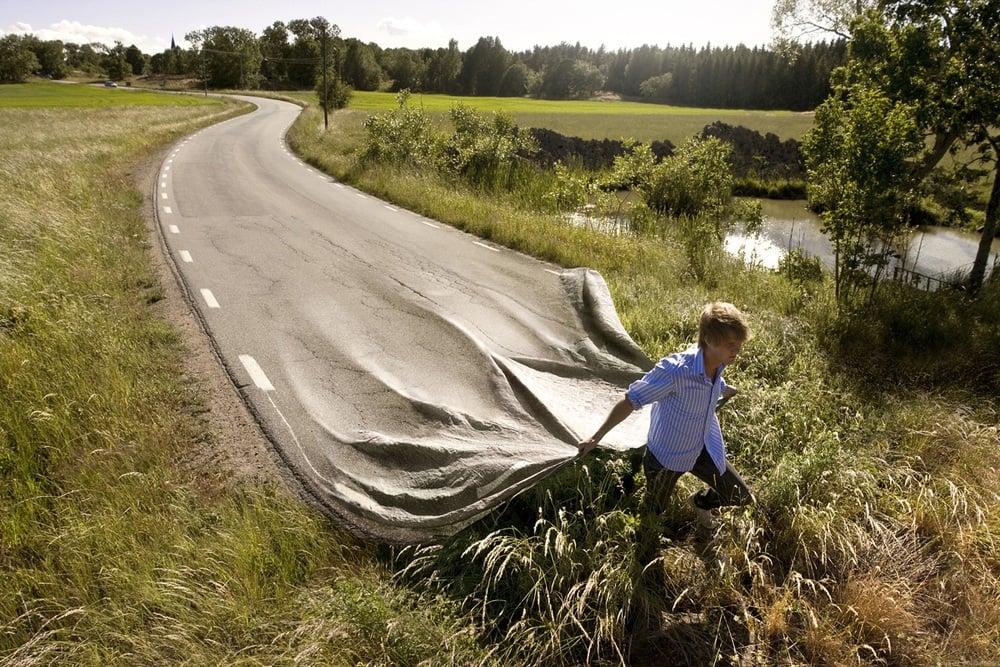 Go your own road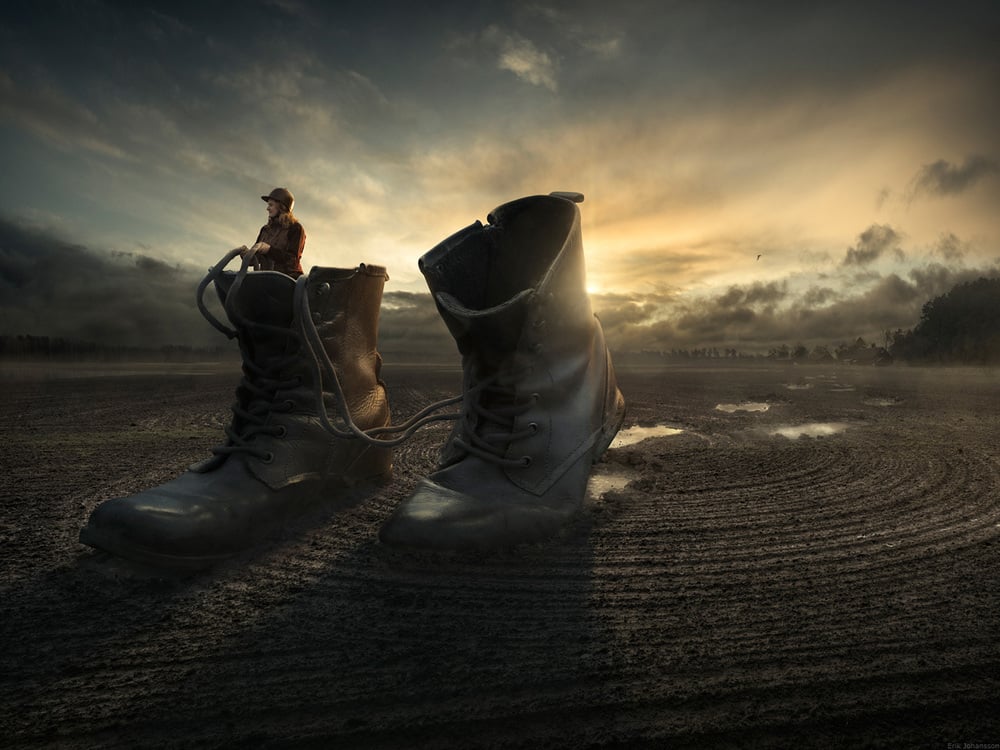 Walk a Way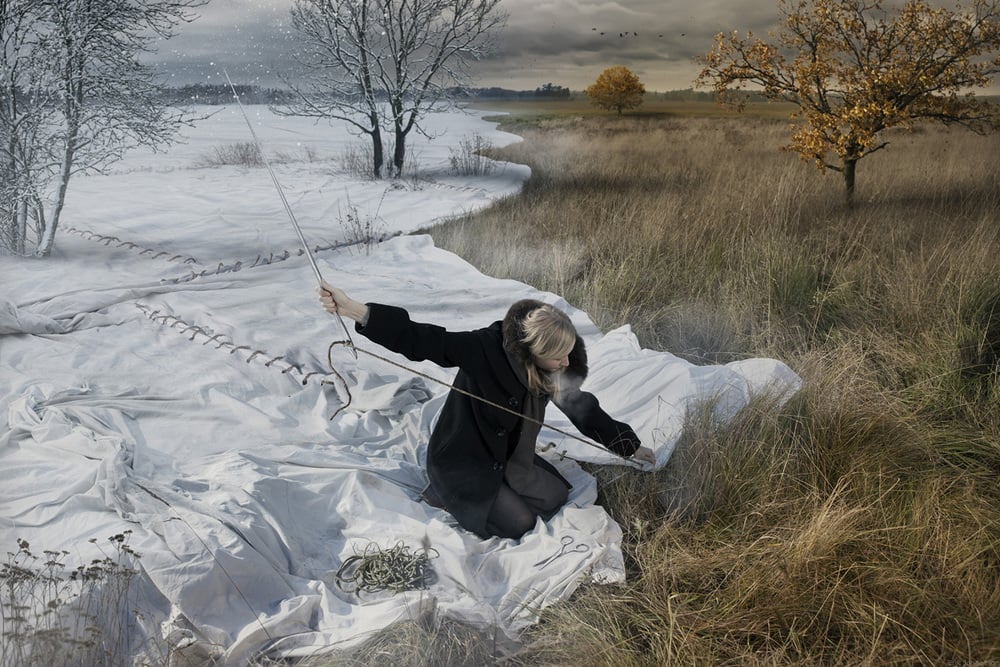 Expecting Winter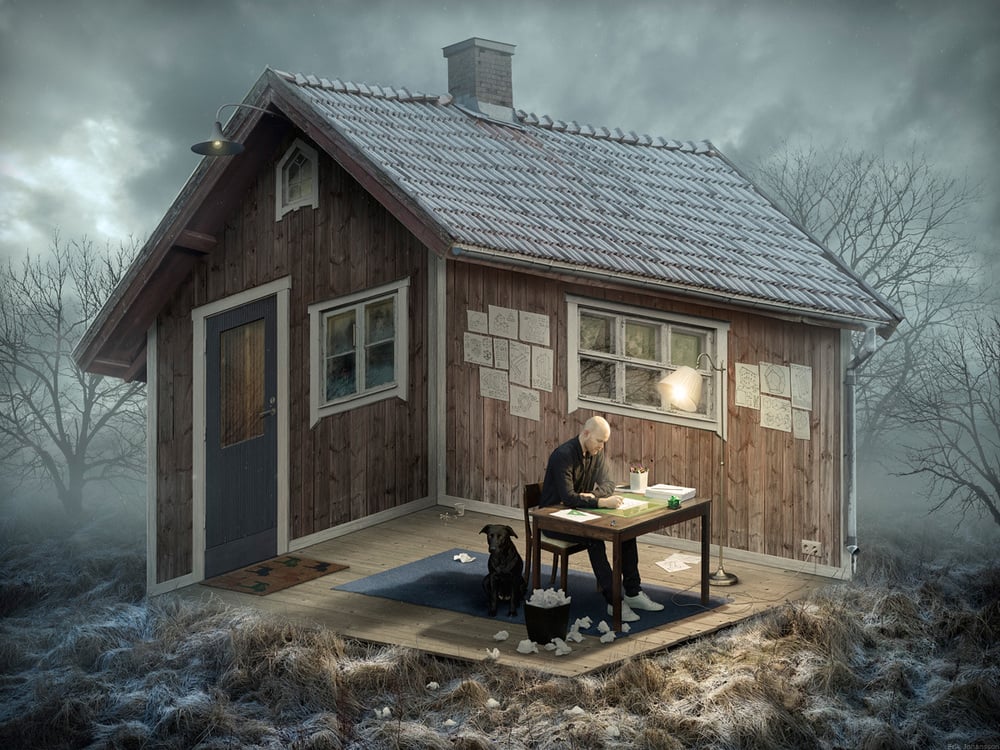 The Architect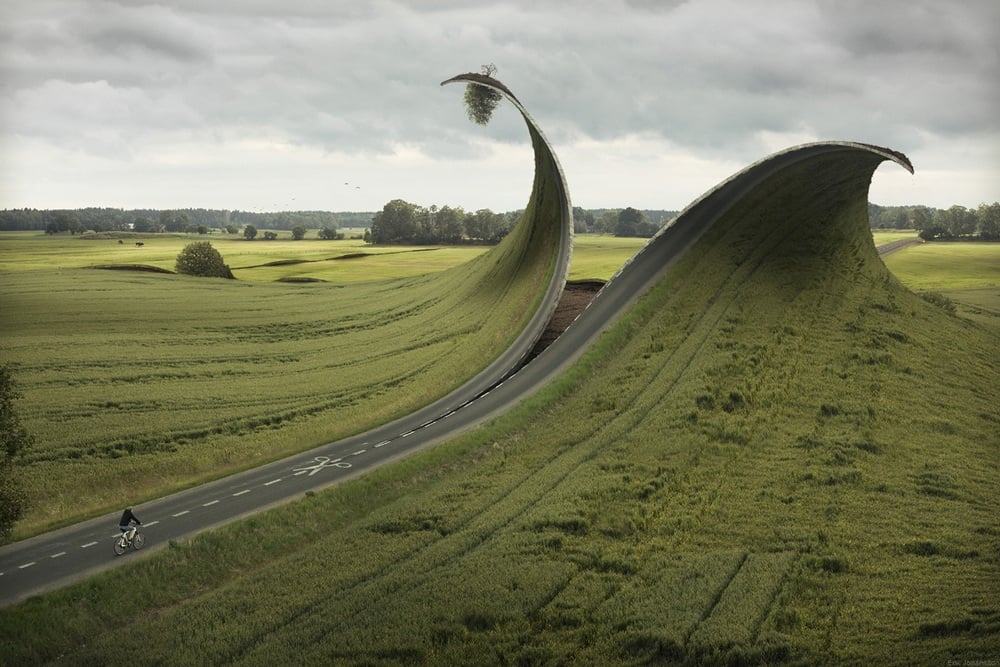 Cut & Fold
Erik Johansson is a photographer and retoucher from Sweden based in Prague, Czech Republic and Sweden.
He is working on both personal and commissioned projects with clients all around the world. Erik doesn't capture moments, he captures ideas. With the help of his camera and Photoshop the goal is to make it look as realistic as possible. 
For more information about Erik check out the FAQ page. To get updates about Erik's work follow him on Facebook, Twitter or Instagram. 
Erik Johansson Photography
Meddelande