Cristiano Salinardi
An exhibition by Cristiano Salinardi, Italy     
Cristiano presentation and contactinformaton do you find belove after photos Art
Alla bilder på denna hemsida är skyddade av upphovsrättslagen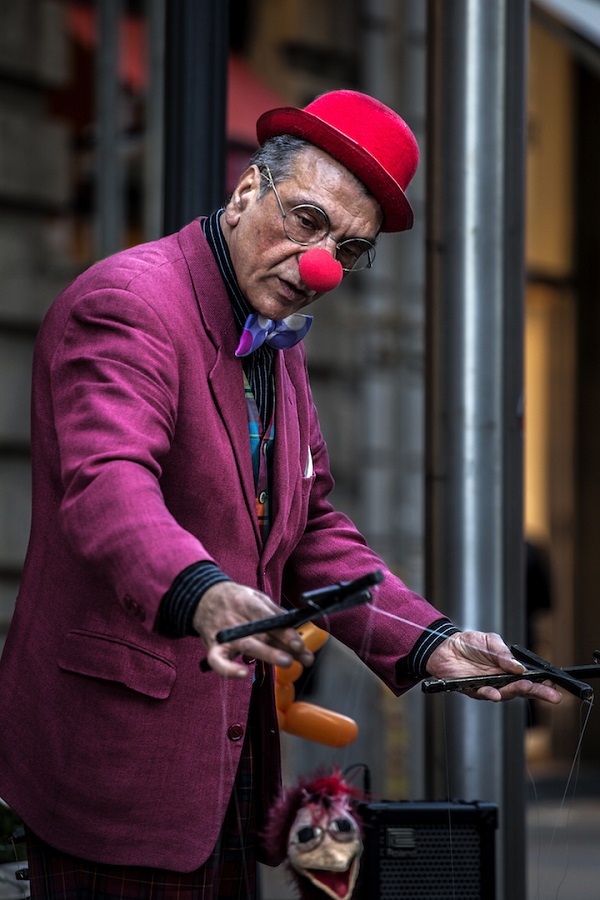 Kasperteater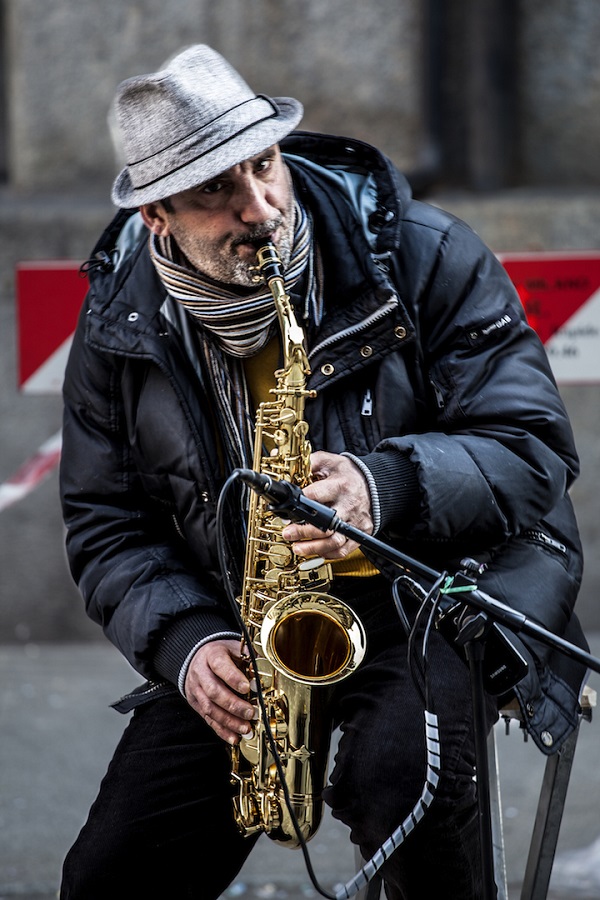 Saxofonist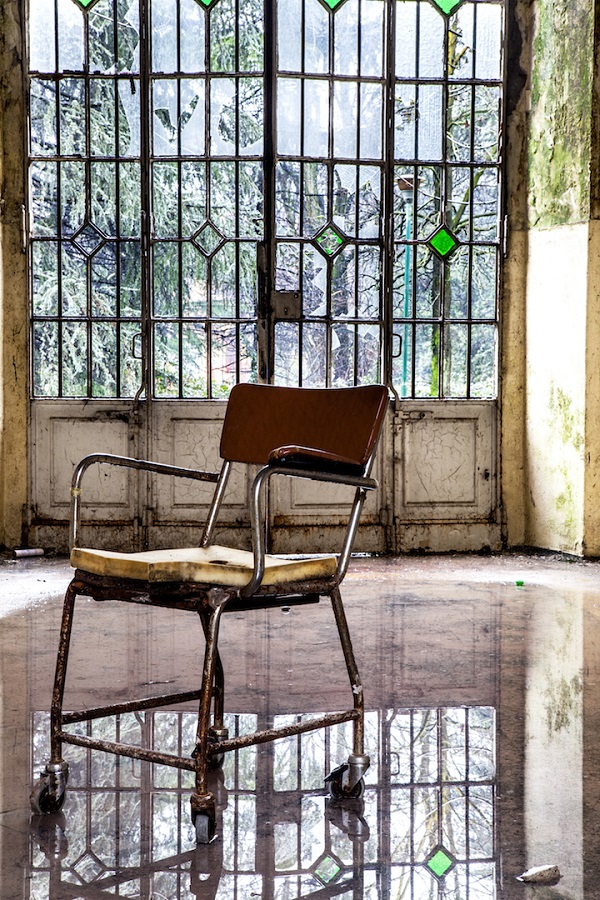 Stolen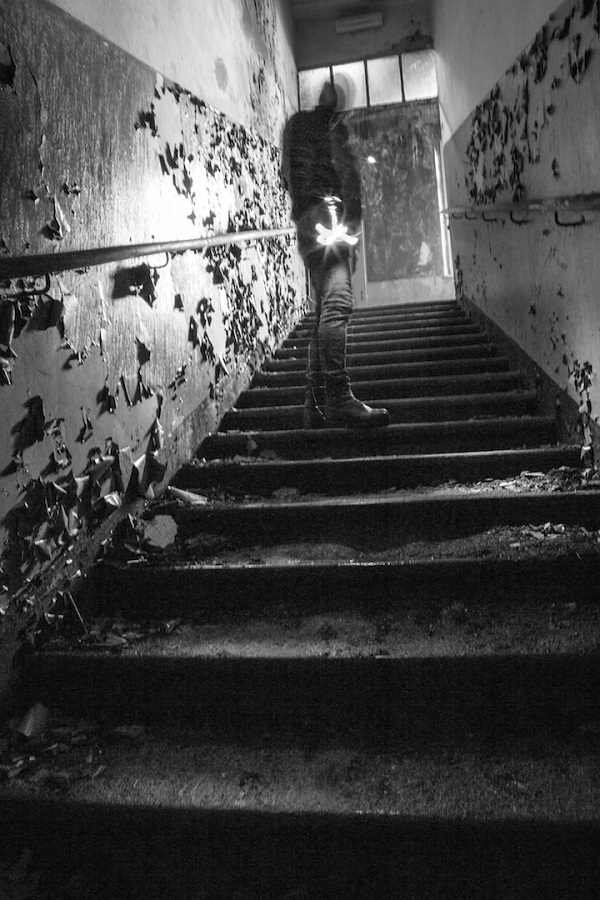 Gammal trappa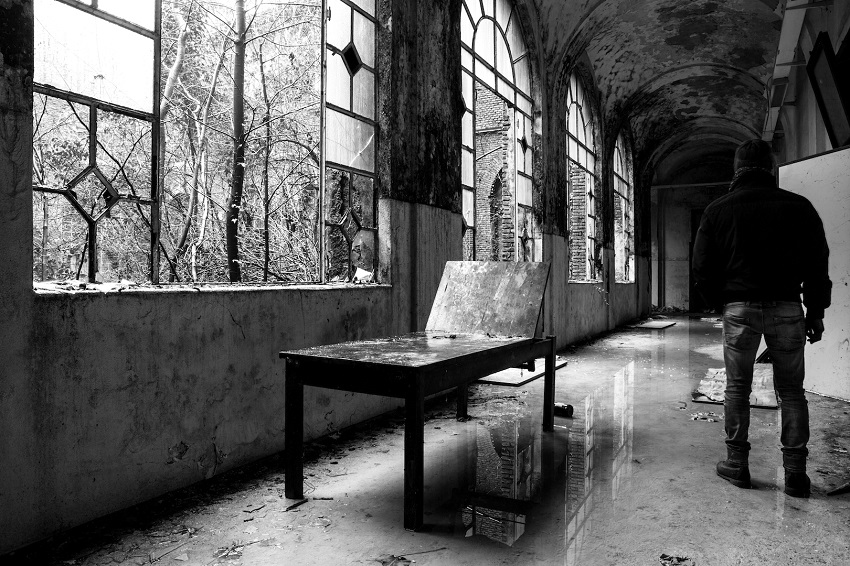 Rummet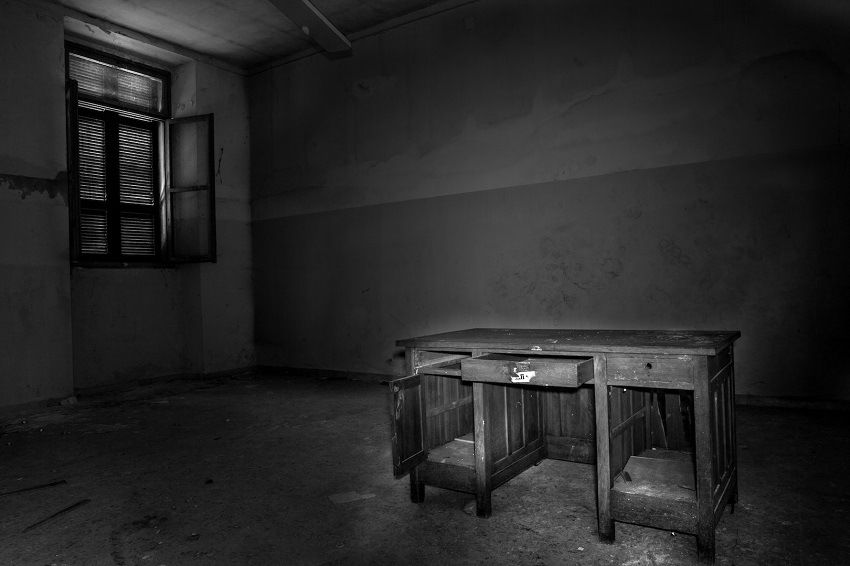 Bänken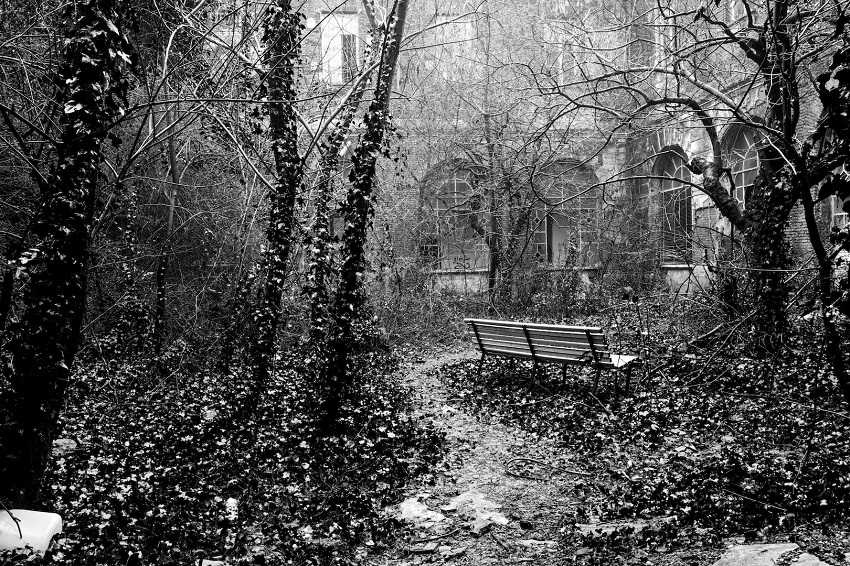 Park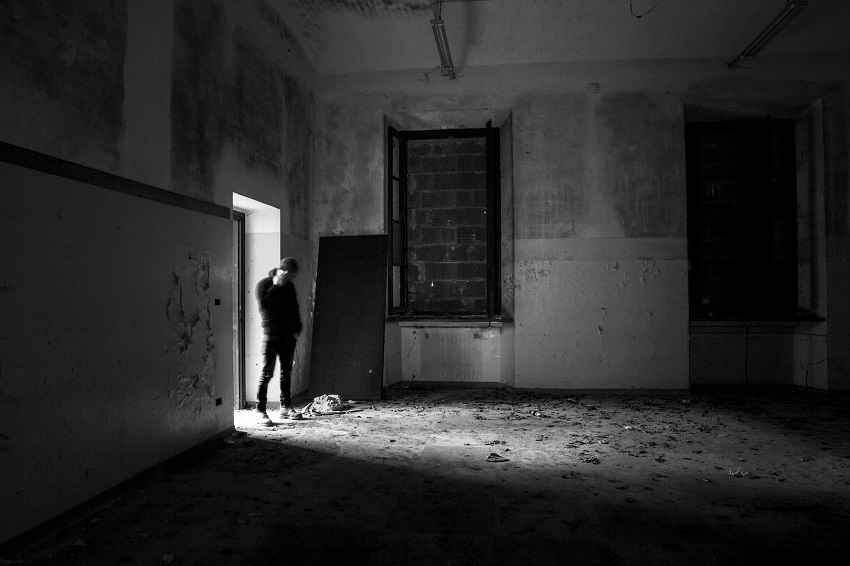 Vid ingången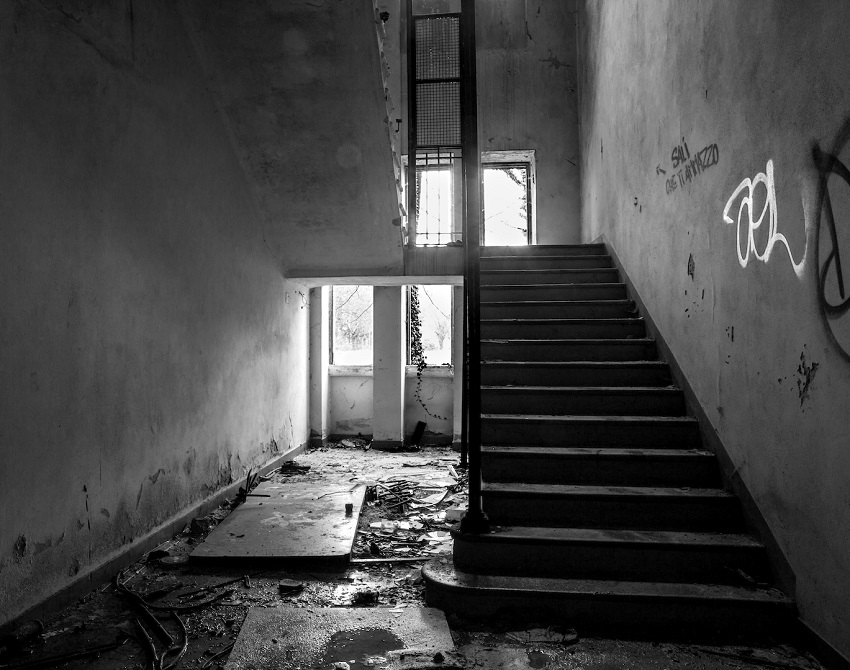 Trappan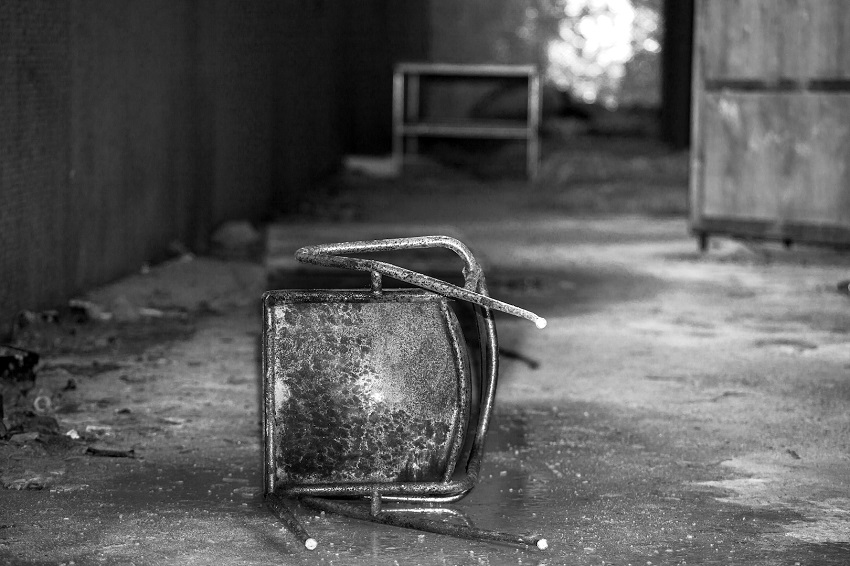 Vält stol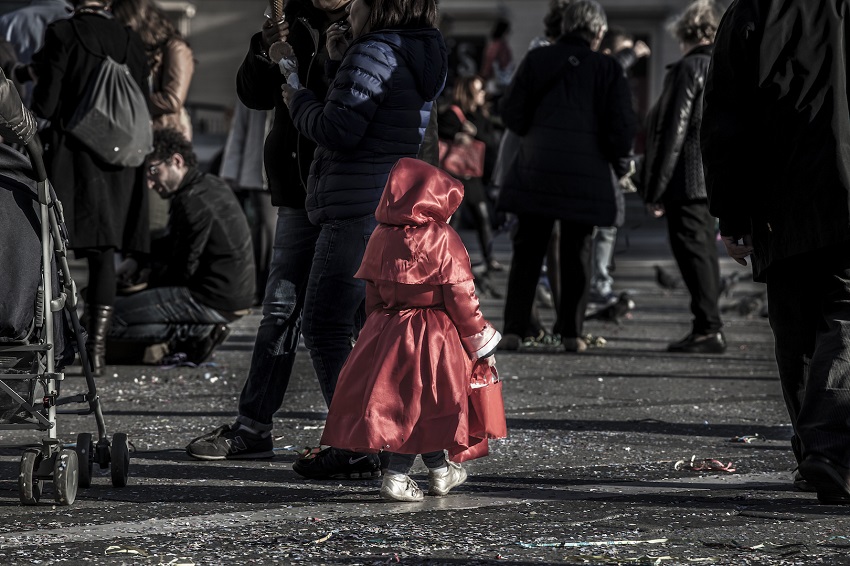 Barnet
På stan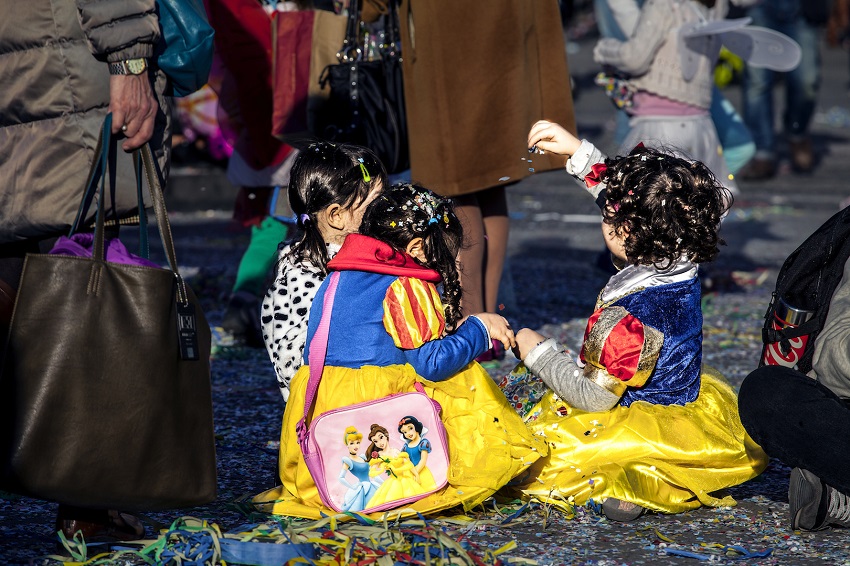 Med väskan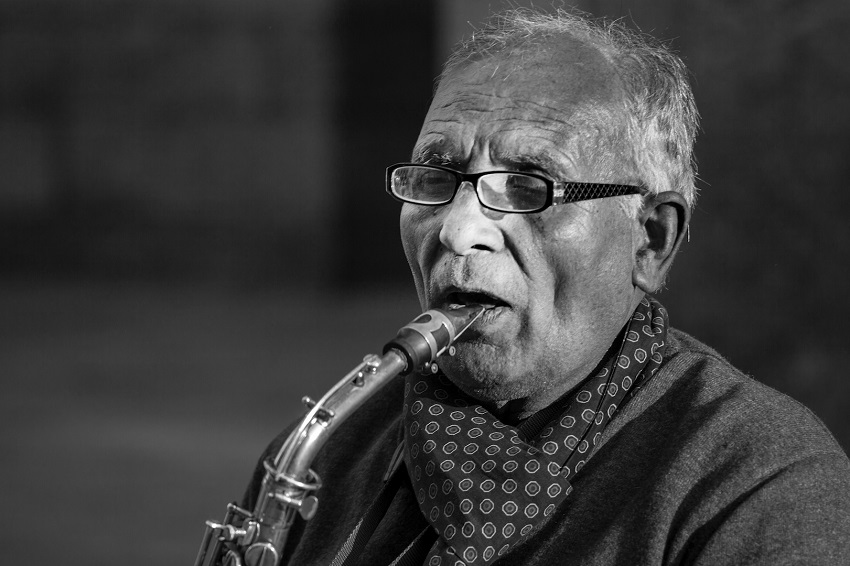 Musiker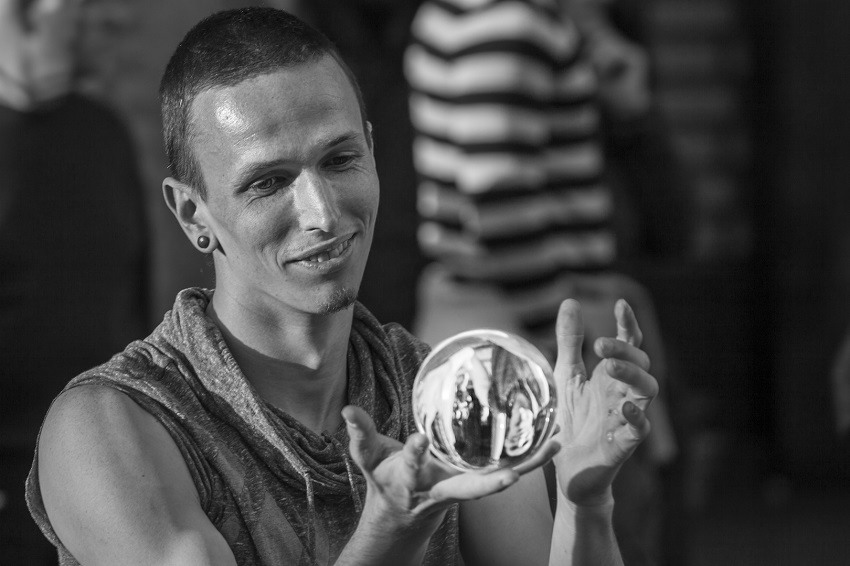 Sfären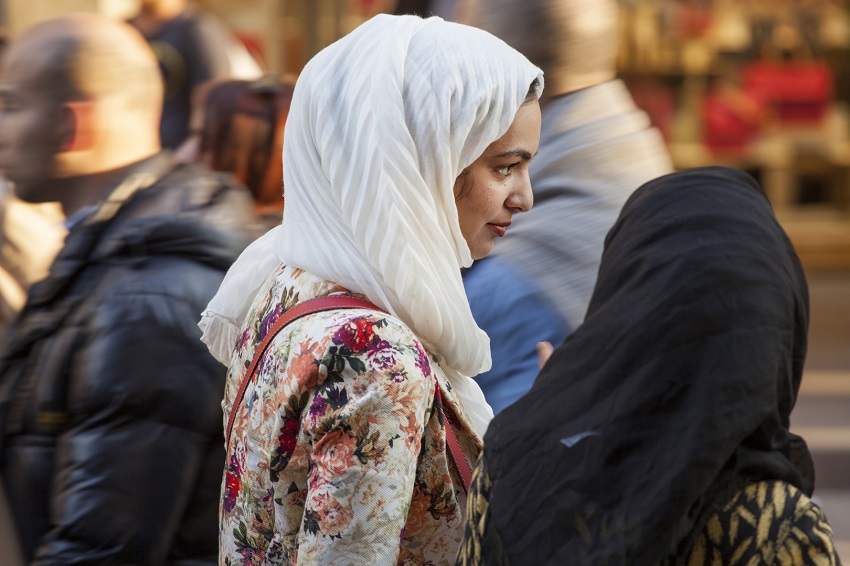 Med slöja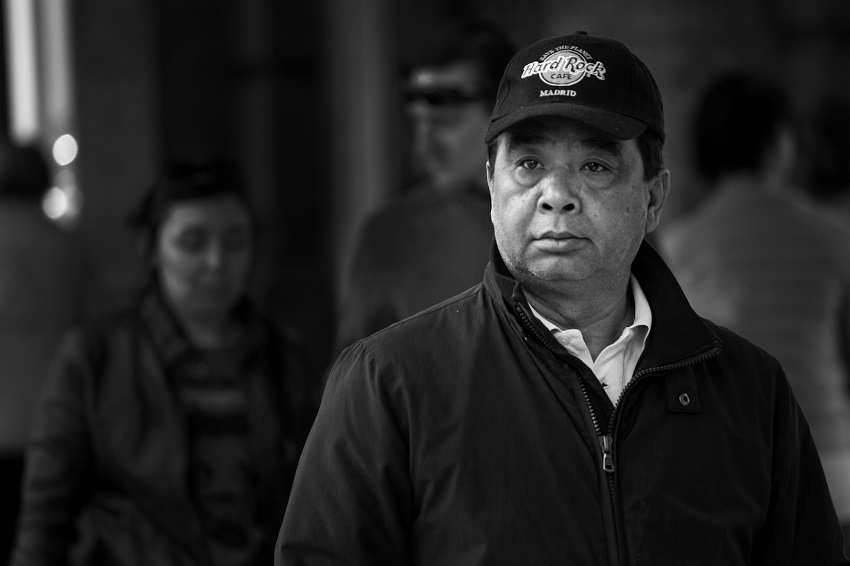 Porträtt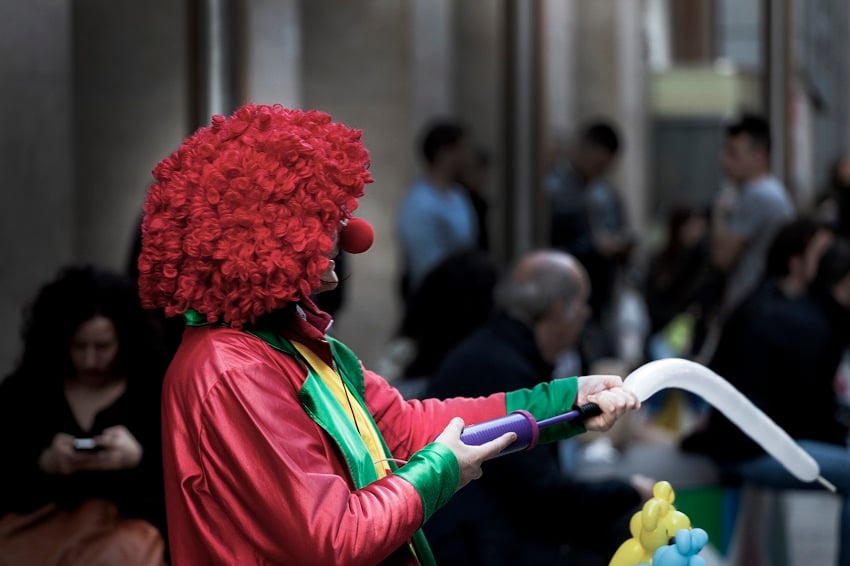 Clown (1)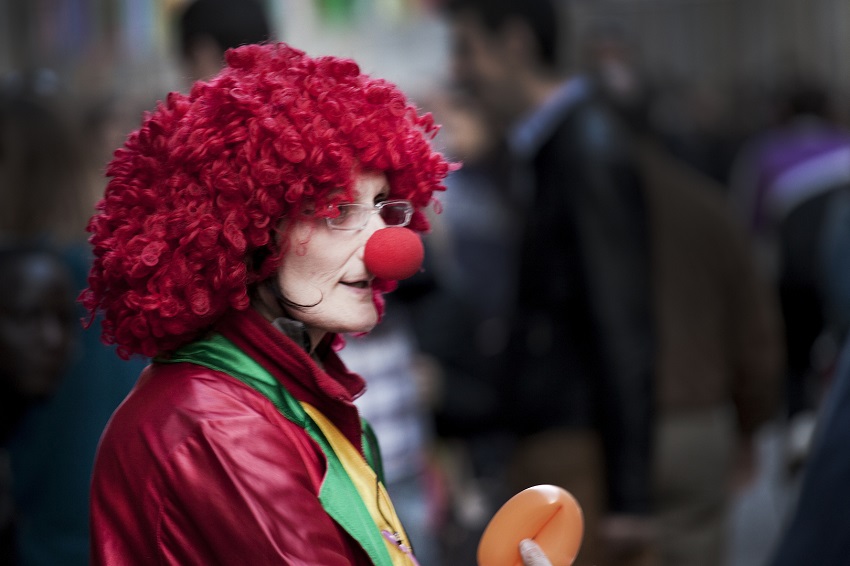 Clown (2)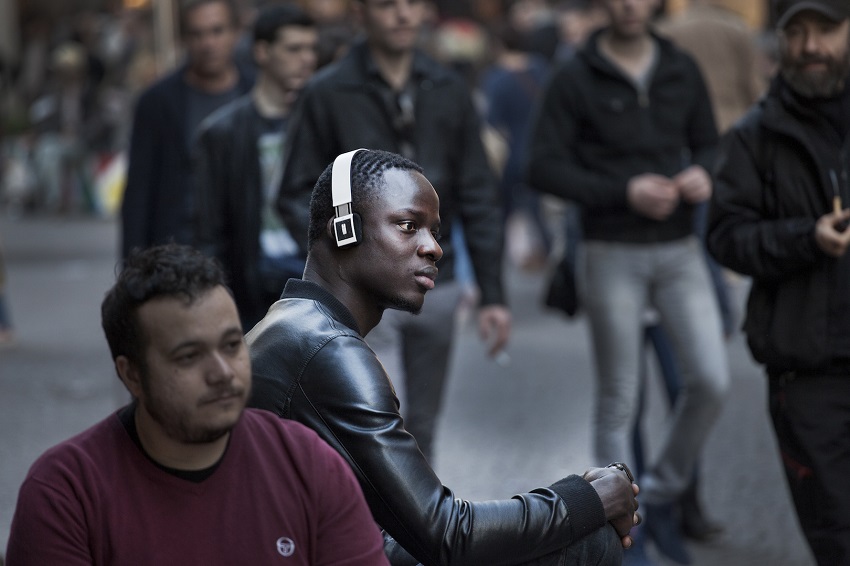 Hörlurar (1)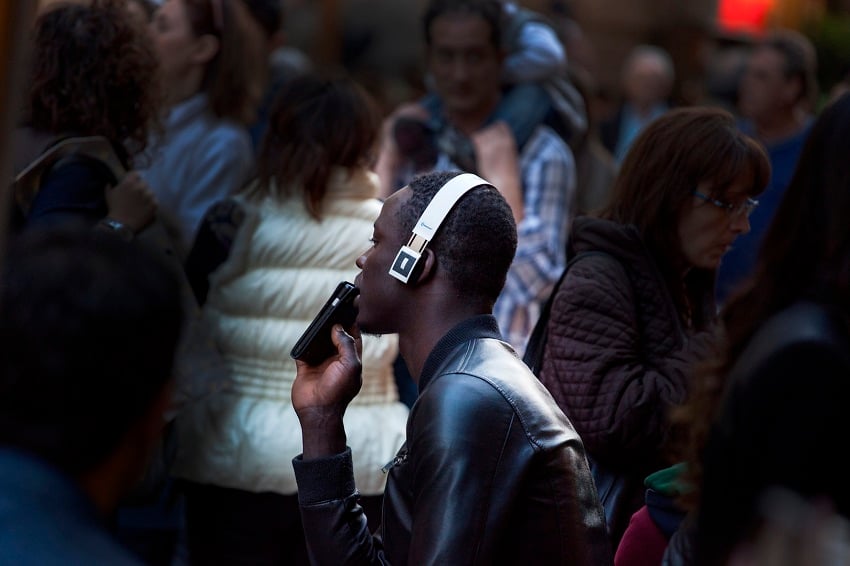 Hörlurar (2)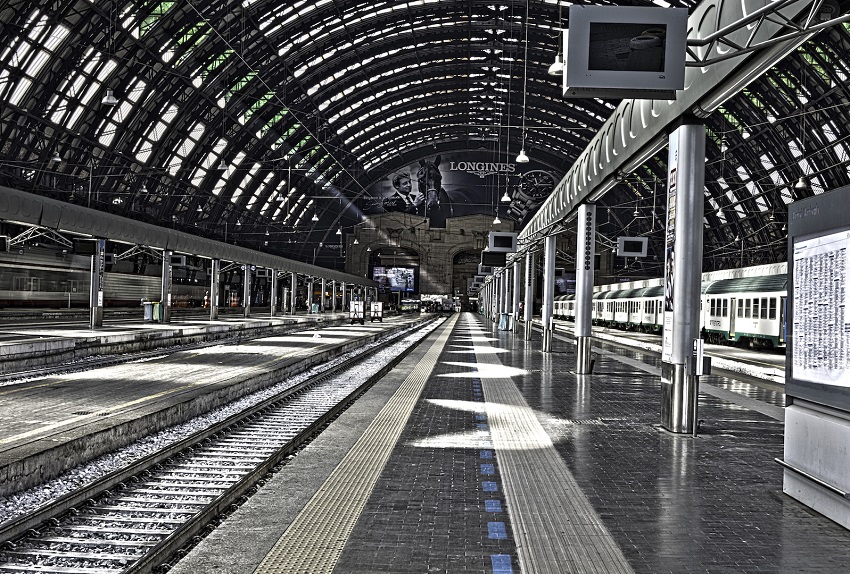 Central station Milan
Presentation Cristiano Salinardi
My name is Cristiano Salinardi born in a small city next to Rome in 1980. I started take photos when I was 8 y.o. follow my uncle's step who took photos with a Nikon A1. I didn't follow my passion 'till 2 years ago when I got a Canon 1100D as birthday's present. I started learn how to take a photo again. from the start.. I didn't remember anything about this art.
In 2 years I start to love the Street Photography walking and taking photos of everything I see around me. I bought a Canon 40D 6 months after that I got my present to try a semi-professional camera with an old sensor but a strong body closest to a Professional one.
I got some commission, principally event and party... then I start to making musical video clip (video and postproduction)
Site: (work in progress) www.salinardi.it
E-mail: [email protected]
Webbsite: www.salinardi.it
To Buy
Verken här av Cristiano Salinardi säljs i Sverige som digital bildfil och måtten är 300 dpi, 12 Inches x 18 Inches. De kommer att vara redo för utskrift. Bildfilen kostar 120 USD. 
Copyright: Cristiano Salinardi
English
The works here by Cristiano Salinardi sold in Sweden as a digital image file and its dimensions are 300 dpi, 12 Inches x 18 Inches. They will be ready for printing. The image file costs 120 USD.
Copyright: Cristiano Salinardi
To Cristiano Salinardi facebooksite