Cole Thompson, fotograf, USA
En utställning av Cole Thompson
Vackra svartvita fotografier av Cole Thompson  
Presentation av Cole och varukorg för att köpa Coles bilder online finns längst ned på denna sida
Alla bilder på denna hemsida är skyddade av upphovsrättslagen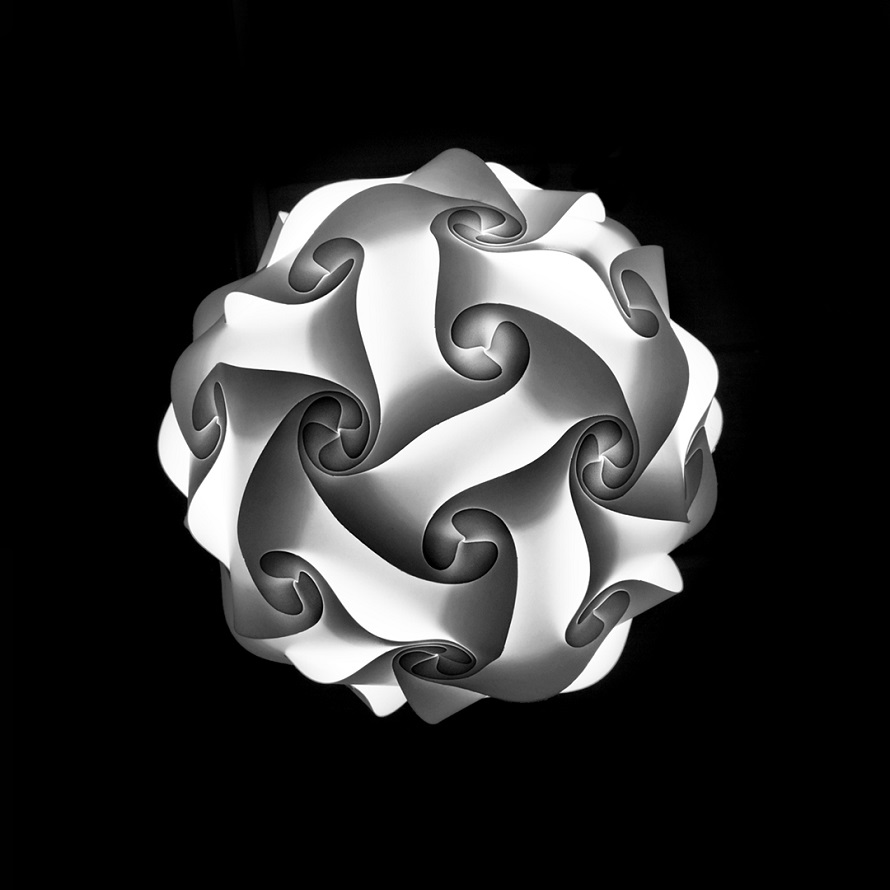 Ceiling Lamp, Mourning Dove Ranch

Four Silos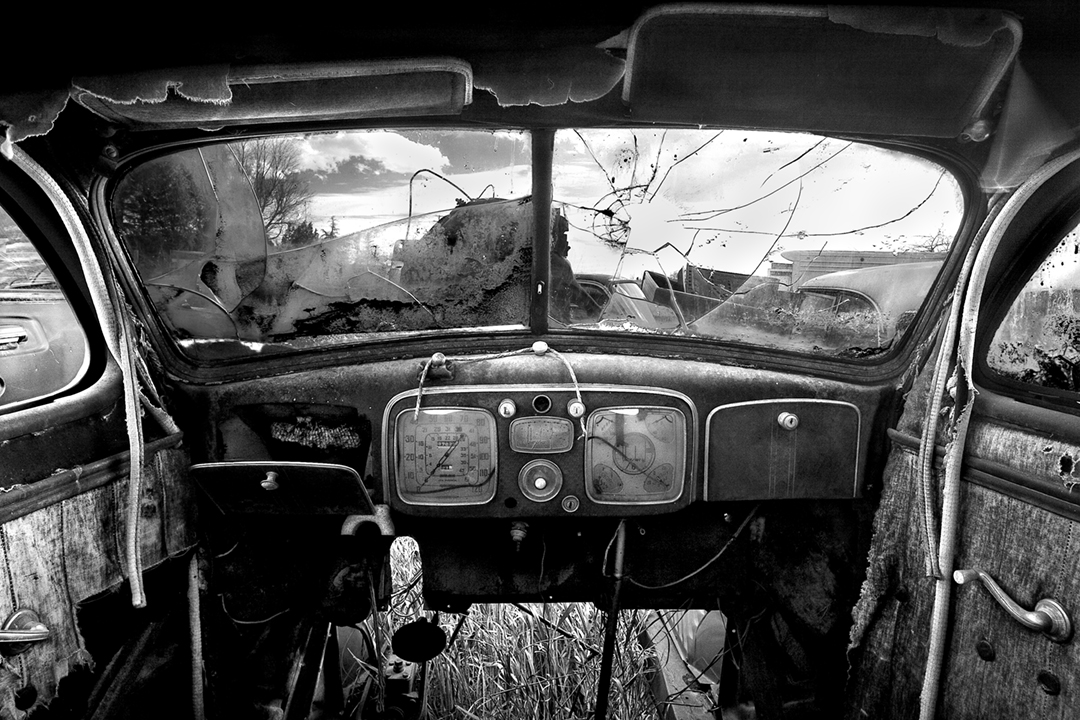 Old Car Interior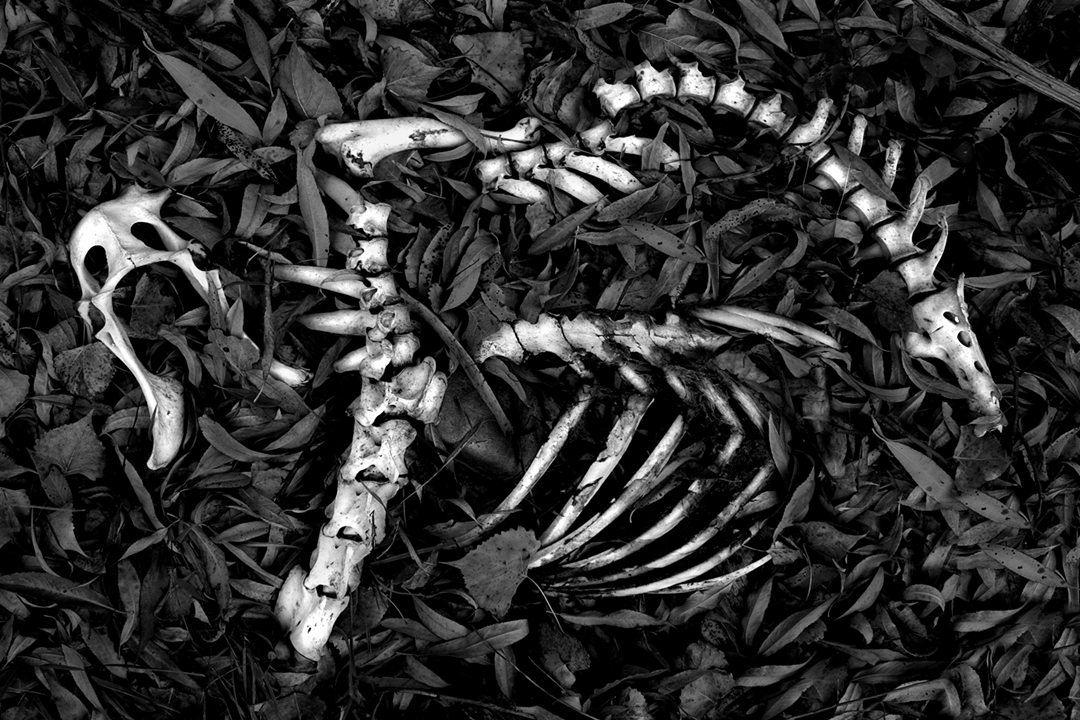 Skeleton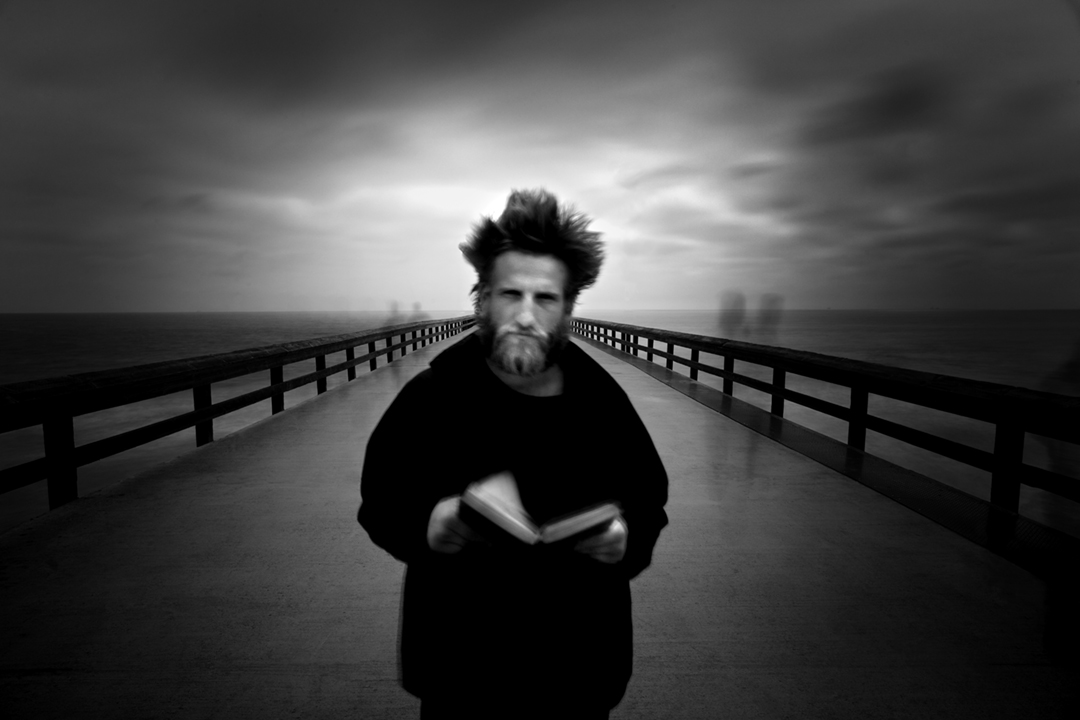 The Angel Gabriel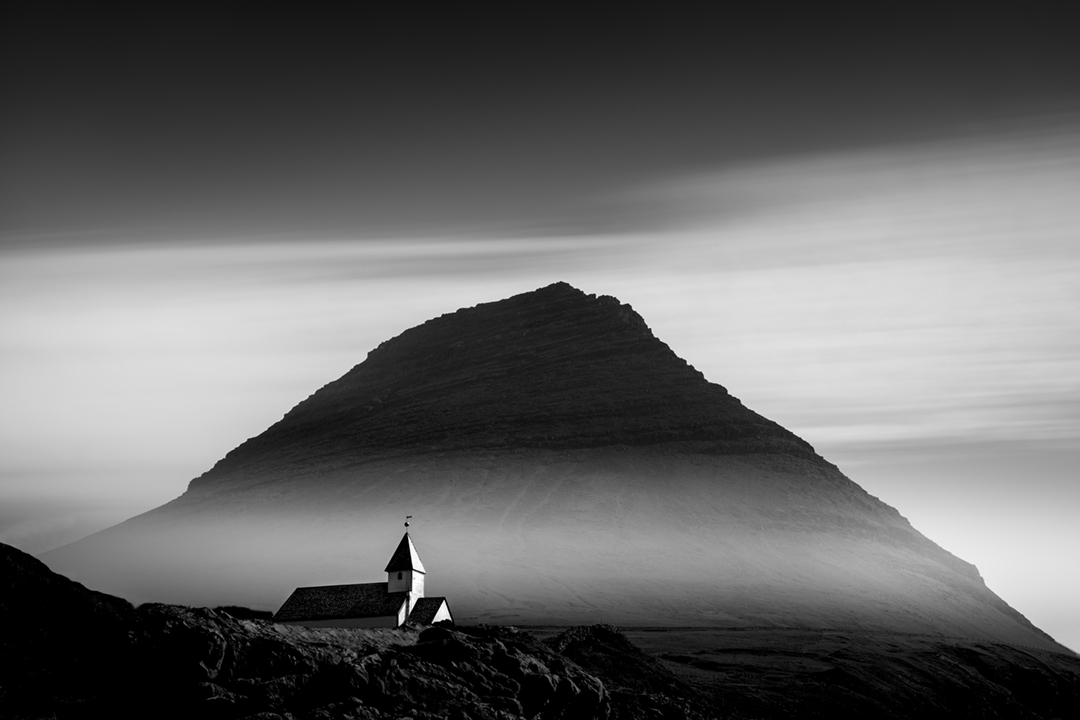 Faroe Islands No. 138
Self Shadow, Da Vinci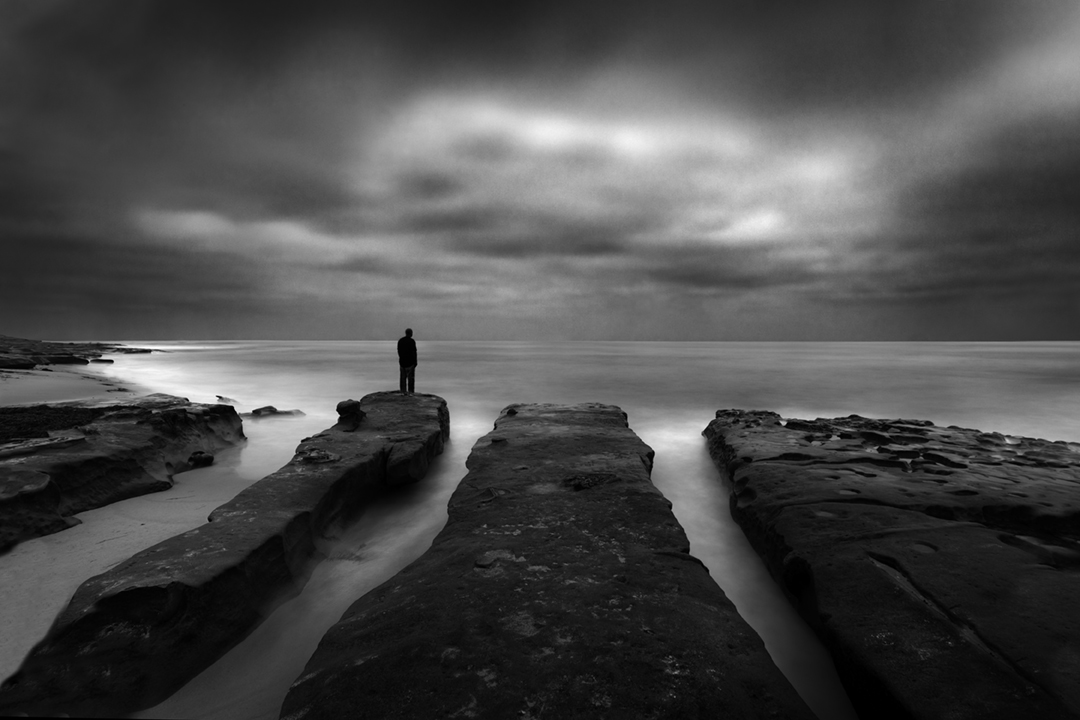 Lone Man No. 20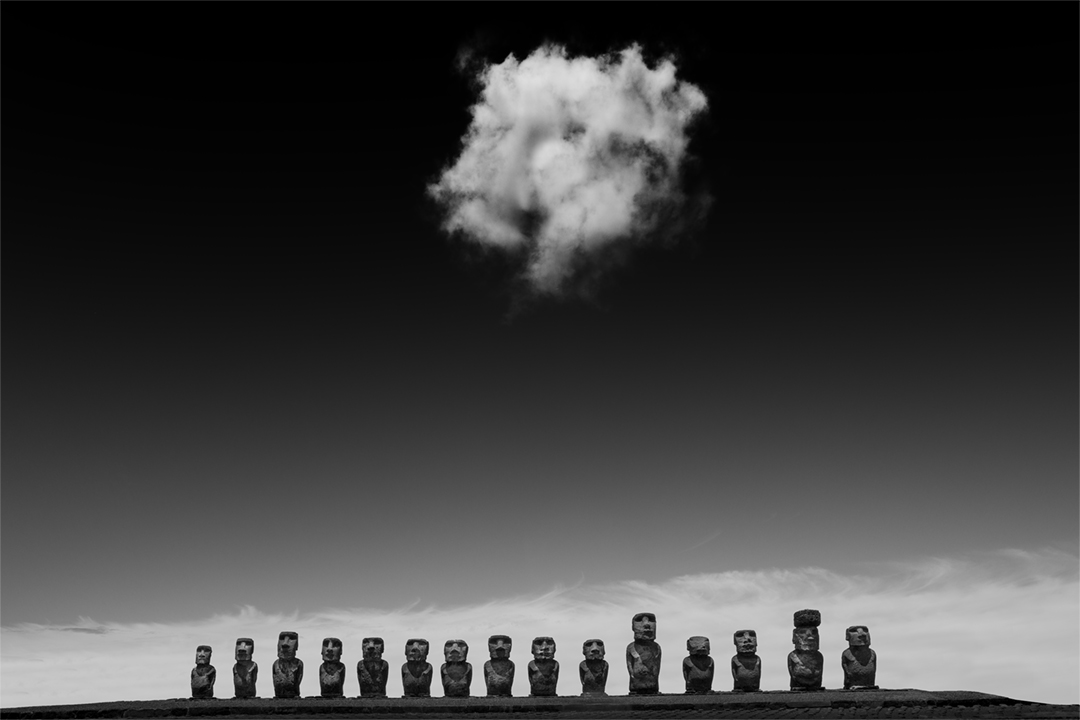 Harbinger No. 22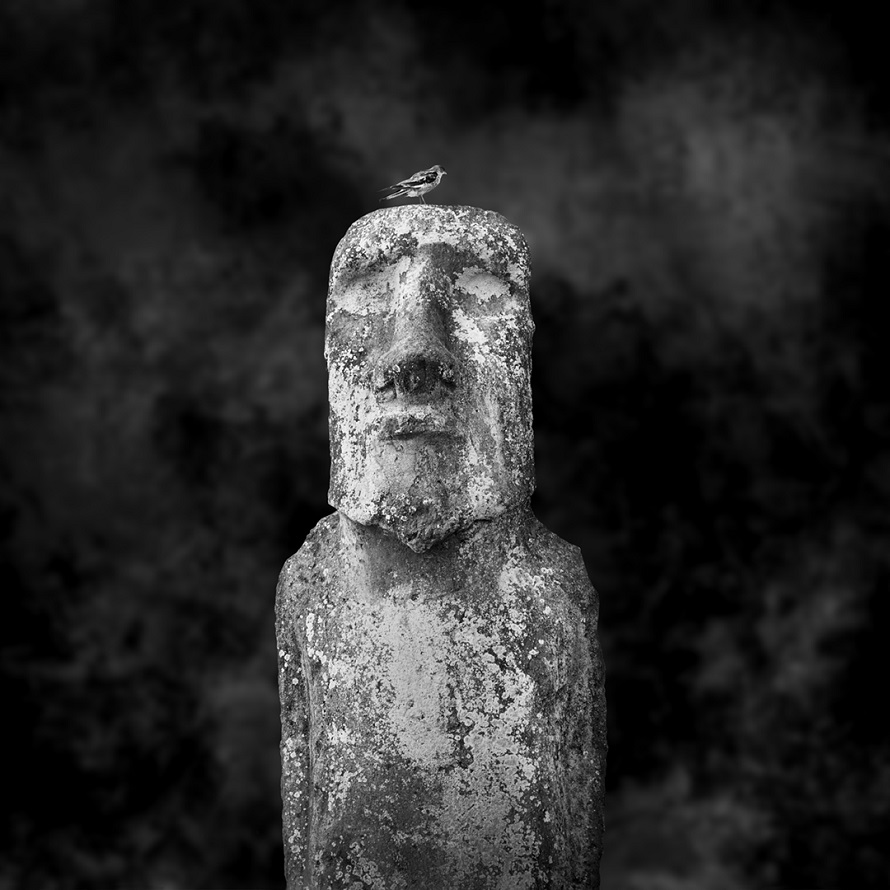 Moai Sitting for Portrait No. 2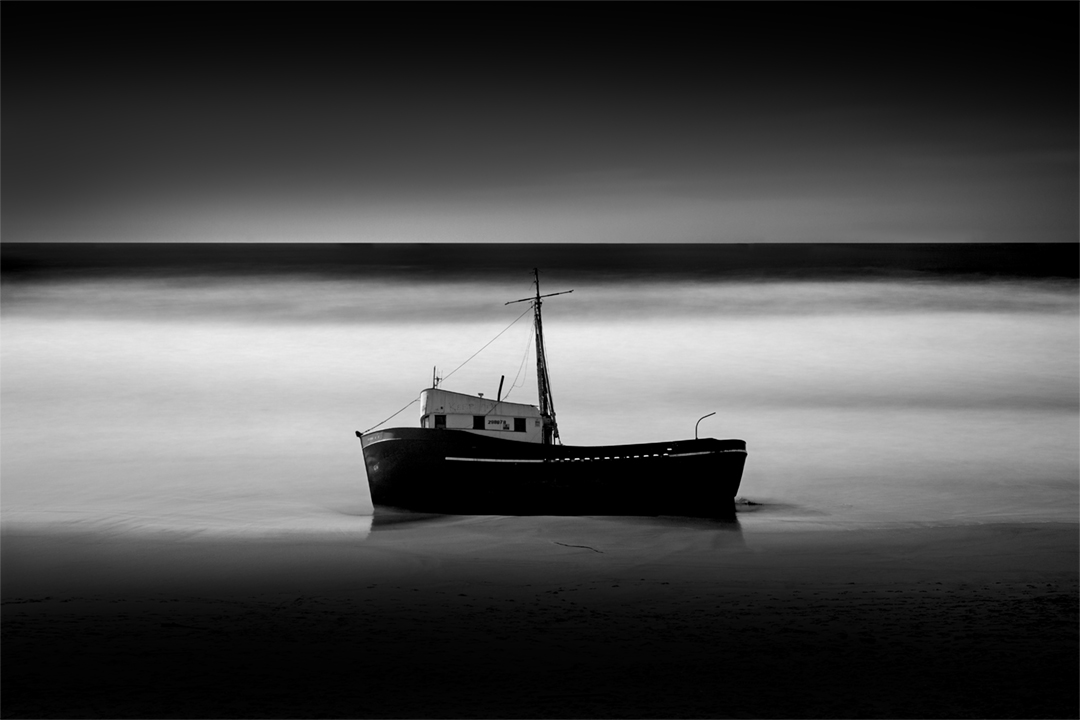 Run Aground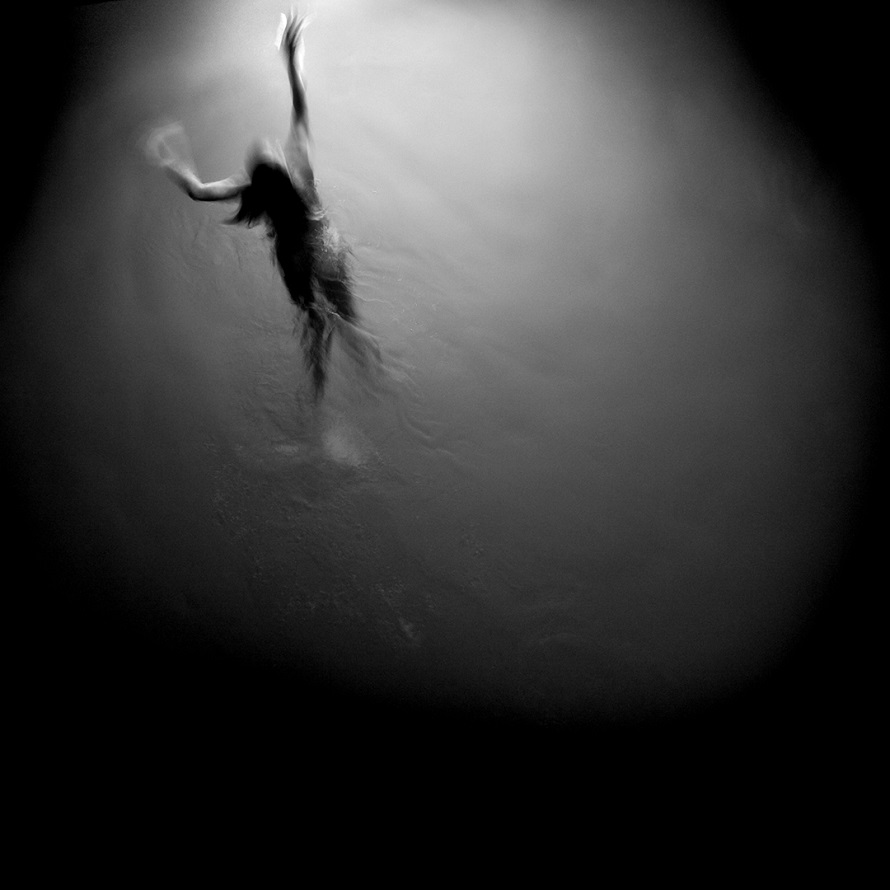 Swimming Towards the Light
Jim Bridger Power Plant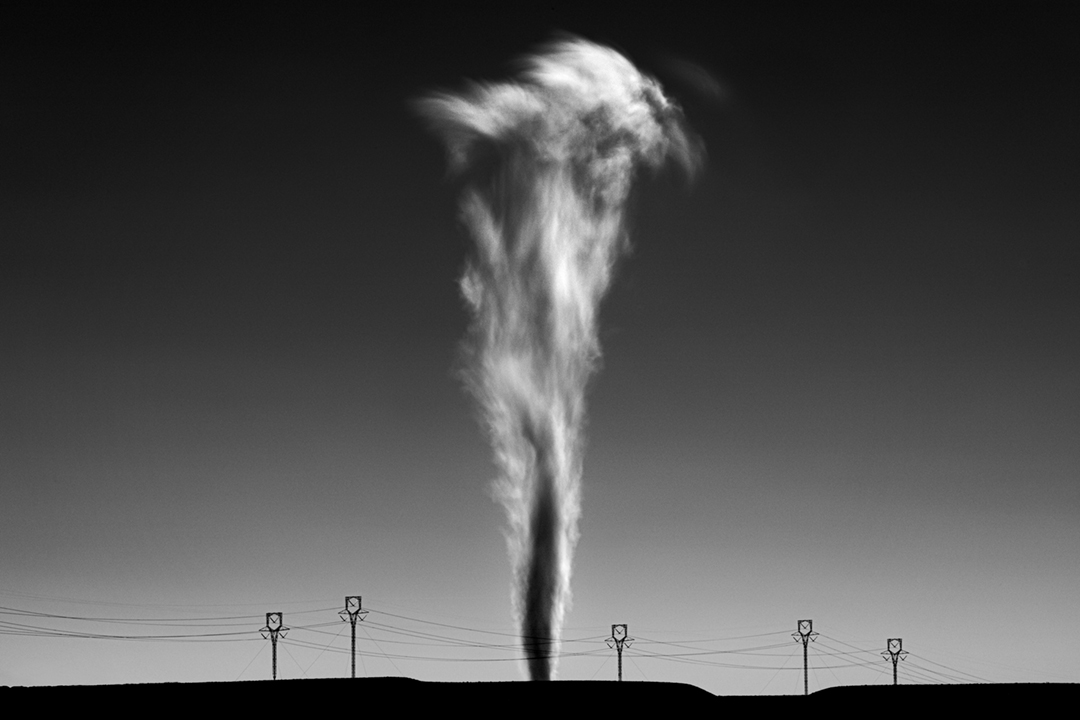 Powerlines No. 25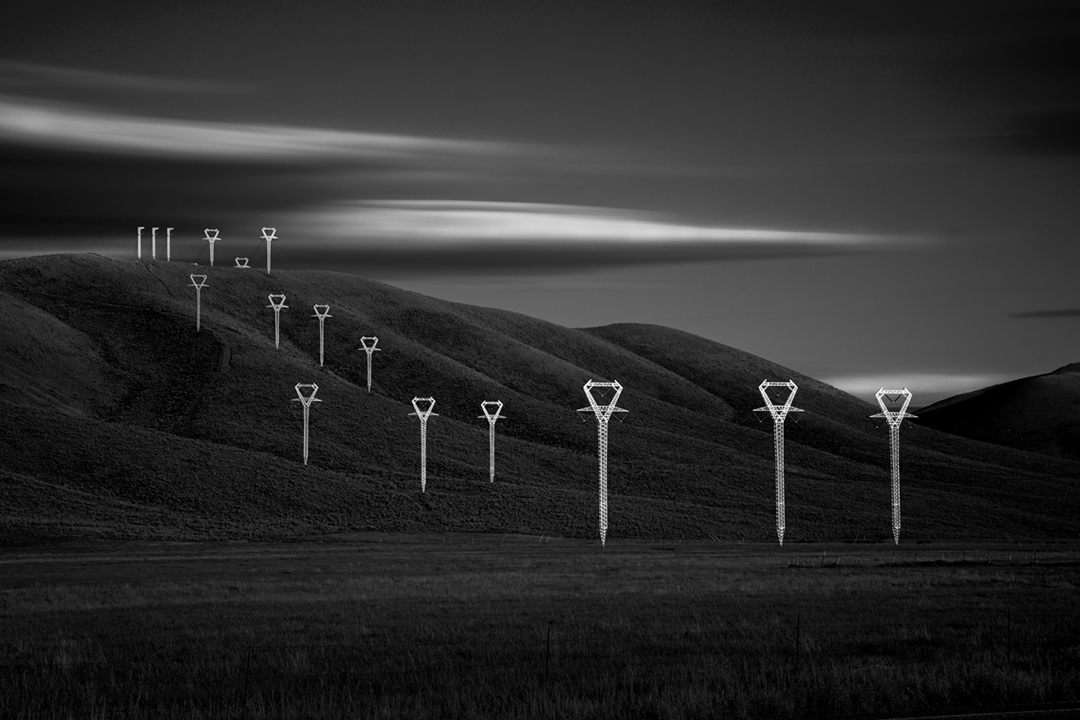 Powerlines No. 10
Five Sticks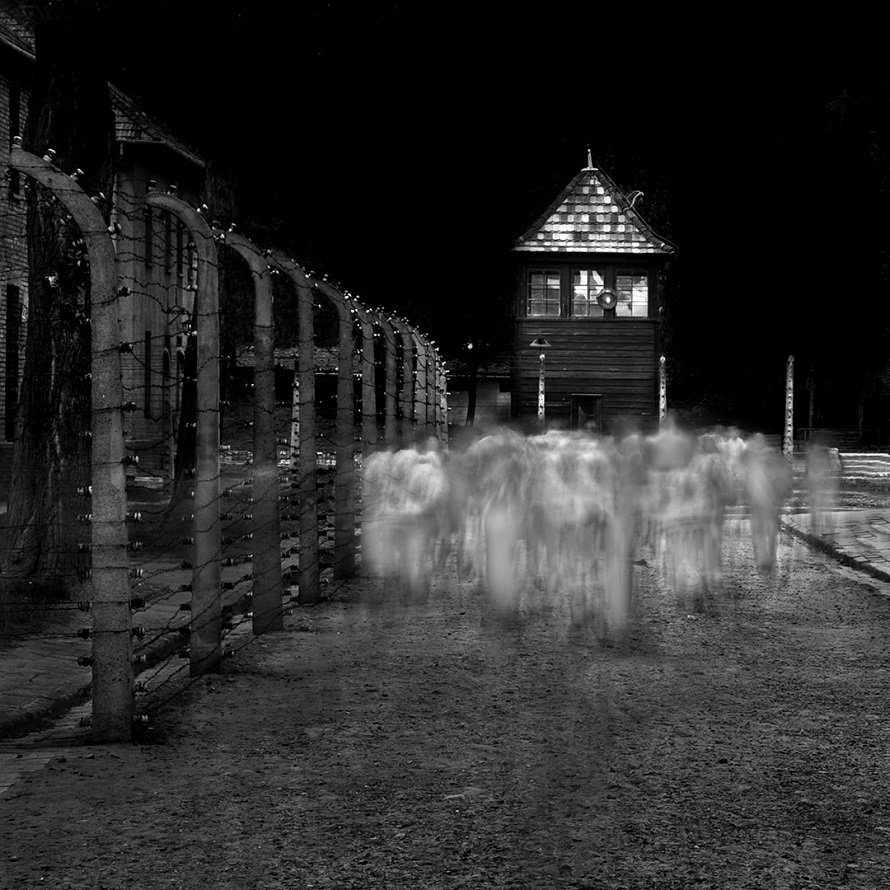 Auschwitz No. 14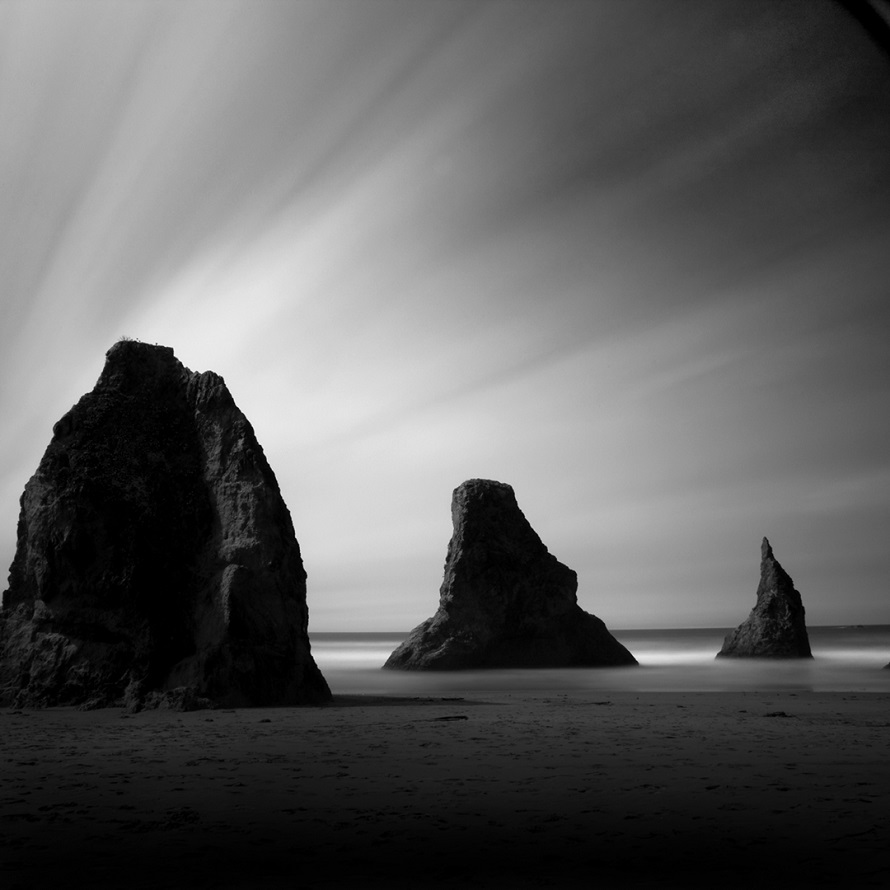 Monolith No. 10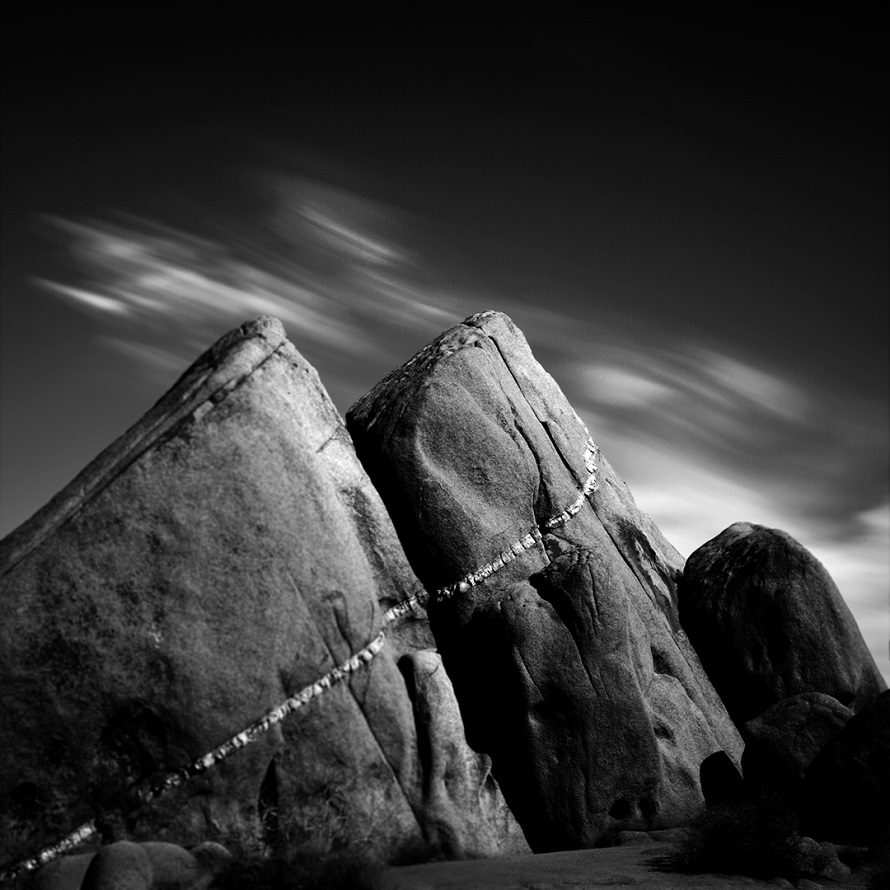 Ancient Stones No. 12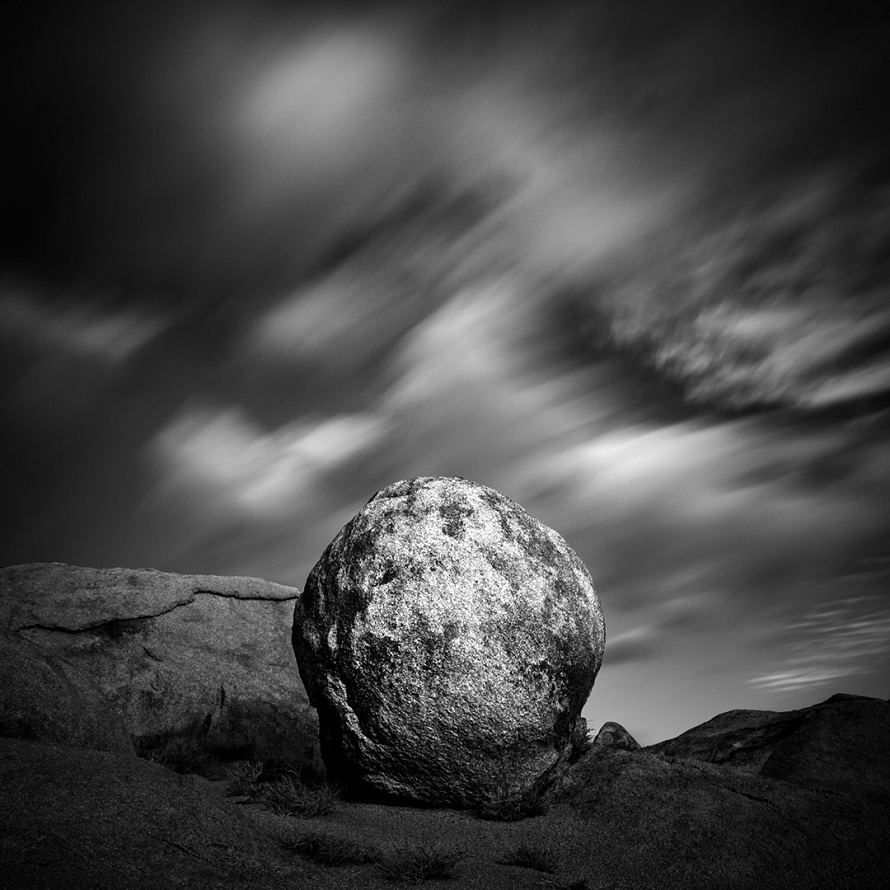 Ancient Stones No. 23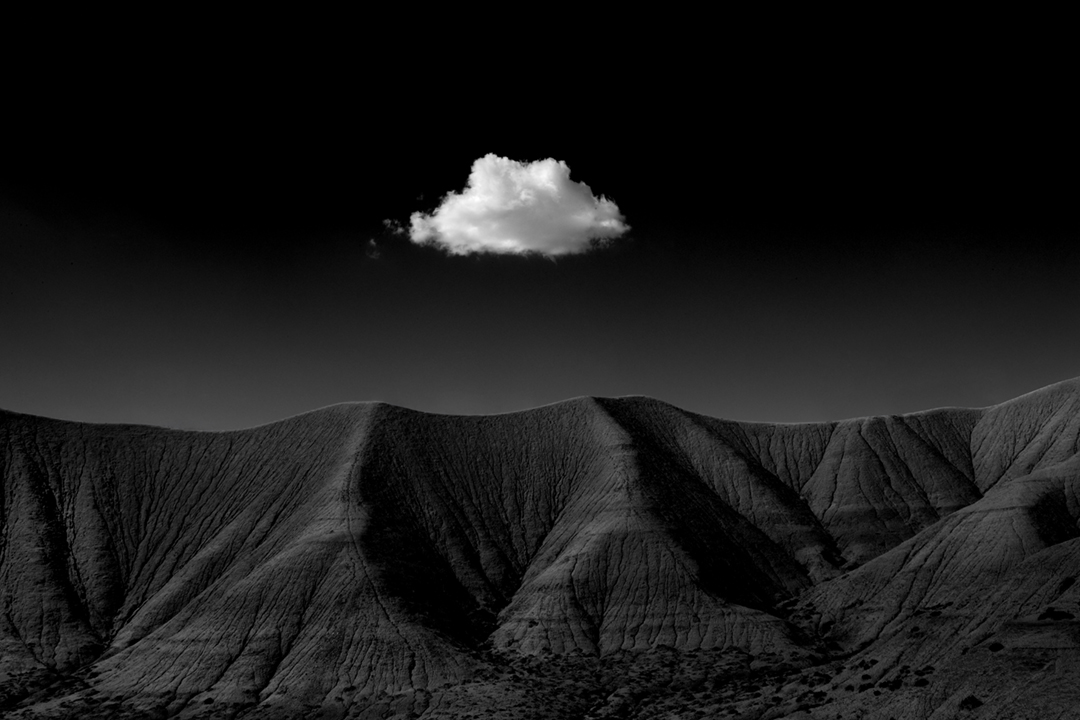 Harbinger No. 1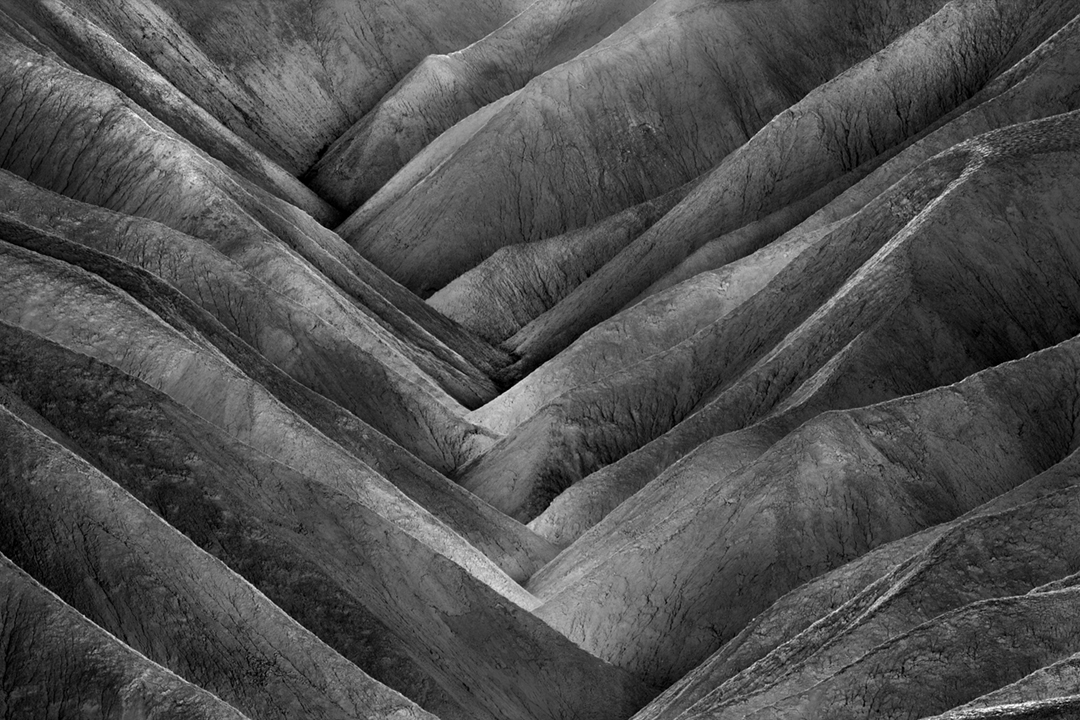 Time No. 2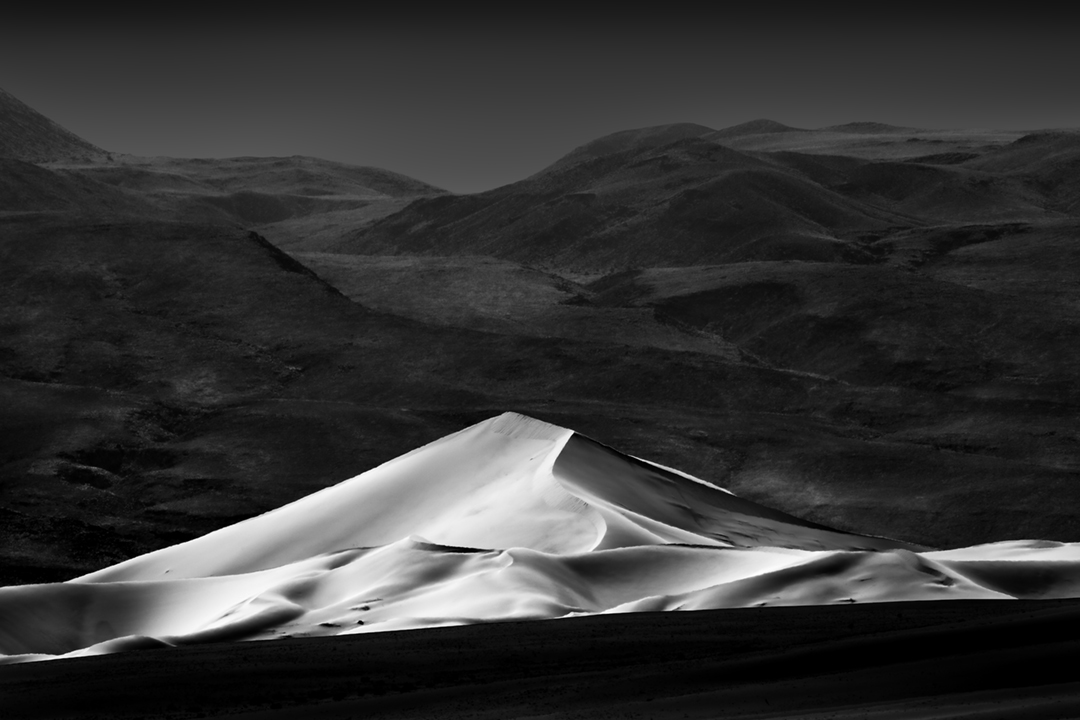 Dunes of Nude No. 57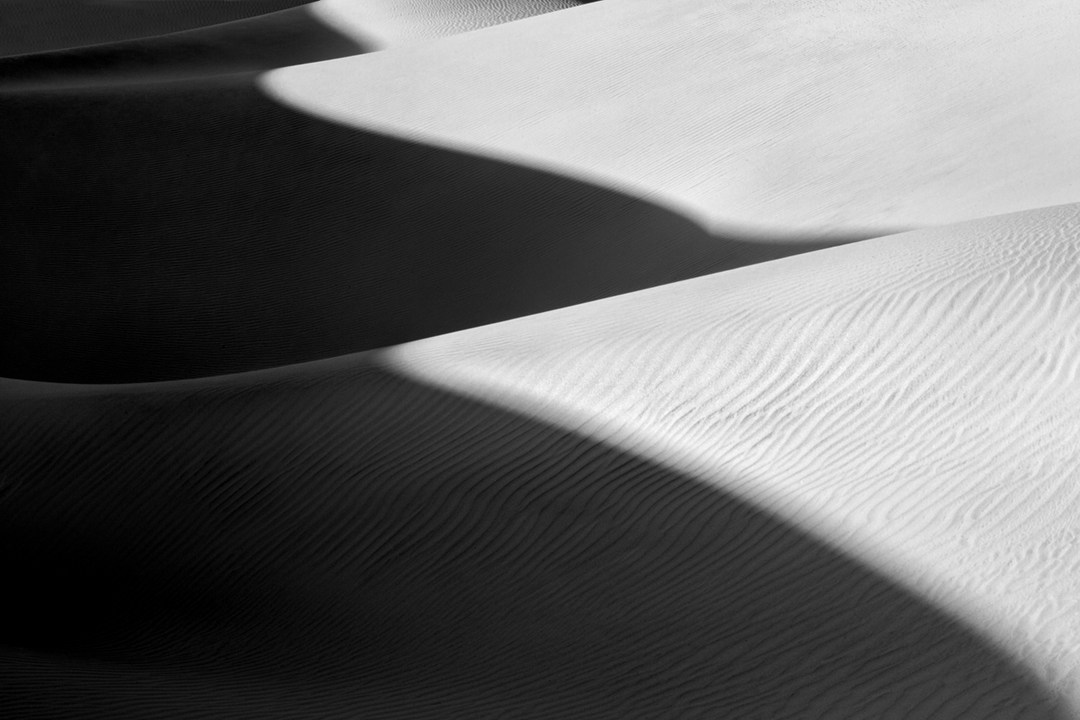 Dunes of Nude No. 107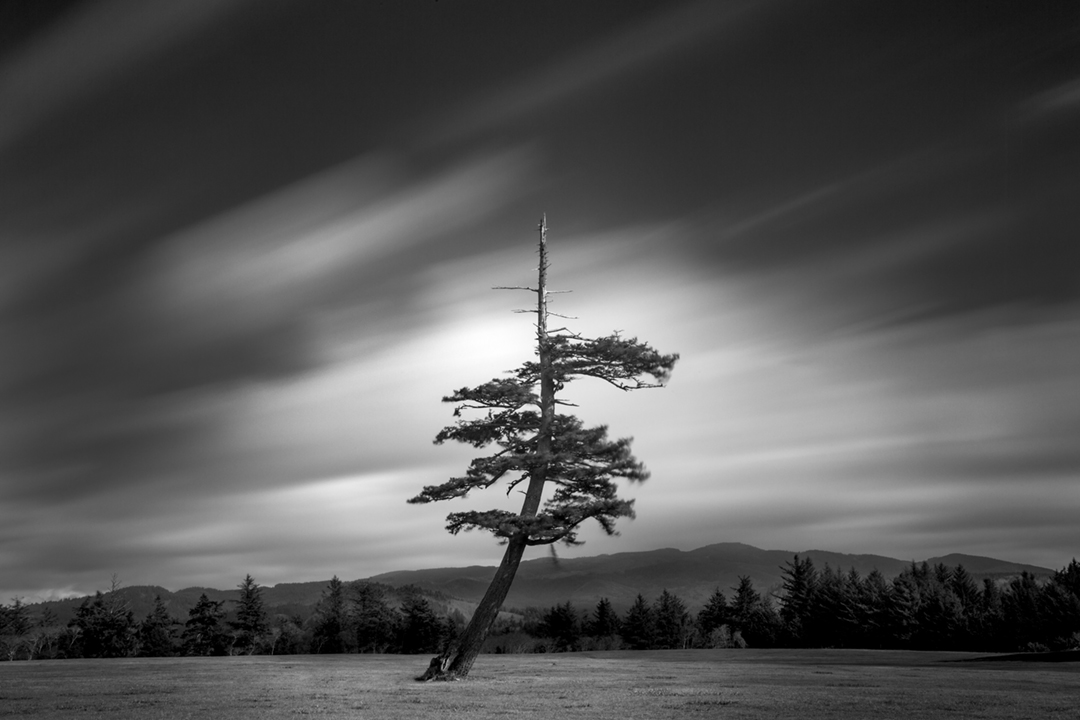 Isolated No. 7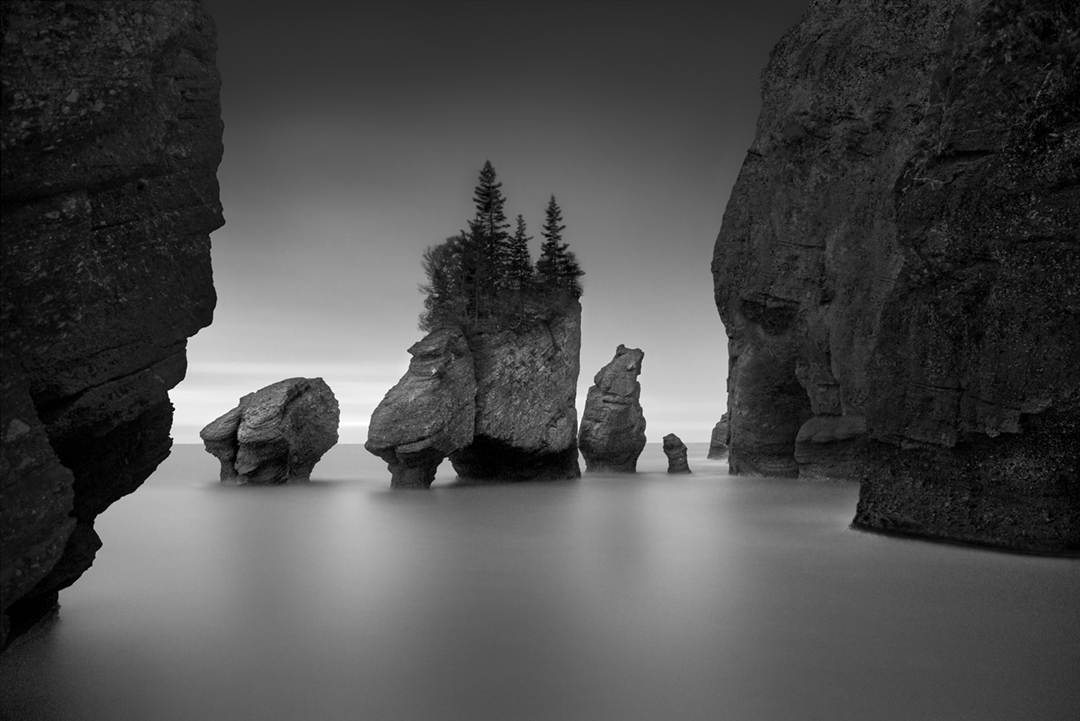 Isolated No. 15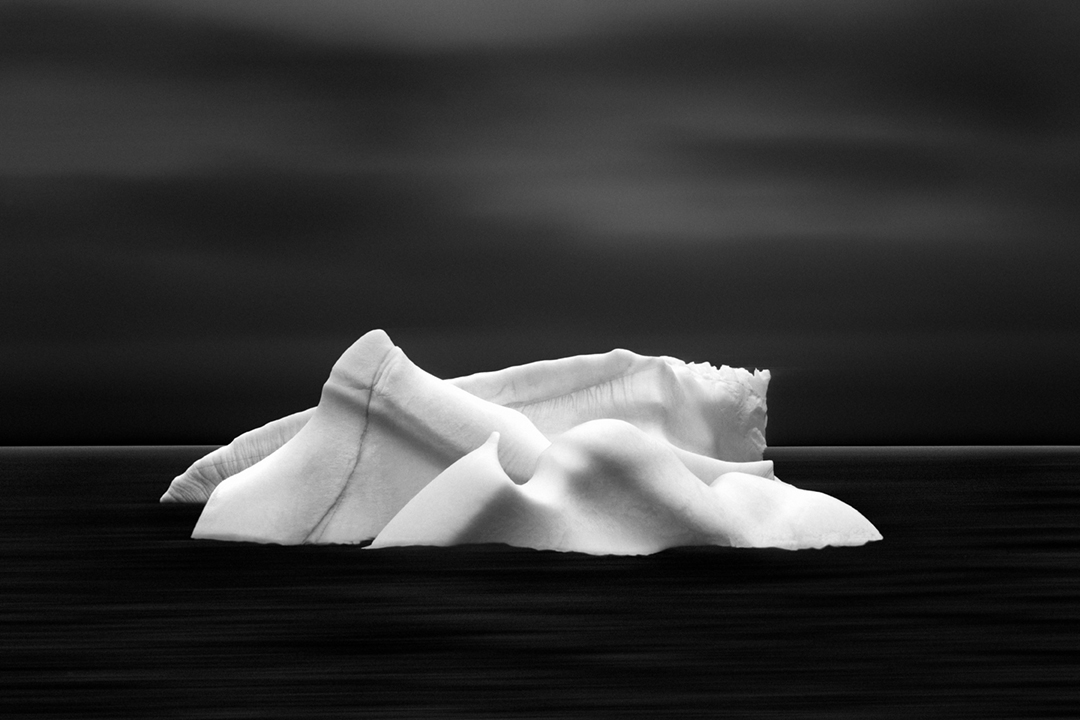 Melting Giants No. 22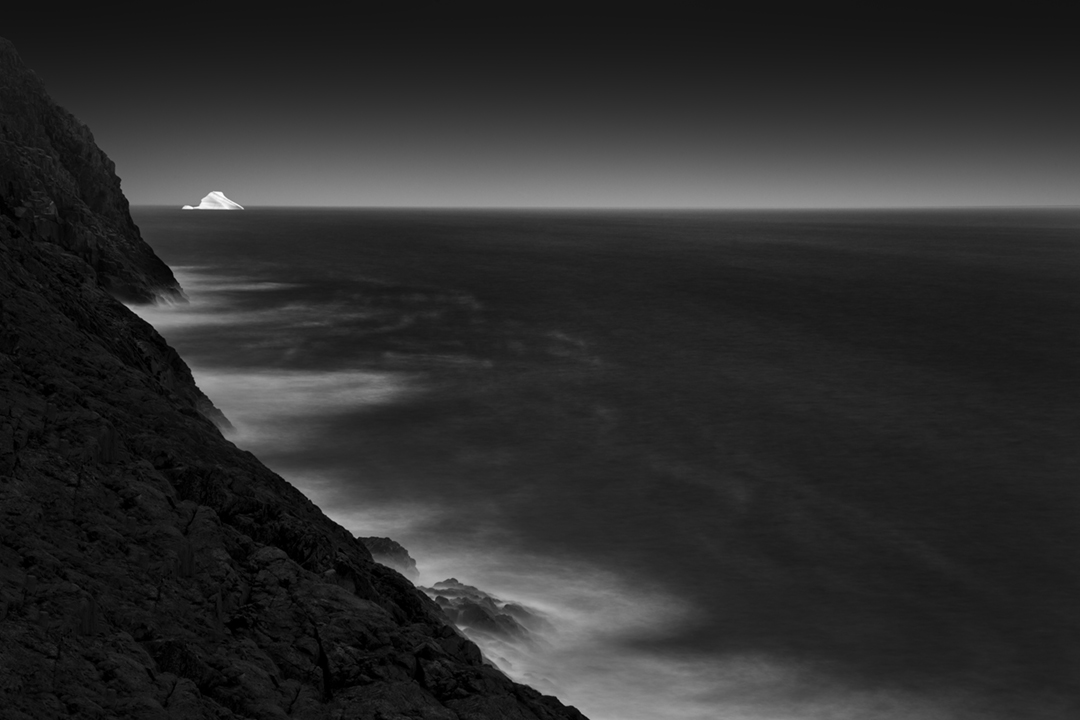 Melting Giants No. 21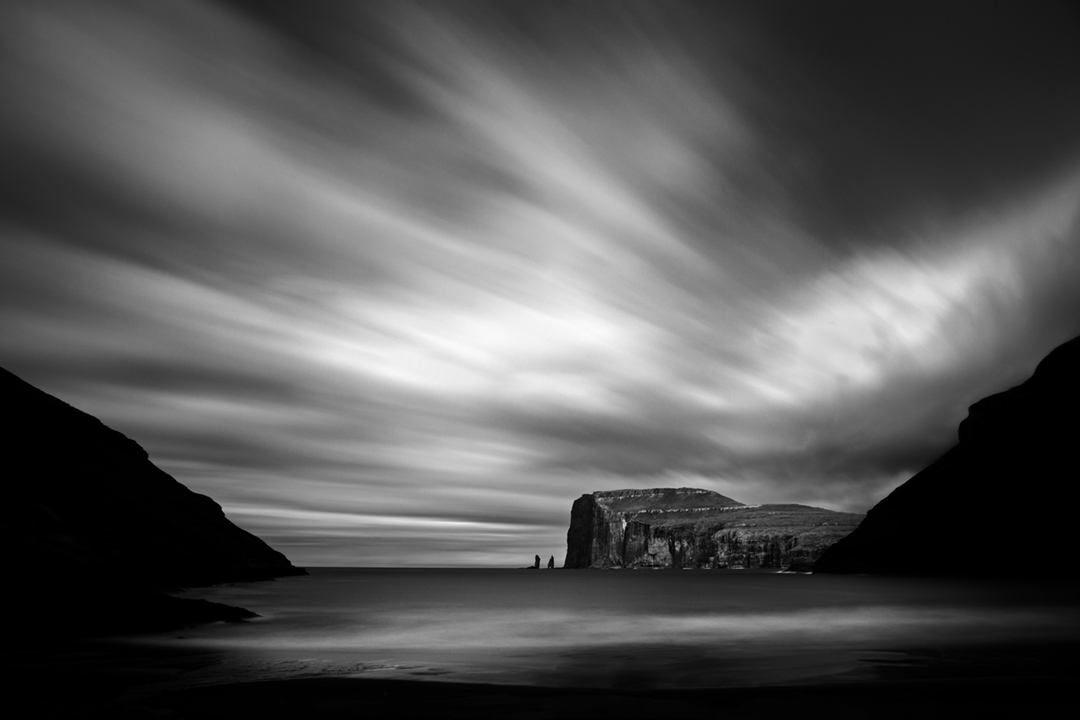 Faroe Islands No. 8
Trees From A Train No. 44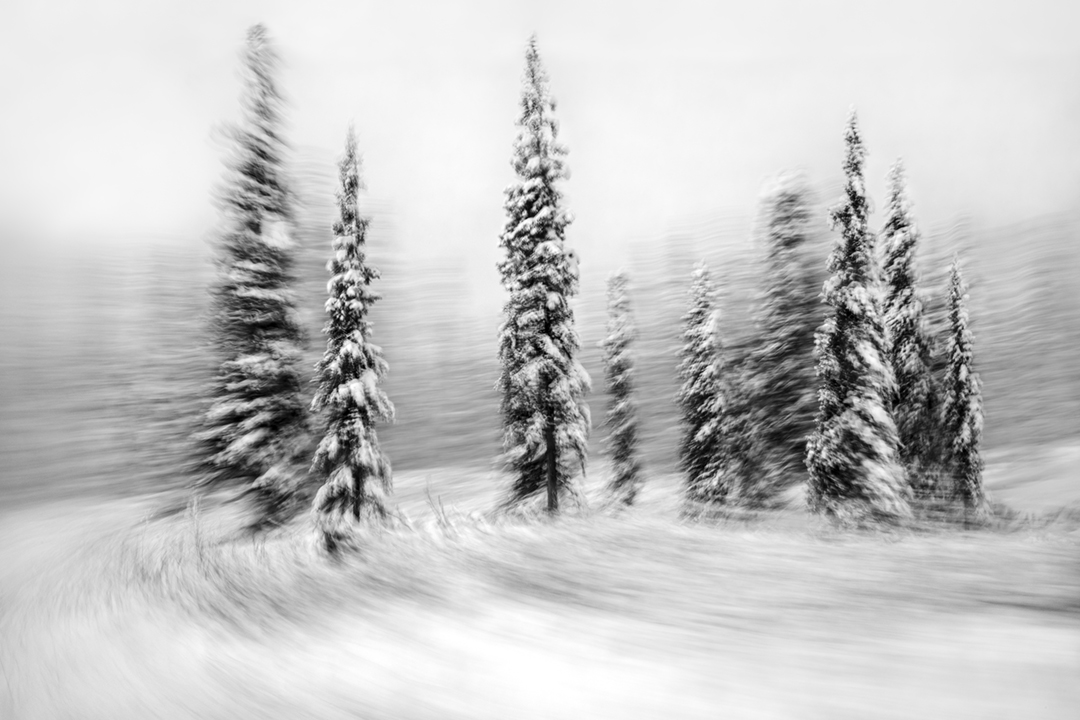 Trees From A Train No. 109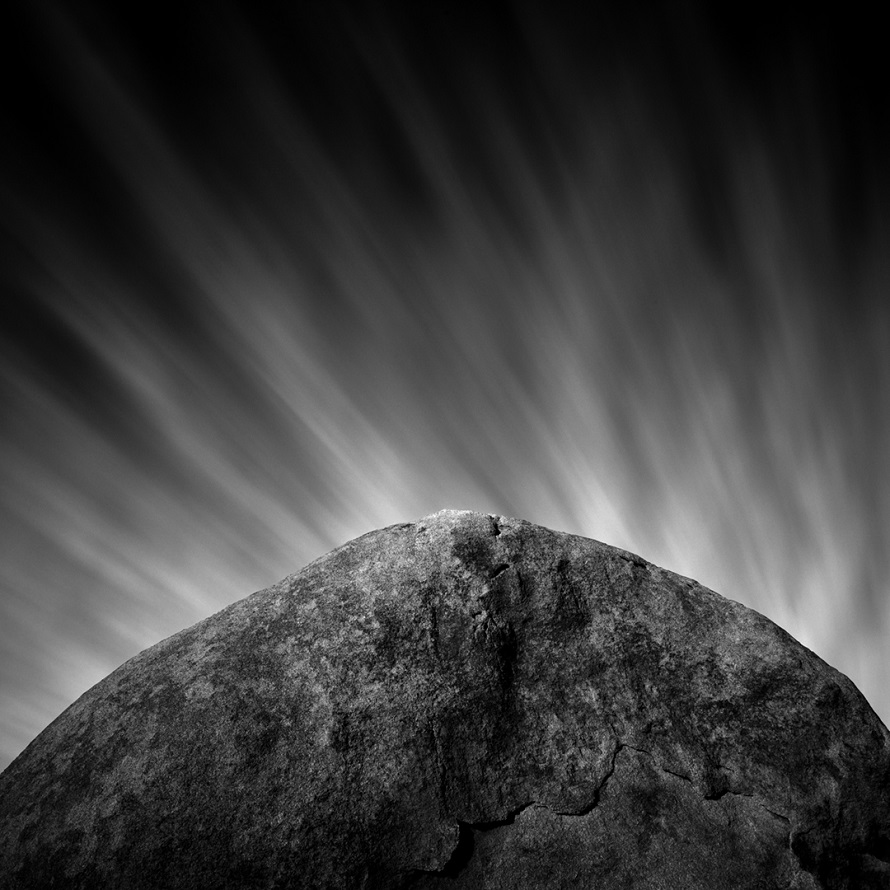 Ancient Stones No. 31
Presentation Cole Thompson
At 14 years of age, I knew I was destined to be a fine art photographer.
While hiking in Rochester, NY I stumbled across the ruin of an old home that George Eastman had once owned. 
This piqued my interest and I read his biography. I was fascinated with photography and before I had completed the book, before I had even taken a photograph or seen a print develop in the darkroom, I knew that I was going to be a photographer. For the next 10 years photography was my complete existence, if I wasn't taking pictures or working in the darkroom, I was reading every book and looking at every image I could find. 
There was nothing in my life but photography.

Even at this early age I found myself drawn to a particular style of image, one that would literally cause a physical reaction in me. They were dark images created by Adams, Weston, Bullock and others. I knew that I was destined to create such images.
Här kan ni beställa Colés bilder online. Skriv in bildens namn i meddelande. Vi svarar er snarast med ett förmånligt pris och leveranstid