Christoffer Hjalmarsson, fotograf
 En utställning av fotojournalist Christoffer Hjalmarsson
 20190409-20201130
 Presetationen av Christoffer Hjalmarsson längst ned på sidan.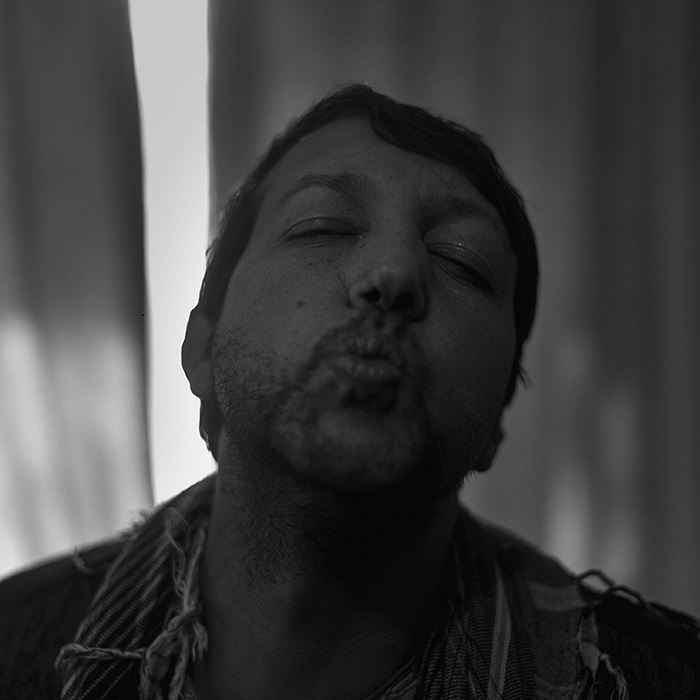 Porträtt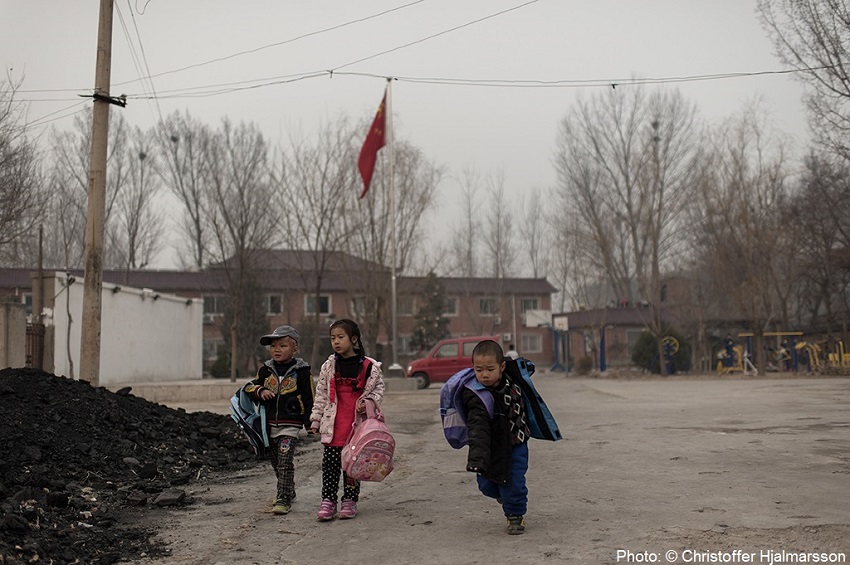 Barn i Kina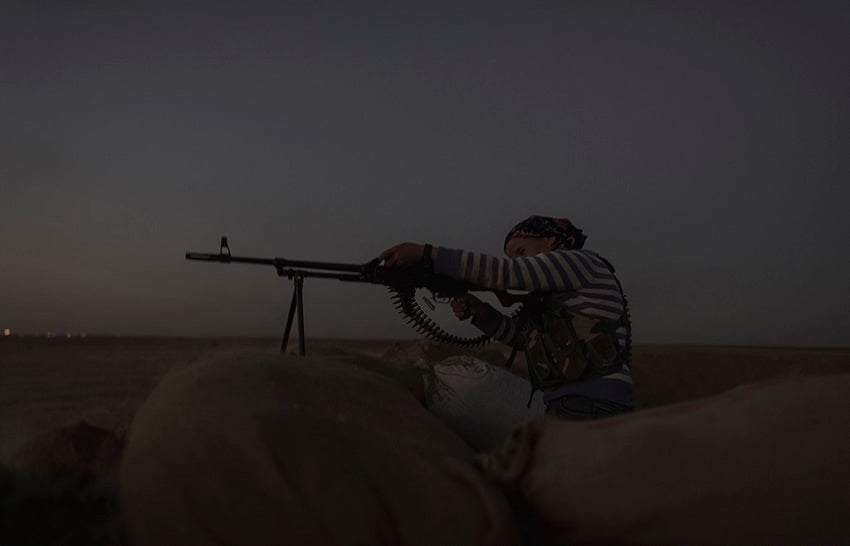 I kriget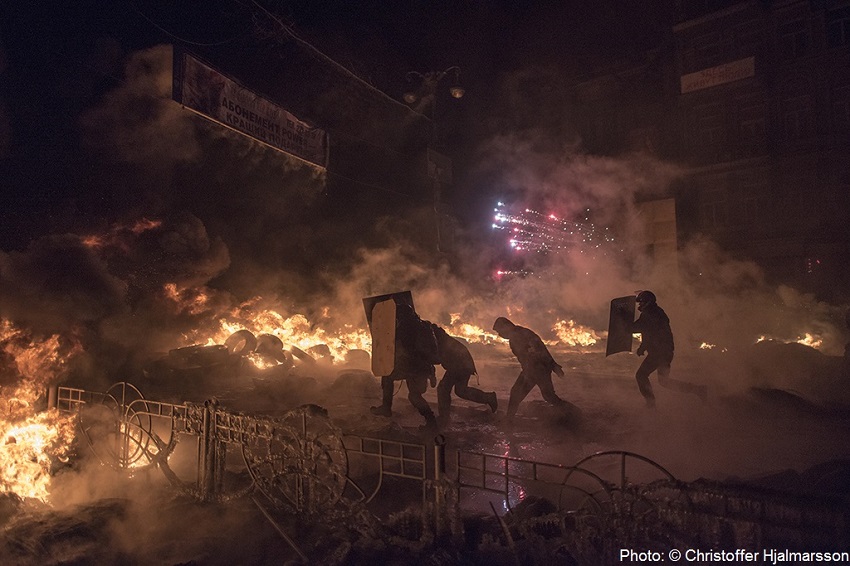 I kriget (2)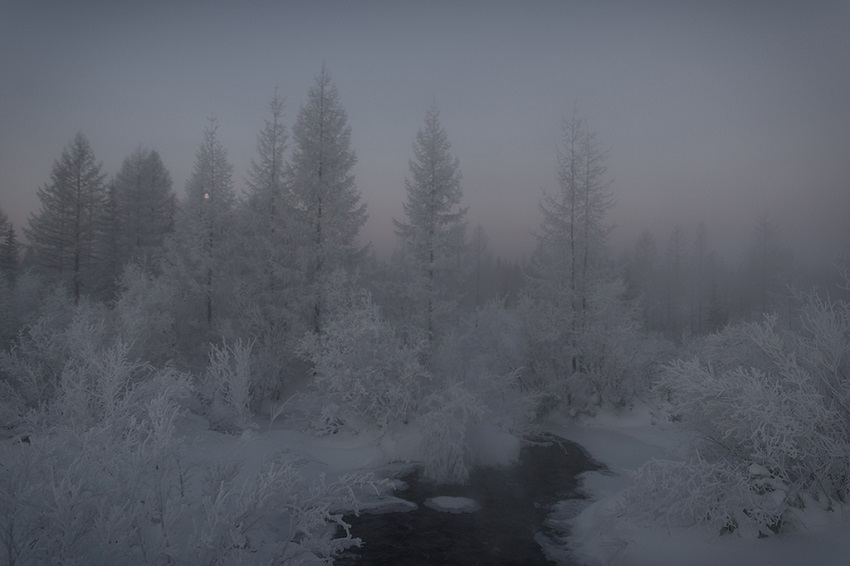 Vinterbäck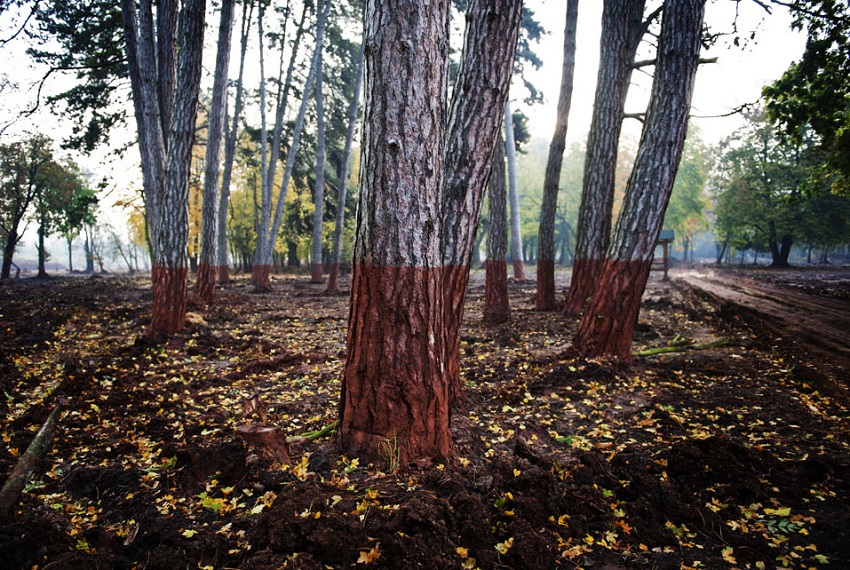 Poppius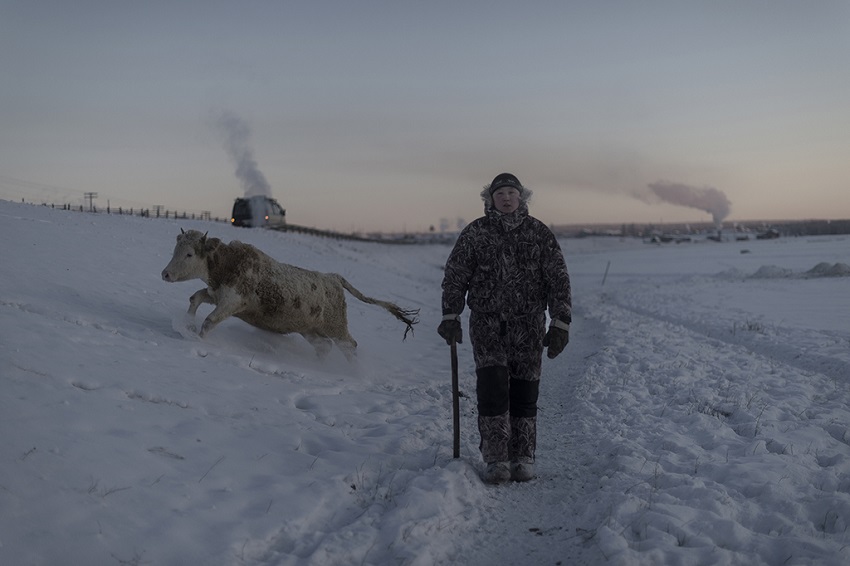 Sibirien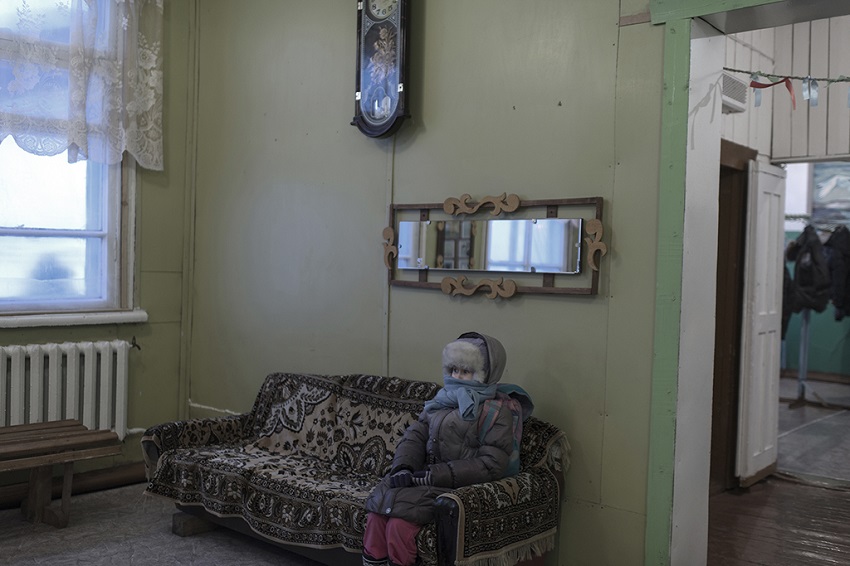 Påklädd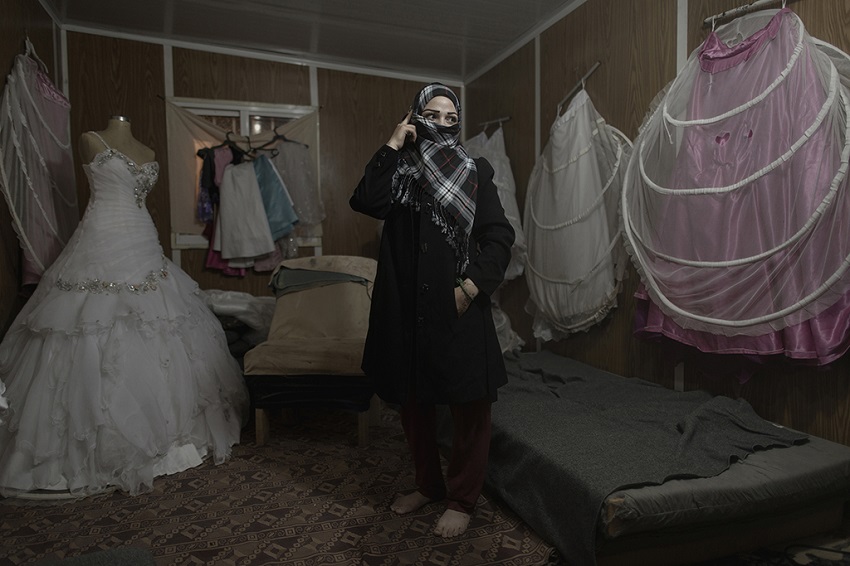 Kvinna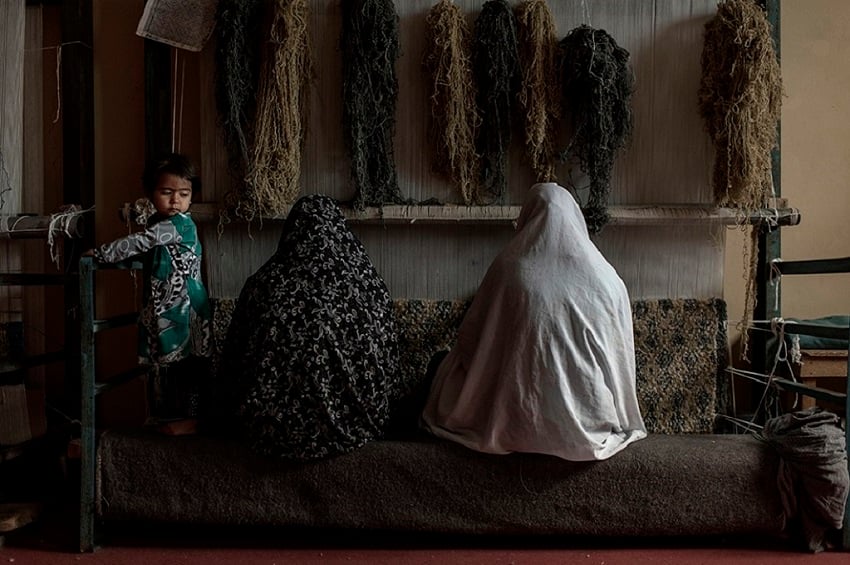 Väverskor 
Christoffer Hjalmarsson (-1988) is an award winning photojournalist based in Stockholm, Sweden. Educated at Poppius School of Journalism.
He started his career after the school and his clients/publications variety from newspapers, magazine and commercial.
Some of the clients are The Guardian(UK), Expressen, Svenska Dagbladet, Fokus, Arbetaren, Gefle Dagblad, Arbetarbladet, Dala Demokraten, Forum Syd, Lärarnas Tidning, Tidningen Uttryck, Tidningen Yrke, Tidningen Förskolan, Svenska Afghanistan Kommittén, ETC, Dagen, Fria, Spoon, Upsala Nya Tidning, Modernity, Faktum, Situation Sthlm, Kyrkans Tidning, PP Pension, MedieSverige, Good News, Tidningen Studio, Atea, Magasin 360, Areasecure, Jusek
Member of Swedish Photographers Association (SFF) Press Photographers Association (PFK) & Swedish Union of Journalists (SJF)
GARBO REPORTAGE/OFFICE
Katarina Bangata 48
116 39 Stockholm, Sweden
+46730813948
AWARDS
2014: Nominated at Swedish Picture of the Year
2013: 2:nd, Foreign News Picture (Swedish Picture of the Year)
2012: 1:st, Year Accounting, Swedish Committee for Afghanistan (PwC & Swedbank)
2011: 3:rd, Foreign News Picture (Swedish Picture of the Year)
2011: Nominated at Wendela Prize
EXHIBITIONS
2013 – Pictures of the Year, Group Exhibitions, Galleri Kontrast – Stockholm, Sweden
2013 – Pictures of the Year, Group Exhibitions, Trollhättan, Sweden
2011 – Pictures of the Year, Group Exhibitions, Galleri Kontrast – Stockholm, Sweden
2011 – Pictures of the Year, Group Exhibitions – Norrköping, Sweden
2009 – DOGG.4133 – Outside Exhibitions, Pictures from Iraq & Afghanistan – Gävle, Sweden
LECTURES & WORKSHOPS
2013 –"Photojournalism"– Photography Fair 2013(Stockholm)
2012 – "Life after School" – Poppius School of Journalism (Stockholm)
2011 –"Referat" – Poppius School of Journalism(Stockholm)
2011 – "Conflicts" – Stockholm University(Stockholm)
2010 –"Referat" – Poppius School of Journalism(Stockholm)
www.christofferhjalmarsson.com
Här kan ni beställa Christoffers bilder online. Skriv in bildens i meddelande. Skriv önskat utförande och storlek i meddelande. Vi svarar er snarast med ett förmånligt pris och leveranstid