Bjørn Dykesteen, naturfotograf
En utställning av Bjørn Dykesteen
 Vackra och spännande naturbilder av Bjørn Dykesteen
Presentation av Bjørn och varukorg för att köpa Bjørns bilder online finns längst ned på denna sida
Alla bilder på denna hemsida är skyddade av upphovsrättslagen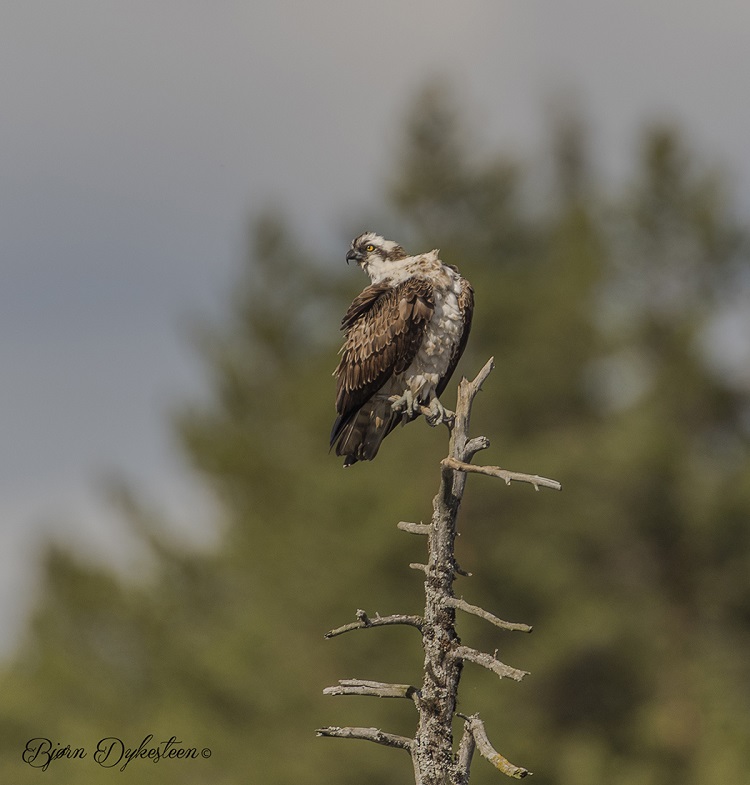 The old man whatching after the children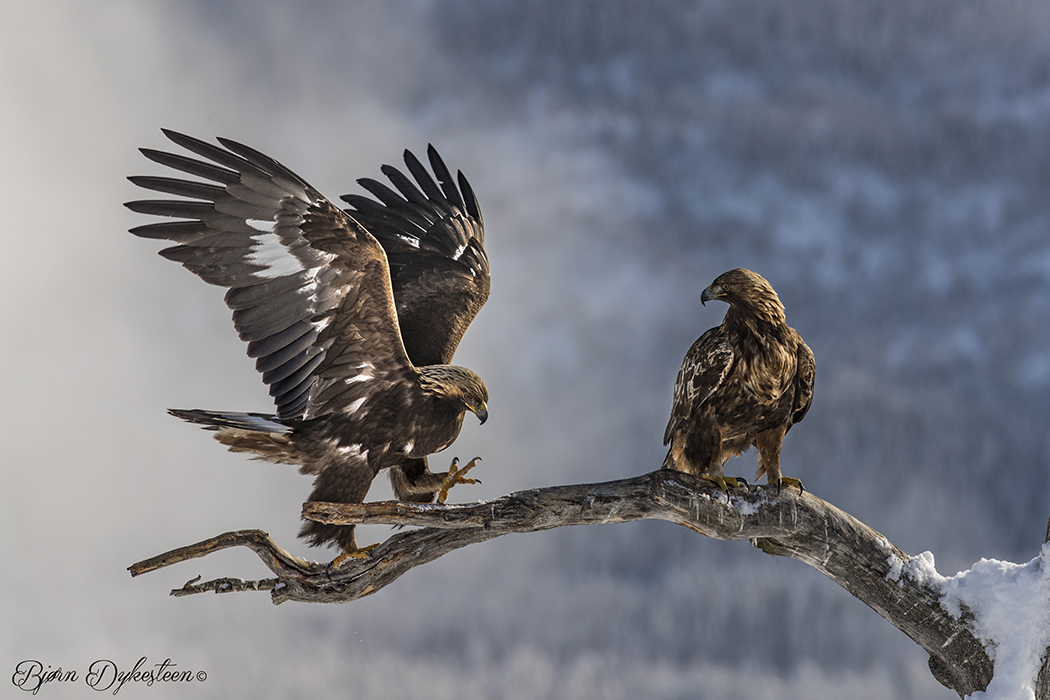 Meeting between kings
Raven in sun and snow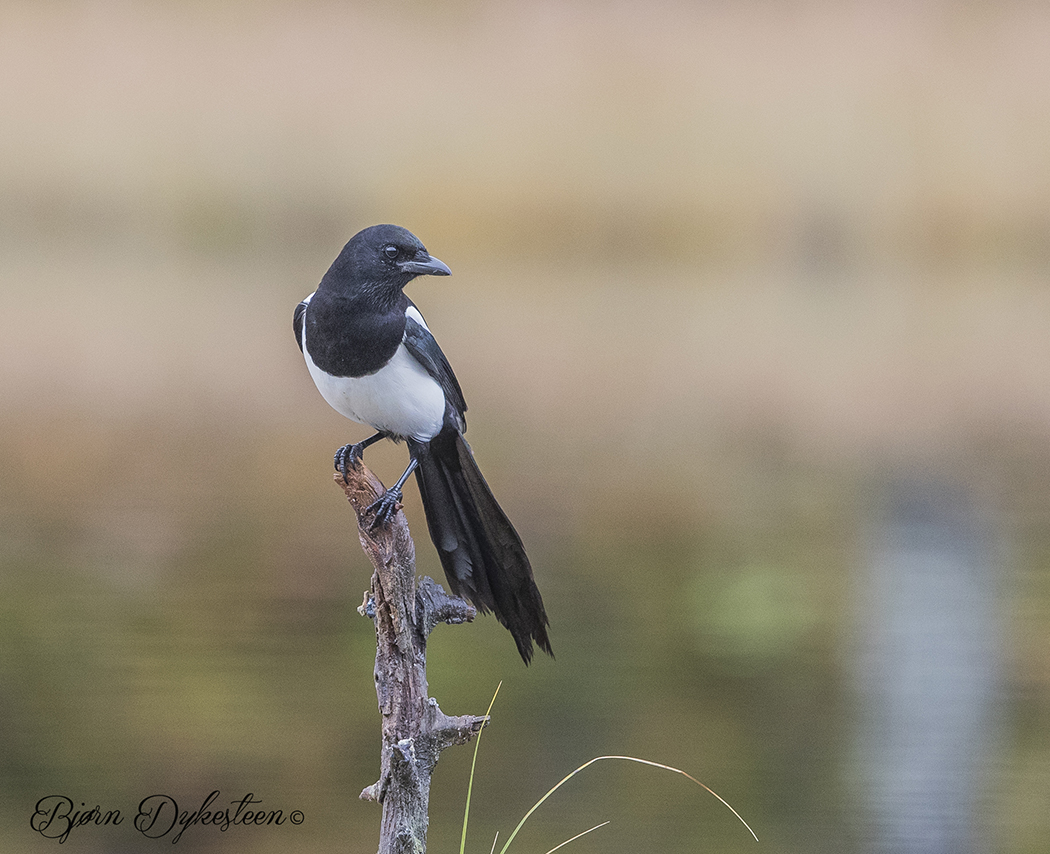 Magpie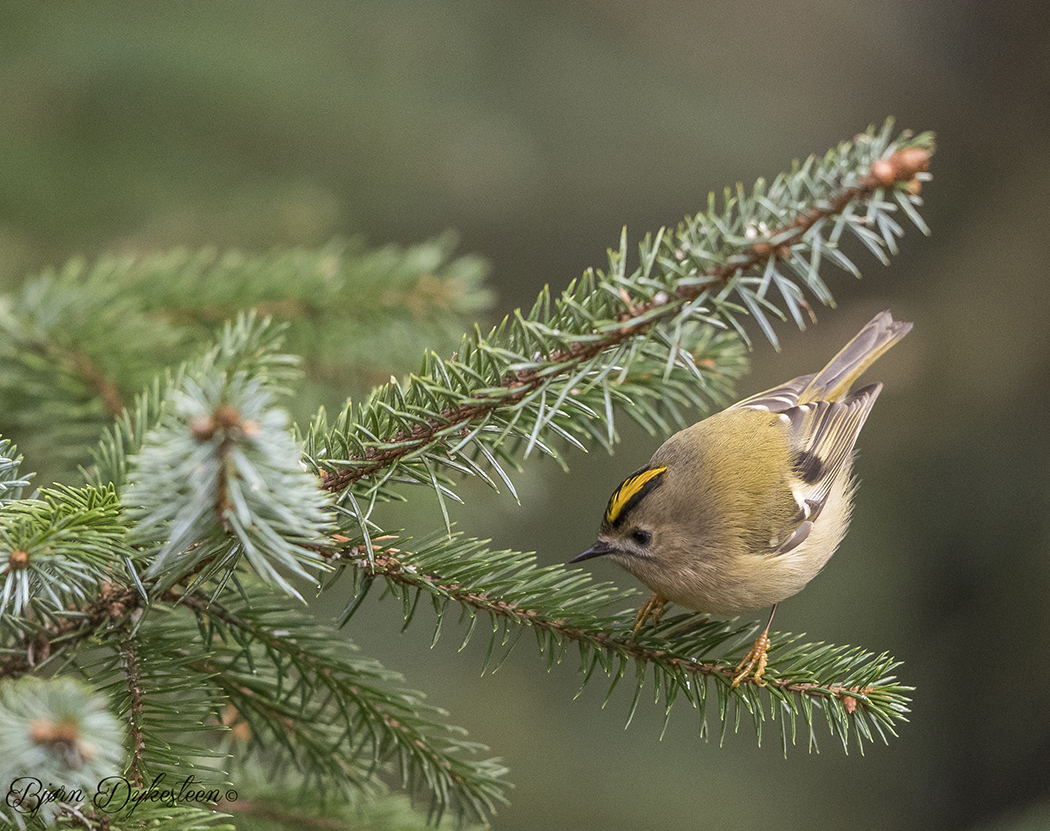 Bird king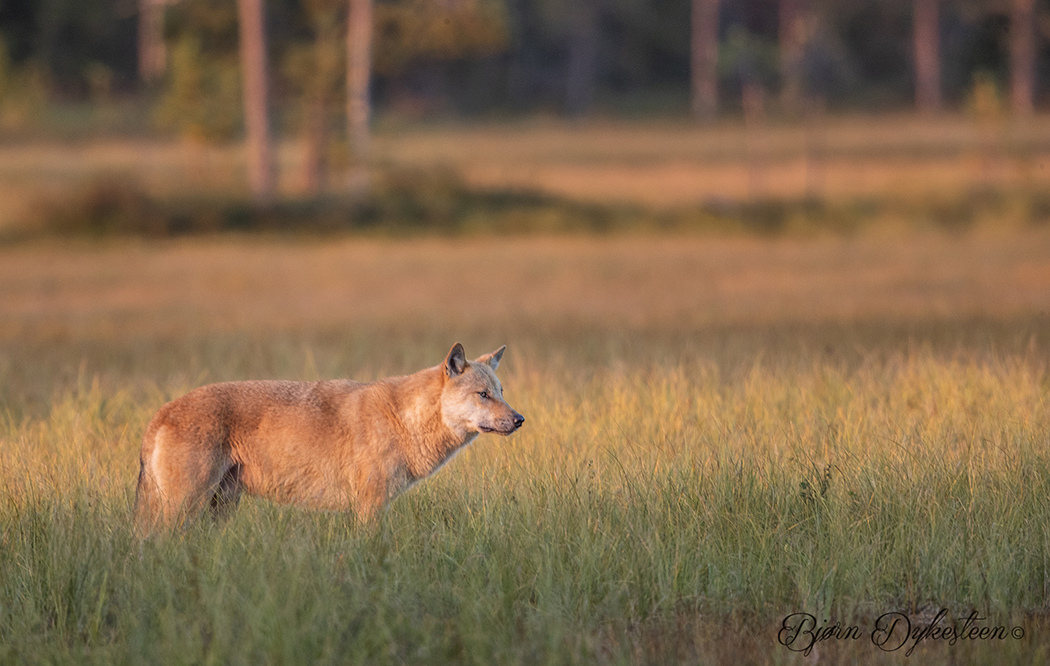 Alfa male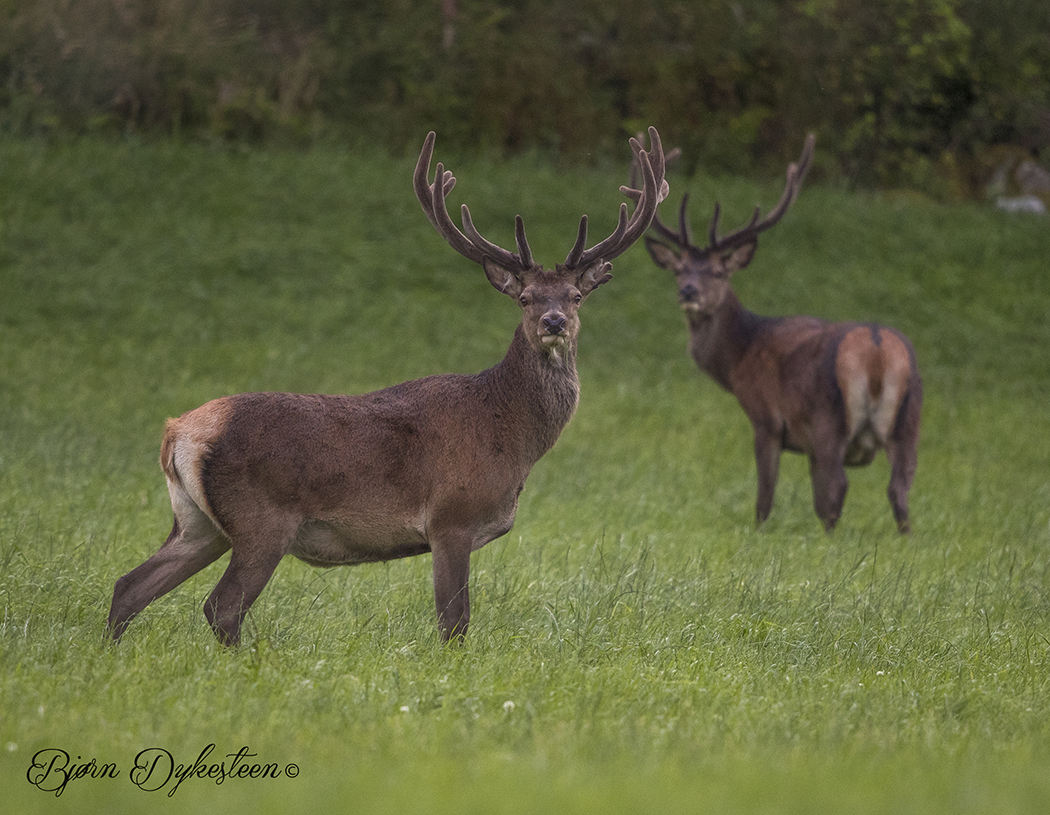 Red deers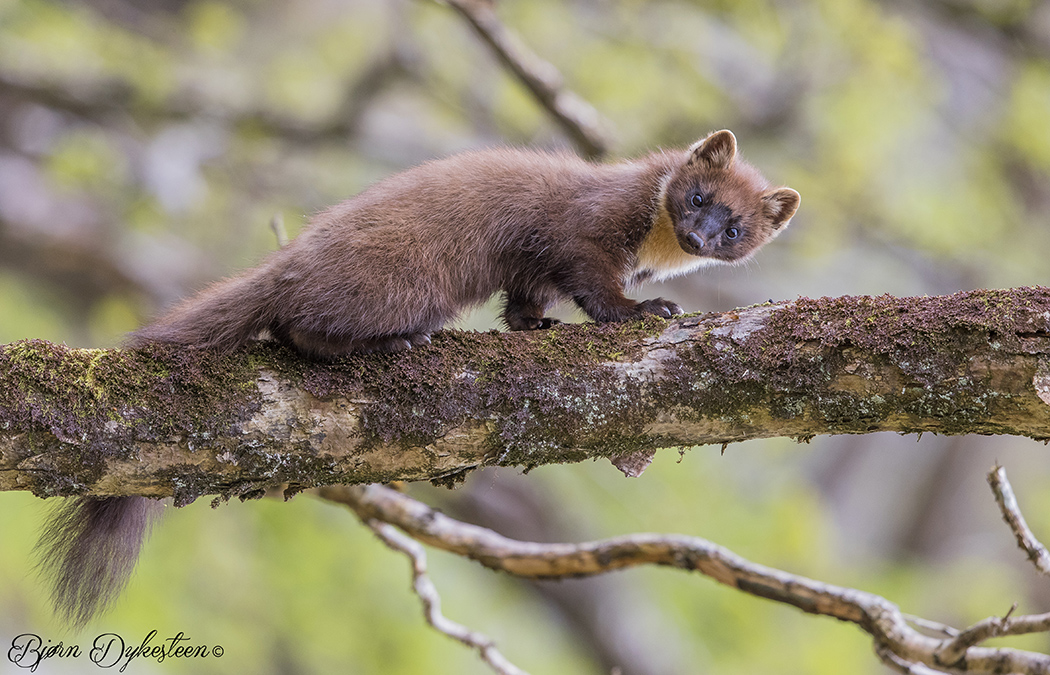 What are you looking at?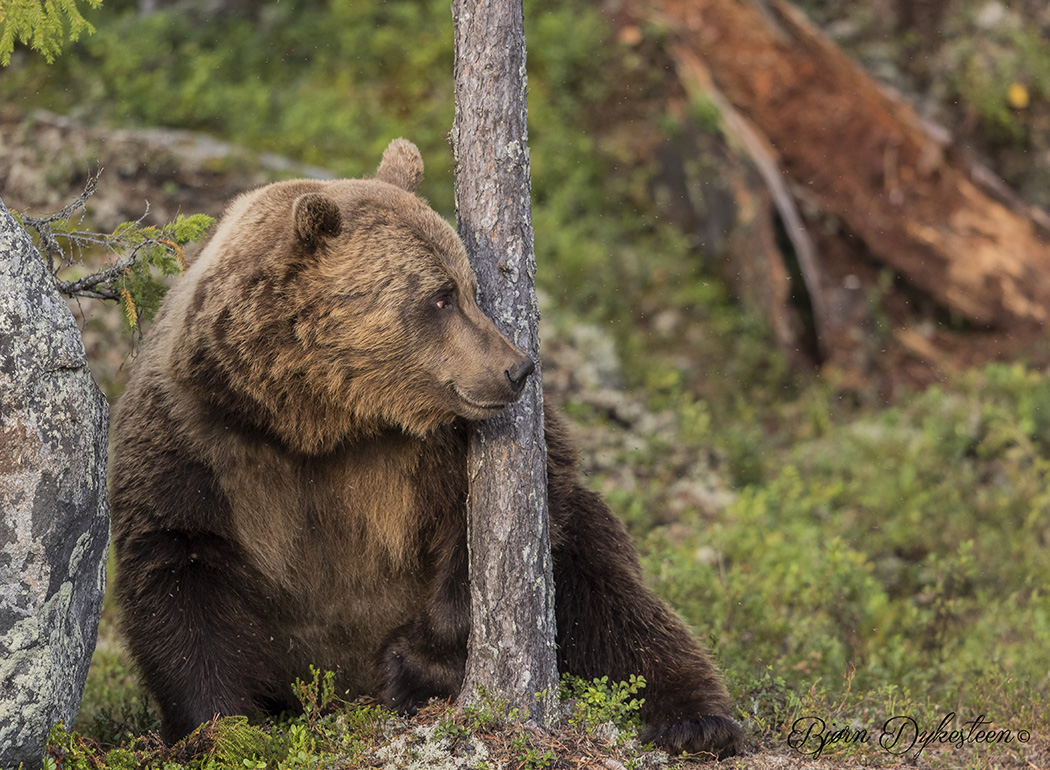 Do you think they see me now?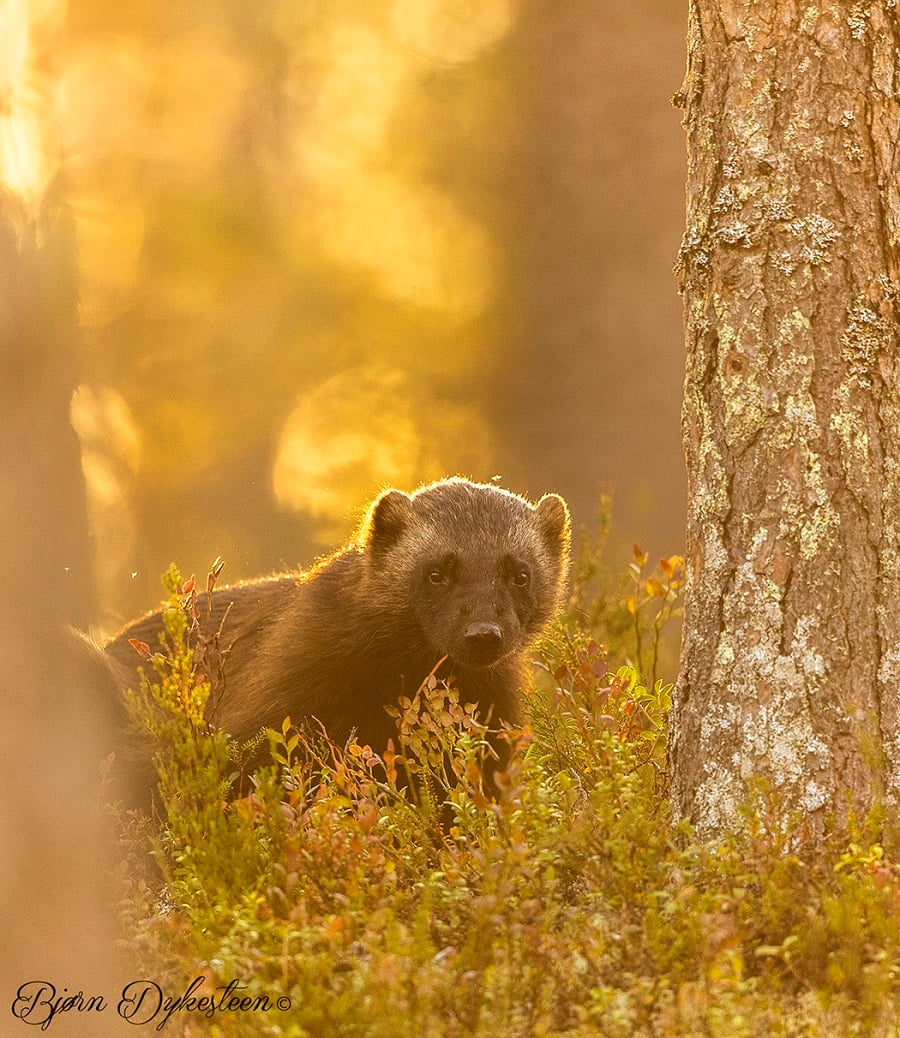 Wolverine in strong backlight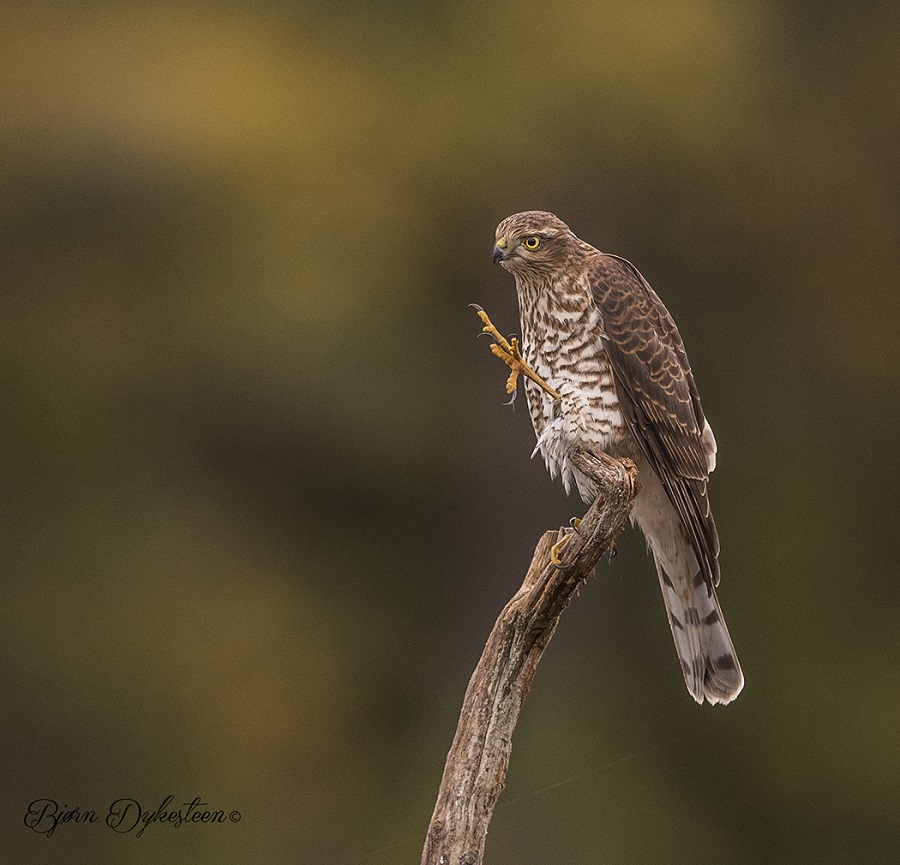 A little bit streching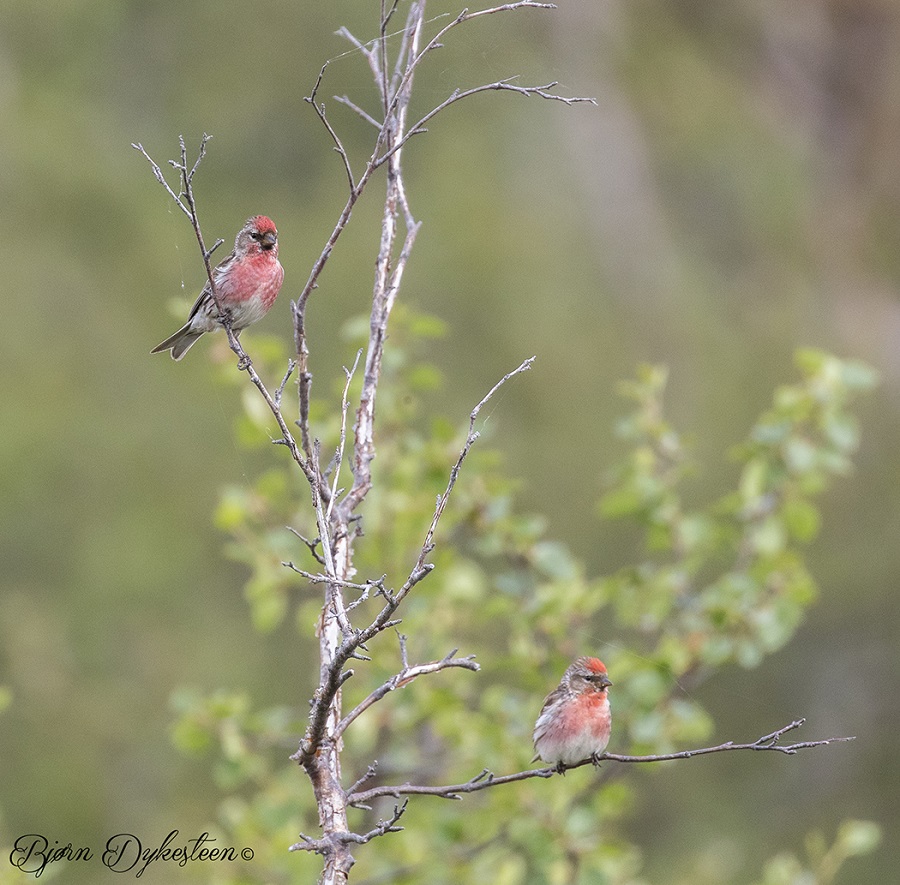 Common redpoll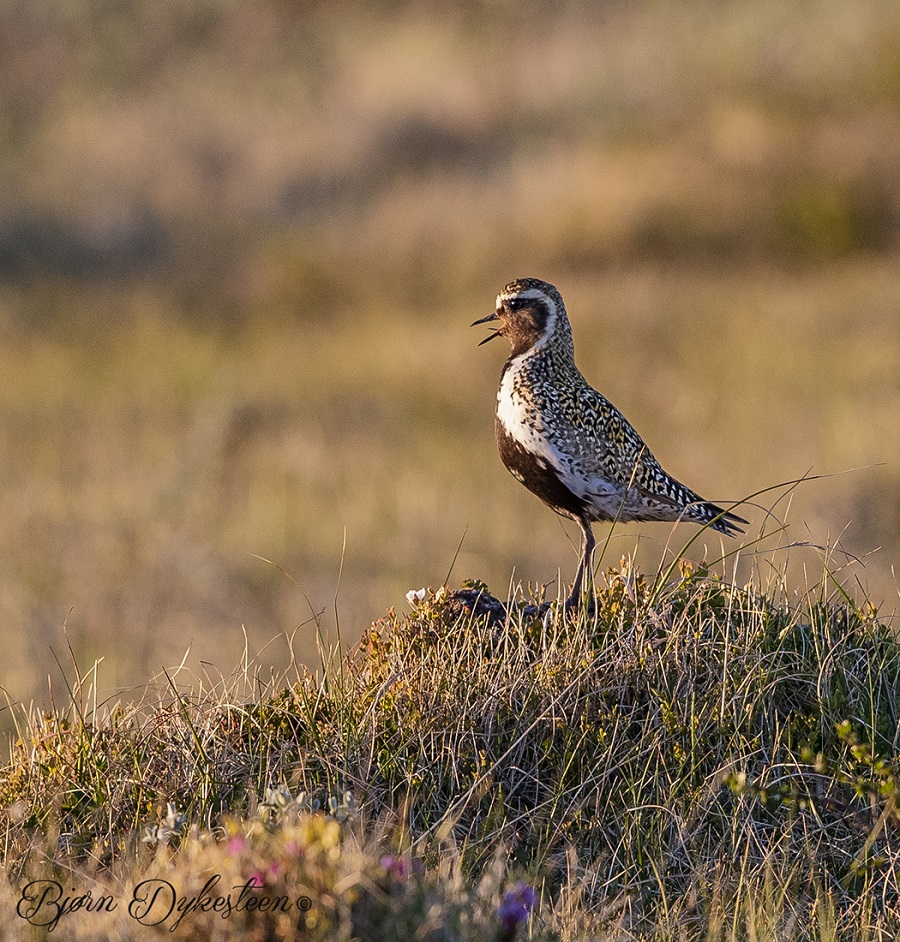 Eurasian golden plover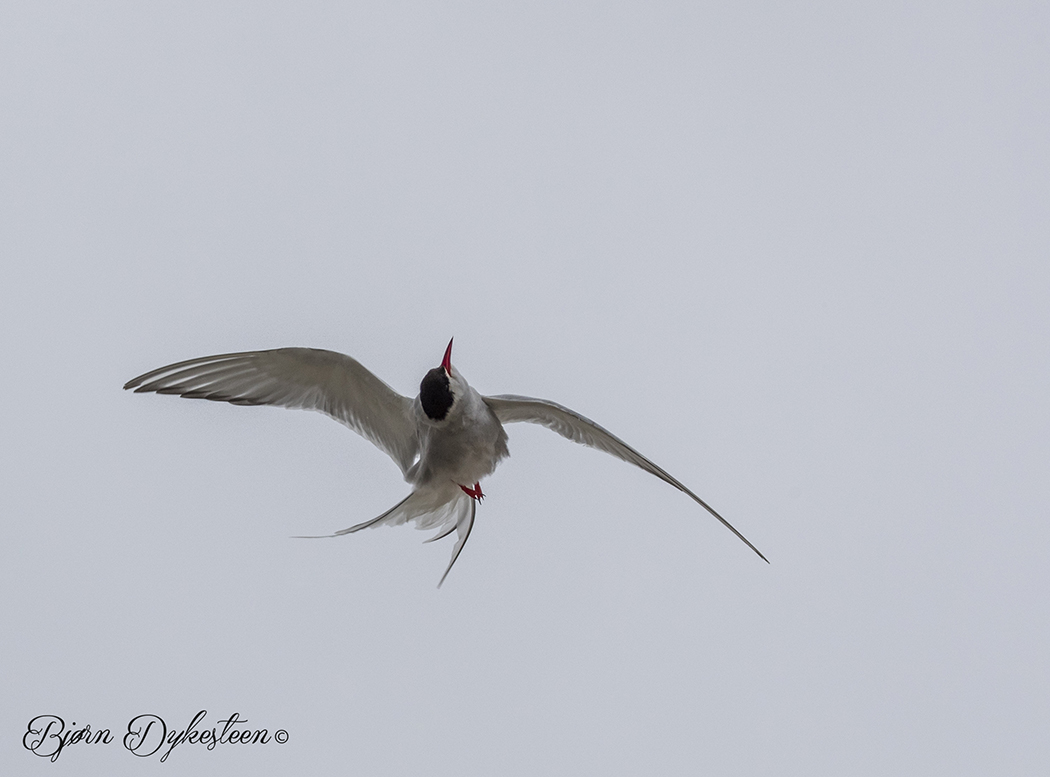 Air acrobat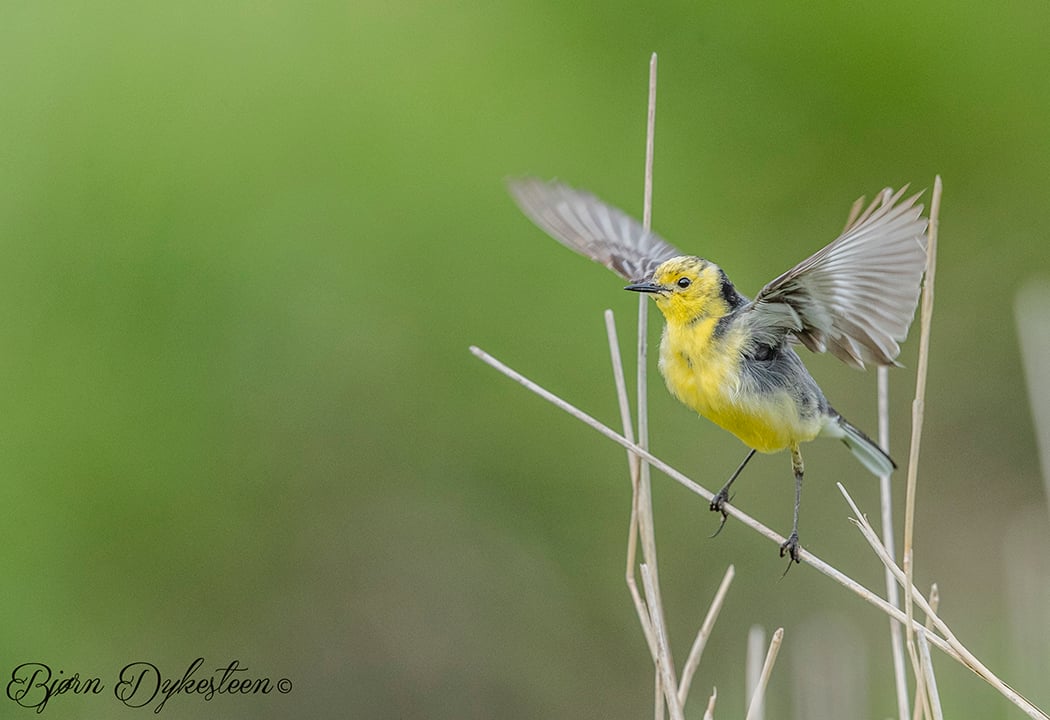 Citrin wagtail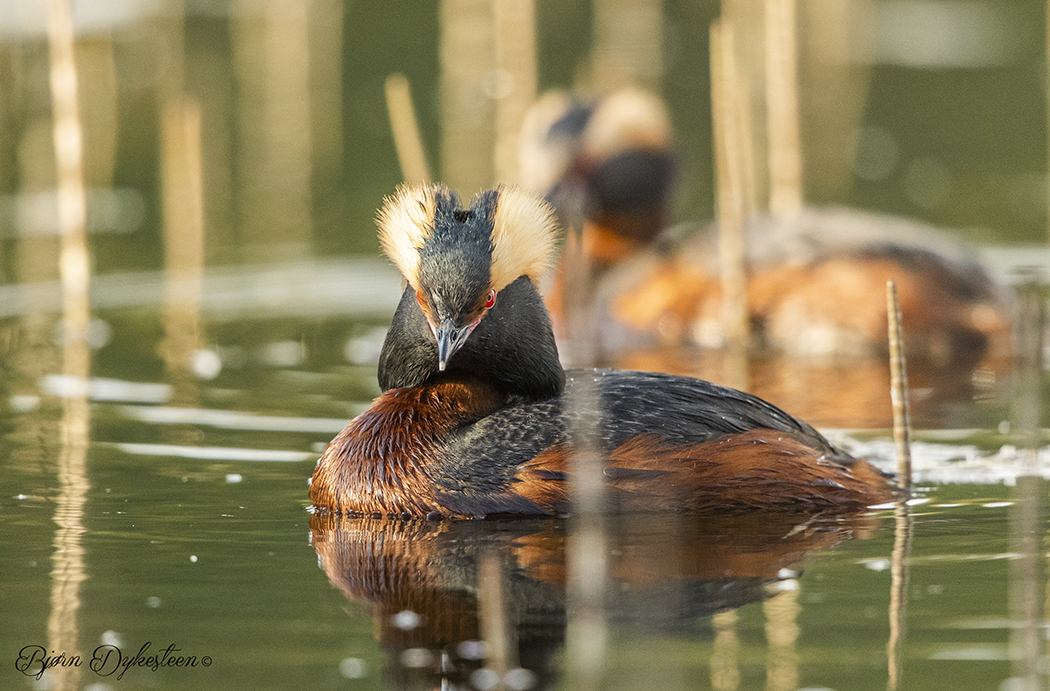 See you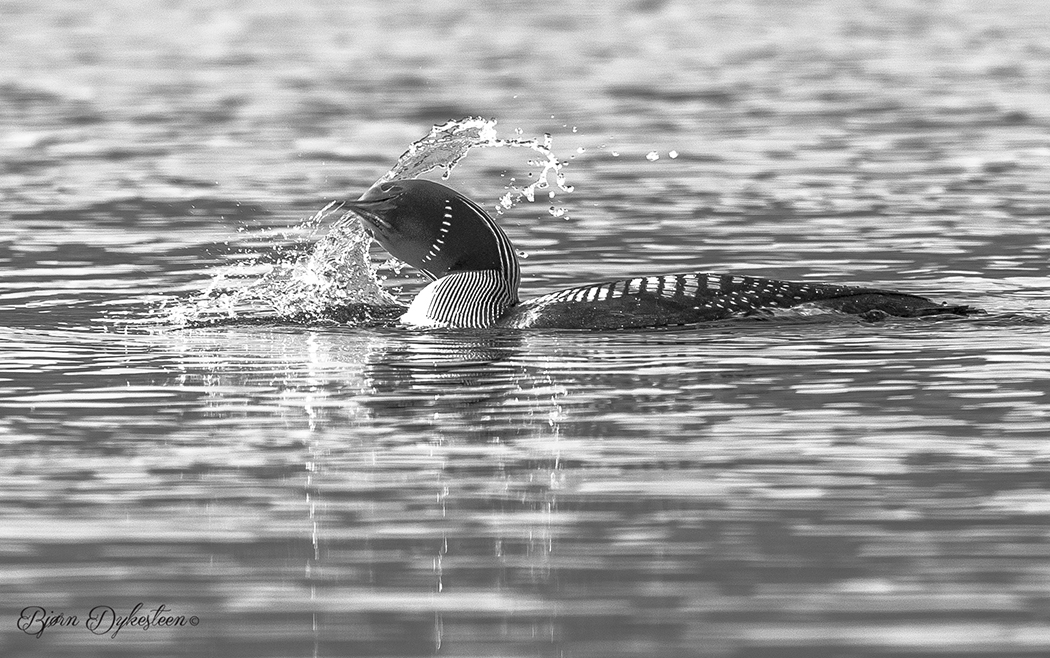 Black throated diver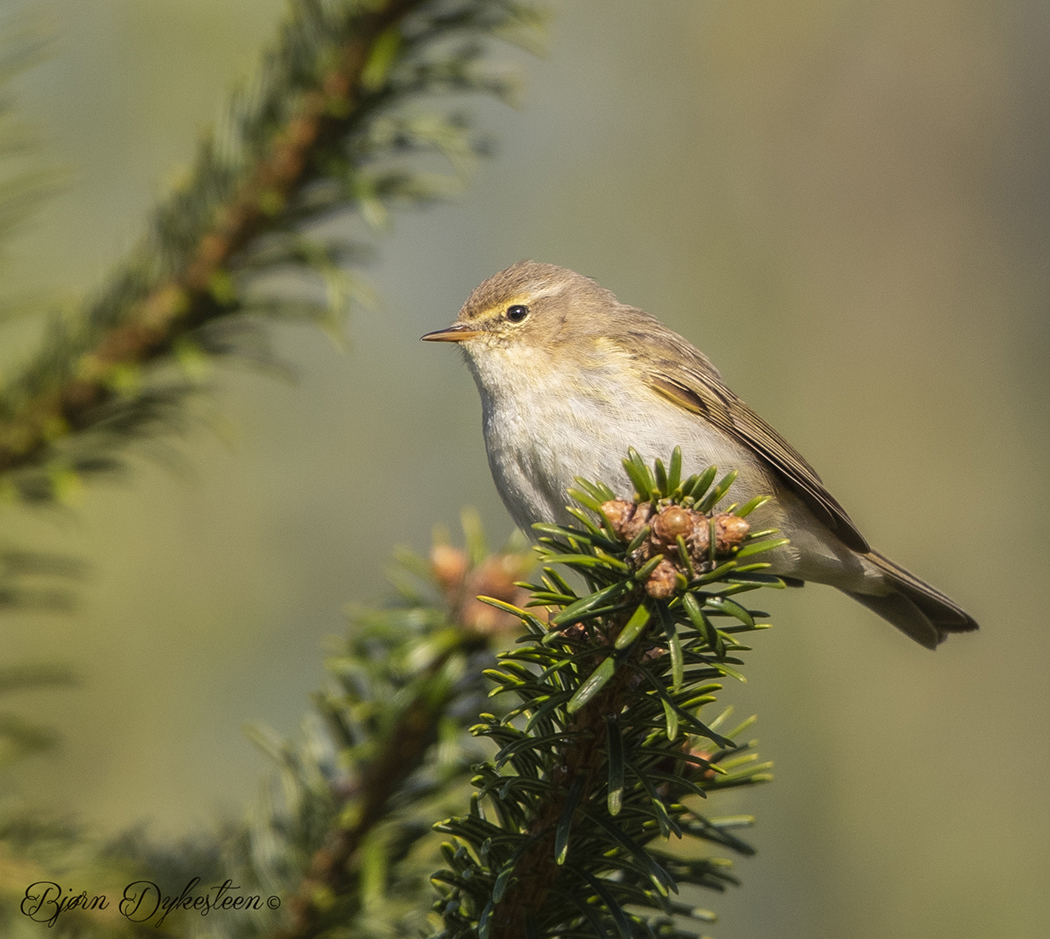 Common chiffchaff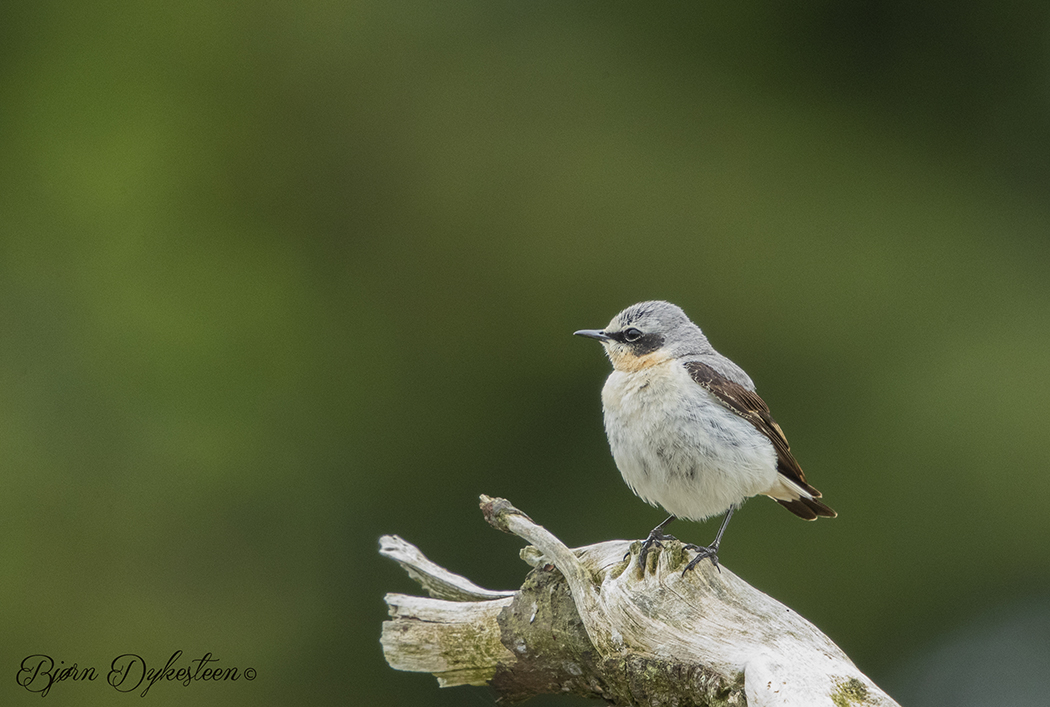 Northern wheatear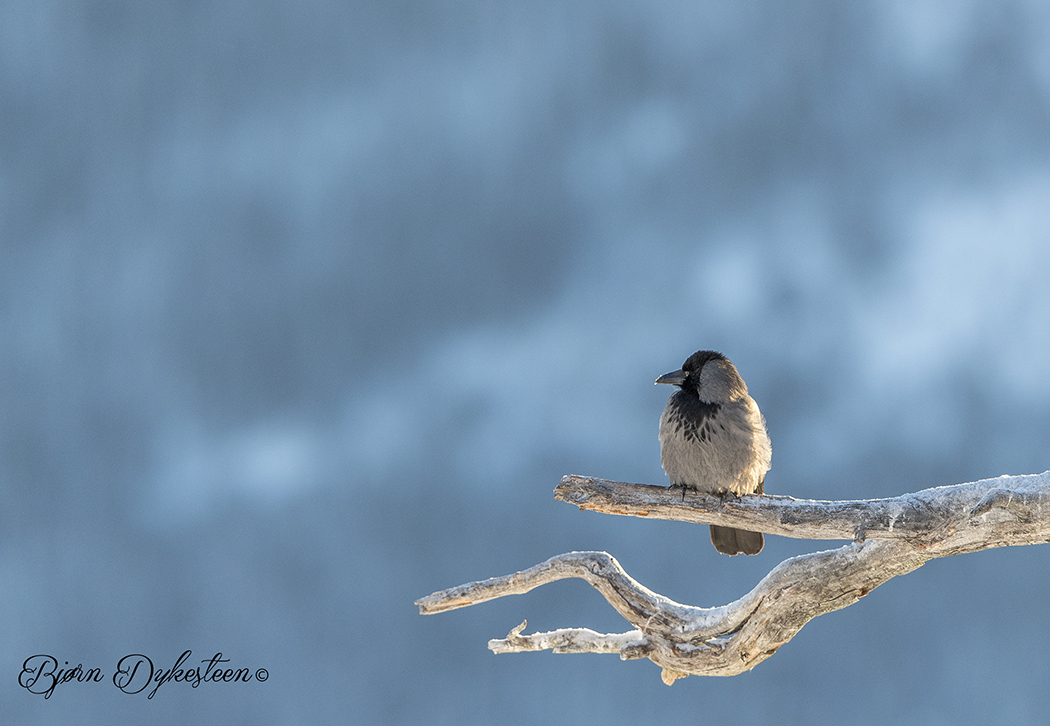 Crow on the branch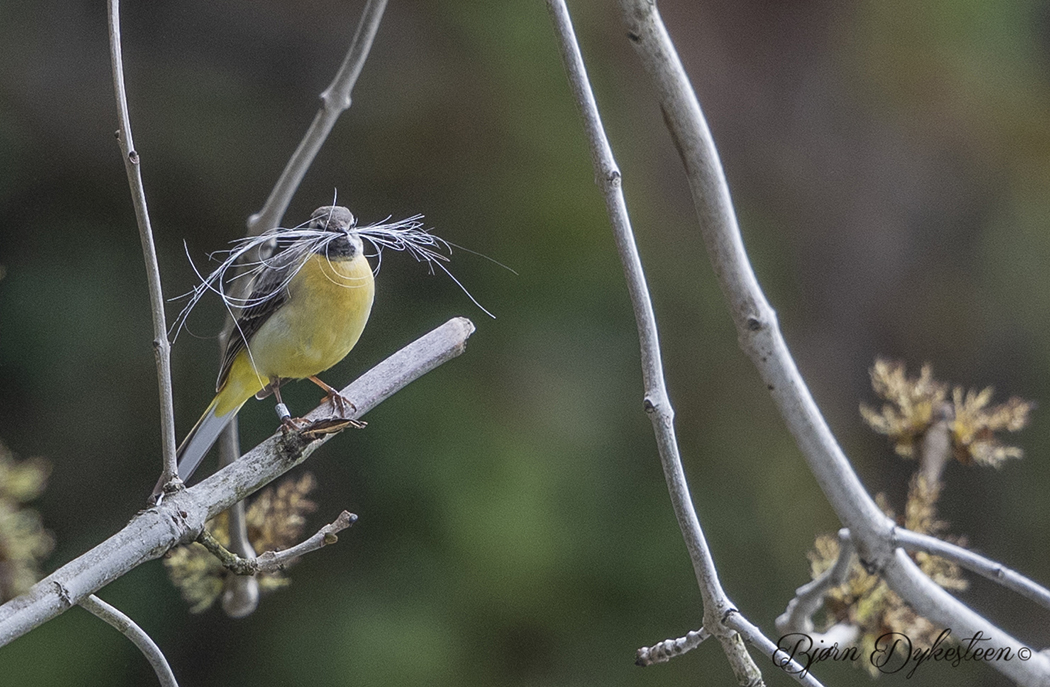 Gray wagtail with nest material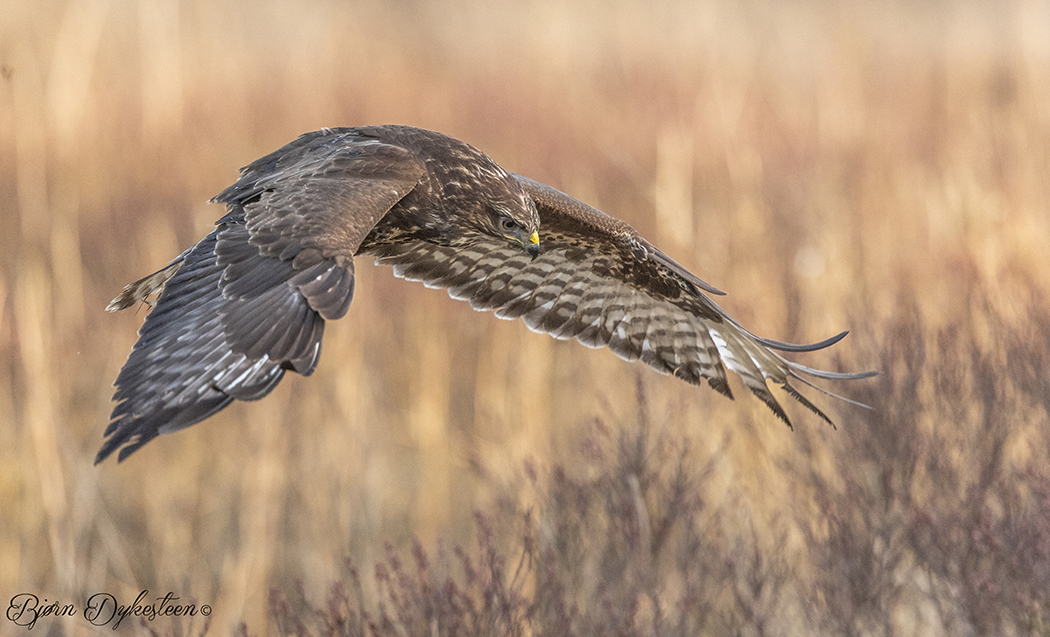 Buzzard looking for food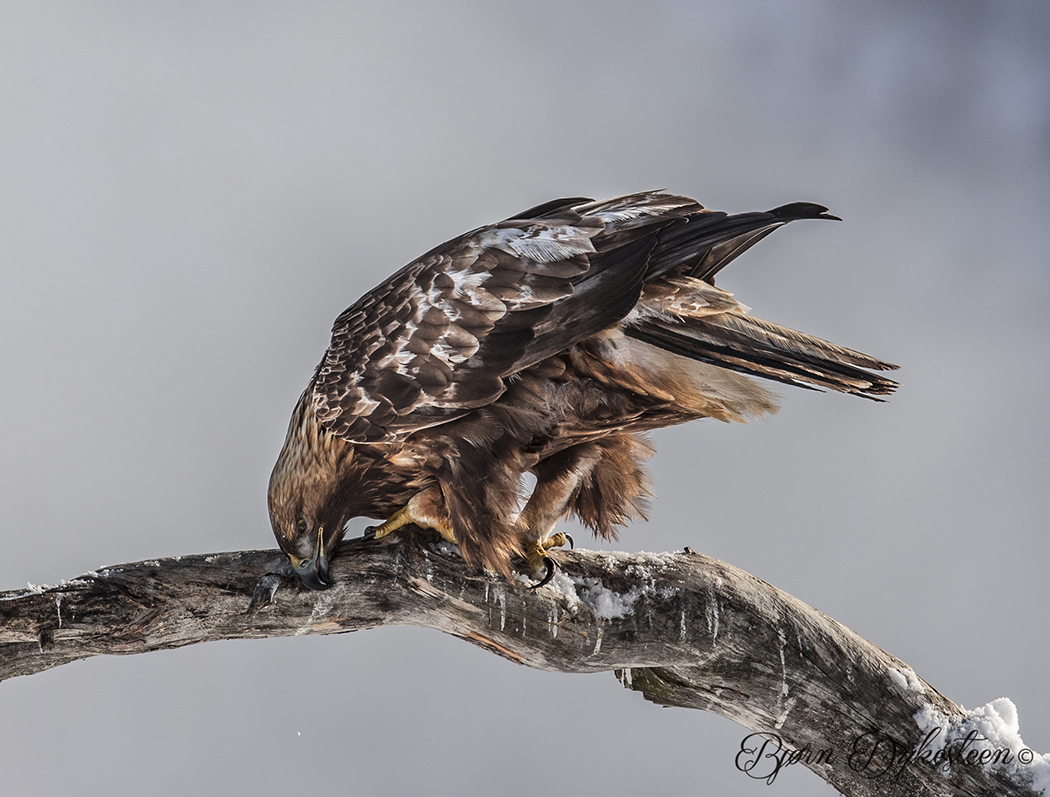 Cleaning the beak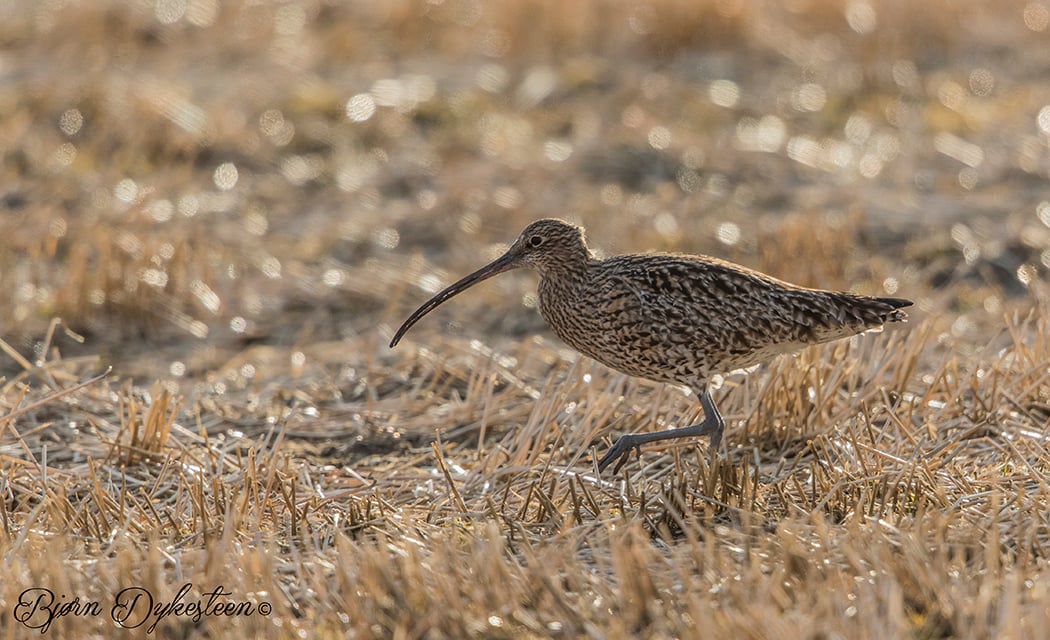 Eurasian curlew in backlight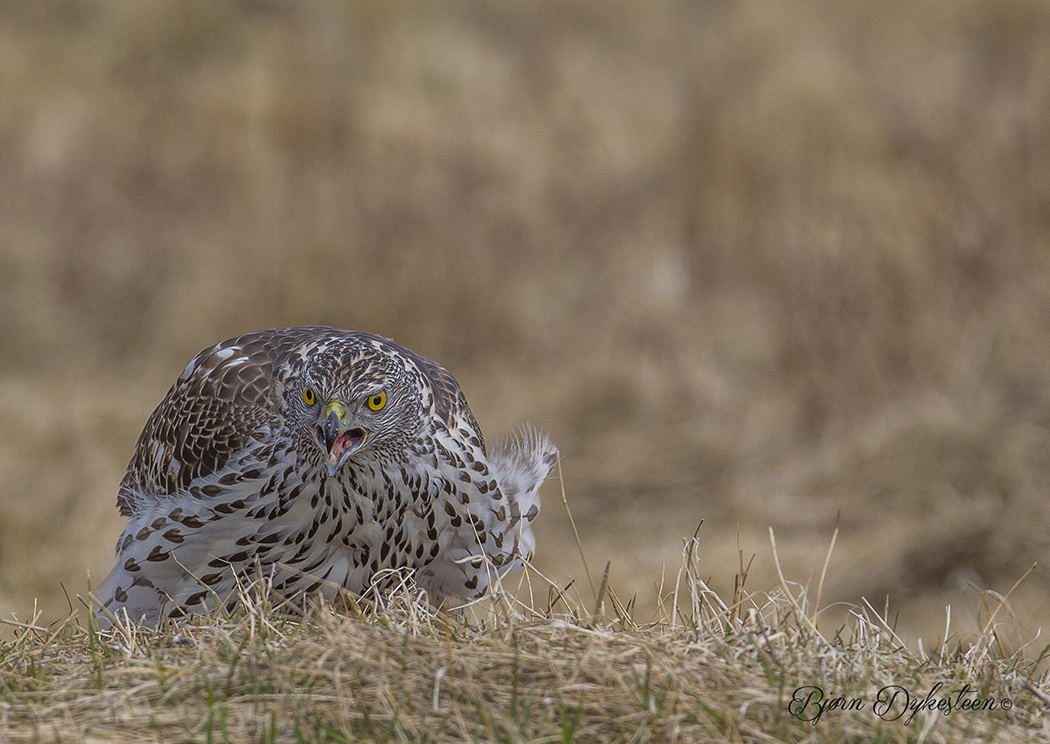 Go away says the goshawk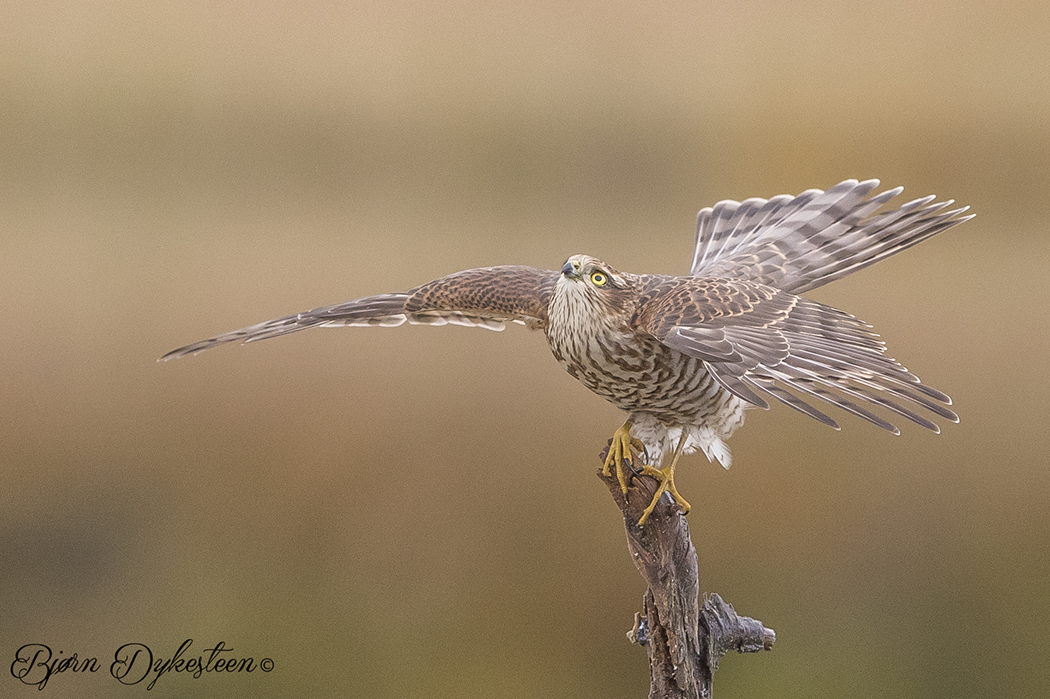 Keep the balance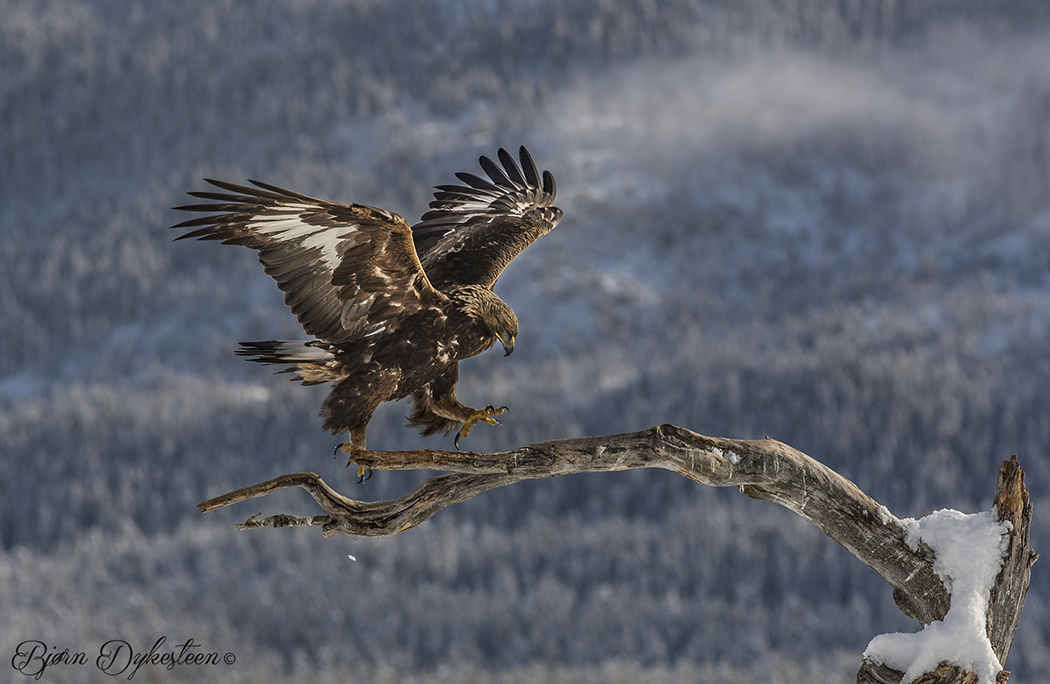 Golden eagle jumping on branch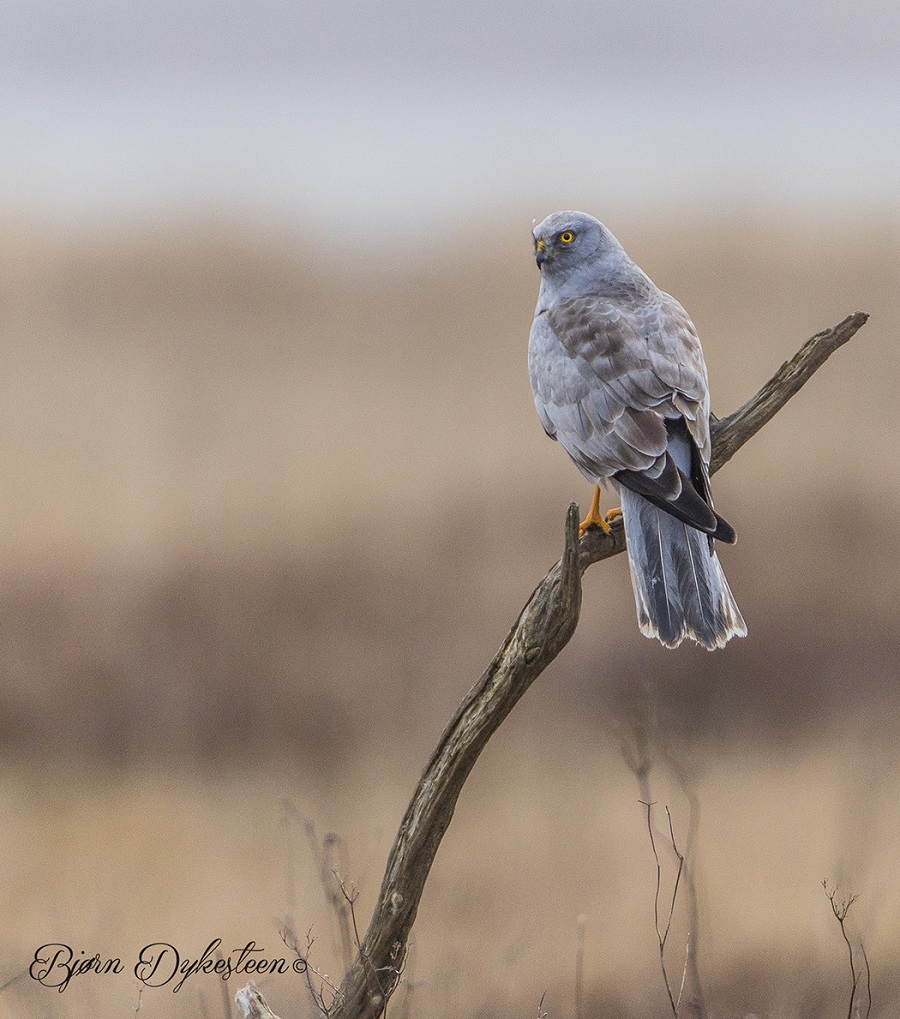 Hen Harriers looking at me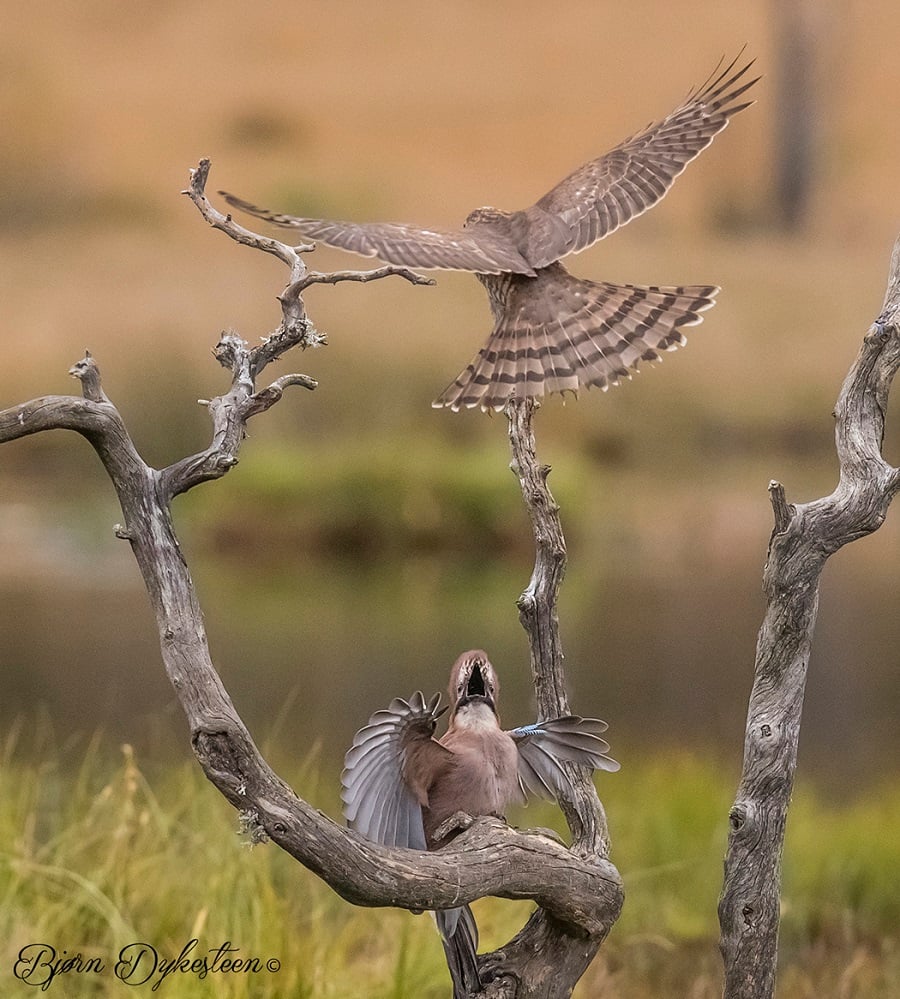 Oh, my god not you again!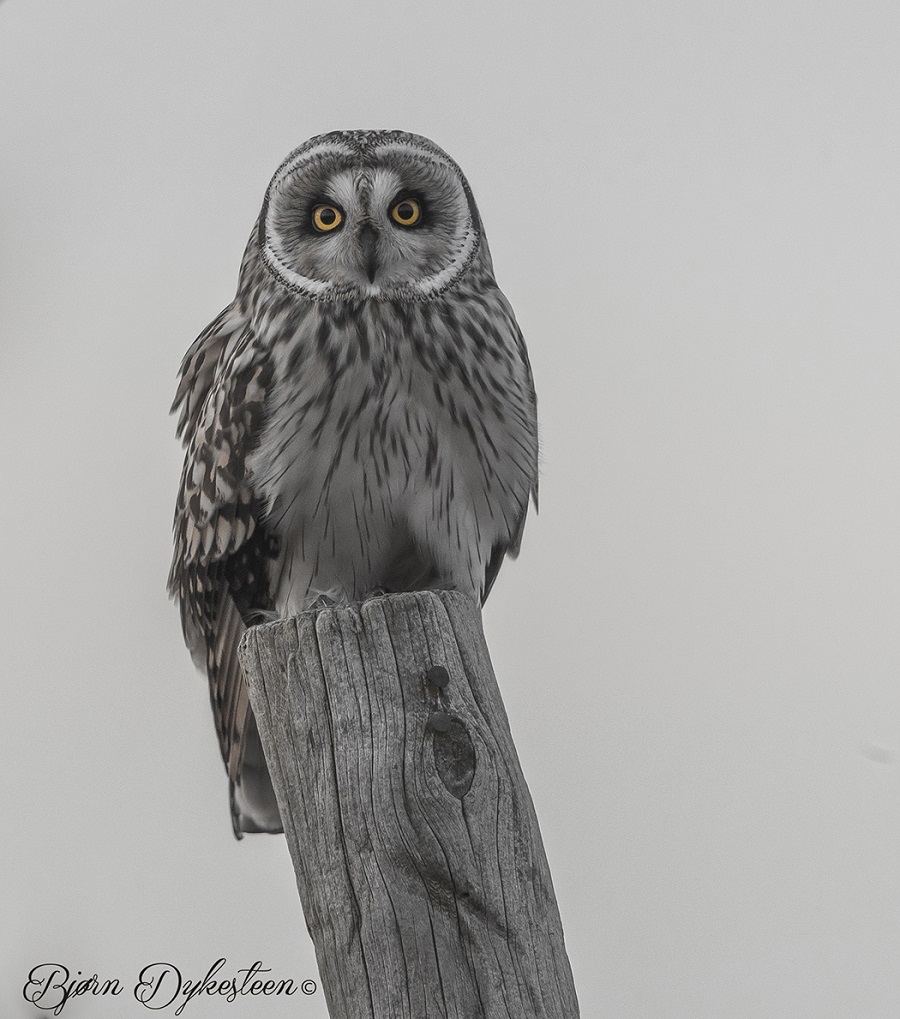 Short eared owl
Presentation Bjørn Dykesteen
Bjørn Dykesteen, NSMiN / b
Born 1966
Member of Bryne Fotoklubb and Biofoto Rogaland
Self-taught nature photographer. Are curious about nature, I do a lot of own projects, alone but also togehter with very good photofriends. It's important to see what others are doing, and never be afraid to ask, trying, making mistake and learn by them.
You will never become fully trained. ( Luckily)
My first analog camera I bought in 1981, but it's the last 10 years I've been most active.
Nature is my very best friend, here I find the peace and security I need. In particular, I like birds of prey and predators but photographers landscapes, other animals but rarely people. Looking at street / urban photography as this looks exciting and developing. Patience is one of the prerequisites one must have as a natural photographer.
Always looking for new things / areas / methods / techniques to be able to have own development which is very important to me. Try things out of the comfort zone. I do like traveling with other nature photographers. Community creates joy / socialization / development and to master different things.
For me, the camera and nature are the best disconnection from the daily workload and all the stress among us.
Like traveling, I am lucky and has already been photographed in several countries.
Started competing in 2015, competing in Norway, the Nordic region and abroad. Will focus even more on photo contests/ salons in the years to come.
http://www.nordic.photo/honoured-norway/
With best regards
Bjørn Dykesteen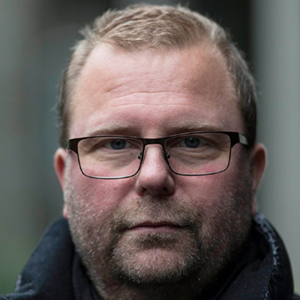 Här kan ni beställa Bjørns bilder online. Skriv in bildens namn i meddelande. Vi svarar er snarast med ett förmånligt pris och leveranstid